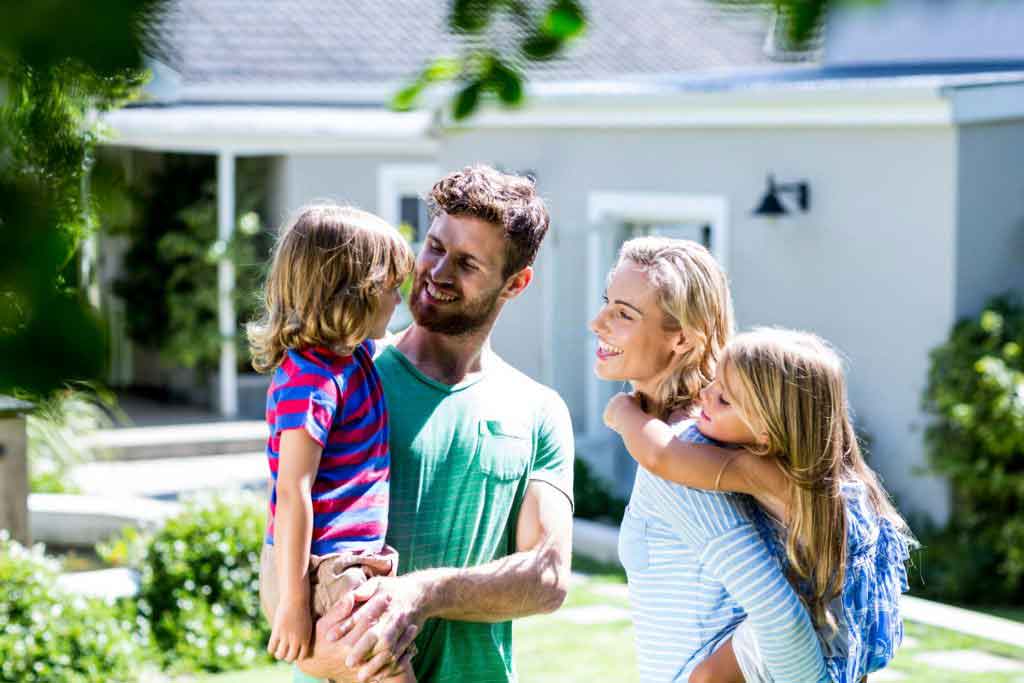 Your home is likely to be one of your largest assets, and selling it is one of the biggest transactions you could be involved in. The sales process can be a roller coaster ride, and things can go wrong. To limit your financial and emotional stress, here are some mistakes you may want to avoid:
Not hiring a professional to sell your home
There must be a reason why so few people try to sell their homes themselves despite what they could potentially save on commissions.
Home owners who do try to sell on their own often end up taking longer to sell and sell for far less than those who used an agent, especially if they didn't have the time, knowledge and/or experience to do the job properly.
With buyers doing so much research online, selling your home privately may also limit your advertising reach through major sites such as realestate.com.au, as they only accept professional listings from real estate agents, and private sale listing websites don't attract nearly as much traffic.
Real estate agents are experienced and trained in their field. Selling property is a complex process, and they've been through it all many times before.
A good agent will help you set a realistic price for your property, advise you on the best way to sell it, develop a professional marketing campaign, and negotiate on your behalf to help you get the very best price. He or she will also help you avoid many of the other big mistakes you could make in selling your home.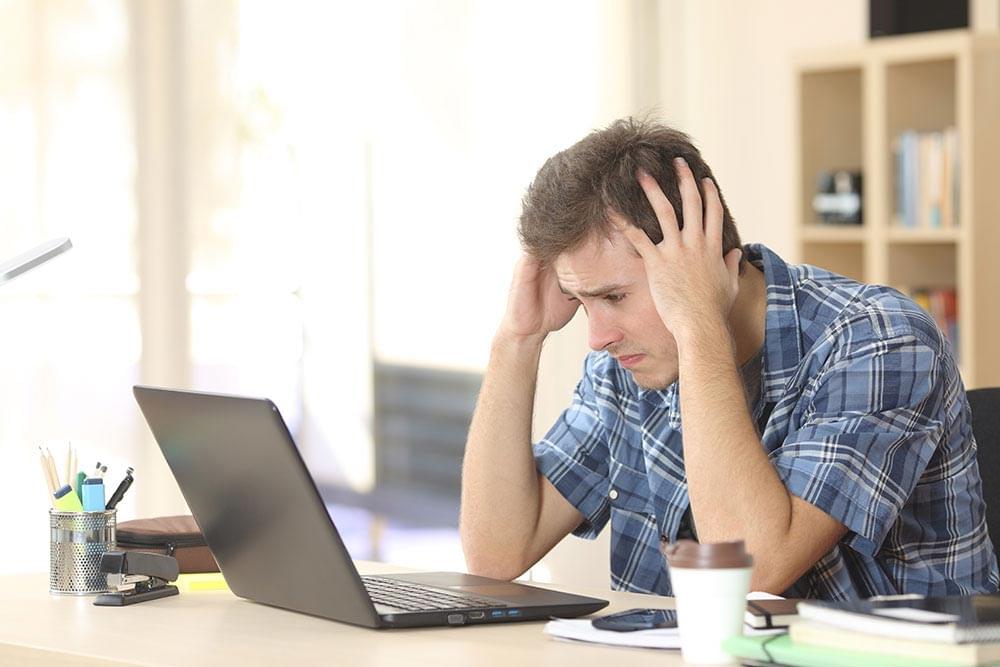 Choosing the wrong agent
There can be big differences between the agents out there, and choosing the wrong agent can be one of the worst decisions you'll ever make. Not only can it lead to a lower selling price and delays, but also lots of unnecessary frustration. Yet, amazingly, almost half of sellers appoint the first agent they meet.
An inexperienced or unprofessional agent can cause all kinds of stresses and lose you money. The wrong agent might give you bad pricing advice, not market your home effectively, and waste time with buyers who aren't serious. Worse still, he or she may chase a quick sale and may not fight for the best price for you.
You also need to feel comfortable with and trust an agent, and be able to work with him or her through what could be a stressful sales process.
So do your research before hiring an agent, and interview at least three agents before you pick one.
Mispricing your home
Pricing a property is not an exact science, but over-pricing could lose you money. Properties that are overpriced at the outset tend to eventually sell at a lower price than they would have if they'd been appropriately priced in the first place.
Setting your house price too high may limit the number of buyers you get through the door and cause your house to sit on the market for too long. When that happens, buyers start to wonder what is wrong with it.
It pays to do your homework. Many banks now offer free property reports and property apps. Ask at least two different agents for an appraisal, and look at what similar homes in your area are selling for. Factors that will affect your pricing include location, your home's physical condition, and economic and market conditions.
Not preparing your home for sale
Sellers who do not clean and stage their homes could be throwing money down the drain. You want your home to look great before anyone steps inside, and for it to have good street appeal so people actually come in rather than just driving off.
Not fixing your home's problems could be a big mistake. Most buyers are not looking for a property that they will need to renovate.; they are looking for one that is ready to move into immediately. If the house doesn't look well-maintained, they'll worry that they need to spend a lot of time or money on it.
Less is more when selling a home, so ensure you declutter. Not only can this help your property look cleaner and tidier, but it can make rooms appear bigger and more spacious. It's also vital that your house is clean and smells good before it's open for inspection.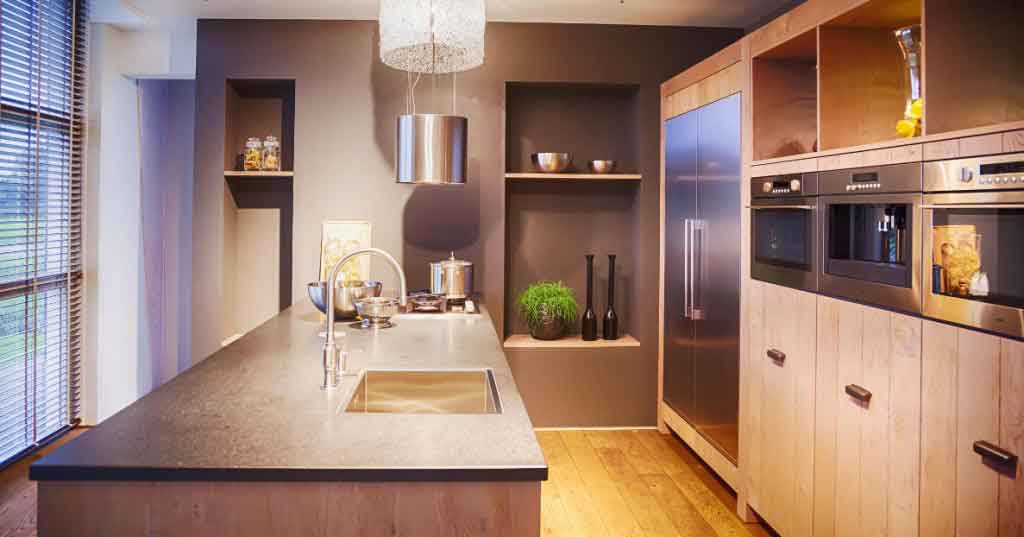 Not having a backup plan if things go wrong
You need a back-up plan in case your home takes longer or shorter than expected to sell, otherwise you may be in for all kinds of expenses such as storage costs and bridging finance if you end up owning two properties at the same time.
If your old home sells faster than you planned, you could face the stress of having no place to live while you look for a new home. If you have already bought a new home, you may feel pressured to accept a lower offer as your new home settlement date gets closer.
Always have a backup plan in case either of these situations occur, and have some emergency money stashed away as a 'just in case'.