If you are a first time seller (FTS), you want to get it right so you have a stress-free experience and maximise your chances of getting the best price for your property.
But knowing how to sell your house is not something that is taught at school - it tends to be a process that many of us bumble through, making the mistakes first home sellers tend to make, and having a forgettable experience.
With this in mind let's touch base on the 5 top mistakes first home sellers make, with a view to make this often complex process a positive one.
Mistake #1: Not staging or styling your property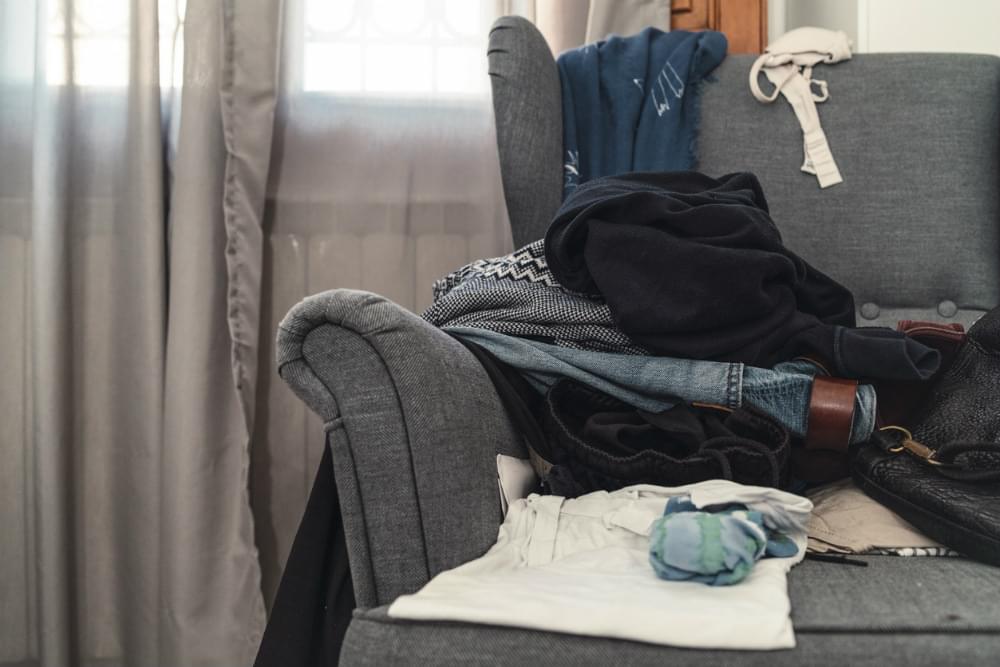 First mistake many FTS make is not staging or styling their property. Take a moment and imagine walking into a property that is either a complete mess and/or full of personal effects like family photographs or an extensive collection of WWE wrestling memorabilia. You are not going to be able to develop an emotional connection with that property - unless you love wrestling.
When buyers view a property, they need to be able to either see themselves living there or imagine a tenant being happy there. First time sellers often overlook this and wonder why they get no bites after open house inspections. That means you really need to take a fresh look at your home and plan to:
Tidy, declutter and clean
Get rid of personal items
Do some minor repairs and/or renovations
Consider spending money on a home staging or styling service
Styling your home is fairly easy to DIY but more sellers are choosing to hire a property stylist or professional home staging service to help them achieve the highest possible asking price. What exactly do they do?
A stylist or home staging services offer a basic service - like depersonalising and decluttering your home, organising or cleaning - or the full works, like fully furnishing your home with complementary artwork, homewares and accessories.
For a full staging service like this, you can expect to pay from $1,500 for a one bedroom apartment and up to $10,000 or more for larger homes. And while this may sound like a lot, data indicates that on average you can expect to see up to a 12.5% bump in profit on your final sale price.
Mistake #2: Overcapitalising on renovations
Mistake number two is overspending on renovations, or spending too much on projects that buyers are not going to appreciate. Practically this means thinking twice about installing a $45k kitchen in a two bedroom unit if first home buyers are your target market.
Overcapitalising on your renovation is very easy to do, especially if you become emotionally attached to a property or you don't know the local market very well.
"When taking on a reno, you need to be smart to avoid a budget blowout and look for ways to save at every stage of your project"
Knowing the market means understanding what features buyers want and expect in a home, as well as what features similar properties have. When taking on a renovation, you need to be smart to avoid a budget blowout and look for ways to save at every stage of your project.
The most successful renovators do some of the work themselves, so be prepared to roll your sleeves up and get your hands dirty. Also be prepared to compromise by opting for slightly cheaper materials, so you don't end up sinking money into a reno that you won't realistically ever be able to recoup.
Mistake #3: Not setting the right price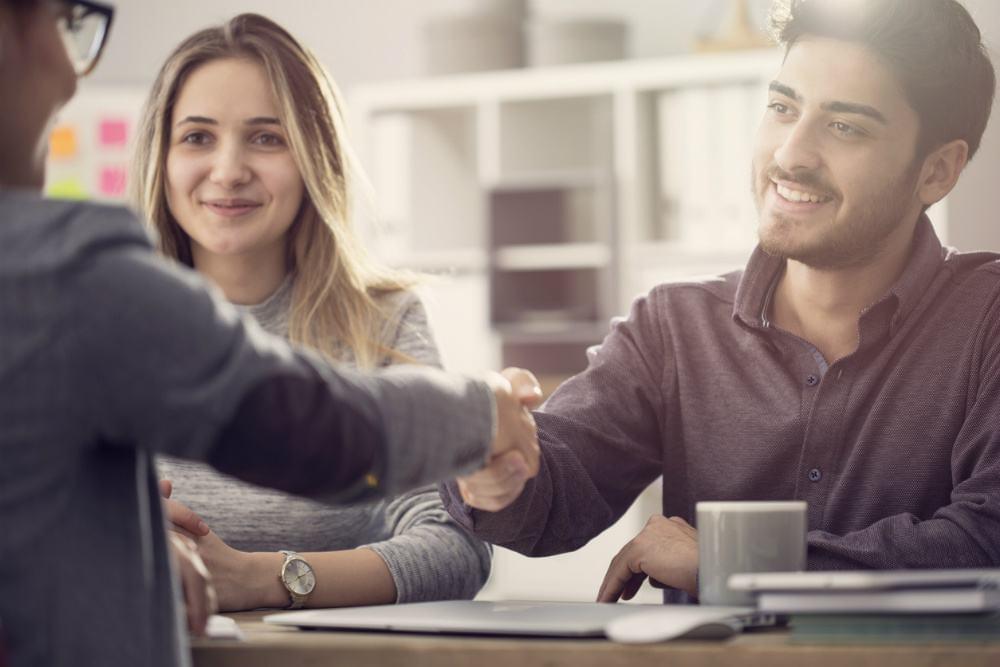 Pricing is one area where FTS often fall short by setting a price that is either too low or too high.
Set a price that's too high and you will alienate potential buyers and end up with a listing that sits on the market for months or longer. Set a low price and you're going to get a fast sale, but it's going to hurt you in the pocket. It's best to educate yourself about property prices in your area or risk experiencing one of the above scenarios.
As a first step, you can try the tools and resources on this site to help you get an idea of the value of your property. These include our OpenEstimates tool, which allows you to compare your property to 3 recently sold properties in the area, and our free property report which uses data from CoreLogic to give you a property value estimate, in addition to suburb statistics and trends.
These tools will help you get an idea of how much your property is worth in the market. To get a more accurate estimation of what your property would sell for, your next best step is to have your property appraised by a local real estate agent who will have good insight into how the market is performing and what buyers in your area are after.
Mistake #4: Not making sure everything works
This may seem obvious, but the number of first time sellers who overlook routine maintenance to a property and end up turning off potential buyers is significant.
When selling your property, it's vital that you take the necessary means to ensure everything in the house works as it should and is sale-ready. It could be simple, easy to fix DIY jobs like replacing a lightbulb or repairing a broken tap, or more technical projects that need a tradie - like replacing wiring or a sagging ceiling.
"When selling your property, it's vital that you take the necessary means to ensure everything in the house works as it should and is sale-ready"
No matter the size or scale of the job, you want to avoid potential buyers leaving an open house with a negative impression. Chances are most repairs will be inexpensive and easy to sort out. If you are not very handy, think about getting a handyman to tackle your to-do list all at once.
Mistake #5: Choosing the wrong agent
Last but not least, you really need to hire and work with an experienced local agent who:
Knows the market well
Is professional, approachable and a good communicator
Has a strong track record selling properties like yours in the local area
Is able to give you an honest appraisal of your home
The keys to a successful relationship with your real estate agent are trust and honesty. A good real estate agent should be upfront with you and advise you to invest some money into fixing up your property before a sale. Your fence could need fixing, your backyard could do with a tidy up, or your walls may need a lick or two of paint.
They can also help with crucial aspects of the sale process, like negotiating with buyers and sorting out all the paperwork - generally making sure the whole process goes smoothly.
First time home selling tips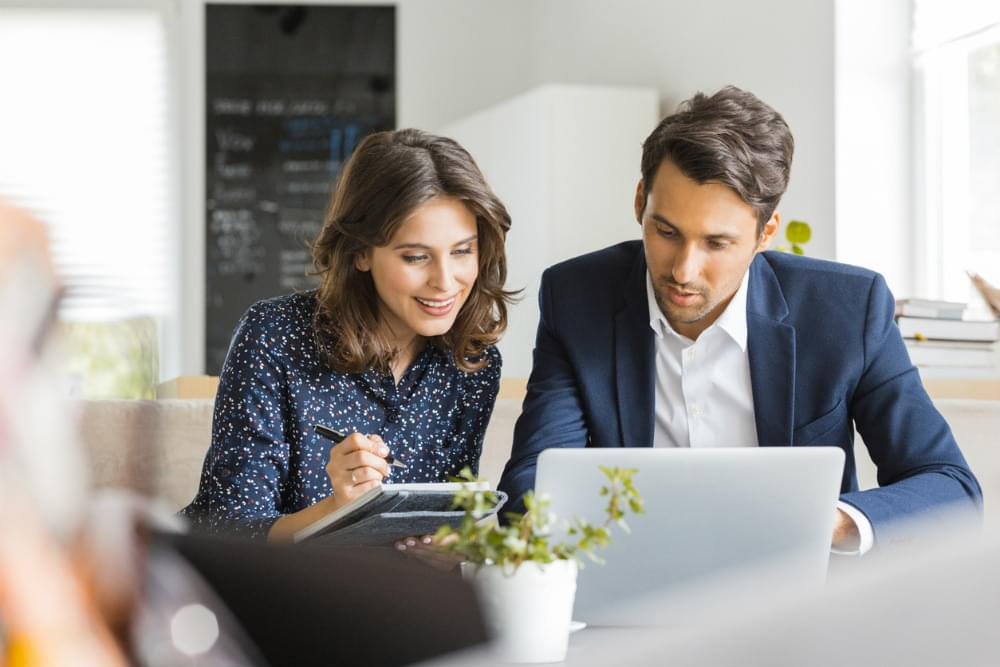 Now that you know what mistakes to avoid, here are some tips to make sure you make the right decision on your FTS journey.
Understand the process and take the time to educate yourself around the steps involved in selling a property and what to expect
Understand all the various costs - specifically the government charges and real estate agent fees - you will need to budget for
Know which professionals you need to engage - specifically an agent, conveyancer and/or solicitor
Know what to look for when you sign a sales agency agreement or listing agreement with an agent
Understand when the best time to list your property for sale is
Decide if you should opt to sell via auction or private sale
How long the settlement process is and what to expect
With this knowledge you should be better equipped to sell your home and not make the mistakes that so many first time sellers make.
Good luck!