Selling a property can be an overwhelming experience for anybody, even those with experience. Plus, if you're selling a home that you've lived in for many years, the process could easily get emotional on top of everything else. You'll want to avoid obstacles and make the process as pain-free as possible.
Of course, you want to be selling your property for a high price, in a timely matter, or in most cases, both. There are a few traps that you should try not to fall into if you're looking to sell. We'll be looking at common mistakes that occur at the beginning all the way to the end of the selling process.
Avoiding repairs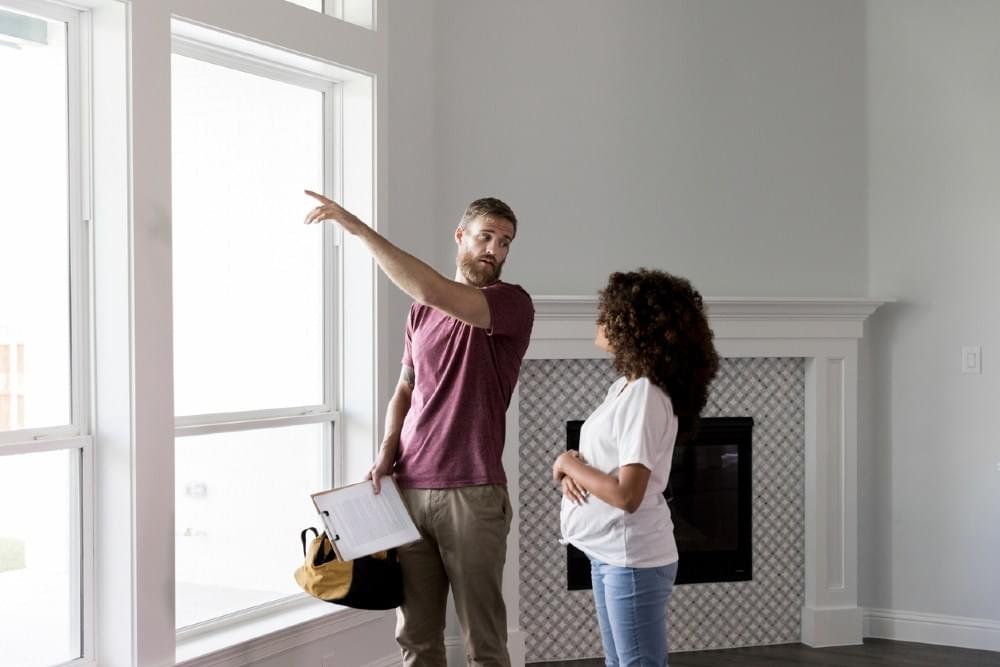 Most buyers are looking for a property that is well-maintained and ready to be lived in. People shouldn't have to worry about needing to dish out hundreds or thousands of dollars on repairs after buying. Ensure you make all the necessary repairs before you sell, especially the easy fixes that you might have been putting off.
Ask yourself whether or not all the appliances and plumbing are working properly. See if door hinges are squeaky, if lightbulbs are still working, if tiling is completed etc. The process could also involve doing quick fixes like refreshing paint on the walls or doing the maintenance work on your lawn so that your property is more presentable.
Don't try to hide anything that needs repairing, removing or replacing. This is especially important for serious issues such as non-compliant extensions, water damage and structural damage. Even though these might not be visible at first glance, inspections will be done and any issues will eventually come to light.
Overcapitalising on renovations
On the flip side, you also don't want to be spending too much time or money trying to make your home more valuable. This is especially the case with renovations or other home improvements that won't give you a return on your investment.
Renovations that won't add value to your property include backyard pools, luxury fittings, dedicated library/media rooms, wine cellars etc. Of course, this will depend on the type of market you're selling in. For example, holiday homes in beachy areas might benefit from a pool and homes in affluent areas might benefit from higher quality fittings.
"If your home is of median value, buyers will be looking for a clean, tidy and functional property. Overcapitalising on renovations may see you making a loss."
However, if your home is of median value, buyers will mainly be looking for a clean, tidy and functional property, and overcapitalising on renovations may see you making a loss.
Not researching agents
After you start considering putting your property onto the market, it's crucial that you research and compare local agents in your area. Real estate agents all have different strengths and weaknesses and it's important that you choose one that suits your specific needs.
Choosing the cheapest real estate agent, or relying on one recommendation from a friend without researching others on your own can land you in hot water. You might end up with an agent that isn't experienced or doesn't understand how to market to your target market.
Generally, you'll want to look at multiple different agents and interview at least three before you decide on one. Traits you want to look for include an understanding of your local market, your property type and your selling situation. Agents should also be open with their communication and be honest in their advice, even if it's not positive.
Getting ready to sell your home?
Our 30+ page all inclusive guide covers everything you need to know to get your property ready to sell!
Get your free seller's guide
Pricing your home wrong
Having an inaccurate estimate of how much your property is worth can make or break your sale. Part of your research should be to get more than one appraisal so that you're able to have a good idea of what your home is worth in the current market. Make sure the agents also explain their reasons behind their price estimates so that you can gain a better understanding.
There is also a range of different online tools that you can use to estimate the value of your property. On top of this, you can also take a look at property reports for your suburb and recent sales in the area so that you can gauge how your local market is performing.
Remember, there's a thin line between overpricing and underpricing your property. If you underprice your property, you risk missing out on thousands of dollars, even if there's a lot of demand.
"If you underprice your property, you risk missing out on thousands of dollars, and if you overprice your property, you risk decreasing your chance of a successful sale."
It's arguably even more risky if you overprice your property. It could easily lead to less demand and decrease your chance of a sale. The longer your property sits on the market, the worse it looks to potential buyers as they're likely to question what issues your property could have. Be realistic about what buyers will be willing to pay for your property.
Not styling or staging your property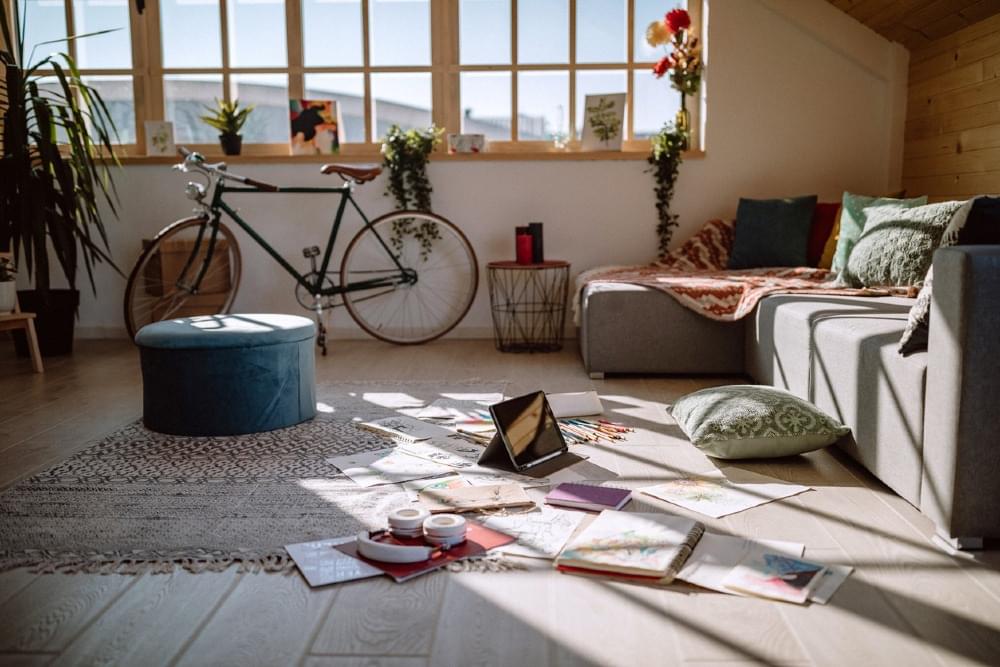 Styling and staging your property for sale is absolutely essential in attracting the right buyers to your property. There's a lot you could do to get your property ready for sale on your own. For example, cleaning up your lawn, making sure all personal items are out of view, and doing a thorough clean and declutter.
However, if you're hoping to take it to the next level, you should also consider staging your home for sale. Keep in mind, your personal style may not necessarily appeal to the broader market, so it's best to stick to neutral colour palettes and themes. If you don't know where to start, have a look at similar properties in your area that have recently sold to see what has worked.
Unsure of how to do it on your own or looking to gain a competitive edge in the market? Consider employing the help of a professional property stylist to stage your home! Among the many benefits that they offer, they'll ensure that your property stands out from the others on the market and that you see a maximised sale price and high return on your investment.
Only having one financial plan
When making such a massive financial transaction, being flexible and prepared for a variety of different situations can be extremely helpful. Be prepared to negotiate your sale price and make sure you're able to stay afloat financially - especially in the event where you find yourself needing to sell your property for less than ideal.
"In the event where you're forced to sell your property for less than ideal, it's crucial that you're able to stay afloat financially"
Be sure to also consider your living arrangements for every possible scenario. If your home sells faster than expected, do you have a place to go? If your home is taking longer than expected to sell, will you be able to afford your living expenses? Ask yourself these questions and always have a backup plan.