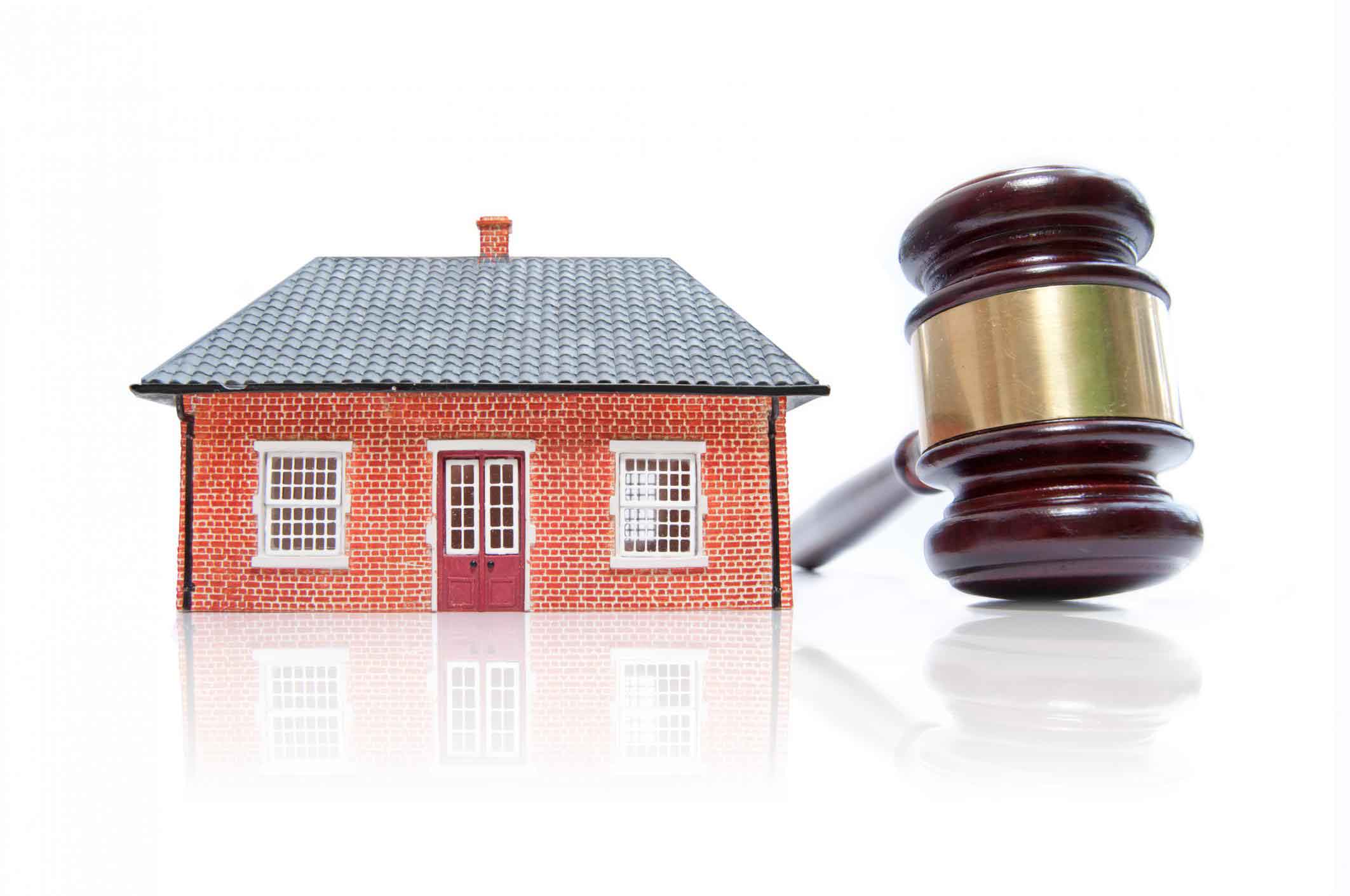 CoreLogic RP Data Research reveals that there were 2,113 auctions held across Australia's capital cities this week– a rise from 1,795 in the previous week, but still lower than the 2,654 auctions held at the same time last year.
Auction clearance rates, however, are higher than a year ago. The 76.6 per cent rate achieved this week outstripped last week's 75.2 per cent and 73.4 per cent a year ago.
CoreLogic says clearance rates have ranged between 65.7 per cent and 76.6 per cent over winter. In comparison, weekly clearance rates remained above 70 per cent each week last winter, peaking at 78.5 per cent at the start of June.
The current situation could well be due to the political uncertainty surrounding the July Federal elections and all the talk then about changing negative gearing and the capital gains discount. Anxious sellers are believed to have delayed putting their homes on the market, creating a lack of supply in cities like Sydney. That's why there have been higher auction clearance rates on less auctions. It's the old story of demand and supply.
Sydney led the way this week with a preliminary clearance rate of 81 per cent. Nonetheless, this was down from last week's 84.3 per cent – the strongest final auction clearance rate Sydney has reported for the year so far. In Sydney, 762 auctions were held this week, compared to 687 a week ago and 1,106 a year ago. The busiest sub-regions were North Sydney and Hornsby.
At 79.0 per cent this week, Melbourne's preliminary clearance rate was up on last week's 75.4 per cent and 76.7 per cent a year ago. A whopping 1,046 homes went to auction this week, well up on the 789 auctions held last week, but still down on last year's figure of 1,188. This week, the Inner sub-region was the busiest for auctions across Melbourne, with 214 homes going under the hammer.
This week, Brisbane hosted 127 auctions, achieving a preliminary clearance rate of 47.2 per cent (compared to 54.2 per cent last year). This is slightly up on last week's 125 auctions, but a lot lower than the 169 auctions held one year ago.
Adelaide had 82 auctions this week – down from 97 last week and 102 at the same time last year. Its preliminary clearance rate this week was 68.8 per cent, up from 62 per cent last week and 58.1 per cent a year ago.
Meanwhile, the preliminary clearance rate in Perth was 21.4 per cent this week, better than the 20.6 per cent achieved last week, but less than half the 45.2 per cent enjoyed a year ago.
And, ahead of the ceremonial opening of the 45th federal parliament this week, Canberra was home to 52 auctions, with a preliminary clearance rate of 75 per cent. That's higher than the 66.7 per cent rate last week and 69.8 per cent the same time last year.
Two Tasmanian auctions were reported to CoreLogic this week, with two sales.
So what can we expect from this spring selling season?
CoreLogic says Australia's capital city dwelling values have already risen by 6.3 per cent over the first seven months of 2016. Now Moody's Analytics expects house values across the country to grow six per cent this year and 4.1 per cent in 2017. Much of the increase, it says, will be driven by continued gains in Sydney. Melbourne's market, however, is considered to be nearing a peak and could be about turn.