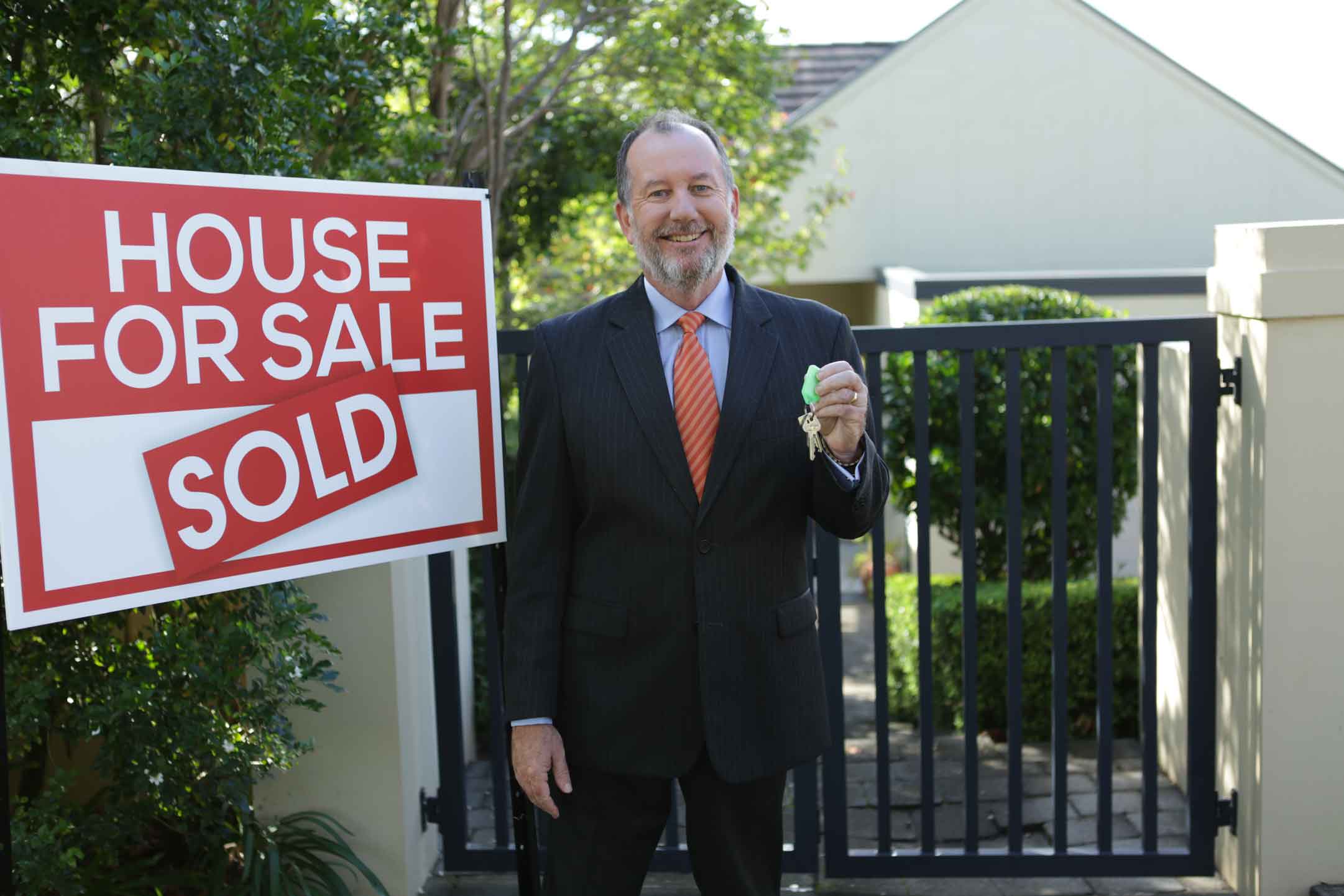 Victorian sellers were the big winners this week, with the state seeing a clearance rate of 76 percent across 667 auctions, according to data from CoreLogic. Following close behind however was New South Wales, which saw a clearance rate of 75 percent over 470 auctions scheduled.
Sixty-five of the properties in Victoria were sold prior to auction, with 398 sold at auction, 18 withdrawn, 12 sold after auction, and 131 passed in. Over a dozen properties sold for more than a cool million dollars, with several climbing to over $2 million; a two bedroom house in Templestowe Lower sold for $2.35 million though a four bedroom house in Port Melbourne was passed in after bidding failed to reach its reserve price of $3 million.
The Melbourne suburb of Thomastown was one of the best performing areas, with eight of nine scheduled auctions seeing a sale while one property was passed in. The highest sale in the suburb went to a three bedroom house, selling for $560,000.
Meanwhile in NSW, 242 properties were sold at auction, with 67 sold prior and 86 passed in. The Inner West and suburbs around North Sydney and Hornsby were the best performing, seeing clearance rates of 91.2 percent and 86.5 percent respectively. Of 40 properties that went to auction around the Inner West, 34 were cleared, while across North Sydney and Hornsby 52 of 62 properties cleared.
A six bedroom house in Dawes Point sold for $4.7 million at auction, while a three bedroom unit in Cronulla sold for $2.65 million.
Elsewhere around the country, Tasmania saw a clearance rate of 25 percent across nine scheduled auctions, 63 percent of the ACT's 30 scheduled auctions cleared, and Western Australia had a clearance rate of 29 percent for 34 scheduled auctions. None of the Northern Territory's four auctions cleared.
Also failing to reach the halfway mark for clearances was Queensland, where just 47 percent of 120 scheduled auctions cleared. On the other hand, South Australia got through to a 55 percent clearance rate for its 61 scheduled auctions. The biggest sale was in Rose Park, where a four bedroom house sold at auction for $1.325 million.
Across regional Australia, Geelong sellers saw particularly good results, with a clearance rate of 91.7 percent across 20 scheduled auctions, while the Gold Coast had a clearance rate of 64.7 percent across 53 auctions.
Geelong's property market has been growing steadily for several months, with figures from Knight Frank's Australian Residential Review showing that the Geelong market had outpaced Melbourne's in terms of median house price growth.
The median price grew by 7.9 percent in the area, compared to 6.8 percent across the wider Melbourne region, while the Mornington Peninsula also saw growth. Experts have highlighted problems with housing affordability in Melbourne, particularly for younger buyers, as a significant factor contributing to this growth.
All in all, this week's clearance numbers are fairly consistent with activity across the last few weeks, though slightly down on the same time last year. The preliminary clearance rate for the capital cities combined rose however, up by one percent from 70.6 to 71.6. According to CoreLogic, the 70.6 clearance rate recorded over the week ending 10 July was the first time in 15 weeks where the combined rate rose above 70 percent.
A factor contributing to lower clearance rates in the weeks before was the eight week long election campaign, the longest Australia has seen since 1969. With the election result now official and returned Prime Minister Malcolm Turnbull naming his cabinet this week, expect rates to continue to hold relatively steady: there are over 1,220 auctions scheduled across Australian capital cities this week.