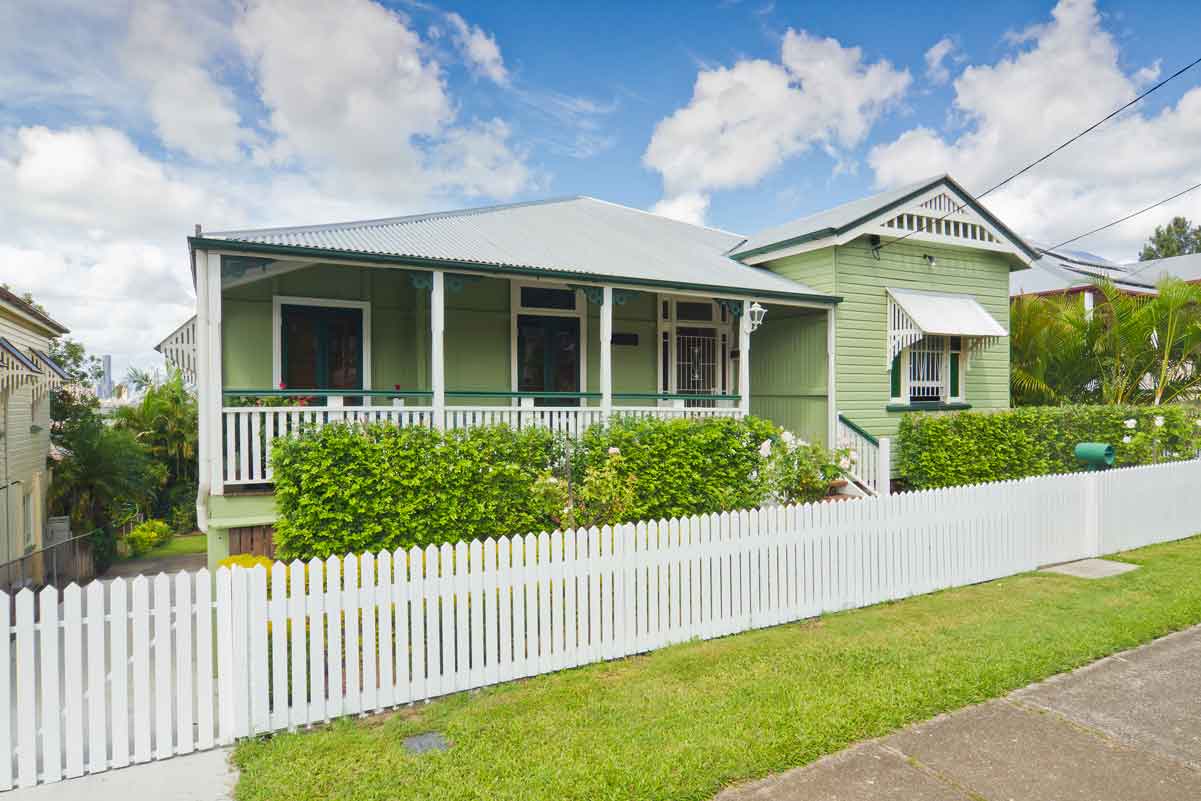 Read: Find out the best areas to buy in Brisbane in 2018
Investors in the Brisbane property market should proceed with caution as various factors continue to dampen its prospects.
What did the property market look like in Brisbane in 2016?
According to Corelogic, Brisbane underperformed most other capital cities with a growth of 3.85 per cent in prices for all dwellings in the year to end November 2016. The growth in house prices was 4.33 per cent while units fell 0.87 per cent.
The market appears to have softened as we head towards the end of the year. The Domain House Price Report shows that Brisbane house prices fell by 0.9 per cent, to $521,152, over the September quarter. Unit prices decreased to $367,518, dropping 2.9 per cent over the quarter, and are now the lowest they've been since December 2012.
"A mixed economic performance and fragile buyer and seller confidence has encouraged a modest fall in Brisbane prices this quarter, but a resumption in price growth is likely over the remainder of the year with increasing investor and first home buyer activity," says Domain chief economist, Dr Andrew Wilson.
SQM Research's figures reveal that Brisbane's vacancy rate rose to 3 per cent in September 2016.
"Asking rents have slipped back in Brisbane as vacancy rates have continued to rise this year," says Louis Christopher, managing director of SQM Research.
"At 3 per cent, the rental market is finally favouring tenants and given the surge in new apartment supply, rents in Brisbane could continue to fall from here, particularly in the inner city."
That said, the property market is benefiting from low interest rates, even if investors are being levied with higher interest rates by their banks. Boosts to the state government grant have reportedly reignited the first time buyers' market.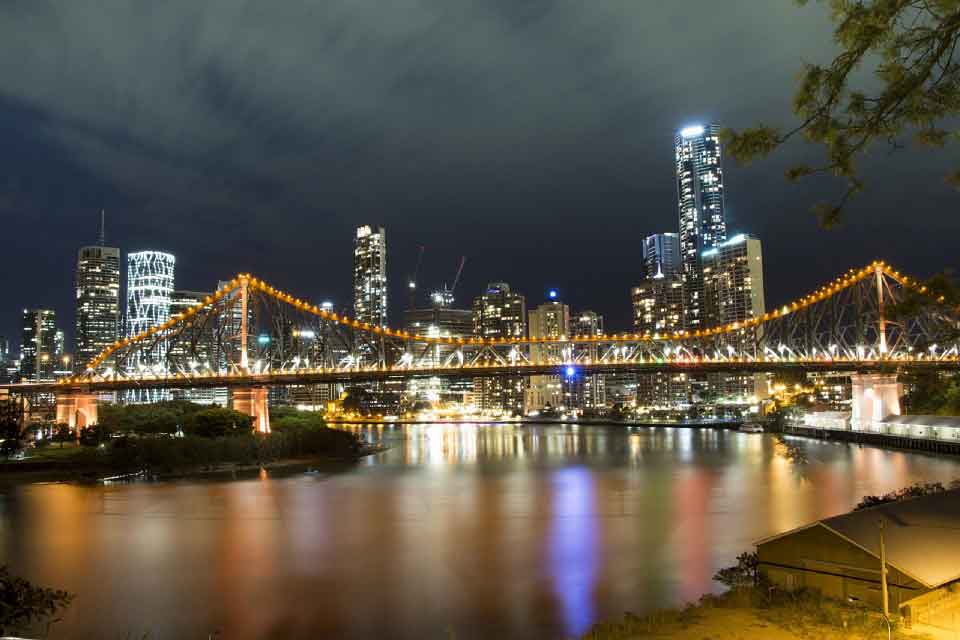 On the ground
John McLeod, who sells property in and around Bulimba for the Harcourts group, is feeling the sluggishness of the market.
"We are having less inquiries at present," he says. "Units have come back in price between 10 and 15 per cent. Rents have fallen by at least 10 per cent, if not more, because of the oversupply of units. They are giving away iPads, TVs or a couple of weeks free rent just to get people in there. There's no capital growth in units at the moment."
McLeod says the demand for houses depends on the price bracket. "There's demand for lower priced properties in the $400,000 to $800,000. Over the $1 million mark, there's not much demand."
McLeod says the demand for houses is coming from local buyers. "There are more owner occupiers buying at present rather than investors."
The suburbs attracting investor interest include Murarrie, Cannon Hill, Morningside. "These are more affordable, but still close enough to the CBD," he says. "The outskirts of Brisbane are also doing well. They are fairly popular."
Is there an oversupply of apartments in Brisbane?
Christopher describes the oversupply of apartments in Brisbane's CBD as "material" and notes that the market is responding by reducing the asking prices of CBD stock. But so far the discounts have been minimal as developers have not yet panicked.
In his Christopher's Housing Boom and Bust Report 2017, he notes that Brisbane will get 9,000 new apartments this year – up a whopping 200 per cent from 2015.
He adds that apartment completions are then expected to soften ever so slightly in 2017, decreasing by 11 per cent with 11 per cent with roughly 8,000 to be built. After that, they will jump by 12.5 per cent in 2018 with an additional 9,000 new apartments coming onto the market.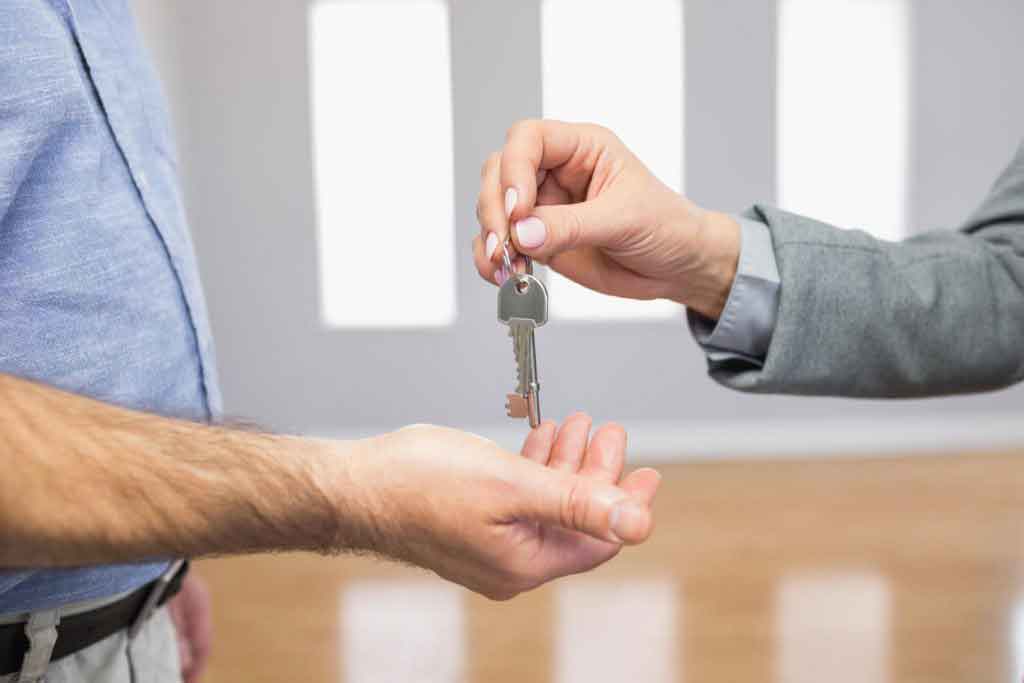 "The bulk of these completions are in the central city, city fringe, inner and major suburban nodes."
The Real Estate Institute of Queensland's (REIQ) latest quarterly vacancy rate data reveals that Brisbane's middle ring (5-20km) experienced a sharp rise in vacancies in the September quarter, jumping from 2.3 per cent to 4.5 per cent. Meanwhile, Brisbane's inner city (0-5km) vacancy rate remained relatively consistent with the June quarter, edging up from 3.4 per cent to 3.7 per cent.
REIQ CEO Antonia Mercorella says the surprising result in Brisbane's middle ring is likely due to a combination of factors. "Inner-city property managers and landlords are particularly sensitive to the oversupply question at the moment and rents have become extremely competitive, luring tenants from the middle ring into the inner ring," she says.
"Also, a significant level of development has come online in the middle ring and some Brisbane real estate agents have reported that without being able sell, many of those properties have been put into the rental pool.
"Another contributing factor is that interest rates are very low and with the state government's recent boost to the first-home buyer grant from $15,000 to $20,000, that is influencing people's decision to own rather than rent."
Christopher's calculations suggest Brisbane could experience an oversupply of roughly 8,000 new properties in 2017 and 9,000 in 2018.
He says Brisbane's vacancies could rise over 2017 as more new high-rise apartment developments come onto the market. "However, we believe that oversupply will largely be limited to inner-city areas where apartment supply is rising the most, which will temper rental growth."
He expects the Brisbane vacancy rate to rise towards 4 per cent next year.
So is Brisbane still a good city to invest in?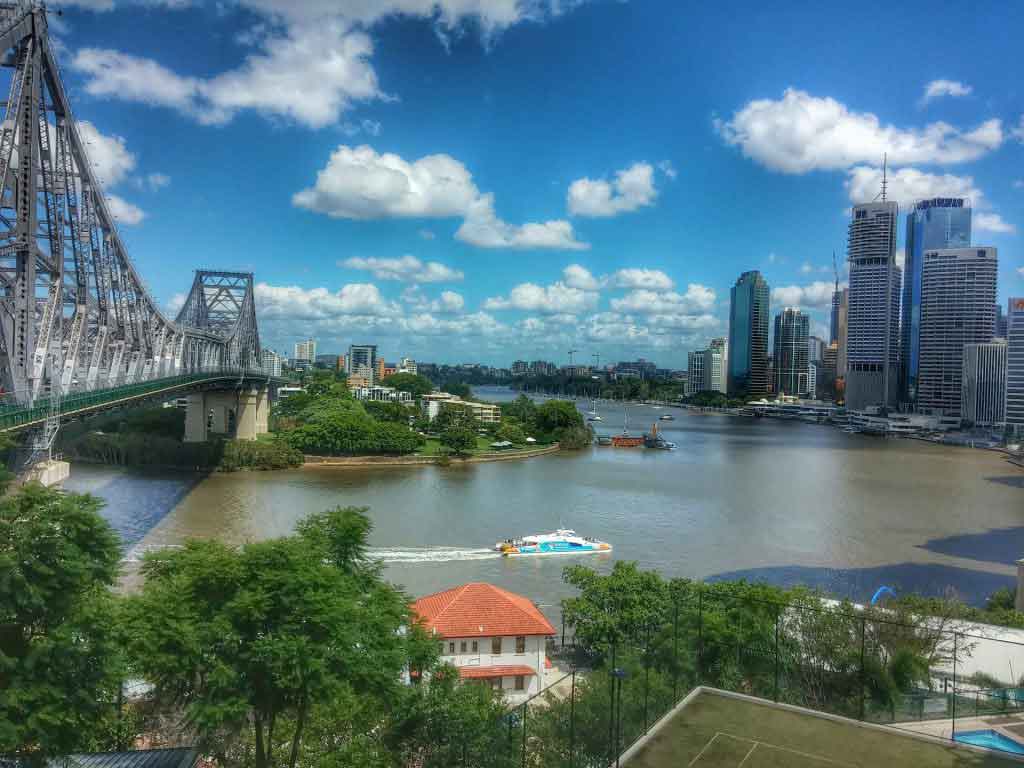 Given his vast experience in the real estate market, McLeod describes the apartment market as a false market. "Some investors are paying ridiculous prices for the returns they are going to get," he says.
"Brisbane is a good market to invest in if you go for house and land, but not units at this point of time. There are too many units being built and too many on the market. It will take at least two years to unwind as there's still something like 15,000 apartments awaiting council waiting for approvals."
How are Brisbane's property prices expected to change in 2017?
Overall, Christopher believes houses will outperform units in Brisbane in 2017.
"With the pickup in employment levels, I would believe the market is set to take off," he says.
"But until we see the leading indicators improve, we are not quite ready to be bullish on the city, plus the surplus in the unit stock may also keep a lid on the rest of the market.
"The indications do suggest strength in Brisbane's south east, but it's hard to suggest that the east side is going into boom territory yet."
Similarly, McLeod believes property prices in Brisbane will stay fairly stagnant. "I don't think there will be a lot of growth. I do expect unit prices to further decline, but housing prices will hold their own. Growth will be steady for houses. I can't see prices declining. If I was an investor, I'd be buying houses and land packages on a lower return, but on better capital growth. When it comes to selling an investment property, I have always found that within the 10-km radius to the Brisbane city always holds its value very well."
Suburb in this radius include Fortitude Valley and New Farm.
While overall growth is sluggish, there are still some areas in Brisbane that are performing respectably and have good investment prospects. But investors looking at houses are advised to do careful research before they buy.
There are plenty of online resources to help them to keep up to date. They should also speak to real estate agents in Brisbane and follow recent sales in their targeted areas. If they don't live in, and know, Brisbane well, it's important to visit the city and get a feel for their chosen location and its surrounds, including nearby schools, transport and shops.
Given the oversupply of apartments in Brisbane's CBD, Christopher says potential buyers should wait until post 2018 when there may be potential buying opportunities to purchase distressed real estate.
"We believe a 25 per cent price fall for off-the-plan and newly constructed CBD apartments is possible. The usual do it yourself research and other caveats apply when making this statement," says Christopher.
"Bargain hunters beware, it's not time yet to go hunting. Wait for another year. Then it could be feeding time!"
While new developments are certainly making a difference to supply levels, the other factor is simply less people wanting to rent.
Investing in property: where do I start?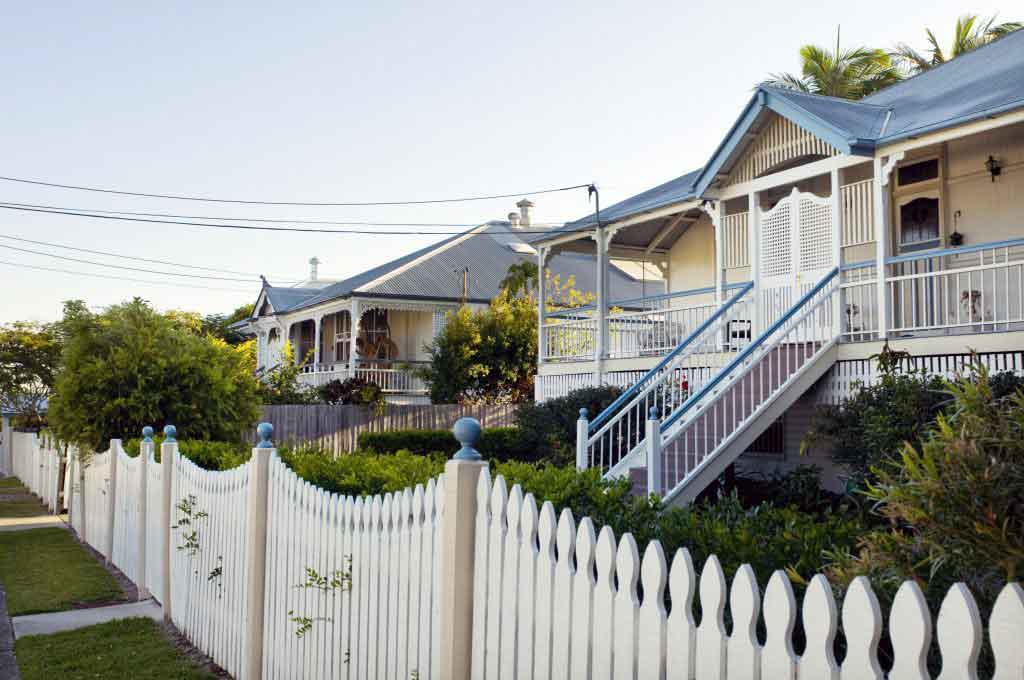 The best place to start is to do your homework. Research your market carefully. Consider what will attract tenants and ensure price growth in the future. Consider what factors could adversely affect the value when it comes to selling your investment property.
Getting your financials in order is also vital. Speak to your bank about financing options. Talk to your accountant about the tax implications of buying a positively geared or negatively geared property.
Find out what stamp duty you could be in for and be sure to include the many costs of selling a property and real estate agent's commissions when calculating whether an investment stacks up.