The New South Wales real estate market is dominated by Sydney, but for property investors the lull in this market is forcing many to look further afield for better growth prospects. Read our detailed guide to the best regions in New South Wales for property investment in 2018, so you can make an informed decision and maximise your ROI.
What did the property market look like in New South Wales in 2017?
You can't talk about the New South Wales property without mentioning Sydney, the highest priced city in Australia. The boom in property prices there has forced buyers to look at regional centres adjacent to the capital for better value stock. But there are storm clouds on the horizon, as affordability becomes a very real issue, especially for first home buyers.
This together with tighter credit conditions and a reduced appetite for risk by lenders has impacted the Sydney market significantly in the second half of 2017, though many regional areas are expected to experience robust price growth into 2018.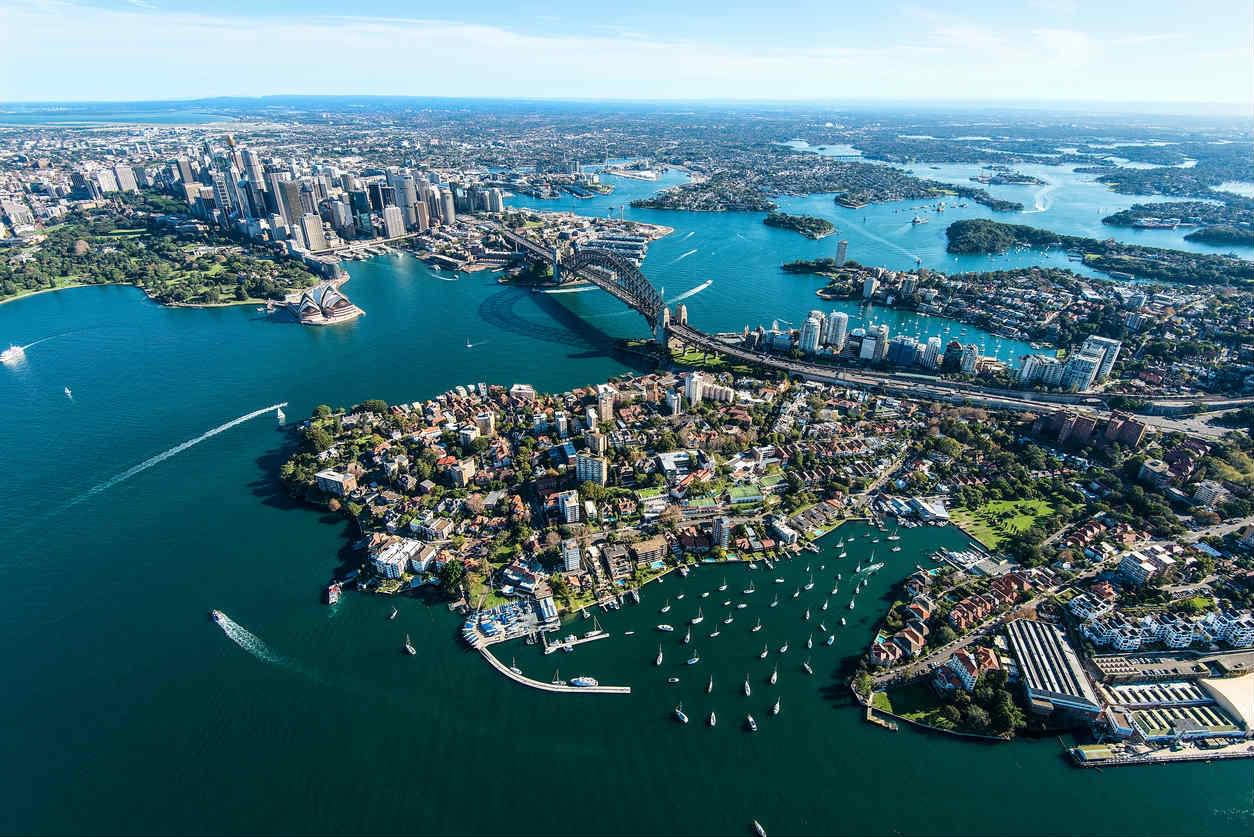 Sydney property forecast 2018
Sydney home values continued to slide in October, with the nation's biggest housing market recording its first quarterly fall since May 2016. Property analysts CoreLogic recorded Sydney's median dwelling value fell 0.5 per cent in October to $905,917, the first drop in 17 months.
Sydney is anticipated to grow at a more measured 4 to 8 per cent in 2018, according to SQM Research Louis Christopher. The inner city of Sydney is still popular with Sydney property investment, as are old long term growth favourites the Northern Beaches and Eastern Suburbs.
If you are looking for faster growth prospects you need to research new centres of growth like Parramatta, which are developing self-sufficient economies of their own and spending big on local infrastructure.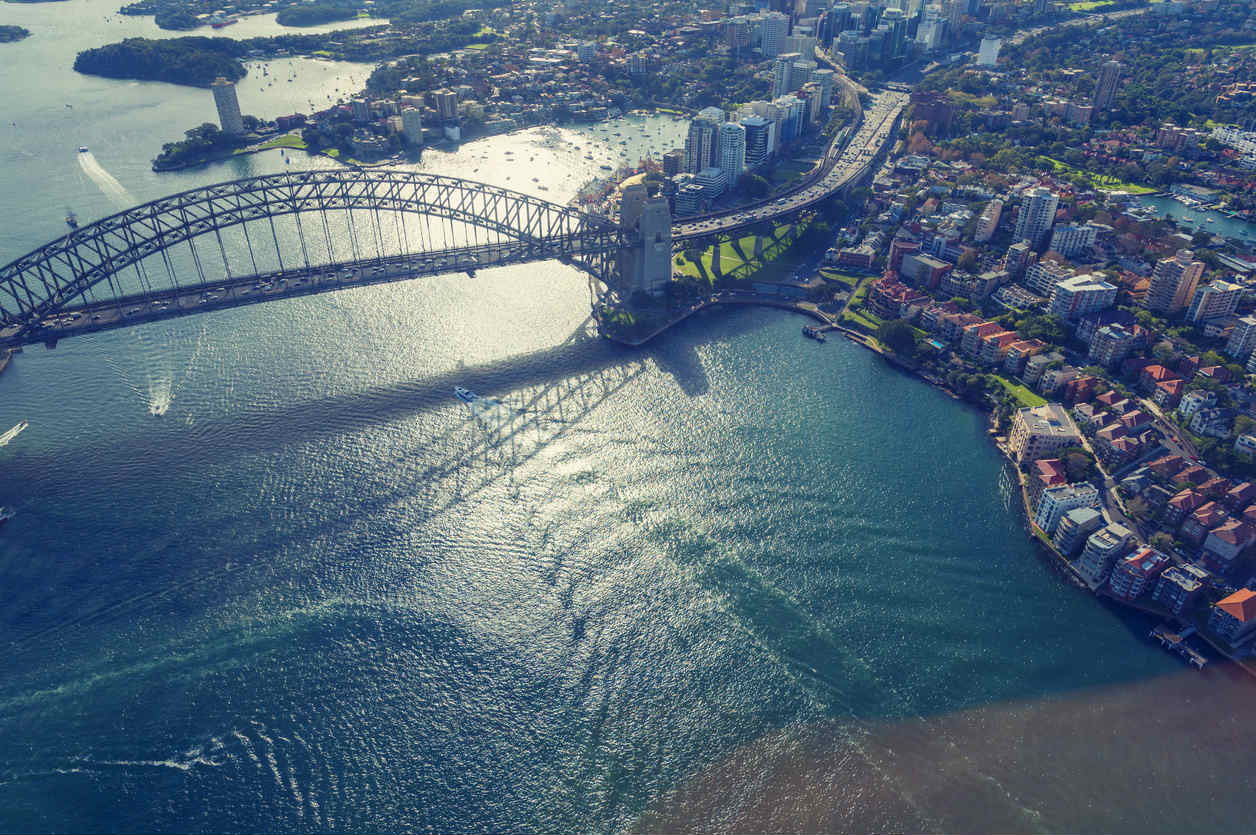 The best regions in New South Wales for property investors
Sydney gets all the attention when it comes to property, but you would be missing out on some outstanding regional opportunities, some who have outperformed the urban market in 2016/17.
Newcastle
Newcastle was once Sydney's distant, industrial cousin but has been transformed into one of the fastest growing regional towns in NSW. Consequently more Sydneysiders are moving north.
QBE's Australian Housing Outlook reports that the 7 year price trend for houses has been 6.9 per cent growth per annum, while units have outperformed them posting annual returns of 7.7 per cent.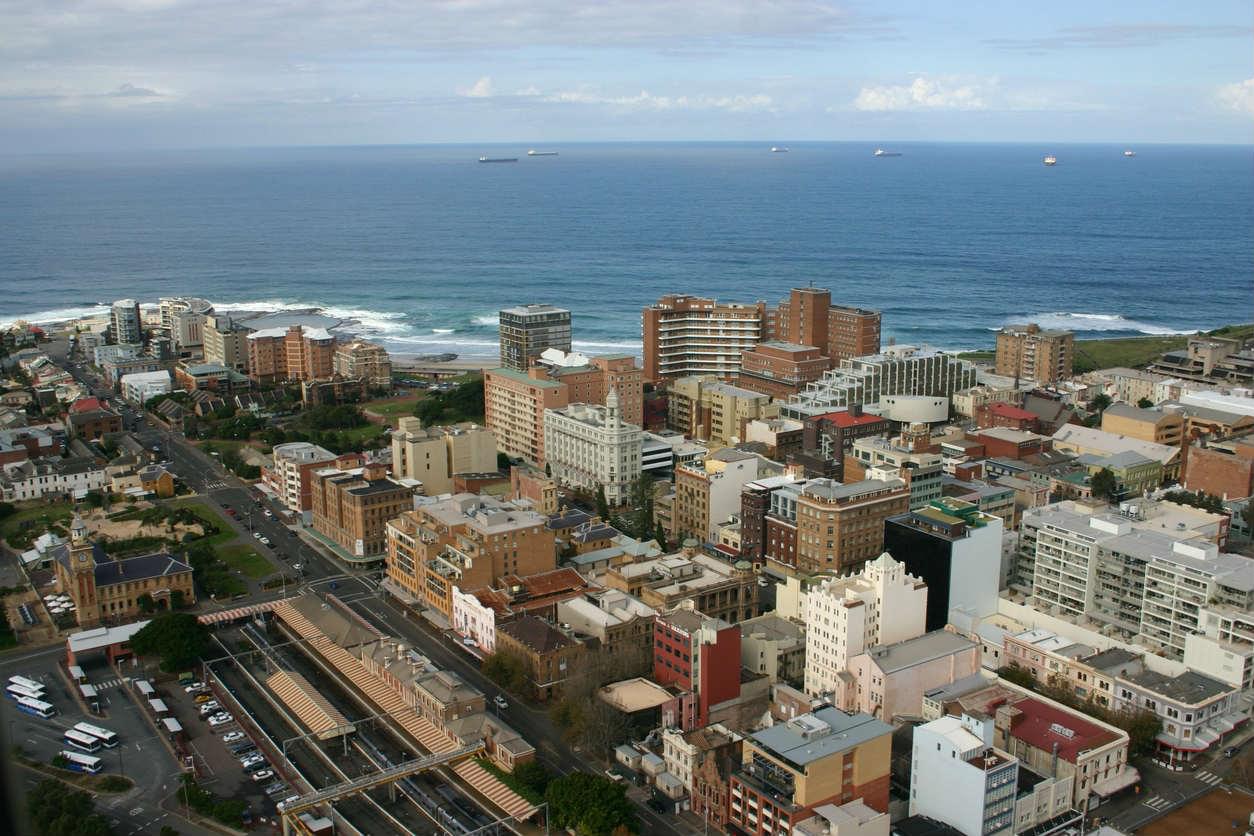 Wollongong and the Illawarra
The Illawarra, including Nowra property and its surrounds have experienced strong growth in 2017. Corelogic reports that the Illawarra region is the countries top regional performer, with house and unit values increasing by 13 per cent and 17 per cent respectively for the September quarter.
However, sales activity fell over the year to August 2017 in the Illawarra with transactions down -5.4 per cent compared to the same period last year.
In terms of specific locations Shellharbour was a standout performer for 2016/17 posting year on year growth of 16.7 per cent, while Wollongong property investment was not far off at +13.9 per cent.
If you have invested in Shoalhaven you would really be smiling, with gains of +19.5 per cent over the same timeframe.
Southern Highlands
Regional estate agent Di Jones Real Estate's inaugural Annual Market Report identifies the Southern Highlands as a strong regional performer, where the median house prices rose a staggering 28 per cent increase in the 12 months to April 2017.
Suburbs to explore include, Bowral, Moss Vale and Mittagong.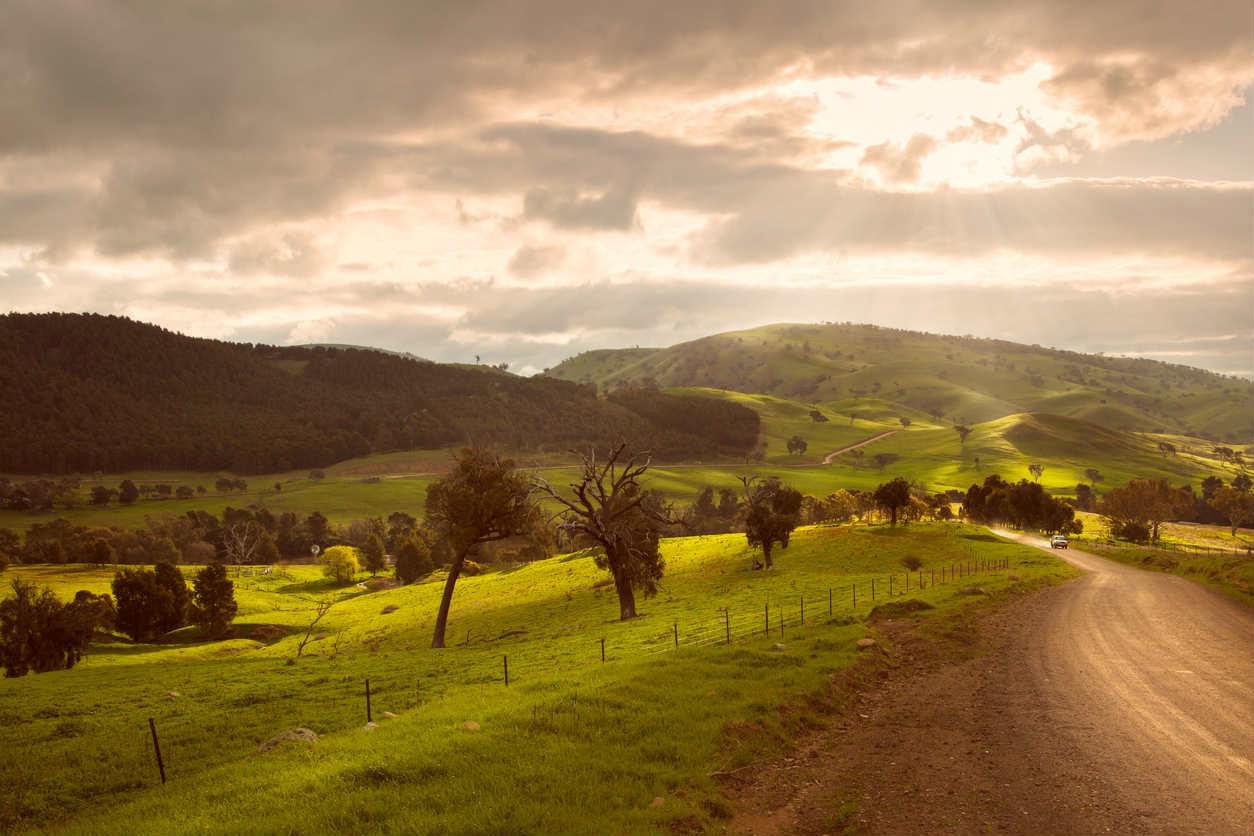 South Coast
Parts of the South Coast have posted solid growth, with CoreLogic identifying Falls Creek, near Jervis Bay, where prices rose by 55.4 per cent; and Denhams Beach near Batemans Bay, which recorded growth of 48.78 per cent (January 2016 - January 2017).
Central Coast
Central Coast property prices continue to post impressive gains in 2017, with some areas outperforming Sydney. These include Wyong (12.7 per cent) and Gosford (10.2 per cent), while Umina and Ettalong are also desirable lifestyle locations within easy reach of Sydney.
The Blue Mountains
Improved transport links and more employment opportunities in western Sydney have made the Blue Mountains a more desirable location. This has boosted local property prices, with Leura's median house price up +59.8 per cent over the last five years, which is a very respectable annual growth rate of +9.8 per cent
What NSW regions are the top performers?
If you are looking for NSW's top performing regional centres of 2017, then the following five all deserve to be watched closely, based on growth of the median property price (year on year performance to September 2017):
Shoalhaven with 19.5 per cent growth and a median price of $545,000
Shellharbour with 16.7 per cent growth and a median price of $650,000
Ballina with 14.0 per cent and a median price of $621,000
Wollongong with 13.9 per cent growth and a median price of $740,000
Great Lakes with 12.3 per cent growth and a median price of $492,500
How can we expect NSW property prices to change in 2018?
QBE forecasts median house price growth in Sydney to weaken into 2018 due to lower investor activity in the market. It goes so far to predict negative growth of -3.8 per cent for 2017-2020, with -0.6 per cent growth projected for 2018. One does need to bear in mind that Sydney property prices are 74 per cent higher than they were in 2012.
Regional centres in New South Wales close to Sydney like Wollongong and Newcastle tend to lag the state capital. So for Wollongong their outlook is further price growth, with the median house price growth forecast to advance 5 per cent in 2017/18.
How to identify an area with high growth potential
If you are new to property investing there are a few simple rules for identifying areas or suburbs with standout growth potential, specifically:
Anywhere which has major infrastructure projects planned or in the works. These could be anything from new transport links, to shopping centres and even a mine - these will all improve the local lifestyle and/or going to boost the local jobs market.
Low supply high demand areas, as this trend is sure to drive property prices higher.
Suburbs where the rental yield is rising, as this indicates there is strong demand for rental accommodation in the area.
Areas with a rising population and obvious signs of gentrification, such as high renovation activity and an uptick in retail activity.
Buy into a property hotspot at the right time and you could greatly increase your ROI in a much shorter timeframe.
Investing in property: where should I start?
New to property investment? Then you need to have a clear understanding about what's involved in property investing. The best place to start is to research your market carefully.
Look to areas with a diverse local economy that can withstand upheavals such a major local employer shutting up shop. There needs to be a good mix of local employers that can supply tenants for your property.
You also need to identify what type of investor you are. Do you want to buy and hold (long term), renovate and sell (flipping) or are you looking for ongoing positive cash flow?
Then consider what type of property will attract tenants and ensure solid price growth for the future. And do you know the difference between positively geared and negatively geared property?
You also need to remember the basics and look for an investment property that will give a good rental return while offering attractive capital growth. You should also look to get property investment advice from a variety of sources, including a financial planner or advisor.
You can also speak to real estate agents in NSW, who will have local insights and a feel for where the market is going. And when it comes to selling your investment property a dedicated tax accountant can help you navigate the often complex rules that apply, particularly regarding your Capital Gains Tax obligations.
We also have resources to help inform your Australian property investment decisions, including online property reports and tips to help you find the right real estate agent.