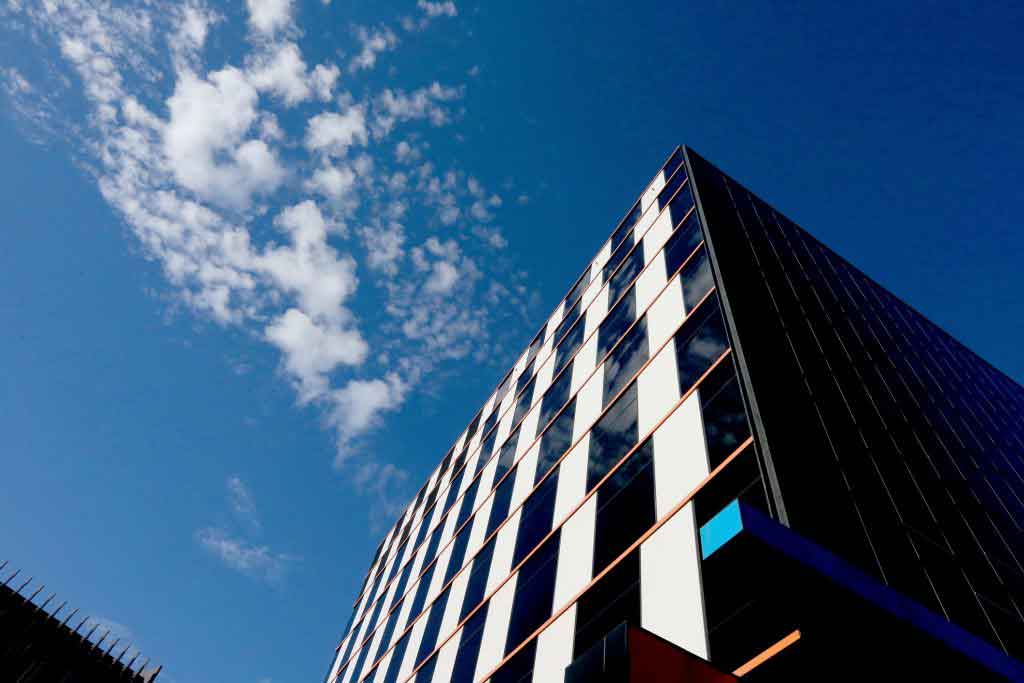 Read: Find out where to buy in Melbourne in 2018
There's still plenty of life left in Melbourne's property market, but would-be investors are advised to tread with care.
What did the property market look like in Melbourne in 2016?
The Melbourne housing market continues to grow at the fastest rate of all the Australian capital cities with recent changes in bank lending to investors apparently not dampening any appetites.
Indeed, the Domain House Price Report for the September quarter 2016 found that Melbourne house prices have hit a new record of $773,669, after enjoying a quarterly price growth rate of 3.1 per cent and annual rise of 9.1 per cent.
Melbourne unit prices also rose sharply to $466,779, a surge of 4.5 per cent over the September quarter and a 5.5 per cent gain over the past year.
Louis Christopher, managing director of SQM Research, estimates that property in Melbourne is now overvalued by nearly 40 per cent.
In the Christopher's Housing Boom and Bust Report 2017, he observes: "Despite rampant overvalued prices, the city is experiencing underlying demand increases of epic proportions with the population expanding by over 100,000 people a year who are all looking to live somewhere. And we see no trigger for a correction in 2017, so the market will rise from here."
"The Melbourne real estate market is being driven by owner occupiers, not investors."
Glen Coutinho, a director at RT Edgar who sells property in Boroondara in the inner-eastern suburbs of Melbourne, certainly hasn't seen the Melbourne market coming off the boil. "It's really strong at the moment. There's a shortage of houses. There's not enough supply in the second-hand market."
Coutinho says the Melbourne real estate market is being driven by owner occupiers, not investors.
"It's families, first home buyers… They want to get into the inner-city market and nice streets."
He says house prices have gone up by at least 10 per cent over the past six months in the market he services. Apartments prices have been consistent and the clearance rate has hovered around 80 per cent.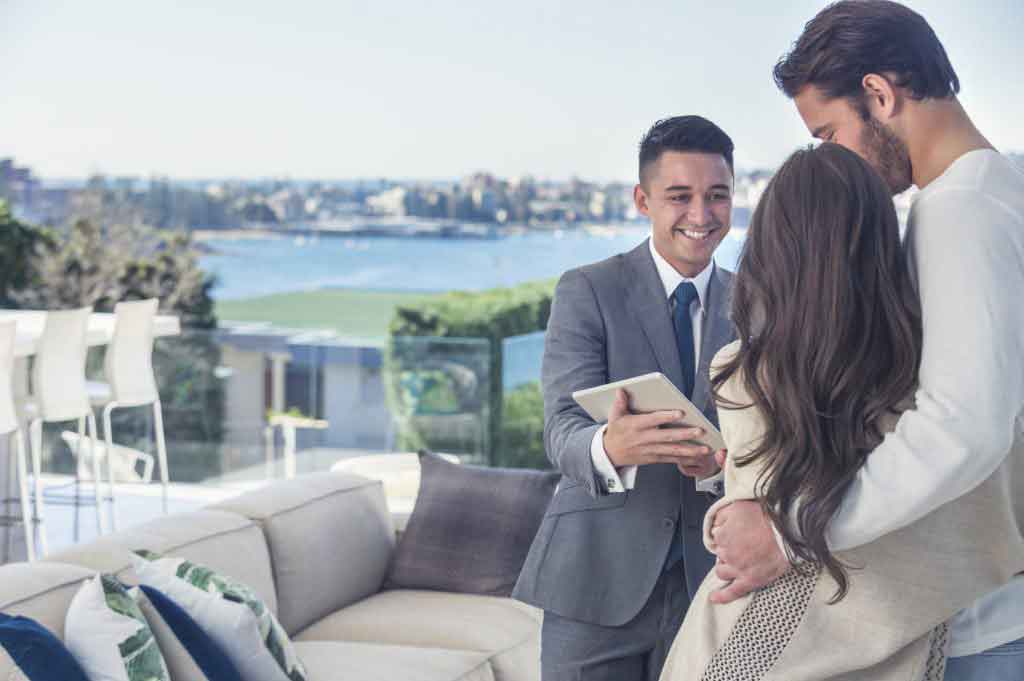 What Melbourne suburbs are popular for investors?
Coutinho adds that the most popular suburbs from an investor's perspective have been Hawthorn East Hawthorn, Canterbury, Camberwell and Kew. A key factor driving this demand is that people want to live in the private school belt. "We have about 20 private schools in this market and it's a strong drawcard," says Coutinho.
According to SQM Research, Melbourne now leads the nation for growth in asking prices for houses, with a jump of 13.4 per cent to $805,000 and 5.2 per cent for units to $459,800 over the year to November.
Christopher adds that asking prices in Melbourne's inner east are up by a whopping 27 per cent over the last 12 months. "There is some evidence to suggest that Albert Park itself could be up by over 30 per cent. However, the entire Melbourne market is in a boom. Both the middle and outer rings are up by 14 per cent and 8 per cent this year respectively."
And, at 2 per cent, Melbourne vacancy rates are the closest to the lowest they have been since 2010.
Geoff White, CEO of the Real Estate Institute of Victoria (REIV), says growth has been consistent during the year and widespread across the city, with price increases recorded in all three regions – inner, middle and outer. Outer Melbourne was the best performing region, with many of Melbourne's highest growth areas located in the city's north and west.
He adds that buyer demand in traditional million dollar suburbs has pushed up the median house price in neighbouring areas. As a result of the ripple effect, more of these suburbs joined the million-dollar club this year. There were 77 suburbs valued at $1 million or more in the March quarter and this increased to 104 in the September quarter.
White says there are now 13 suburbs with a median price of $2 million or more, with Toorak remaining Melbourne's most expensive suburb with a median house price of $4 million. This is followed by Malvern and Canterbury with median house prices of $2,961,000 and $2,388,000 respectively. Toorak also led the list of top end sales this year, with 43 homes selling at or above $5 million, well ahead of Brighton, Kew and South Yarra.
Are Melbourne units a good investment?
Melbourne real estate agents say there are rising concerns that Melbourne could be heading for a glut of apartments.
Christopher agrees,noting that greater Melbourne will record a 29 per cent increase in completions as the year ends with 18,000 new apartments making their debut. Interestingly, completions are forecast to decrease by 11 per cent in 2017 with 16,000 entering the market. But he expects completions to grow by 19 per cent in 2018 with 19,000.
"Docklands and Southbank are expected to be the epicentre of the apartments oversupply."
SQM Research figures reveal that Melbourne recorded a vacancy rate of 1.9 per cent in October, down marginally from September 2016. But Christopher says vacancies are likely to rise in Melbourne over 2017 as more new high-rise apartment developments come onto the market. However, he adds that the oversupply should largely be limited to inner-city areas.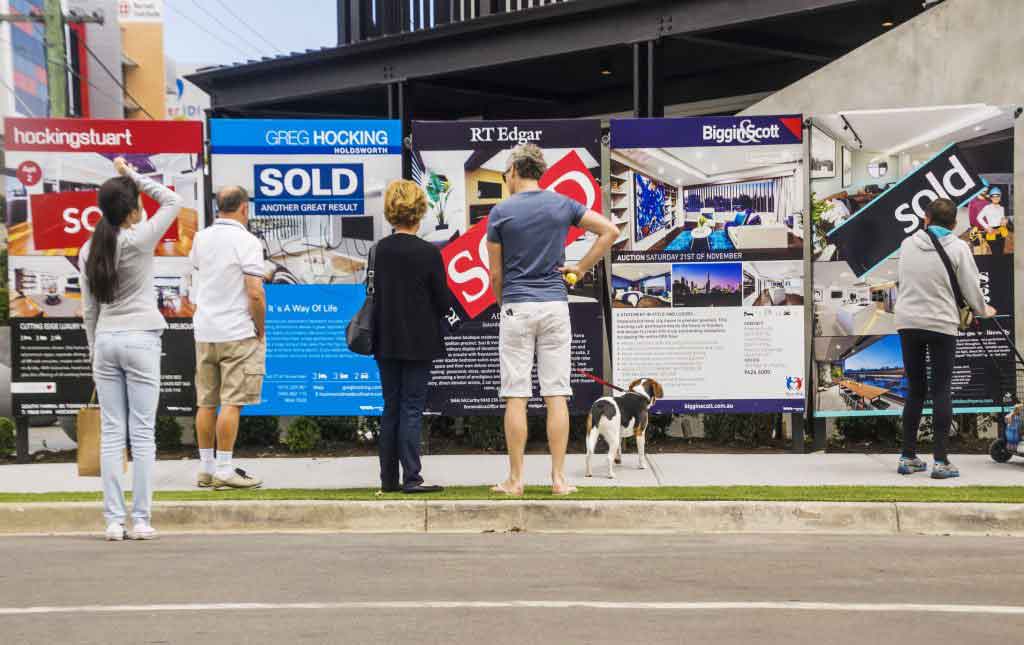 How are Melbourne property prices expected to change in 2017?
White expects buyer demand to remain strong, given the low interest rate environment. "Across Melbourne, the market is likely to remain steady, with solid results in a range of areas across the city," he says.
"While listings remain low and clearance rates high, the REIV expects median house prices to increase once again in the December quarter followed by the traditional slowing in January before picking up again by March."
Coutinho also believes the market will continue to grow in 2017 fuelled by population growth and more young people buying homes.
"A lot of people are waiting for the market to come down before they buy. They are going to miss it," he says. "I expect unit prices to increase by 3-4 per cent next year. Houses will rise by around 7 per cent."
Respondents to the most recent Australian Property Institute (API) Property Directions Survey were also optimistic about Melbourne's near-term future.
Made up of property valuers, financiers, analysts and fund managers from some of Australia's largest property companies and financial institutions, the respondents believed that while residential property in Melbourne is reaching the top of the property cycle, the market will remain in a similar position for a further 12 months.
"In Melbourne, the two main drivers affecting residential property demand and prices are low interest rates (with 95 per cent of respondents seeing them as a significant to very significant driver) and foreign investment (with 91 per cent of respondents seeing it as a significant to very significant driver)," says Mike Zissler, API's CEO.
But he adds: "Respondents were fairly certain of a bubble in the Melbourne market, with 86 per cent indicating residential property is in or is entering a bubble, while 14 per cent believe it is not in a bubble."
Christopher expects house prices to continue to outstrip unit prices in 2017 and again in 2018 as the flood over new apartment stock is completed.
What Melbourne suburbs will be popular for investors in 2017?
He anticipates that the south east of Melbourne will outperform, particularly the Mornington Peninsular where listings have been falling rapidly of late.
Coutinho says areas that could be hot next year include Surrey Hills, Abbotsford and parts of Richmond.
Other experts say interesting suburbs in Melbourne include Fitzroy, Warrandyte and Bentleigh.
Coutinho's advice to property investors in Melbourne is: "Don't wait and don't go looking for bargains. There aren't any. And buy in a nice tree lined street."
He says investors should do plenty of research into an area's schools, shops and plans – the things that make it easier when selling an investment property. And, as always, the secret to a good purchase is location, location, location! Always check what services and facilities are available, such as phone coverage.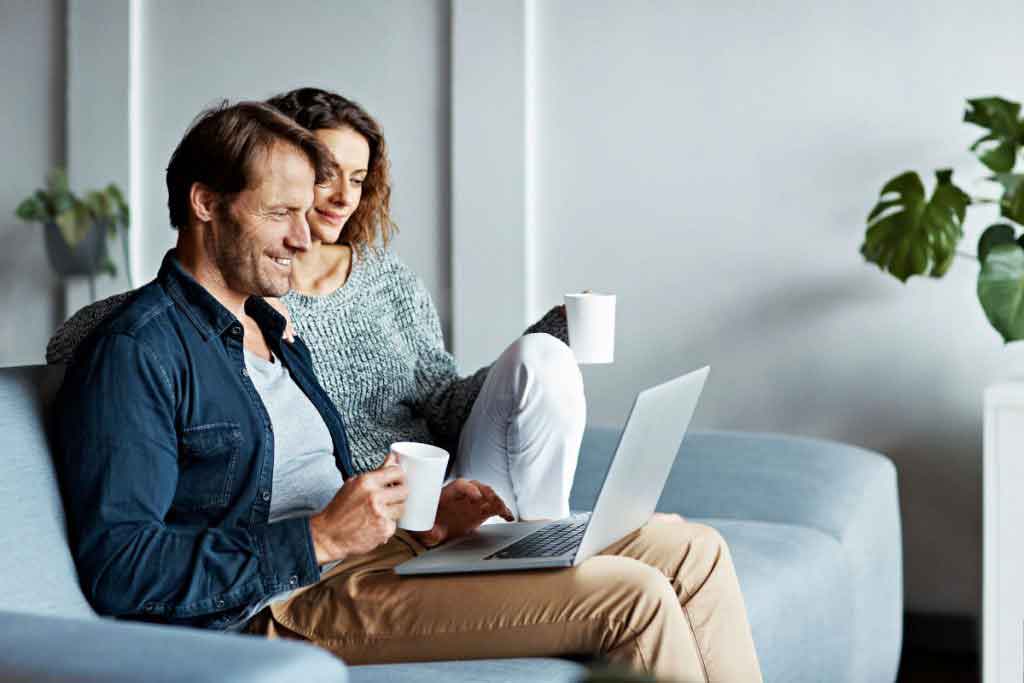 Investing in property: where do I start?
Financials
First, assess your financial position to see how much cash you will have available to invest. Speak to your bank or a mortgage broker to assess how much you can lend to finance your investment and get bank pre-approval. When you see the property you like, you want to be able to make an offer with confidence. Ensure you will be able to service the loan if interest rates do start to rise.
Also ensure that you are aware of the range of fees and agent's commissions you are likely to incur over the course of your property investment.
Chat to your accountant or tax agent so assess how your tax position will be affected by buying a positively geared or negatively geared property. Remember the rules for negatively geared property may change in the future depending on the political environment and the state of the federal budget.
Research
Get as much property investment advice as possible by talking to experts and using the many helpful online resources available. Know which suburbs are popular with renters and which are not. Also speak to real estate agents in the areas you are considering. Visit open homes and follow recent sales in that area.