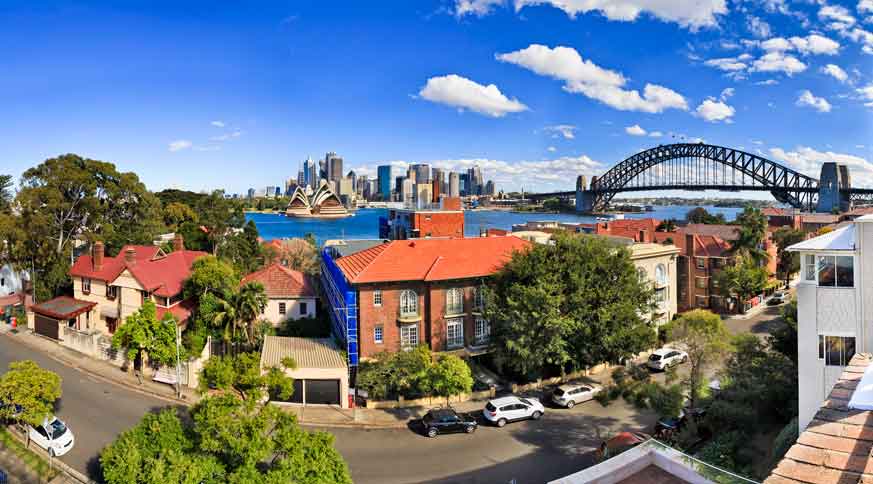 Related content:
Even though it's almost impossible to find fairly valued property in Sydney right now, there are still good investments opportunities around.
SQM Research estimates that the Sydney market is overvalued by 40 per cent. Yet the research firm still expects the market to continue to rally.
In its Christopher's Housing Boom and Bust Report 2017, SQM Research forecasts growth of 3 per cent to 5 per cent in Sydney property prices next year, especially suburbs in the inner rings around the CBD.
It says Sydney's buoyant property market is being driven by strong population growth (the city is expanding by 85,000 people a year), low unemployment at 4.9 per cent and low interest rates. Investors don't seem to have been put off by the bank's moves to charge them higher interest rates on their mortgages.
What did the property market look like in Sydney in 2016?
After a slow start to the year, the Sydney market showed a surprising revival in April. The July Federal elections also helped to buoy the market because of all the uncertainty created by political talk about changes to negative gearing.
Nervous would-be sellers deferred from putting their homes on the market, creating a lack of supply, which led to further rises in property prices and auction clearance rates. And Sydney real estate agents say the market has continued to climb since then.
"CoreLogic recorded the median house price in Sydney at $890,000 and the median unit price at $675,000 over the September quarter."
According to the Domain House Price Report, Sydney's house prices grew 2.7 per cent in the September quarter of 2016. During the same period, Sydney unit prices posted a solid gain of 1.1 per cent despite large levels of new apartment construction.
CoreLogic recorded the median house price in Sydney at $890,000 and the median unit price at $675,000 over the September quarter. With home values rising at a much stronger rate than units, it says there was increasingly a significant premium for housing in the city. Interestingly, Sydney median unit prices are higher than median house prices in all other capital cities.
CoreLogic's November Hedonic Home Value Index shows that Sydney clearance rates were around the 80 per cent mark over the three months to end November, the result of a continue shortage of supply. On an annual basis, it says Sydney's dwelling values are up 13.1 per cent thanks to their steep upwards trajectory in growth over the second half of the year.
SQM Research says: "Our read on the market since June is that an acceleration in occupier demand has been taking place, which started earlier this year in the inner ring and is now spreading outwards to all Sydney."
"Sydney's rental yields are at record lows."
The research firm also reveals that Sydney median asking house prices have risen 4.7 per cent to $1,193,400 over the year to November and that Sydney's vacancy rates were 1.7 per cent in October, marginally down from September 2016. Sydney remains Australia's most expensive city to rent in, with asking rents for houses sitting at $738 a week and $510 for units, adds SQM Research.
That said, Sydney rental yields — the percentage of income return over the cost of a property — are at record lows: reportedly 2.9 per cent for houses and 3.9 per cent for units in September.
What areas are still considered ripe for investment?
An area that's been doing particularly well this year is Sydney's Eastern suburbs.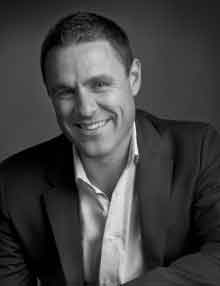 Jason Pantzer, a partner at Phillips Pantzer Donnelley in Woollahra, believes it's possibly the nation's best performing are when it comes to property prices.
"Over the past year, we've probably seen a 20-25 per cent increase in prices along the coast," he says. "The market has been incredibly strong, attracting lots of investors looking to capitalise on rental returns. Auction clearance rates are also higher than Sydney's average. I would be very surprised if the rates weren't in the early 90 per cent. Our average days on market in Eastern suburbs in 2016 has been 16 days, and we have transacted over $800 million of real estate."
According to Pantzer, the best performing suburbs have been Bondi Beach, Bronte, Clovelly, Coogee and Maroubra. Kensington and Kingsford have also been very strong this year.
The interest has come mainly from local investors, despite moves taken by the banking regulator's efforts to cool investors' demand for property, 60 per cent of whom are going for apartments, he says.
"But we've also had a bit of activity from expats who have living abroad. With the Australian dollar pulling back to around 74c, they've seen the opportunity to invest in the Eastern suburbs' rental market."
The interest has come mainly from local investors, 60 per cent of whom are going for apartments, he says.
"But we've also had a bit of activity from expats who have living abroad. With the Australian dollar pulling back to around 74c, they've seen the opportunity to invest in the Eastern suburbs' rental market."
How are Sydney property prices expected to change in 2017?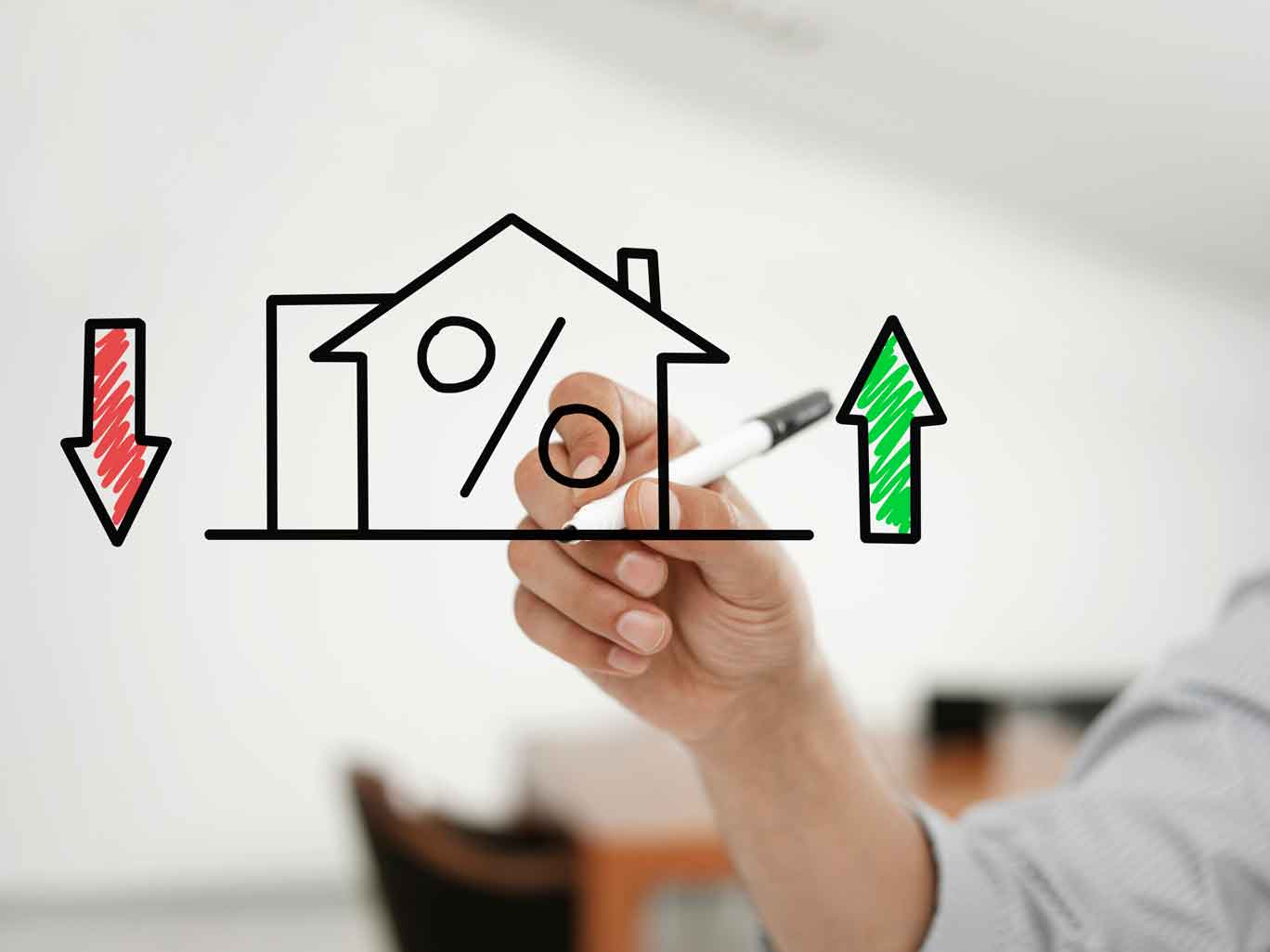 Pantzer expects more of the same in 2017. "We've got low rates. We've got low inflation. Employment is at the right level. The Australian dollar is pulling back. All these indicators point to investors buying up property. The stock market is a lot more volatile, particular given global politics. Property is always seen as a safe haven, particularly in the Eastern suburbs which are quite insular to the goings on in the world," he says.
"In Sydney as a whole, the talk on the street is that we are having a population explosion and as long as that continues, there is a finite amount of properties available. So it's fair to say that values will continue to rise."
Pantzer isn't worrying about an apartment glut in Eastern suburbs, although he does believe there could be an oversupply in other parts of Sydney in the years ahead, particularly in its North West and South West, which will put downwards pressure on prices.
Is Sydney still a good city to invest in?
While there's lots of enthusiasm about the prospects of the Sydney property market, there are also lots of risks.
One is that rising interest rates could quell its strong growth. Another is that Sydney's population growth may slow. For example, CoreLogic anticipates that the substantial cost of housing in Sydney will make it a less desirable location for people to migrate to.
"While both economies are strong and creating jobs, we expect that more interstate migrants will be attracted to Melbourne due to its substantially more affordable housing costs, rather than Sydney," it says.
A further threat is that too many units are being built.
At present, SQM Research says it's hard to find evidence of the feared unit over supply market in Sydney, although the Hills district in Sydney's north west is showing some worrying signs. Many more units have been offered for sale in this district, which includes suburbs like Rouse Hill, Kellyville, Baulkham Hills and Box Hill. Vacancy rates are well above Sydney's average and sellers of units have struggled to lift their asking prices.
Looking to the future, Louis Christopher, managing director of SQM Research, says: "Apartment completions for Sydney are on track to increase by 33 per cent in 2016, with rises over the next two years which is expected to add to moderate oversupply."
Approximately 21,000 new Sydney apartments are to be completed by the end of 2017, up a further 5 per cent from 2016. Completions for 2018 are forecast to increase by 19 per cent over 2017 with a total of around 25,000 new apartments entering the market.
House completions are expected to remain steady at between 15,000 to 17,000 houses with the bulk of those to be completed in Sydney's North West. The surplus of dwellings will remain moderate. However, it may become significant in 2018 where the total dwelling surplus is expected to reach 9,000 dwellings.
"So while vacancies in Sydney may remain steady in 2017 at approximately 1.8 per cent to 2.0 per cent, we think vacancies will rise in in 2018 to above 2.5 per cent, eventually taking pressure off rents," says Christopher.
Read: Why apartment living is the Australian dream
Where else to invest in and around Sydney?

SQM Research says if there is any value to be found, it's in the regions just beyond Sydney that have not yet boomed and are likely to go through a catch-up phase. In particular, it says the Hunter Valley is worth keeping an eye on. Its vacancy rates have fallen from 2.5 per cent at the start of 2016 to 1.8 per cent and its rents have grown 4.8 per cent over the past 12 months.
That said, many experts believe that if you buy within 10 to 20 km from Sydney's CBD, you can't go too wrong in the long-term as there will always be demand when it comes to selling your investment property.
For his part, Pantzer believes Randwick and Kensington will be next year's hot suburbs. "This is because of the light rail that's been constructed there. While the effect of this has been priced into the market, as this nears completion, this market will grow exponentially," he says.
Investing in property: where do I start?
The best place to start is by doing your research. Make use of the many online resources available, talk to people who have invested in property and to Sydney real estate agents who know the market.
Be sure to do your homework on the financials. Speak to your bank or a mortgage broker to assess how much you can lend from them. Ask your accountant's view on whether you should go for a positively geared or negatively geared property investment.
Be up to date on all the costs involved, including stamp duty and conveyancing fees.
Pantzer advises investors in the Sydney market to look carefully at rental yields. "If they can retain a yield upwards of 3 per cent, they are doing well. The rental market will continue to rise because there is a lack of supply out there for homeowners," he says.
"The key to successful real estate investing is to have a long-term view and to not get caught up with all the political talk and what's happening with interest rates. If you have a long-term view and buy a property in the Eastern suburbs, I can confidently say it will be worth a lot more in 20 years' time, no matter what the tax and political situation is."