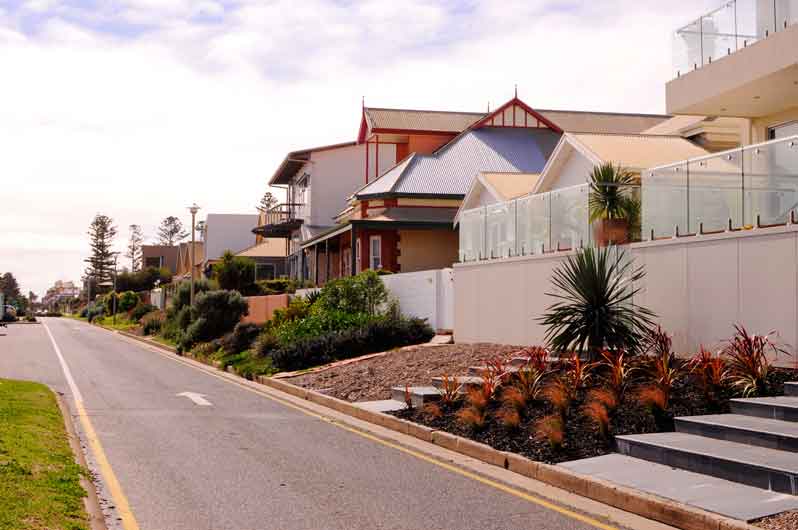 It's been a good year for property investment in Victoria, thanks to the ripple effects of a strong Melbourne market. But as Melbourne edges towards an apartment glut, should investors be eyeing other places regional Victoria?
What did the property market look like in Victoria in 2016?
There are some fast growing suburbs in Melbourne as well as some happy licenced real estate agents.
Real Estate Institute Victoria (REIV) CEO Geoff White says it has been an ideal sellers' market this year, characterised by lower transaction volumes, rising median prices and higher clearance rates.
"The year is set to end strongly for auctions with December shaping up to challenge the all-time record number of auctions for the month and, given the recent clearance rate, is certainly likely to exceed the auction sales record set last year (2,459 auction sales)," he says.
In good news for investors selling their properties, White says: "Significant house price growth has been recorded in metropolitan Melbourne throughout 2016 with the median reaching the $740,000 mark for the first time ever in the September quarter. Growth has been widespread across the city, with price increases recorded in all three regions – inner, middle and outer."
White adds that house prices also increased in regional Victoria over the year, although at a more moderate pace, with the median house price hitting $348,500 in the three months to September 30. This was up from $347,500 in the first quarter of 2016.
What regions of Victoria are popular for investors?
According to SQM Research, Melbourne now leads the nation for growth in asking prices for houses, with a jump of 13.4 per cent to $805,000 and 5.2 per cent for units to $459,800 over the year to November.
This is driven by rising demand on the back of strong population growth as Melbourne's strong economy and high quality of lifestyle continues to attract both interstate and overseas migrants.
Indeed, Australian Bureau of Statistics annual regional population growth figures suggest that Melbourne is enjoying the fastest rate of population expansion in Australia – up 2.1 per cent in the 2014-15 financial year.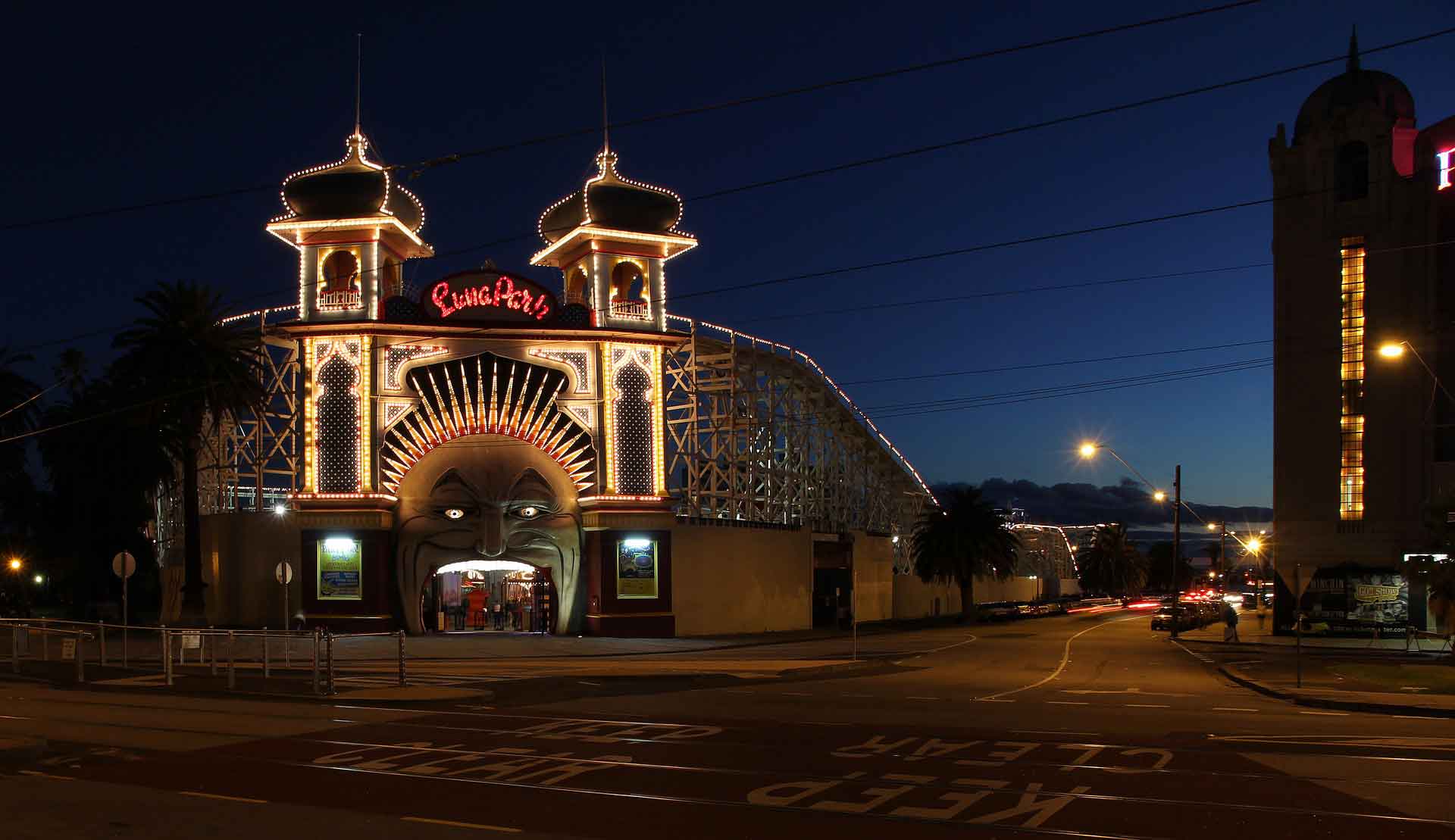 Melbourne, known for its culture and good lifestyle, offers a range of different suburbs, such as Fitzroy, Warrandyte and Bentleigh.
There are, however, rising concerns that Melbourne could be heading for a glut of apartments.
SQM Research calculates that greater Melbourne will record a 29 per cent rise in apartment completions with 18,000 new apartments making their debut in 2016. Completions are forecast to fall by 11 per cent in 2017 with 16,000 entering the market and then to grow by 19 per cent in 2018 when 19,000 new apartments will become available.
SQM Research says the greater Melbourne real estate market should be adequately supplied with apartments in 2017, but oversupplied by roughly 3,000 new dwellings in 2018. Docklands and Southbank are expected to be the epicentre of the apartments oversupply.
While listings remain low and clearance rates high, the REIV expects median house prices to increase once again in the December quarter followed by the traditional slowing in January before picking up again by March.
Spreading outwards
Melbourne's property market boom is spreading outwards and is being felt in Dandenong, a suburb located about 30 km south-east from Melbourne's central business district.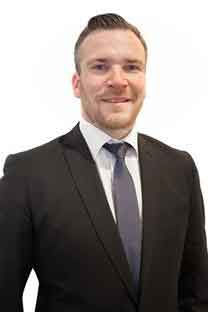 Leigh Hall, a real estate agent from Hall & Partners First National – Dandenong, says the market he services was really strong in 2016, attracting interest from owner occupiers as well as investors - the latter undeterred by the higher interest rates paid to the banks.
"We are finding that after two opens a property is sold. Homes are walking out the door, but not apartments. Prices have risen quite dramatically," he says.
Looking ahead, Hall doesn't see market conditions changing next year and believes Dandenong and Dandenong North will be hot suburbs. "Galbraith is also going through the roof."
"All the areas we cover are selling as long as they are priced correctly. A few investors are from interstate, but mostly they are locals. They want to invest in their own backyard."
Property in Lorne, Bendigo and Ballarat and elsewhere
Continued growth in the Melbourne median house price has also added to the allure of other locations close to Melbourne which are well below the Melbourne median price.
The Australian Housing Outlook 2016–2019, prepared by BIS Shrapnel for QBE, suggests that the construction of the Regional Rail Link last year is good news for property investors in Geelong, Ballarat and Bendigo. It has the potential to boost demand for dwellings in these areas, but they also must compete with Melbourne's outer suburbs which offer affordable housing and are located closer to central Melbourne.
The latest REIV price data, as of 30 September, shows that the state's west has led the way with solid home price growth from Horsham to Geelong.
Horsham, located about 300 km north-west of Melbourne, topped the list for median price growth over the year, increasing almost 20 per cent to a median price of $249,975, says White.
The REIV median data reveals that while annual growth across the state has been relatively moderate at 2.3 per cent to $348,500, several locations are showing far greater increases.
Also making the top five list for median price increases, in the west of the state, were Geelong (up 16.9 per cent to $675,000), Torquay (up 14 per cent to $690,000), and St Leonards (up 13.7 per cent to $426,250).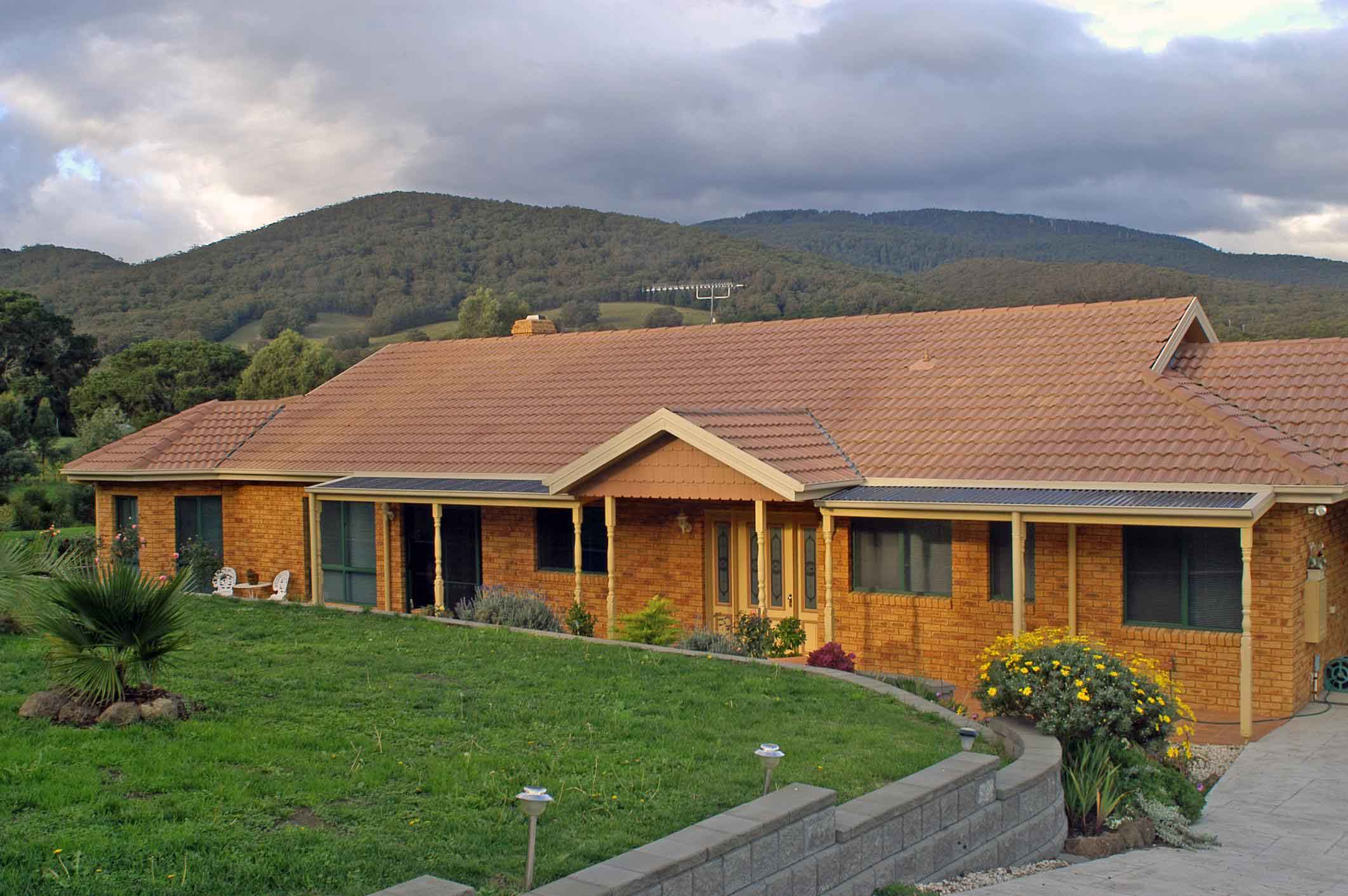 "The latest research shows that buyers were not only drawn to the west, but largely to locations within commuting distance of Melbourne," says White.
"The faster train services which have been introduced between Geelong and Melbourne in recent years continue to improve prices in the bayside city. And Surf Coast locations, including Torquay and Lorne, continue to benefit from easy access to the freeway and the Geelong bypass, cutting commuting time into Melbourne significantly."
White says another trend is the significant growth in coastal locations, from Cowes in the east of Victoria to Anglesea in the west.
"Waterfront living has always appealed to buyers – whether it is by the ocean or bayside. This has never been closer to the truth than in the latest price increases, which highlight double-digit growth in a number of locations along the coast or by the bay."
"Regional Victoria is increasingly attractive to buyers and investors, offering access to quality amenities combined with a relaxed country lifestyle," he says.
How are property prices in Victoria expected to change in 2017?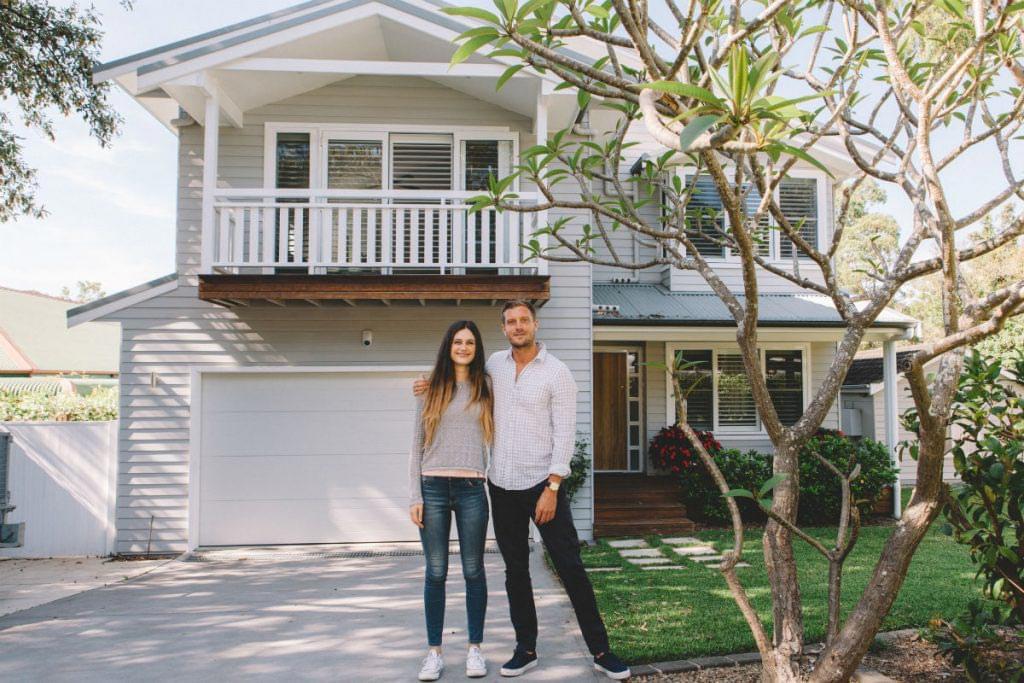 Victoria has been Australia's top performing state, with strong population growth helping to support its robust economy. According to BIS Shrapnel, its population increased 1.9 per cent through calendar 2016, easily the fastest rate of all the states and territories, with very high interstate flows and rising international immigration.
But BIS Shrapnel senior economist Richard Robinson expects growth to slow over the next two years.
While the lower A$ continues to boost growth, he says the decline in residential investment (due to oversupply) and the car manufacturing shutdown in late 2017 will dampen the state's economic outlook.
The closure of Hazelwood power station next year and potential shutdown of Portland aluminium smelter, plus significant increases in local gas prices, will also hurt Victoria's manufacturing sector via higher energy prices.
"The saving grace is the current strong momentum in the Victorian economy, Melbourne's competitive edge over Sydney as a business destination and the lower dollar, which has improved the competitiveness of the state's tradeables sectors," says Robinson.
On the property front, White expects buyer demand in Melbourne to remain strong, given the low interest rate environment. "Across Melbourne, the market is likely to remain steady, with solid results in a range of areas across the city," he says.
Further out, the Australian Housing Outlook 2016–2019 forecasts some additional growth in median house prices in Geelong and Ballarat. But without any strong economic drivers, it says Bendigo house prices are forecast to remain flat with the median house price unchanged at $315,000 at June 2019.
Investing in property: where do I start?
Financials
Property investment has high barriers to entry, with stamp duty and other costs set to eat into your profits. You can't afford to buy a property that is unattractive to tenants or which may decline in value over time. That's why it's essential to do plenty of research.
There are plenty of useful online resources to help you. It also pays to speak to as many real estate agents in your target area to get a good feel for the market.