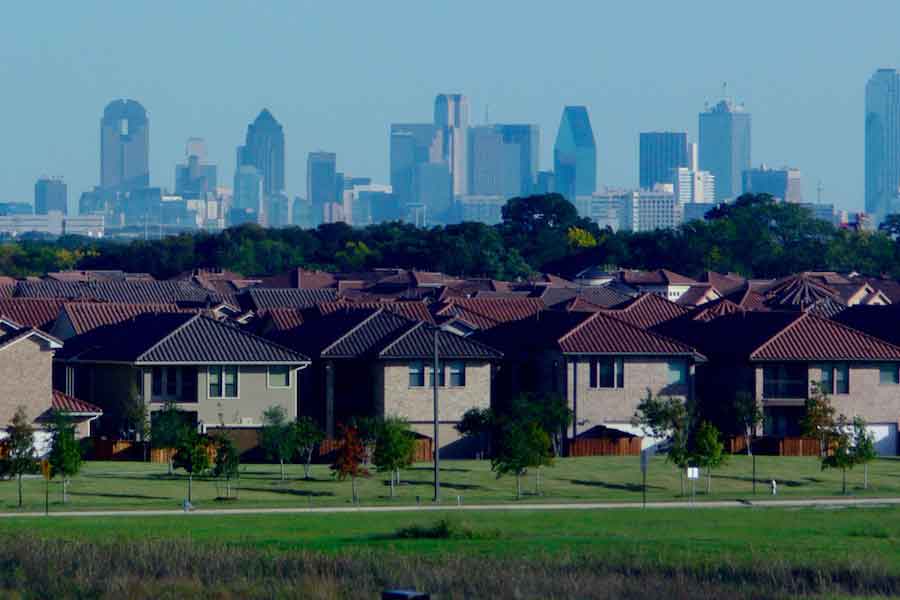 Talk of a housing bubble in Australia is dissipating and auction clearance rates seem to be slowly easing off in most capital cities across the country. If you're selling up, it's important to understand the longer term trends in both the volume and price of properties being sold in order to gauge whether you're getting a good deal.
Auction clearance rates vary in different areas and fluctuate depending on the market, on the type of property as well as on the locality so it's important to get in touch with a real estate agent who knows the area well. Understanding the market is key to knowing when to sell, how to sell and how much to sell your property for.
Corelogic data showing the upward and downward trends in auction clearance rates are helping property owners to understand the market in their own area. Wondering if it's a good time to sell or buy in your city? Or wondering whether going under the hammer is the best option for you? We take a look at the auction clearance data across the country this year, and the week of July 18, 2016, to get a bit of a glimpse into the market.
Sydney
Clearance rates in Sydney have been fluctuating between 75 and 80%, with over 400 auctions scheduled for the past week. Auctions are going strong and we're seeing a similar amount of activity as compared with the same time last year.
Melbourne
Melbourne hosted around 600 auctions this week and roughly 72% of auctions cleared successfully. That figure is up from the 68% percent we witnessed last week but down from a steady rate of 78% this time last year. Auctions have definitely been cooling off in Melbourne so if you're based in and around the city, make sure you're aware of what the exact trends are for your type of property.
Brisbane
112 auctions hosted in Brisbane this week, up from 68 last week, and doing reasonably well. Auction data shows that so far 44% of properties have cleared, up from 36% last week. But the figures are down from one year ago, when around 58% of Brisbane auctions reported as sold. The number of sellers going to auction hasn't changed dramatically but the market has been moving a little so it's best to consult a local real estate agent for all your options.
Adelaide
Clearance rates in Adelaide are on the higher end of the scale for the capital cities, sitting at around 73%. The volume of auctions has remained steady compared with the same time last year, as well as the percentage of successful auctions.
Perth
The market in Perth has been a little volatile but preliminary clearance rates stood at around 56% this week. However, there were only 9 results compared with 30 from last week and 28 at this time last year.
Canberra
Auctions have cleared 76% of property in Canberra this week, up from 54% last week and higher than the 71% clearance reported at this time last year. 59 auctions were held this week and the volumes have not changed dramatically but house prices here are some of the slowest growing in the nation, so before you buy or sell talk to your real estate agent about all your options.
Tasmania
The numbers in Tasmania are significantly lower. A total of 6 auctions were held in Tasmania this week with 2 of those being reported successful. Exactly a year ago, 7 auctions were reported to CoreLogic with 6 of those sold.
There's more to auctions than end of week clearance rates. Find out how a property auction works here.