Selling property during the summer can prove to be difficult for some homeowners, especially those with a property design that is unsuited to the blistering heat of the Australian sun. It's around the time when temperatures in Australia can skyrocket well past the average of 26°C to over 40°C, with the average levels of humidity reaching as high as 70 percent, that buyers begin to look for an escape.
This can allow some homeowners to capitalise on their property's airy design and achieve a higher selling price.
Read: best times to hold an auction
Preparing to sell your home in summer
With buyers keeping their eyes out for a number of trends as the year gets hotter, there are a couple of changes you should consider implementing as a homeowner before going to market this summer.
First and foremost, homeowners should always take the liveability and appeal of their property into account when thinking about selling during the summer, as it can offer an insight into the weak and strong points of the house as well as how they can be addressed.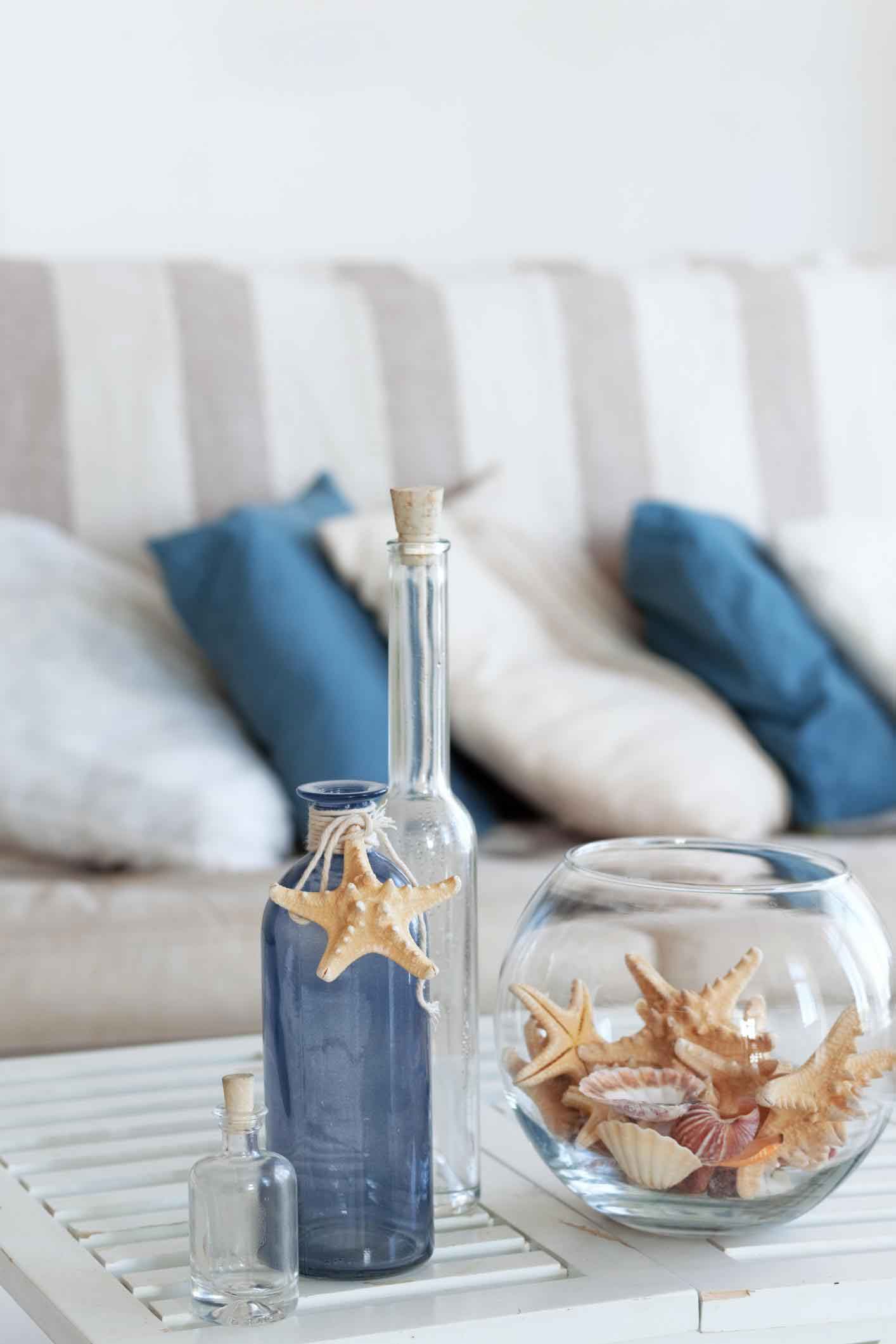 Beach inspired interiors
One design trend to consider is the popular 'beach-inspired' theme, which can appeal to a lot of buyers during the hot Australian summer as it reminds them of a cooler time, perhaps by the beach with a drink in each hand.
Read: The surfers and $2 million dollar properties of Bondi Beach
There are a range of prints, wallpapers, furniture and decorations that fit within the theme available for those who want to add a natural element to their home/Adding bright colours and patterns, typically in the form of floral designs with naturalistic features like plants, animals, fruits and vibrant greens, is a great way for homeowners to maximise a property's appeal during the summer.
Many interior designers would recommend avoiding bland industrial materials and designs in favour of a bright, cool and fresh natural theme that can create an inviting and familiar space for buyers.
Incorporating sustainable design into your home
Sustainability and environmental friendliness is another design trend that homeowners should know about when taking a property to market in the summer. Buyers are usually looking to buy durable and long-lasting property that ideally minimises future expenses and costs like air conditioning.
To offset the heat, homeowners can invest in things like insulation, sunroofs, windows, and feature curtains, which can make all the difference during the hot summer days that can make a house feel like a furnace. Sunroofs and open window plans let in natural light to make a home bright and inviting, which can be a major selling point for most buyers, as well as allowing for a nice breeze that can flow through the house.
Insulation, meanwhile, serves a double purpose: it can keep a house cool during the summer and hot during the winter, and is the most practical and cost effective way to make a property more energy efficient. Insulation can save homeowners more than 40 percent in cooling and heating bills. Not only do these sustainable design trends offer short term relief from the summer heat, but homeowners also stand to benefit in the long term from the cumulative savings that can be accrued over time.
Pay attention to your outdoor living spaces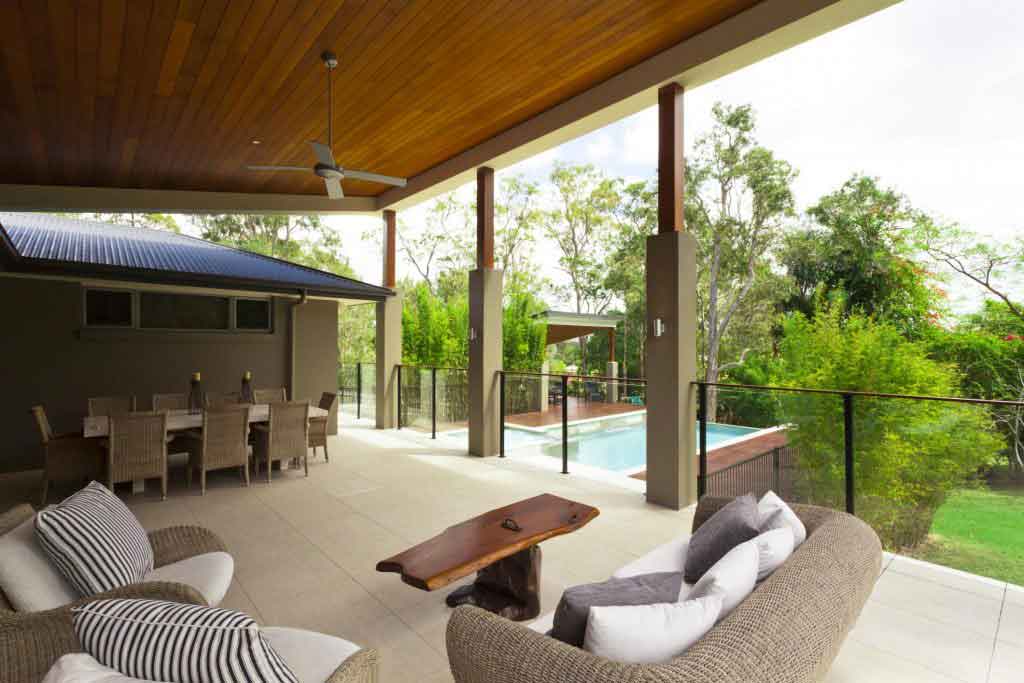 Outdoor living spaces are also key areas to consider as summer fast approaches, acting as a great way for homeowners to maximise space and show buyers something that no one else has to offer.
'A living porch' can be achieved when an outdoor area such as a patio, balcony or porch is designed in a way that offers the comfort of a living room along with the benefits of being outside. Soft upholstery, drapery panels (curtains), and outdoor lamplights can allow homeowners to convert the space between the indoors and outdoors into a summer palace.
The appeal of an outdoor living area is evident in the number of homeowners that choose to invest in them, with more than a thousand listed on real estate websites featuring properties ready to be sold this summer.
For more tips on styling your house for sale or finding out what your home is worth, visit our blog.