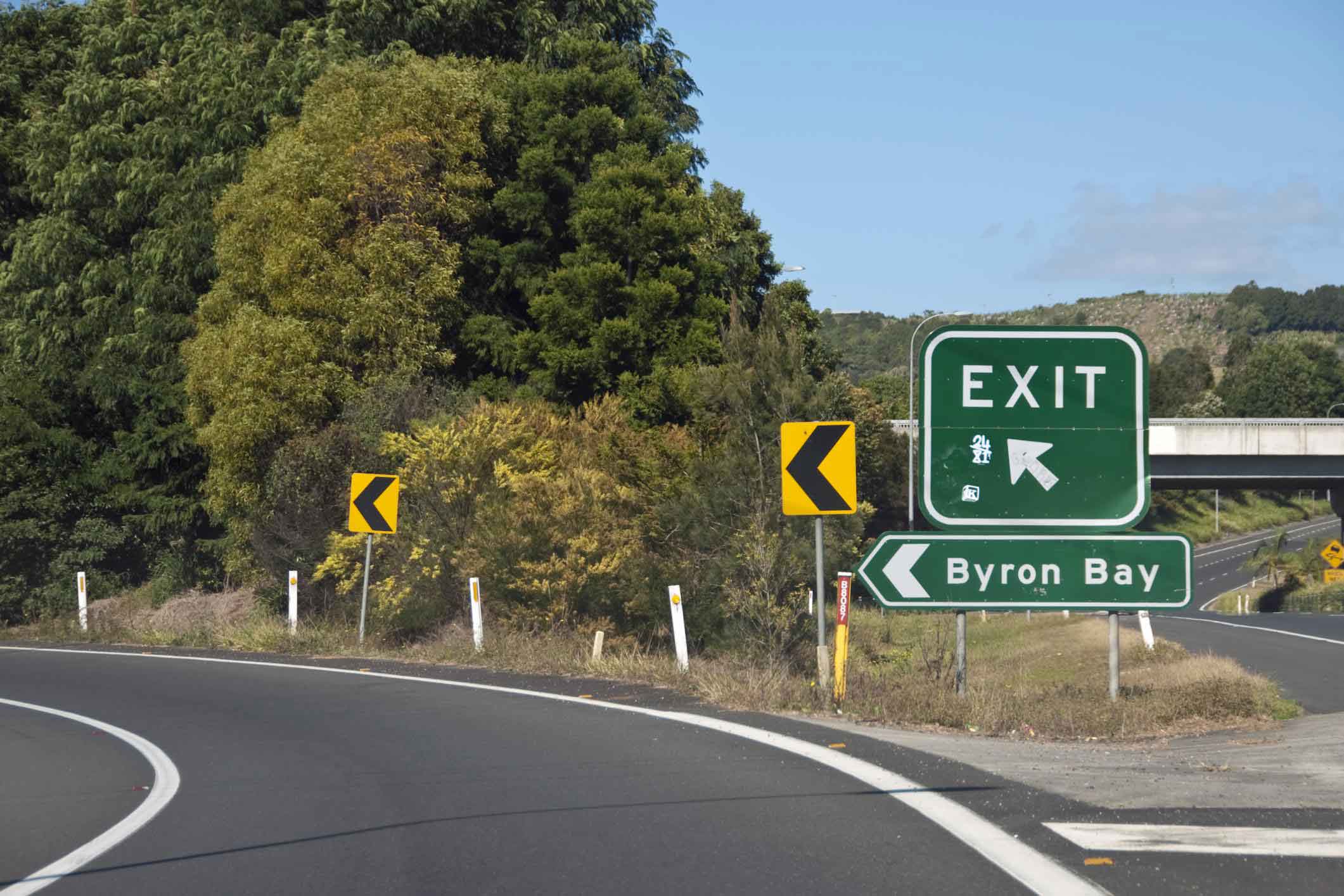 Ever since the first long board surfers discovered the beach in the 1960s, Byron Bay has cultivated an indisputable reputation as a semi-rural coastal paradise for anyone wanting natural breaks and affordable real estate. Over the last few years, however, there has been a notable change in the Byron Bay market as a result of increasing buyer migration into the area away from larger, more expensive markets in the major cities. As well as comparatively cheaper real estate, buyers get the best of both worlds: the country air and the ocean.
Byron Bay is a semi-rural coastal town located in the far Northeastern corner of New South Wales, 65 kilometres away from the Queensland border. Home to Cape Byron, the Easternmost point of mainland Australia, the iconic town is actually part of an ancient erosion caldera that originally formed around the Tween Volcano after it erupted more than 23 million years ago.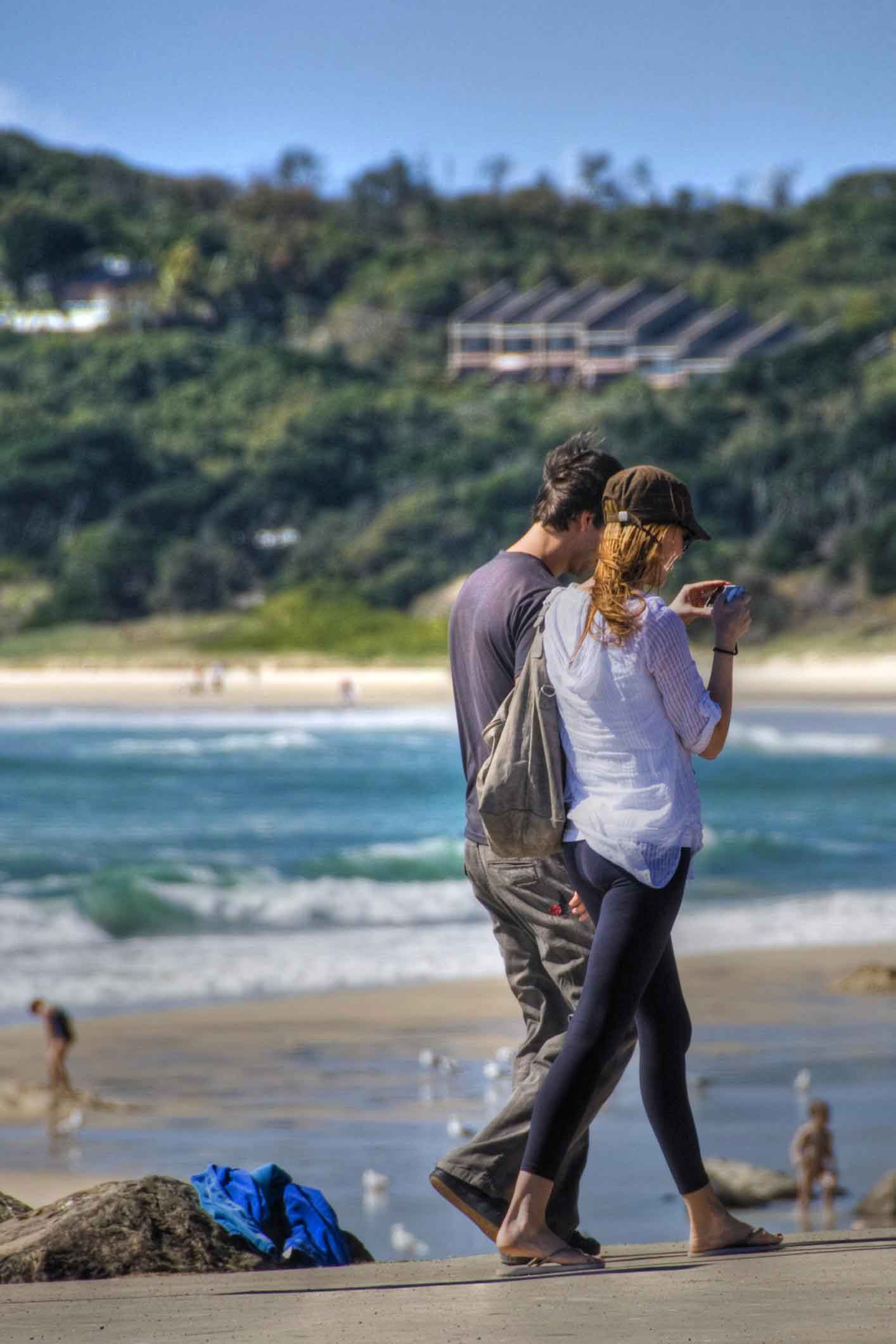 The town has a humid subtropical climate, with consistently hot summers and mild winters, and an average daily temperature of 27°C. Evenings are known be wet and help cool the day down, giving Byron a comfortable overnight temperature. A pristine natural environment and a modest humid climate have helped make Byron Bay one of the more sought after spots on the east coast, with the town having much to offer locals and visitors alike.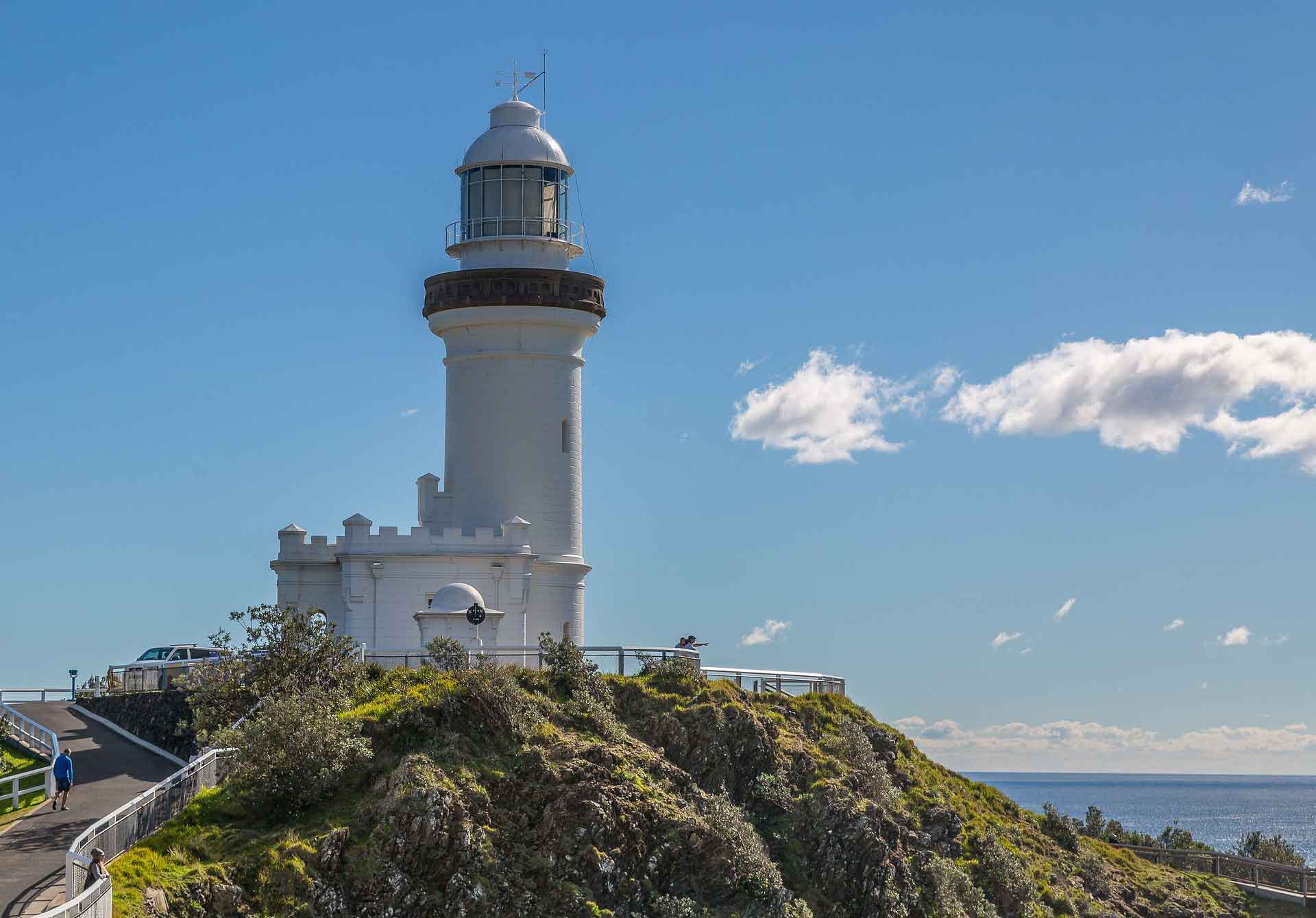 The town has been punching above its weight with its ever thriving tourism industry, a staple of the town and major contributor to the local economy ever since the beaches became a popular destination among surfers more than half a century ago.
Cape Byron is home to a historic lighthouse built in 1901 and is part of the Cape Byron State Conservation Area, one of many nature reserves, heritage sites, and preservations in and around Byron Bay, including the Broken and Brunswick Head Nature Reserves, Nightcap National Park, Julian Rocks Nature Reserve, and Two Sisters Rocks, all of which are popular camping and hiking destinations.
Byron Bay naturally attracts a vast range of wildlife, with whale watching one of the major industries of the town, while snorkelling and scuba diving at the Cape Byron Marine Reserve is also a popular activity thanks to tourists keen to see marine life venturing south of the Great Barrier Reef.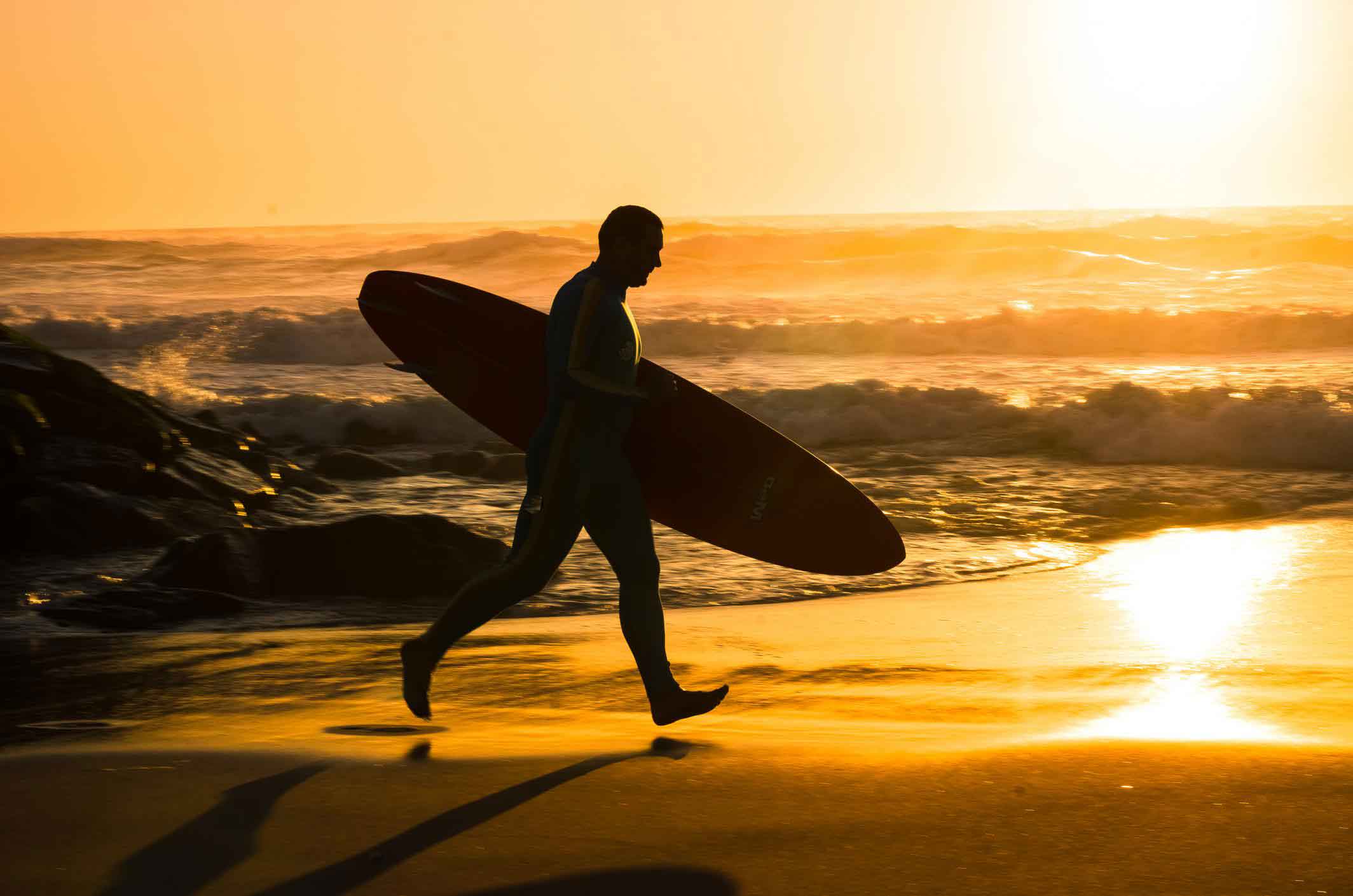 In the last decade Byron Bay has also become a popular destination among graduating high school students for Schoolies Week during late November and early December, while a number of artistic and cultural events like the Byron Bay Film and Writers Festivals, the popular Falls and Splendour in the Grass Festivals, and the Byron Bay Surf Festival are also held annually, further cementing Byron Bay's position as one of the most popular semi-rural coastal towns in Australia.
What this means for real estate?
All this has seen the Byron Bay real estate market shift over the last few years, with the area boasting a growth rate of 17.3 percent over the last three years.
The town saw median selling prices rise to more than $1,130,000 million in early January this year, however this dropped down to $945,000 in July, where it would remain steady until late October.
Despite the eventual stabilisation of housing prices, Byron Bay's real estate market has nonetheless gone through a huge change. An average property in Byron Bay now receives more than 430 visits before reaching a settlement, which takes a further 207 days.
One of the more prominent changes in the market has been in the percentage of Byron Bay households that are owner occupied, which is now at just 33 percent, with renters now making up 45 percent of all residents. Nonetheless, real estate in Byron Bay is on the rise, with median prices sure to once again top $1 million.
For more information on selling a holiday home, or finding a local agent, visit our blog.