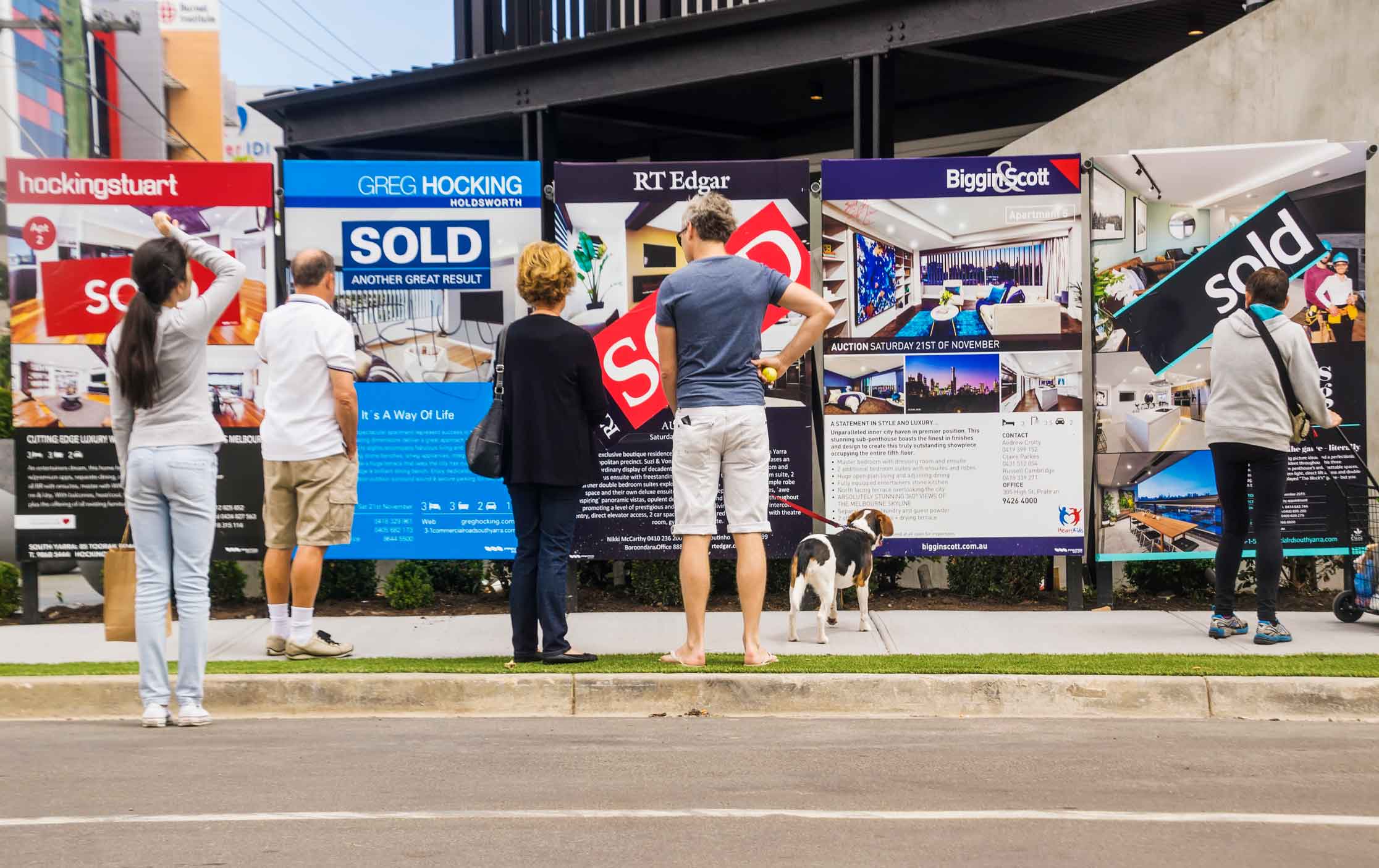 2016 has been a big year in the property market in Australia. Prices have continued to rise off the back of low interest rates, a lower Australian dollar encouraging further foreign investment in the local market and a property shortage in some cities all contributing factors to the market conditions.
We spoke to top agents across Australia about what to expect in the major cities in 2017 in the property market, what they saw as the biggest trends in 2016 and the areas to watch in the coming 12 months.
Sydney
Jason Pantzer, a partner at Phillips Pantzer Donnelley and ranked the 7th top agent in Australia predicts Sydney's market will only get hotter in 2017. "My view is that the market will continue to rise for several reasons. Inherently low stock levels, lower interest rates, the stable employment rate and a likely fall in the Australian dollar, encouraging expats to bring money home and invest in real estate" Mr Pantzer said.

The main trend he saw throughout 2016 is the panic of buyers that they may be out-bid at auction, and as a result, placing incredibly strong "pre-auction" offers. "Houses, apartments and development opportunities have all been sold using 'auction' as a sales strategy with many of these properties selling prior" Mr Pantzer said. "The properties that have run through to auction have had 3 - 4 genuine parties registered and they have achieved final sales results that are far beyond expectations."
In terms of suburbs for Sydney investors to give serious consideration to in 2017, Mr Pantzer says that Randwick and Kensington are the ones the watch. "The light rail project is underway, and the proximity to the airport, CBD and UNSW is so convenient. Two bedroom apartments will be trading at 1 million dollars over the next 18 months, and will be near impossible to buy an unrenovated freestanding house for under 2.5 million dollars" he said.
Melbourne
Melbourne's market has experienced a buoyant 2016, and Glen Coutinho, Director and Senior Auctioneer at RT Edgar in Kew believes that trend is likely to continue into the new year.
"A lot depends on what will happen in the USA over the next 3 months, but or Melbourne there is still an extreme shortage of property and we do not expect any adverse effect on the market in the short term" Mr Coutinho said.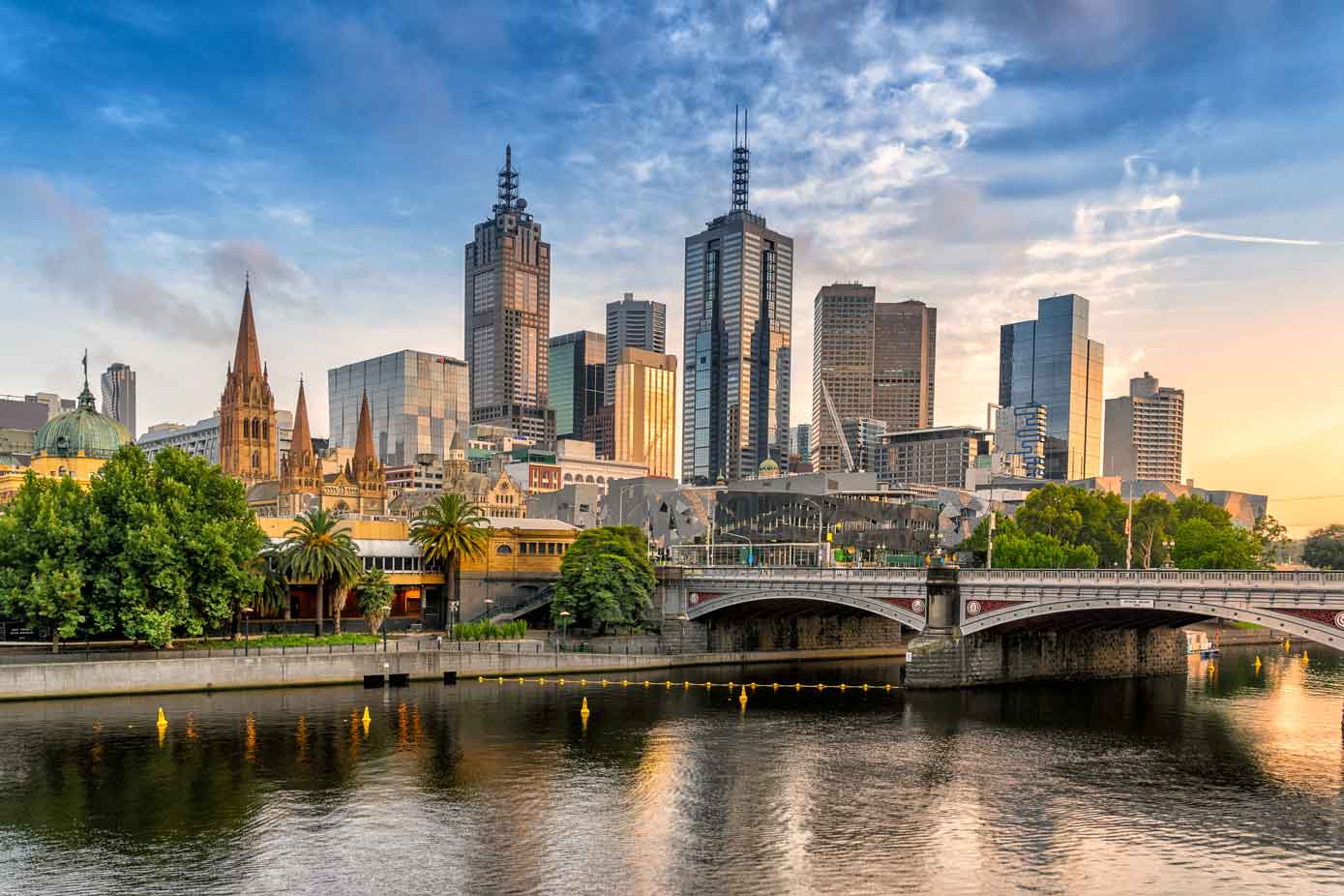 2016 was a strong year for auctions in Melbourne according to Mr Coutinho, "We have seen 3 - 4 bidders per auction, particularly those in school belts and those looking for period homes." Foreign investment in the market was also a trend in Melbourne in 2016.
According to Mr Coutinho, Yarraville and Newport are two of Melbourne's best up and coming suburbs for investors. "There is still a lot of growth left in them, so they're a great choice for investors. Their proximity to the CBD is a huge feature" he said.
Perth
Brent Compton, Real Estate agent from Ray White South Perth expects Perth's market to remain steady over the next 12 months. "I think it's a safe bet the growth will be close to 0%. I believe with job growth slowing and with new home dwellings decreasing that by the end of 2017 Perth may start to experience an under supply of property" Mr Compton said. "Population growth will likely catch up to supply as the the benefits of living in a clean, peaceful, sunny city like Perth continue to attract overseas and interstate migrants."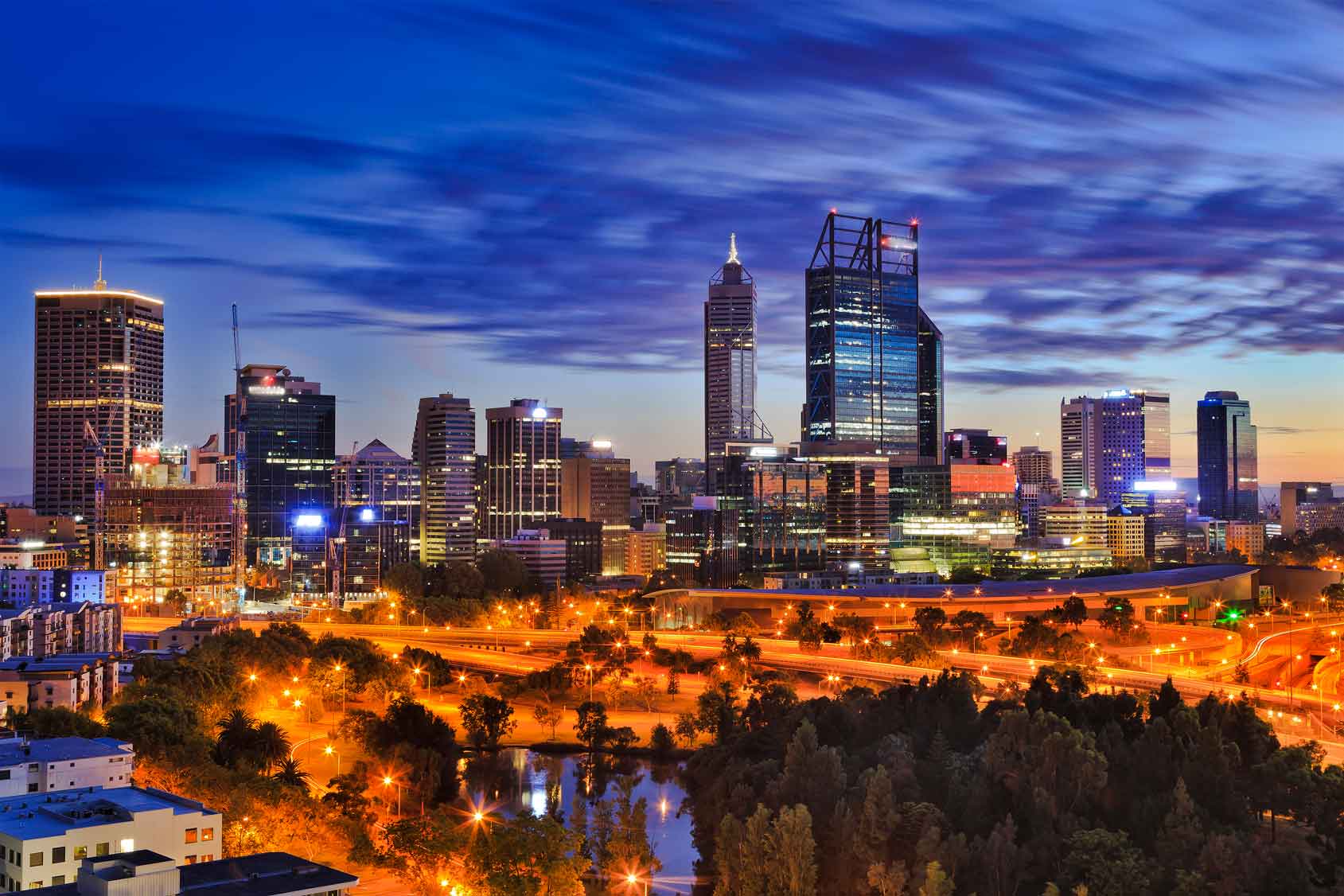 2016 has been an interesting year trends year for Perth, with a rise in the number of property auctions taking place. "Historically, auctions have not been very popular in Perth, however we have seen some fantastic results this year" Mr Compton said. "With an average turn out to auctions of approximately 50 plus people, and an average of 8 - 10 registered bidders. Some auctions we have had over 20 registered bidders."
According to Mr Compton, Perth's inner city is the place for investors to look at spending their money in 2017. "With massive projects such as Elizabeth Quay, Ku De Ta Restaurant, the new footbridge to Burswood, the Perth Stadium, and the Northbridge CBD rail link well underway, the lifestyle that the Perth inner city offers is about to get a whole lot better" he said. "It's great value buying right now for the inner city, looking at the price peaks it once hit. Should we head back towards those levels everyone will be wishing they purchased in the city while prices were affordable."
Brisbane
Brisbane has experienced a positive year, and is expected to maintain consistency going into 2017. Mitch Peereboom, chief Auctioneer at Harcourts Queensland expects there to be many sellers preparing to enter the market in the new year. "Buyers are indicating they are looking forward to more stock entering the market, and because stock levels have been lower than normal in late 2016, this should see an increase in sales next year" he said.

2016 saw great property prices achieved for sellers through strong marketing and competition. "A number of our auction properties had multiple registrations as a result of comprehensive marketing campaigns. Driving buyers to properties to create this competition is key, which is why marketing campaigns which included the best digital and print component saw better results" Mr Peereboom said.
Whilst Brisbane's unit market is facing challenges, there are plenty of opportunities for investors to take advantage of properties at reasonable prices in growth areas. Mr Peereboom said "Murrarie and Cannon Hill are my two picks for investors in 2017 that will see growth in the future. They're still within a good price range, whilst being quite close to the CBD".
2017 is set to be a positive year for the property market all over Australia, with continued growth levels and opportunities to invest and see great returns in the future.
For more information on what to look for when buying an investment property or how to find a local agent, visit our blog.