It's no secret that the more interest in your online property sale listing, the higher the chance there'll be more bidders coming on auction day. That's why staging your home for sale is a necessary investment for any property seller. However, it doesn't need to cost the earth if you follow Milray Park Sydney based Online Designer Monica Bean's best tips & tricks!
1. Declutter and depersonalise, less is more
"Preparing to sell is a huge process", says Monica. "Whether you regularly move houses or you've lived in your home for more than 10 years, over time you would've collected plenty of bits and pieces. Preparing to sell is a good opportunity to cull or store anything that isn't absolutely necessary."
"Removing personal photos is super important as oftentimes, prospective buyers will enter into someone's space and struggle to imagine themselves in this home".
"Less is always more when it comes to home staging", adds Monica. "Instead of distracting potential buyers with cluttered shelves and family portraits, we try to to focus the attention on the rooms size and any of the property's special features."
Read more: Online interior design resources every homeowner should use
2. Minor adjustments can have a major impact
"To start with, remove your old curtains, apply a neutral coat of paint to the interior (and exterior if need be), change the carpet or get the professionals in to do a deep clean", advises Monica. "You'll be amazed at how these minor updates can transform a space. It will also provide the perfect blank canvas for a professional property stylist to work their magic".
"Then, little things as simple as changing light fittings, adding a feature pendant light or even replacing door handles can help you add a unique touch and extra wow factor to your property".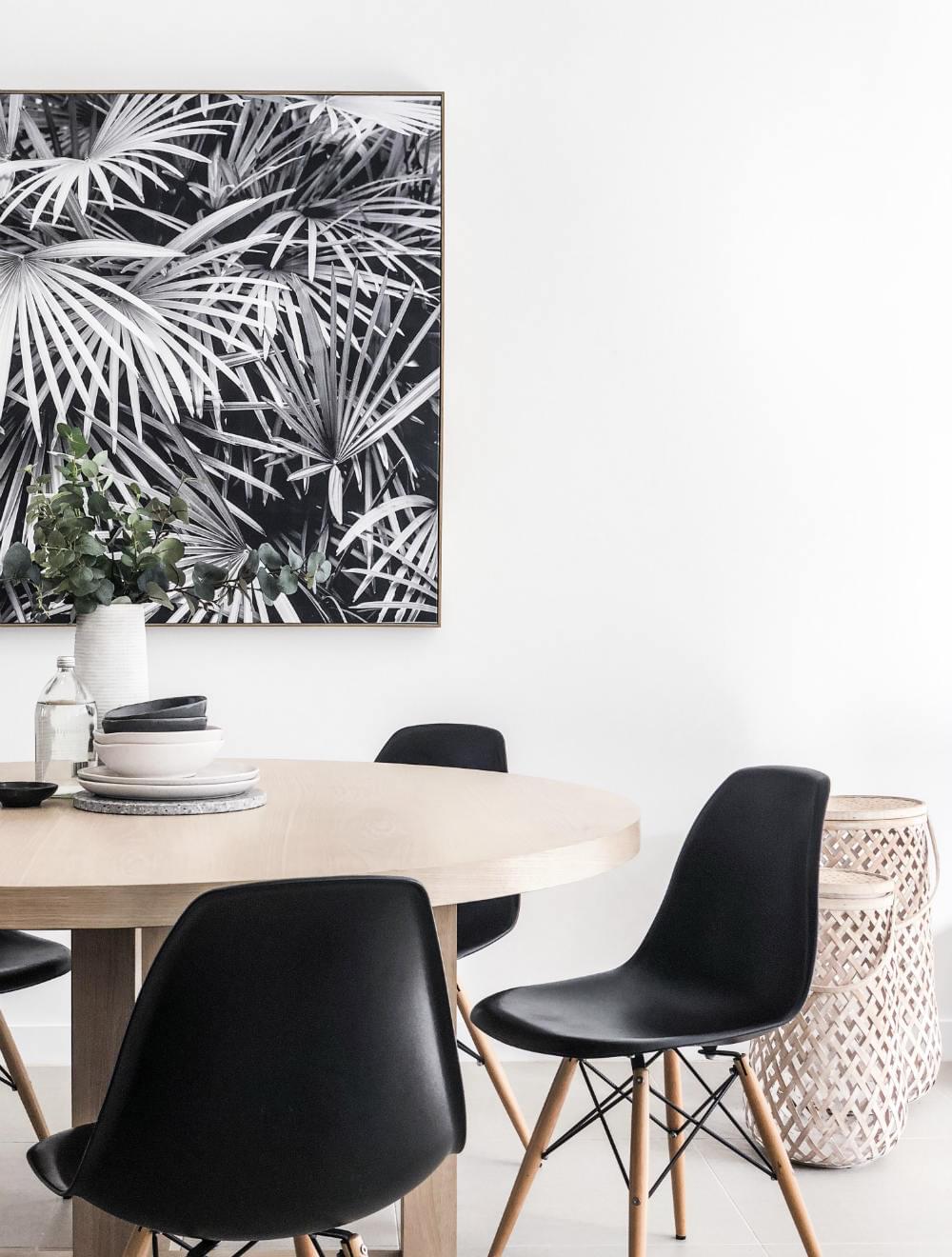 Read more: 10 of the best real estate stylists & home stagers in Melbourne
3. Nail the furniture proportions and placement
"Most prospective buyers aren't able to walk into an empty room and see the potential", continues Monica. "You need to help them visualise how to make the most out of the space, including furniture selection and placement - especially if the layout of the room is tricky!"
"For example, presenting a small to medium sized bedroom with a double bed and some bedside tables will allow the prospective buyer to visually understand how much space they have to work with", explains Monica.
"It's also very important to keep furniture proportionate to the size of the room and to avoid over-styling", recommends Monica.
"It will allow for a clear flow of traffic through the home on inspection day, making the property feel spacious regardless of how many viewers are in the room."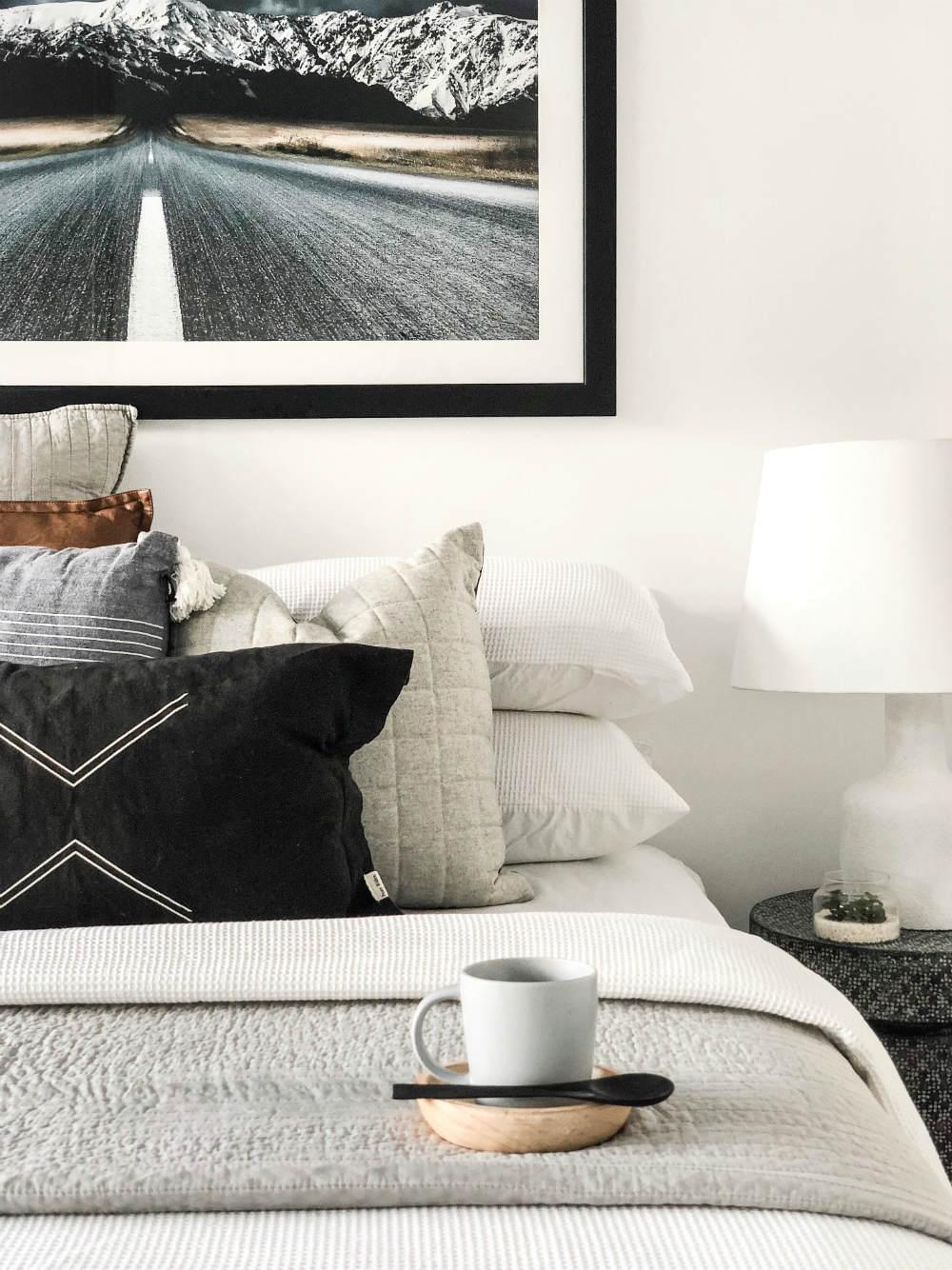 Read more: Expert guide: property styling costs, pros & cons
4. Finishing touches
Love coming home to a bunch of fresh flowers on the table, or a big bowl of colourful fruit? So does everyone!
Don't forget small finishing touches like folded fluffy towels in the bathroom, sweet smelling candles or anything else that sets the perfect scene.
Milray Park gives all Australians access to personalised interior design service online for one simple flat-fee price.