There are many reasons families choose to sell their home, from lack of space to the need for more convenient schools or wanting to live closer to work and cut down on the commute. A whole range of factors can see owners sell their home in order to buy another that meets their changing needs.
In real estate terms, this is called the process of selling up, a practice particularly common among homeowners with large or growing families. While the housing market can be difficult for everyone, from first home buyers to retirees looking to sell and move into a smaller property, selling up can come with a number of specific challenges that can be difficult for homeowners to navigate - making sure your existing property is ready for sale, sorting out your financing, looking for a new property, and putting in the winning bid or offer all within a certain timeframe, and the list goes on...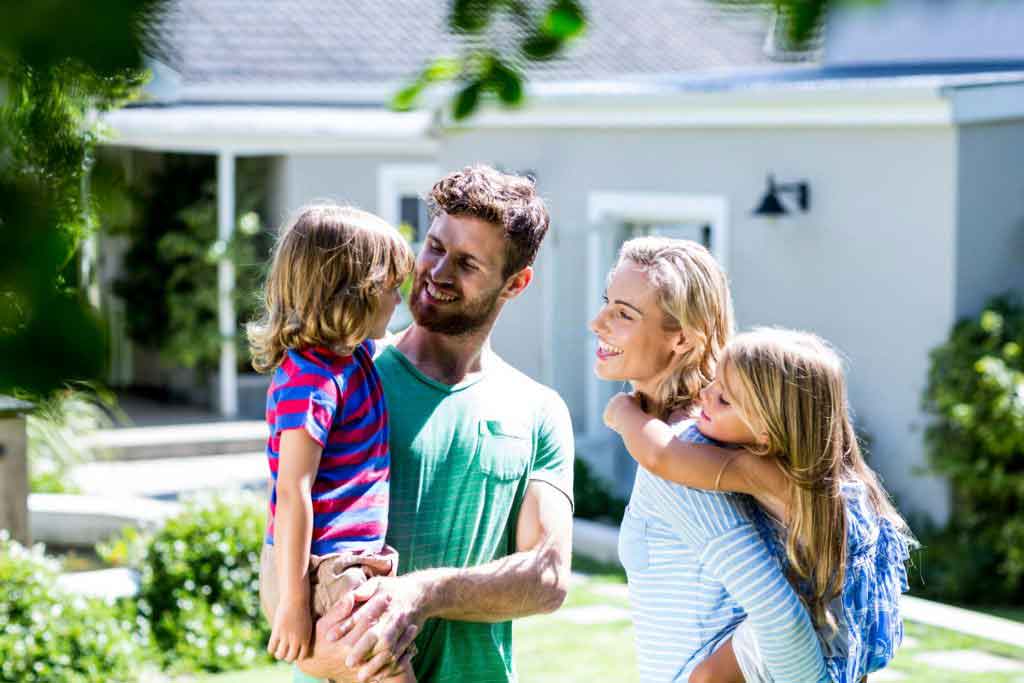 As anyone who has been through it knows, the selling and buying processes are full of unexpected costs that can be hard to deal with, particularly for growing families with dozens of expenses.
Read: Upsizing family avoids the ring around when shortlisting agents
Finding the right agent to sell your home
Finding the right agent to help you through the process step by step not only helps to make the process as smooth and as stress-free as possible, but can also help to ensure you're making the right decisions and getting the most out of both your sale and your new acquisition and are able to handle both.
The right agent takes the time to get to know their clients, getting to know not only what it is they want now, but what they want from the future for themselves and their family and how their property is a part of all those plans. The right agent will assist their client with every challenge that arises, especially helpful for people with children and limited free time, taking a significant burden off their client's shoulders.
Agents, of course, can give advice on how to make your property ready for a sale, value the property, schedule open houses and inspections, and conduct extensive marketing as to quickly maximise chance of a successful sale, while also negotiating with potential buyers and taking care of all the legal and regulatory aspects of the process.
Will the agent who helps you sell also help you buy?
Looking at the buying part of selling up, then, the right agent who has taken the time to get to know their client and their needs will then use their extensive resources to survey and assess a wide range of properties that could be suitable for perhaps the most important step of the selling up process, helping their client find and settle into the next phase of their life.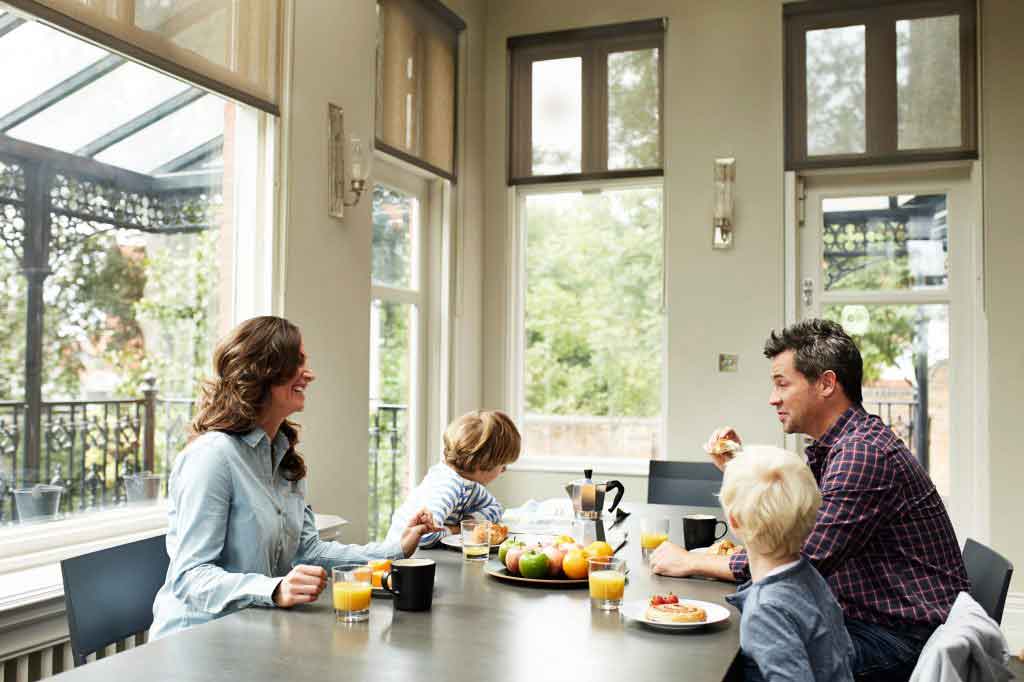 Understandably, the idea of selling up can be overwhelming; enlisting the help of an agent who understands you and your goals, however, can simplify the process, ensuring that you get through to your end goal without too much stress. Real estate agents are well equipped to handle the challenges of the process, and can offer great insights into what you can expect throughout.
The housing market, while it seems unpredictable, can actually be comprehensive for those first experiencing it as long as they have an agent who can communicate to them the specifics of successfully selling or buying property in a certain unstable place and time. While there is no chance of avoiding the obstacles that threaten to stop you from achieving your housing goals, through a real estate agent you can sufficiently deal with these obstacles in a way that ensures the profitable sale of your home and the potential purchasing of another.
The idea of selling up may seem difficult, but as long as you take the appropriate precautions and work with the right real estate agent who understands you and what you want, it could not be easier to get to find what you want and make it happen.