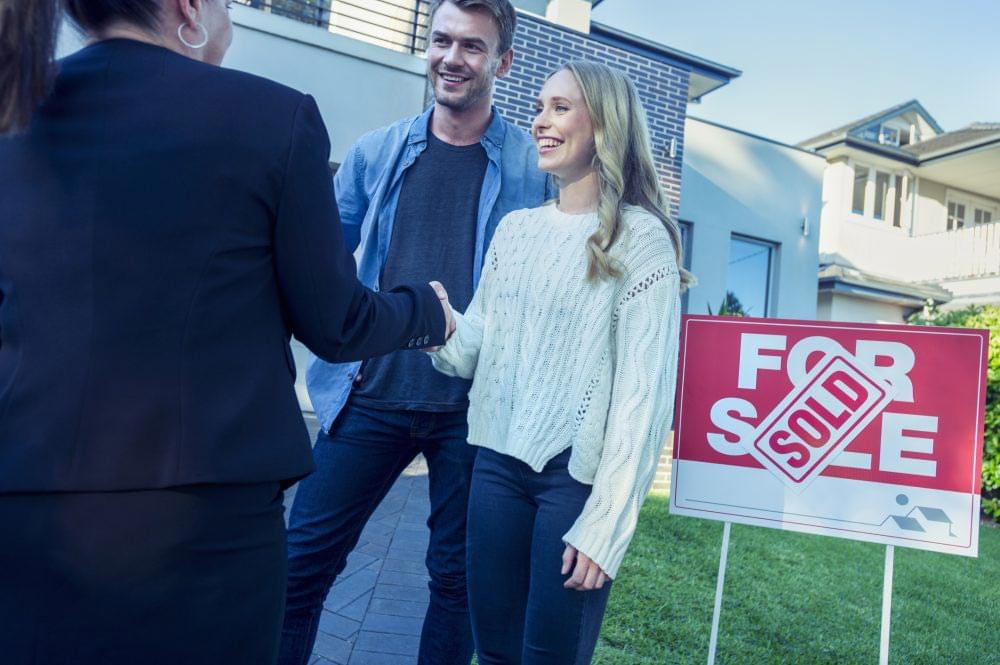 Finding the right real estate agent is always a daunting task. There are very few things that we buy in life that are as expensive and important as a home, so getting the agent right is crucial. Whether you're selling your home or an investment property, the agent can make or break the sale. So how should you go about finding the right one for you?
Always go local
The agent is going to represent you and your property, so it's always best that they're familiar with the area. An agent in the local area will know people who are looking to buy, can properly assess the value of your home compared to others in the area and will understand your area so you won't have to explain too much about the benefits of living in your community.
Do your research
Finding the right agent is also about finding the right agency. Always look at the agency website and check the profile of the agent you're hoping to snap up.
Check to see if there are any reviews or testimonials from past clients. If not, ask around your community. If no one you know has used the agent you're hoping to use, ask them for recommendations. Additionally, you can use the real estate finders at OpenAgent to help you find the real estate agent for you.
Check the results of any agent you're hoping to shortlist. Have they had consistent success? Do the prices reflect the current market? How many houses have they sold in the area? What is the average time it took to sell a house? Was it sold for more than the reserve?
These are just a few of the questions you should consider when choosing an agent.
Check out your shortlist in action
One of the best ways to narrow down your shortlist is to see potential agents in action. Don't be afraid to go to inspections for properties you know your agent is selling. The property doesn't necessarily have to be similar to yours; you're there to scout out the agent, not the home.
Use this time to understand how the agent interacts with potential buyers and how he or she presents the home. Did they stand at the door and greet everyone personally? Did they openly and honestly discuss the features of the property, and were they able to answer questions when asked?
Talk to the agent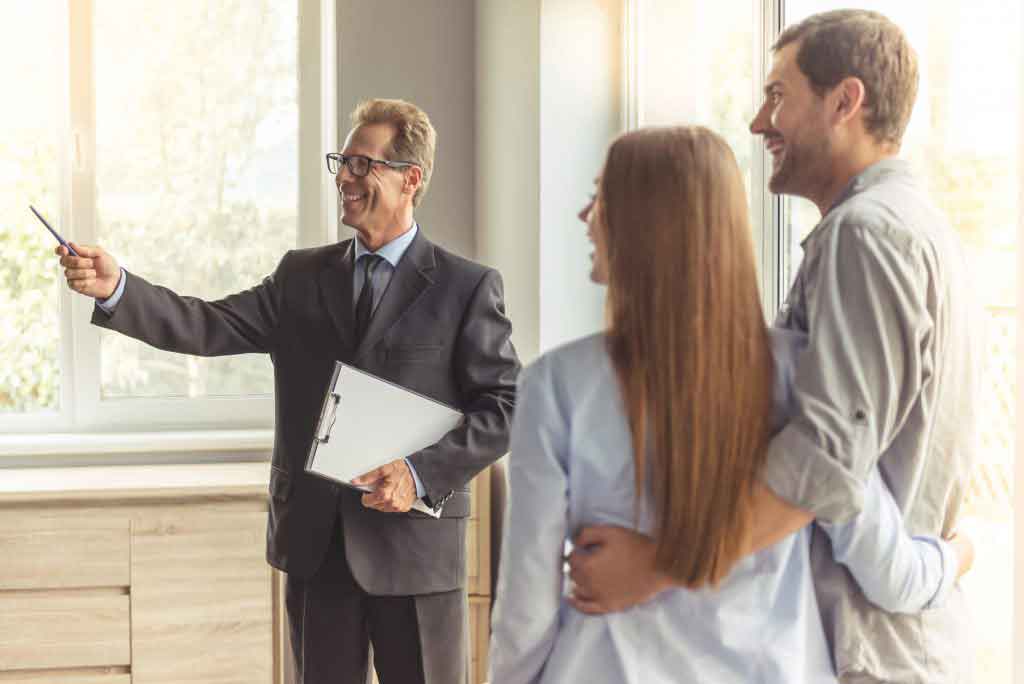 Once you've narrowed down your shortlist, sit down and meet them face-to-face. Real estate agents are not afraid of questions, so fire away. Test their local knowledge, ask about their previous experience, ask about their previous sales (were they houses or apartments), ask about whether they think they have potential buyers for you and remember to make sure they understand exactly what it is you want.
Your agent needs to represent you and what you want, not impose their beliefs on you.
It's also a wise move to get the agent to come and see your home. That way, they know what the type of property you have to sell and can see what you're actually talking about when you refer to certain aspects of your home.
Enquire about marketing plans, fees and valuations
Talking to the agent isn't just about their previous experience, it's also about assessing whether they can get you the result you want.
Enquire about how the agent envisages marketing your home. Will it be only online or in local papers as well? When does the agent believe is the best time to go on the market and how long should the marketing campaign last? And is it best to go the auction route or private sale? A good agent will tailor the marketing plan to what you want so honest communication here is key.
Also, remember not to skirt around the fee issue. Engaging an agent means paying their fees, so it's important to understand what the costs are upfront so you can work this into your budget. Remember, the most expensive agent may not necessarily get you the best price so don't select an agent solely based on fees.
It's also imperative that you talk to your agent about a realistic figure that he or she believes you can achieve. While you should also have done your local market research and have a clear understanding of what your home is worth, it's always best to hear what the agent has to think, because if their answer doesn't sit well with you, the relationship is never going to work. However, remember, don't go with an agent just because they've told you they can get a fantastic price for you as this could potential set unrealistic expectations. A good agent will explain how they discuss with potential buyers the price and what factors may influence the expectation.
Go with your gut
That niggling feeling that you get in the pit of your stomach is not just hunger. Your gut determines a lot in life and a real estate agent is no different. If you're not comfortable in the agent's presence, it's not going to work. Remember, the agent is selling what's probably your most valuable asset so you need to be able to trust that he or she is going to do the best they can for you. You need to be open and honest with the agent during the selling process so being comfortable with them is exceptionally important.