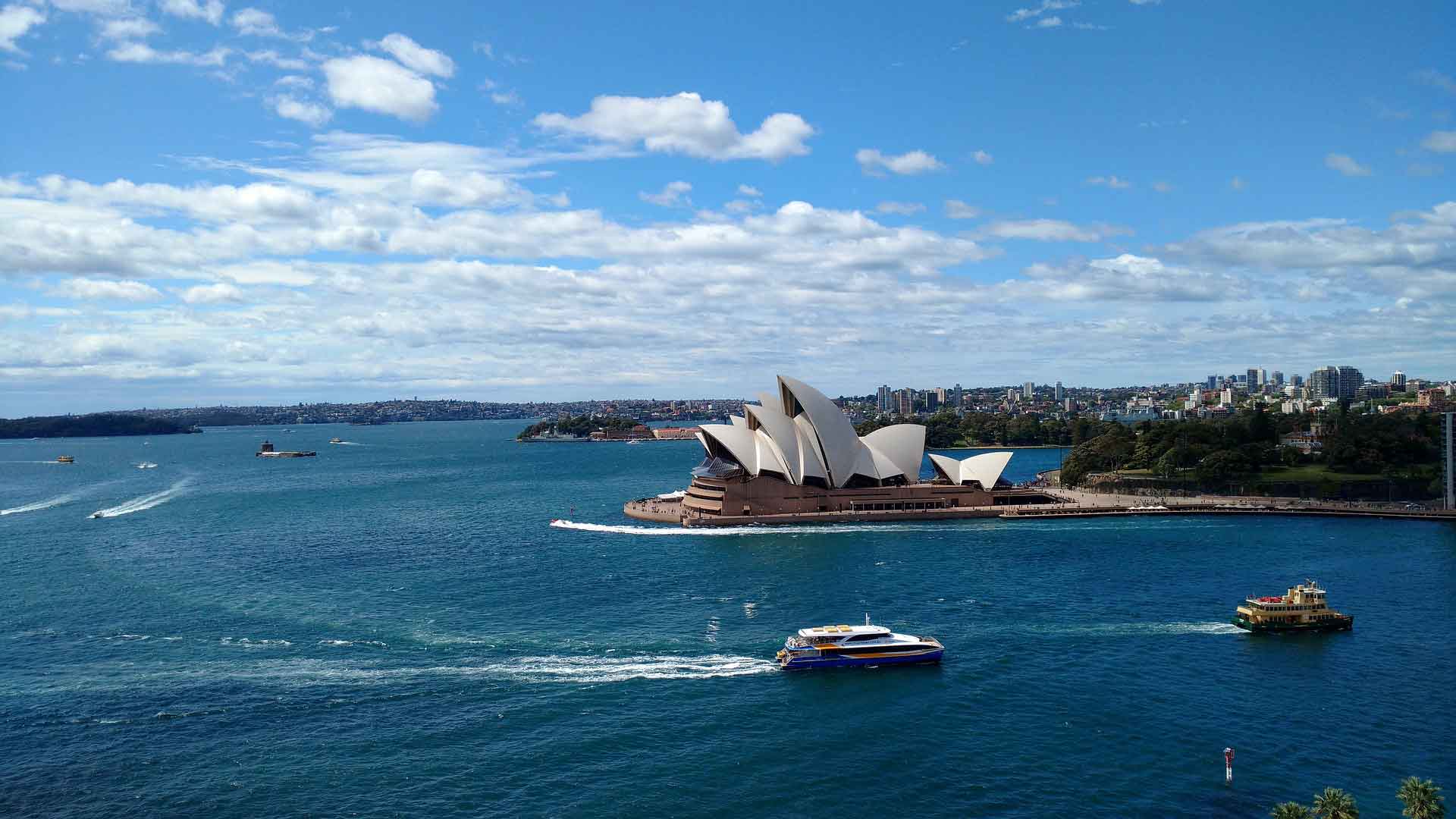 Located just 3km west from Sydney's CBD is the inner suburb of Glebe. A highly sought after location, Glebe is one of Sydney's hottest areas for real estate.
Glebe sits on a peninsula surrounded by Blackwattle and Rozelle bays, giving many residents the opportunity for stunning harbour views to the North. It is bordered by the trendy suburb of Ultimo to the east, with Annandale and Forrest Lodge to the west.
Housing
Glebe's current median house price as sits at $1,510,00, which is above the average for the City of Sydney of $1,406,000. It's a similar story for median prices for unit sales in Glebe, with the price sitting at $1,017,500, once again above the City of Sydney median of $840,000.
Prices have remained high in the area throughout 2016, peaking in February at $3,250,000 for a house and $1,017,500 in September for a unit, and are not showing any signs of cooling down heading into 2017.
Glebe's population currently sits at approximately 11,000, with the predominant age group being those aged 25-34. Most households are made up of childless, professional couples, followed by lone households, with homebuyers likely to be paying around $4000 per month in mortgage repayments.
Interestingly, RP Data shows that the majority of Glebe residents (62%) are renting, which suggests that most property ownership is investment based, with only 17% of residents being purchasers, and and an additional 17% owning outright.

In terms of the local architecture trends, Glebe's leafy streets are lined with grand Victorian terrace houses, federation homes, modest workers cottages, and more modern apartment complexes.
Lifestyle
Glebe Point Road is the main thoroughfare for the area, and is well known for it's collection of specialty retailers, alternative therapies and great local eateries with a range of international cuisines including Indian, Thai, Italian, Nepalese, Dutch-Indonesian, among others.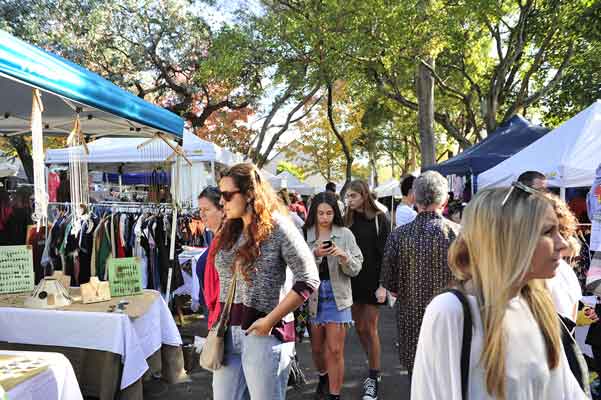 Another popular feature of the area is the Glebe markets, held each Saturday at Glebe Primary School. The markets are a destination for locals and residents of the wider Sydney area alike, and offer a range of products from handmade jewellery to second hand treasures, with a great atmosphere featuring live music and a range of food.
Bicentennial Park is another popular place for locals, which features large open green spaces, playing fields, a skateboard ramp and BBQ facilities all overlooking beautiful Blackwattle bay.
Glebe is a great location for those looking to embrace the convenience of an inner city lifestyle, but also want to live in a suburb that has retained a great personality and sense of community.
For more information on what your house is worth, or finding a local agent, visit our blog