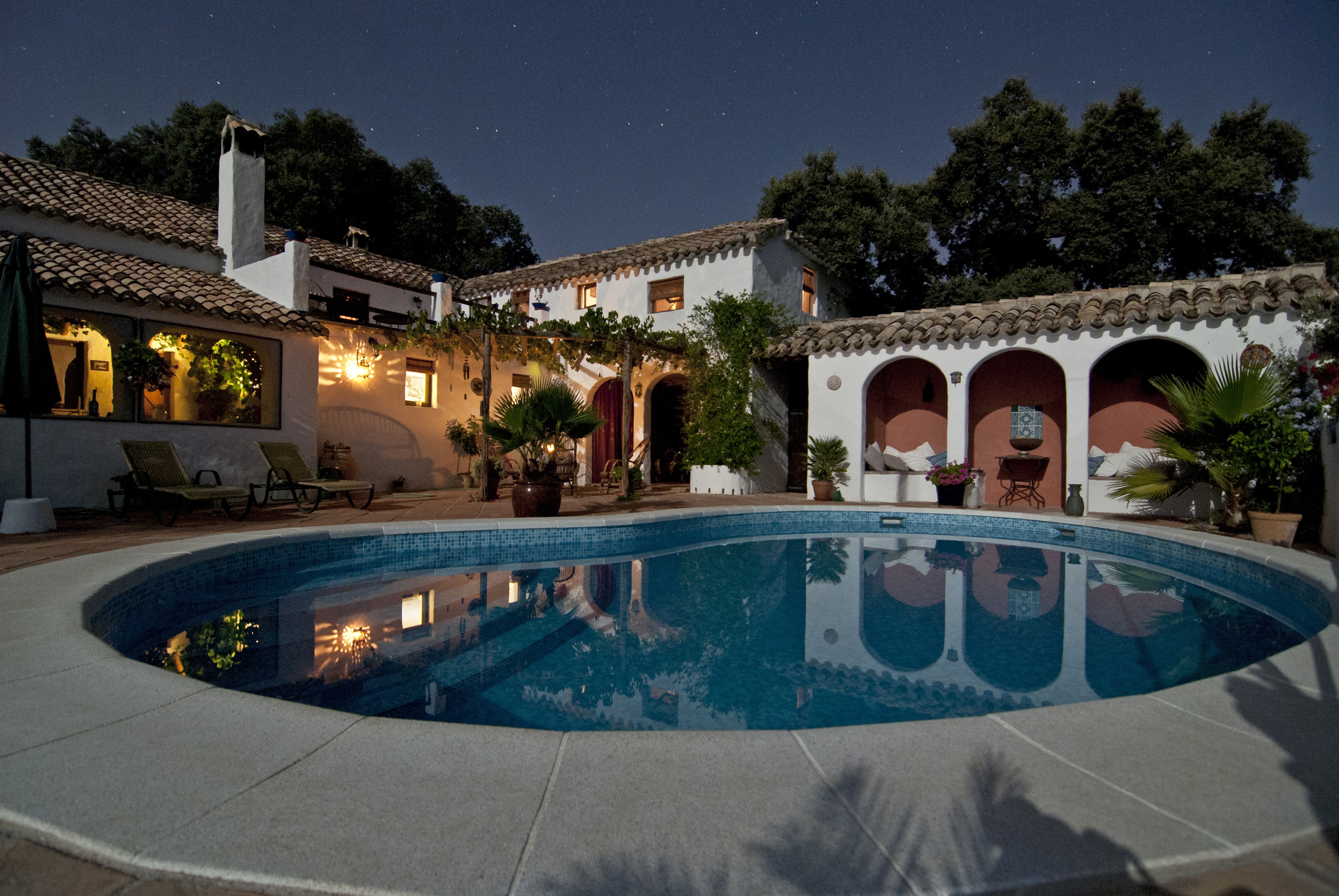 When selling a house you don't just want a result, you want a shout from the rooftops and champagne popping experience. If you envision the same happiness winning contestants on The Block experience , then before you put up the 'For Sale' sign there are a number of things you can do. Here are some tips and tricks of the trade to bump up the price of your house and turn it from drab to fab.
Appeal to the right market
There's no point in trying to sell an indoor car elevator to anyone other than Batman, so it's important to know your market and things in your house and suburb that might attract specific demographics.
Before your house hits the market, it's crucial that you research the people who live and buy in your area. To gain a richer insight into the people buying it's a good idea to attend local listings to gauge a better understanding of what kinds of people are interested in buying- are they first home buyers or retirees?
Another factor to take into consideration is the real estate agent. It is important you find the right agent to sell your house at the right price. A good question to ask yourself is which agent is selling the most houses in your area. Take the try before you buy approach and ask local agents questions about their methods, opinions on the market and current trends in your area.
In order to get the best price for your house, you need to capture the attention of as many potential buyers as possible. Technology has transformed selling houses from erecting front yard signs into online searches, virtual tours and mobile inspections.
According to a study by the Digital House Hunt, 90 percent of home buyers search online during their home buying process. If a house doesn't appeal online then buyers won't bother to see it.
In 2012, real estate related searches on Google.com grew by 253% over four years. This means when listing your house for sale, it's important you consider the online sites and the mobile applications that your demographic is using.
Putting effort into these online listings needs to be made to ensure your property stands out through both visuals and words. The quality and amount of images greatly affect the interest of your listing. According to a study by Trulia.com listings with more than six pictures are twice as likely to be viewed by buyers than listings with less.
Balance and style
In terms of style what appeals to you make not be to everyone's taste. Before listing your house, it's key you tone down any personal touches to give the home a more balanced and neutral feel. Base colours, declutter and minimal furniture can make a house feel spacious and welcoming.
It's also important to remove any personal items like family photos so potential buyers can envision themselves in the house and change the purpose of the room.
Style is not everyone's forte, so to push up the value of your house it's worth investing money into a professional stylist. You have to spend money to make money, so that little extra help can go along way when it comes to the value of your home.
On inspection day, it's important that the style of your home is not only reflected in the look but also the feel and smell. To give the home a comfort feel add cushions, rugs and blankets, and play soft music in the background. To remove odours like pet smells, light an incense candle before people walk through.
Repair and renovate
To sell your house for all it's worth, time and effort will need to go into renovations and repair sometimes even years before a listing. If your house seems outdated it's a good idea to change the cupboards, table benches and flooring. Roll up your sleeves and re-paint the walls, fix leaky taps and lift worn carpet.
Make sure you spend just as much effort repairing the inside as you do the out. First impressions are everything so make sure the front yard is tidy and presentable. Trim and weed the gardens and place an outdoor setting to show buyers extra living and entertainment spaces.
It might also be in your best interest to hire a builder or handyman to tend to the things that will take a little extra time like re-tiling or cementing.
Timing is everything
Traditionally spring has thought to be the best time of year to sell, however there are many factors that come into play that need to be considered. The right season for home buyers depends on a variety of factors like market trends and interest rates.
Each season has pros and cons of selling. After holiday season brings in buyers who may want to consider an investment property, low interest rates bring in first home buyers and later months bring in families who want to move before their kids return to school.
No matter what time of year it is, you must sell to the season. In spring and summer, buyers look for essentials like air conditioning and added extras like pools. If your house doesn't have these items it's best to sell in the cooler months.
In summer add shade to your house with long blinds and in winter adorn the house with comforts like heaters, rugs and blankets.
To get the best price for your property as possible it is best to plan ahead and start making minor changes well before you list. Give yourself the best chance to hit those large dollar signs by investing time and effort into market research and professional advice.