Are you about to sell your home or upsize? Then you should be looking to refinance your home loan and make the most of the best home loan deals currently on the market.
This could potentially help you save thousands a year and even shorten the life of your home loan. The best part is that the home loan market is pretty cut throat, which puts you as a borrower in the driving seat. But people seem reluctant to refinance - why?
The simple fact is that there is some work involved researching an admittedly crowded market. Some people also find working out the difference between all the home loan deals confusing, while others simply don't have the time.
Let's start by clarifying what exactly refinancing is, and why you would consider it if you currently have a home loan.
What is refinancing?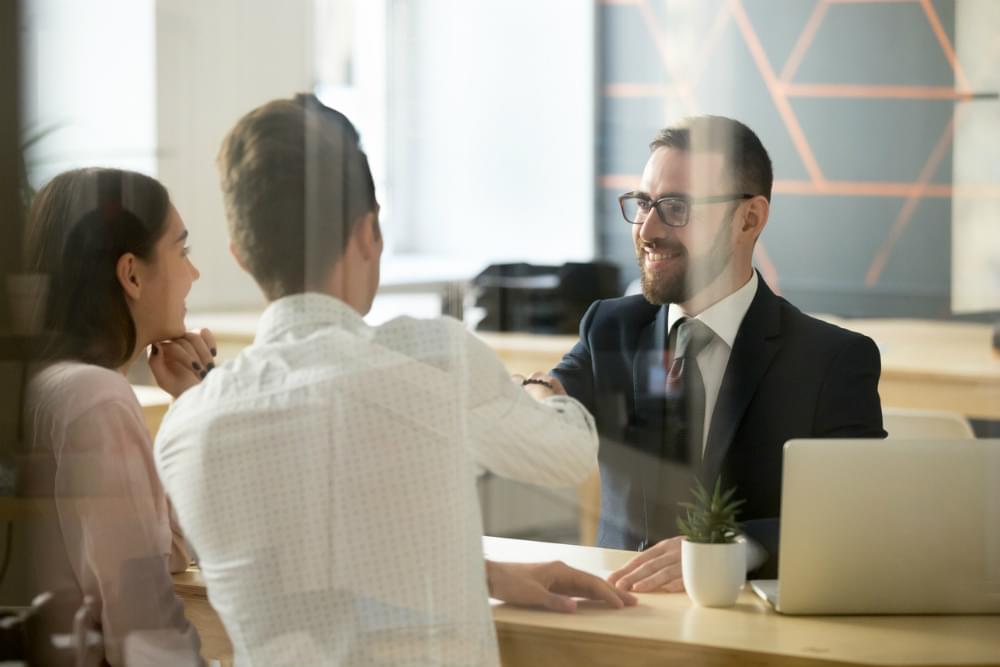 Refinancing is a fancy term for getting a new home loan from a new home loan provider. It's also known as switching.
Refinancing could make sense in a number of scenarios, but most commonly it's to take advantage of a lower interest rate. You can refinance at any time if you currently have a variable rate home loan, as there are no fees associated with this.
"You can refinance at any time if you currently have a variable rate home loan, as there are no fees associated with this."
If you have a fixed rate home loan it's a little more complex - you can switch but you are likely to have to pay a 'break' fee. Depending on how much it is, it may be more cost effective to stay with it until the term of your loan (typically 1 - 5 years) is up.
6 benefits of refinancing your home loan
Refinancing your home loan does take some legwork, but the benefits are pretty cool, including:
Getting a lower interest rate on your new mortgage, which means your monthly repayments are also less.

Reducing or extending the length of your loan, depending on what suits your current circumstances. If you are able to pay more every month you will pay off your loan in less time. If you can't afford your current repayments then refinancing can give you some breathing space.

Accessing useful features, such as having an offset account or being able to make extra repayments on your loan - which could both result in you paying off your loan sooner. Some loans also bundle a range of products - like a current account and credit card, along with a home loan - into a single package with one fee.

Unlocking the equity in your home, if your property increases in value over time refinancing can help make the most of this wealth. This is great if you need to access this money for something - like a renovation.

Refinancing allows you to leave an expensive, specialist home loan for a more competitive traditional home loan with a much lower interest rate.

Switching means you can take advantage of special offers, promotions and incentives that new lenders may have - like waiving some fees.
When refinancing your home loan is a bad idea
Refinancing is not always a good idea however, especially if these circumstances apply to you:
You have a fixed interest home loan that you are locked into, and where the break or early termination costs make it too expensive to switch.
If switching to a new home loan is too expensive, specifically because of all the associated costs - such as application, settlement and valuation fees and if you need to pay Lenders Mortgage Insurance (LMI).
If the new loan doesn't have any features that make the switch worthwhile - including the ability to have an offset account or make extra repayments.
Now that we have looked at the pros and cons of refinancing let's get down into the process of switching, including some tips on refinancing your home loan.
How to refinance your home loan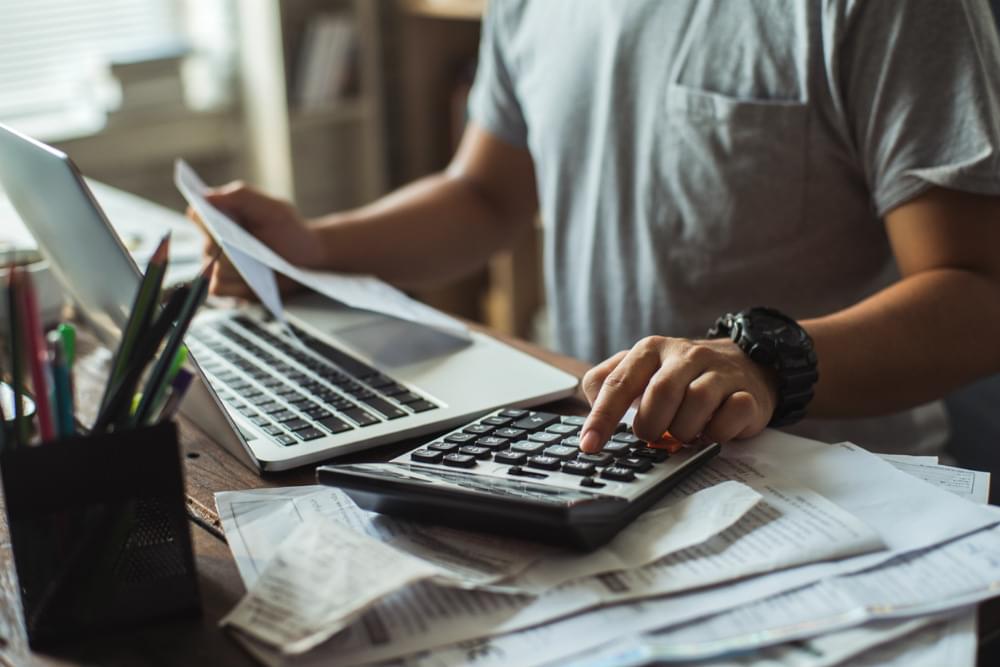 As we mentioned refinancing can be a little intimidating, especially if you are time poor or have never done it. Here we break it down into simple steps to help you understand the process and give you a road map to follow.
1. Assess your current home loan
Time to get your current home loans paperwork out and look at all the fine print, specifically what interest rate you are paying.
If you have an online-only account look for it in the 'account' section, or just give your lender a call to clarify. You also need to know all the ongoing fees you are currently paying, as well as any exit or discharge fees that apply.
2. Compare home loans
Now you can dive in and compare home loans. Thankfully there are tons of resources online - including comparison sites such as Finder & Canstar - that can help to make this less of a chore. Just be aware that they may not cover the whole market, so it pays to shop around.
"When it comes to assessing loans, remember to keep an eye out for interest rates, annual and ongoing fees, loan features, as well as any other options that suit your circumstances"
When it comes to assessing loans, remember to keep an eye out for interest rates, annual and ongoing fees, features (offset, split and redraw facilities), as well as any other options that suit your circumstances. Also look out for 'honeymoon' rates - a low initial interest rate that runs for a year or two, but which switches to a much higher rate thereafter.
3. Calculate all the costs to refinance a home loan
Now you need to calculate all the costs - starting with all the fees of your current home loan.
Ongoing fees you could be paying with your current loan can be called "administrative" or "service" fees. They are annual fees you pay your lender. You may pay only $300 per year for a service fee, but over the course of a 30 year loan, this adds up.
Now identify all the up-front and ongoing fees of the new loan. Set up fees typically include an application or loan establishment fee and valuation fee to name a few. You can also use online mortgage calculators to help calculate your repayments when refinancing, and what you can potentially hope to save.
4. Gather documents, prepare paperwork and apply
You can now start to gather your documents and prepare your paperwork to apply.
Information that your new lender will require includes:
Documents to confirm your ID, such as your passport and/or driver's licence
Payslips/bank statements to confirm your level of income
A list of your assets and liabilities
Details of your current home loan and provider.
They are also likely to want to value your property to work out how much they are prepared to lend you.
Applications can be done online with many lenders, where you scan and attach all the documents, or you may have to post it all in. Approvals can take anywhere from minutes to hours and even days - it all depends on the lender's process and procedures.
5. Discharge your old home loan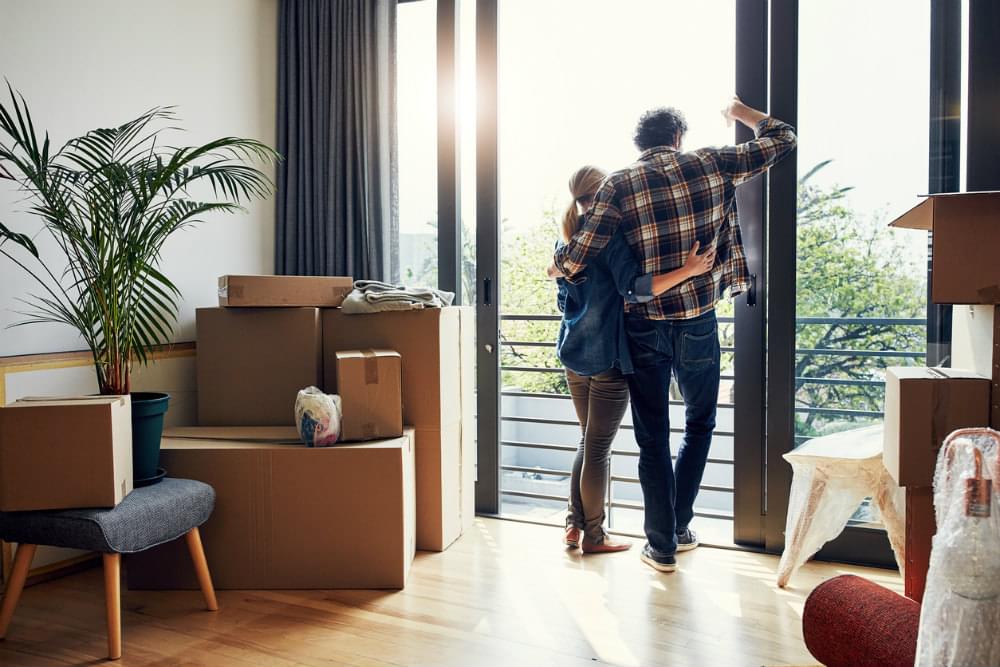 All that is left is for your new lender to do is discharge your old loan, which involves them exchanging all your details and transferring the title for you. This can take up to a couple of weeks, after which they pay your old lender the balance of your home loan.
"Discharging your old home loan can take up to a couple of weeks, after which they pay your old lender the balance of your home loan."
Once this is complete you are free to enjoy all the perks and benefits of your new home loan.
Things to consider before refinancing your home loan
Before you jump ship it is worth contacting your existing lender and ask them to improve your offer. If you always pay on time and have been with them for more than a few years they are likely to want to keep you. They could agree to waive fees and even lower your interest rate.
The trick is to know what deals are out there and negotiate from a position of strength. It's also worth haggling - you never know what they may offer!
If you are thinking of selling or upsizing we have a ton of resources to help you, including our Cost and Fees Hub, which has everything you need to know about fees, commissions and the costs of selling your home.