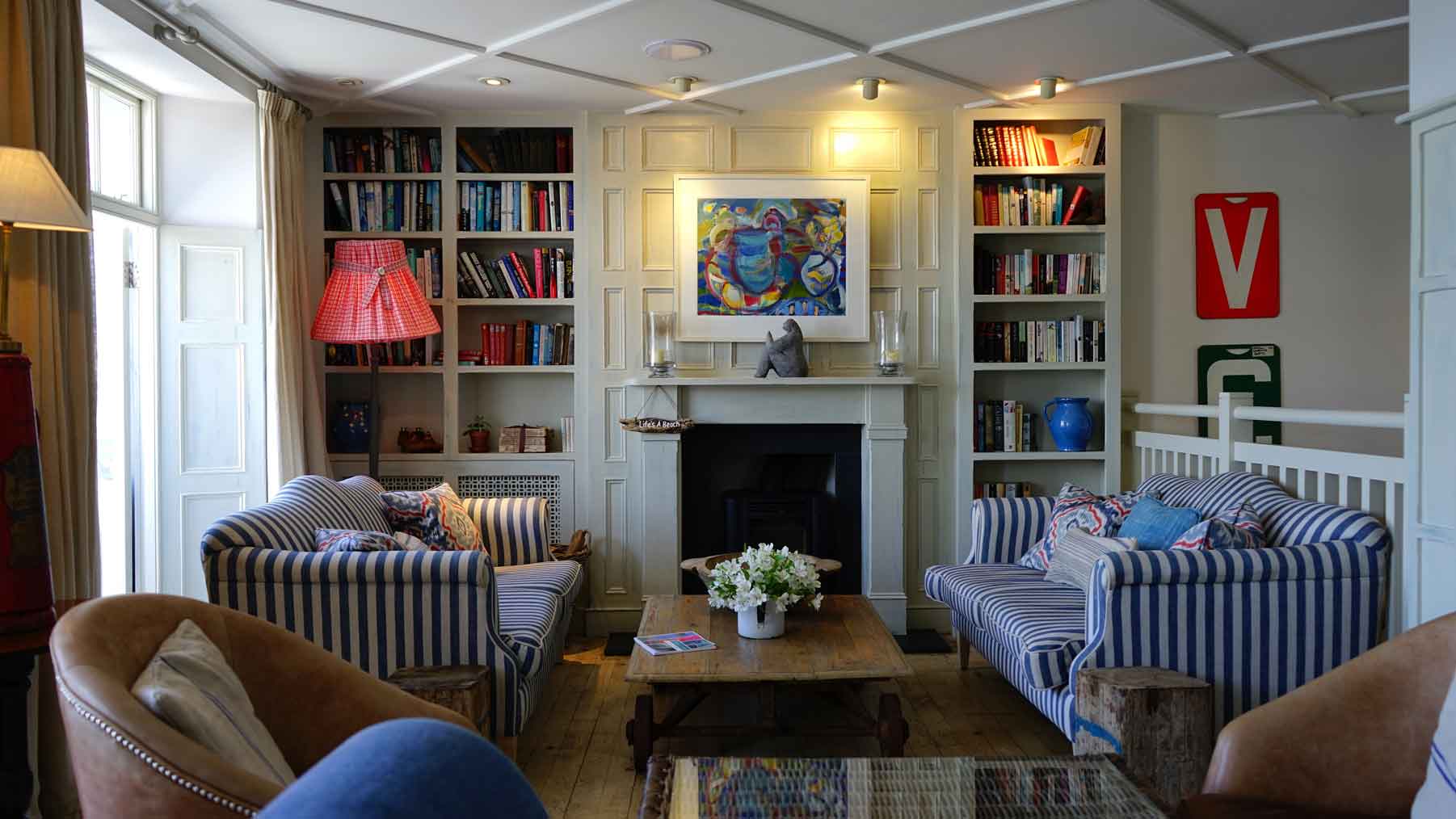 Some of the most beautiful properties in the country fall under their state's heritage listing legislation, which places certain restrictions on the modifications that can be made to the property, for the purposes of preserving the properties original features.
Whether it's a federation home, a Victorian terrace or something even older, when it comes to buying and selling older properties, you need to know the status of heritage listings before you make grand plans for renovations and developments.
As a seller…
Generally speaking, minor works and day to day repairs on your property do not require approval if your property is heritage listed, so carrying out the basics of readying your home for sale is relatively fuss free. However, for more major works such as a the removal of walls and extensions, you will need to be granted approval for the updates.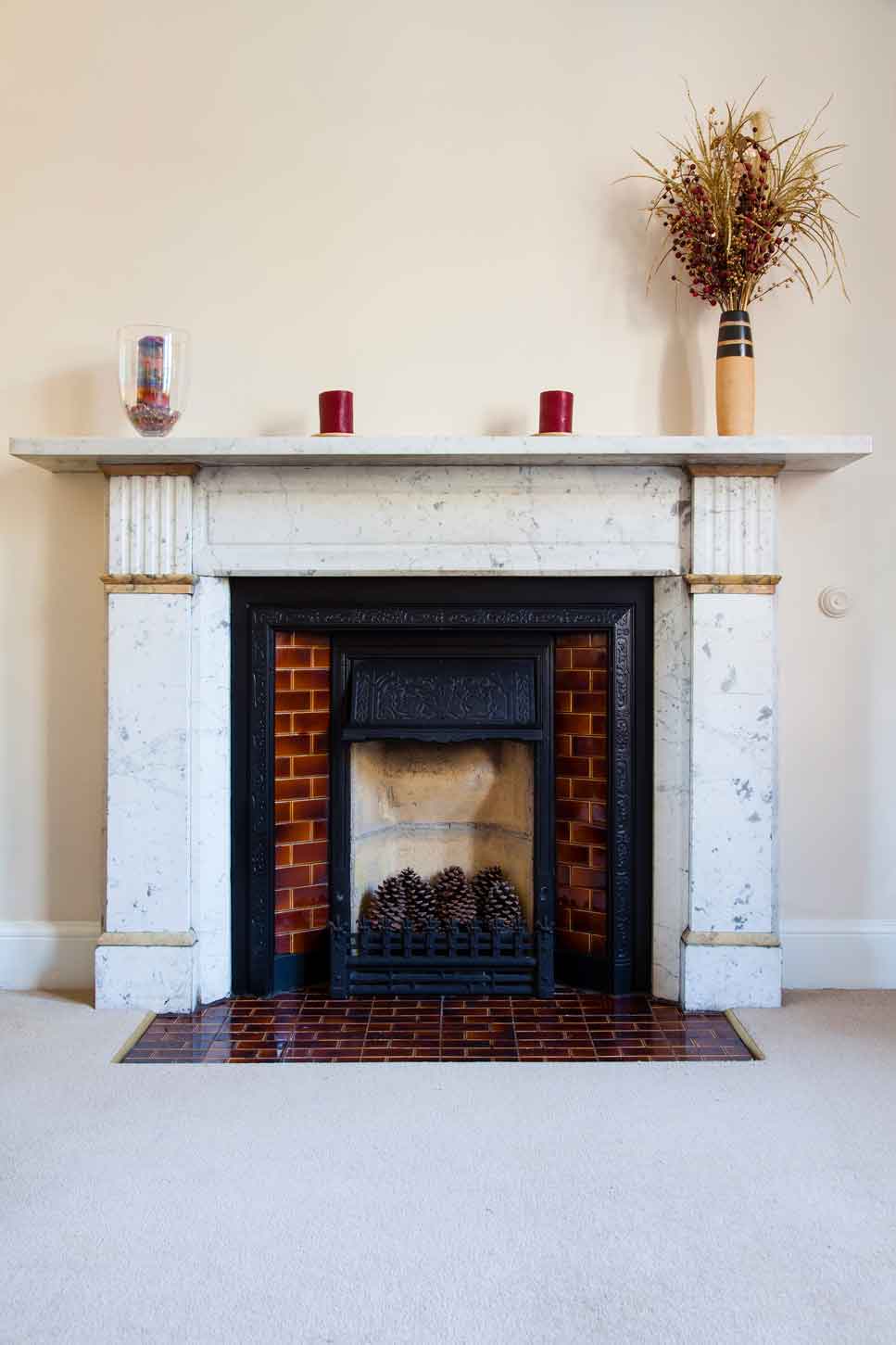 The positive to come from what might seem like an added inconvenience is that you are able to consult with your heritage body on the design, and have access to some free advice on how to retain the features of the home such a fireplaces, ceiling roses and the like, whilst still being able to live in modern convenience.
If building works such as the replacement of windows are required, owners need to replace them with windows in the same style, so make sure you're engaging contractors who understand heritage homes. New copper (not PVC) piping can be laid as well as new steel gutters (no powder coated aluminium) are also able to be installed.
As a buyer…
First and foremost, it's important to be aware if the house you're looking to purchase has a heritage listing or not. Under most listings, the owner is not permitted to demolish the dwelling, so development opportunities on the site are limited.
There are also limitations on extending the property upwards, and the facade of the home will always be required to be maintained, however the rear of the property can usually be modified to include a low rise extension, allowing you to marry the old with the more modern and open plan designs favoured nowadays.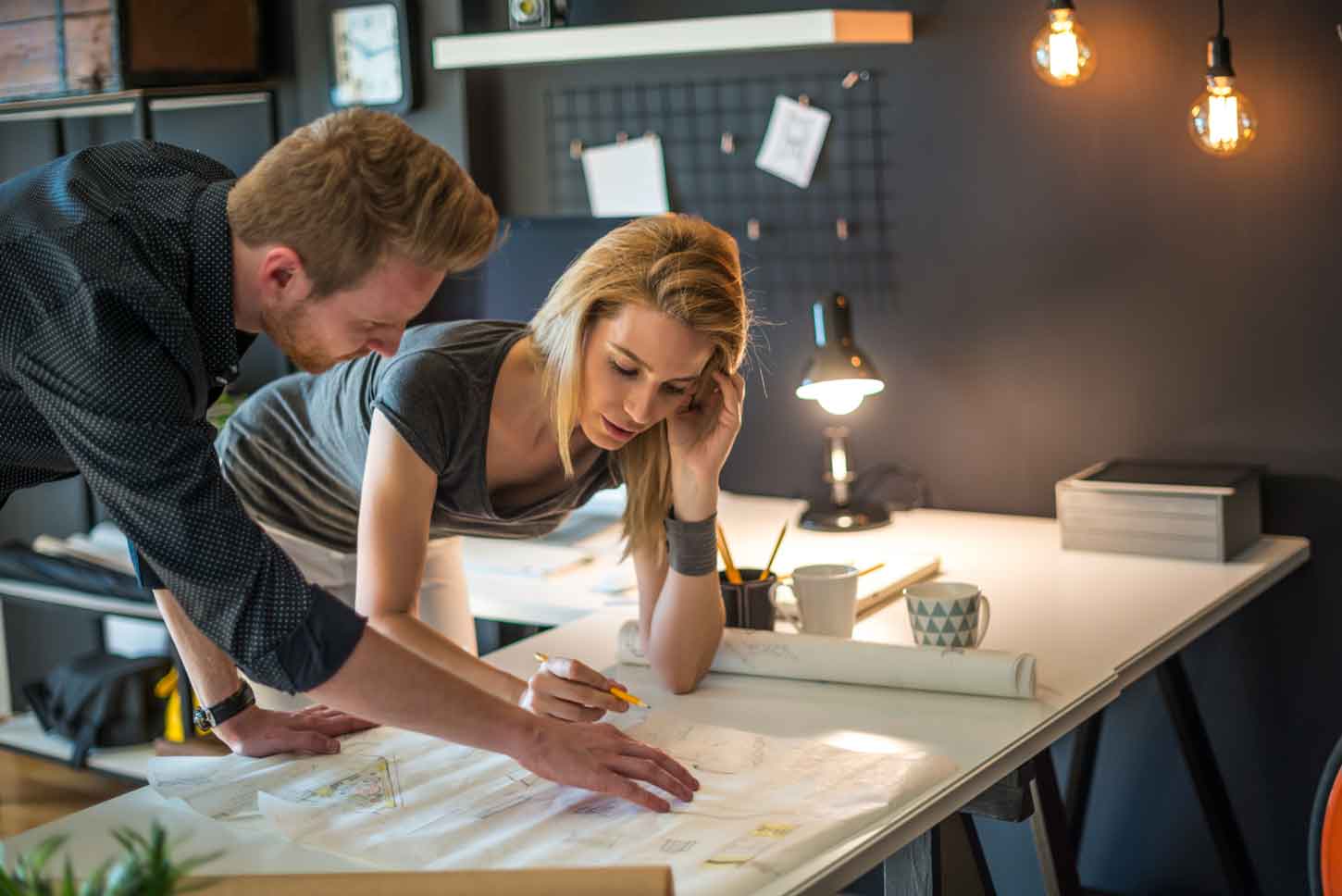 If you do happen to fall in love with a heritage listed property, it's worth engaging an architect with heritage experience before you make your purchase as they understand exactly what modifications will be possible and can save you making any costly mistakes in the future.
Owning a heritage listed property can be incredibly rewarding, as you own and live in a piece of Australian history, however it's vital you know where you stand with your state authority before you many any modifications to the property, or risk fines into the the thousands of dollars.
Heritage listing requirements vary from state to state, and conditions vary depending on the type of listing on the property so be sure to do your due diligence before committing to any changes.
For more information on preparing your home for sale, or finding a local agent, visit our blog.