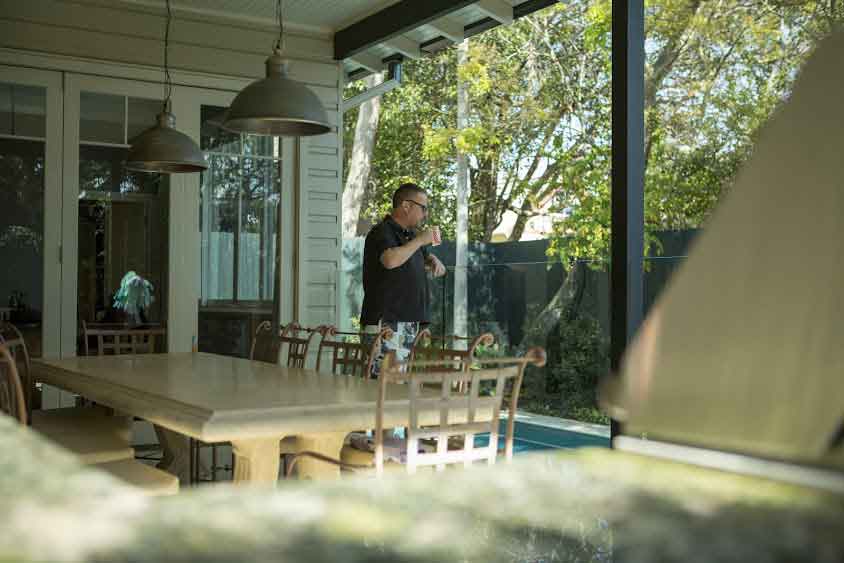 In an attempt to cool the sizzling property market in Australia, big lenders are hiking up interest rates for investors. Lenders have also introduced tougher loan-to-value standards to reign in the house price boom.
First to increase the rate was the ANZ Banking Group, raising the index rate to 5.65 per cent (up by 0.27 per cent). This essentially adds $48 to monthly repayments on a $300,000 loan. This was closely followed by Commonwealth Bank and the National Australia Bank, which lifted its interest-only loans by 0.29 per cent. Westpac followed suit, lifting its standard variable interest rate by 0.27 per cent, up to 5.75 per cent, for investors.
Depending on the bank, investor borrowers are generally paying interest rates that are 0.27 - 0.6 percentage points higher than owner-occupiers.
Why the hike?
The increase in interest rates for property investments is largely in response to the Australian Prudential Regulation Authority (APRA) crack down on lending to property investors. The threat, to raise capital levels for any banks that do not maintain a cautious approach to lending, came off the back of a request that growth in loans to property investors should not exceed 10 per cent. APRA also stated that banks should use a 2 per cent interest rate buffer and floor-lending rate of 7 per cent when deciding whether borrowers can service their loans. Most banks already operate according to these figures, so it is more a matter of ensuring that standards do not slip from these levels.
The aim, according to APRA, is to reinforce lending practices, especially in current context – historically low interest rates, household debt, strong competition and accelerated housing credit growth.
With 53 per cent of all mortgages classified as investor loans, APRA is urging banks to limit the growth in investors and look to owner-occupiers instead.
What will happen to the market?
The key effect will obviously be an increase in competition from owner-occupier customers. With major banks slicing interest rates for owner-occupiers and raising rates for investors, healthier competition seems evident. It also means that banks may target owner-occupiers more aggressively to gain their business, sometimes lowering rates by 10 to 15 basis points. Shane Oliver, head of investment strategy at AMP Capital Investors in Sydney, claims that it is better to spook the market to slow rather than wait for the bubble to burst, and it's believed that by raising the interest rate for investors this will happen. The past three years have seen historically low rates and a dramatic rise in Chinese investment, pushing prices up by 29 per cent across Australia. By introducing the rate change, the hope is that the market will cool slowly rather than the extreme bubble-burst scenario. It also means priority will be given to owner-occupiers and, while investors are still keen to enter the property market, they may find it more difficult to meet the loan-to-value regulations.
However, according to Andrew Wilson, senior economist from Domain Group, the changes could potentially entice more investors to the market because higher rates equate to higher rents, which in the end translates to higher yields. Click here for more information on predictions for the Australian property market in 2016.
What about first homebuyers?
While it seems that owner-occupiers are winning in this situation, it may not be the case for all of them. First homeowners trying to get off the rental circuit and into their own home may pay for the interest rate hike on investment properties.
With the higher interest rate increasing monthly mortgage payments, it's likely that renters will be hit with higher rent to cover the extra cost. According to Dr Wilson, the increase in the interest rate for investor loans gives landlords the opportunity to push rent up, especially in popular areas, including Sydney and Melbourne. This will definitely make it harder for first homebuyers to save for a deposit and potentially can weaken the property market. It essentially takes first homeowners out of the current mix; delay in saving means delay in purchasing. This is purely because while most first homebuyers can afford the repayments of a loan, they struggle to come up with the deposit. By forcing higher rents, the market is hindering their efforts to save that initial sum.
If you still have questions about about changes in the property market, click here to read about the four changing property trends for 2016.