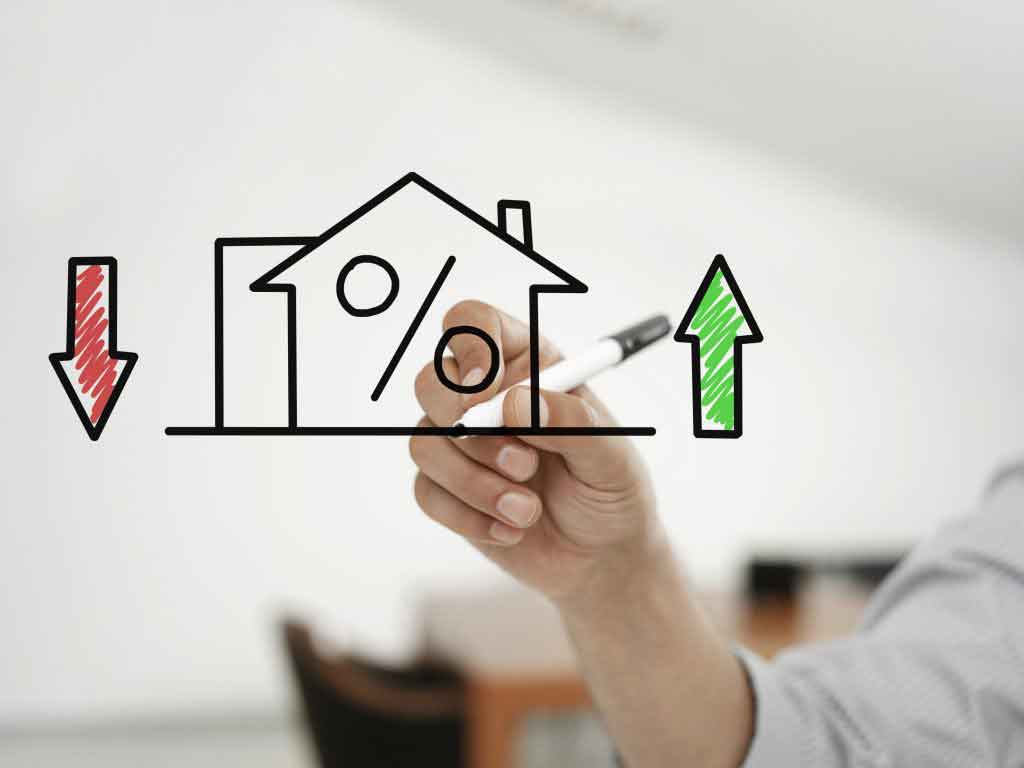 Looking for an investment that is going to perform strongly is all about doing your homework and understanding the dynamics of the market. Investment properties can deliver attractive returns in the long term and a regular income, but where to start? Before taking that leap into the property market, there are a few key considerations to think about.
What do you need to know about property investment?
Please include attribution to www.openagent.com.au with this graphic.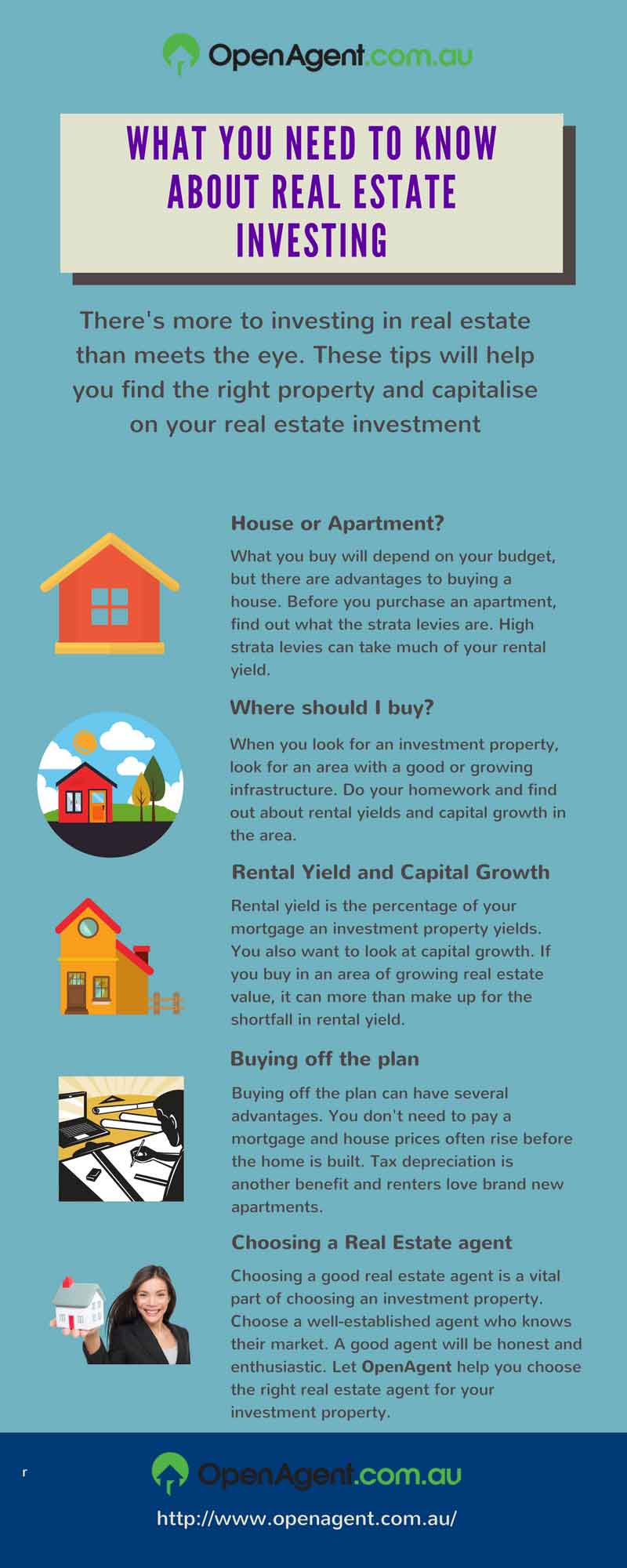 When buying an investment property, there is generally a lot less emotion involved than when buying your own home. You'll want it to be in a good area, and to be a property that will produce sound yields and has potential for growth. While you also want an investment property to be good quality and nice to live in, your tastes and feelings shouldn't come into play as you won't be the one living there.
Visit our blog for more information on selling your investment property.