For years, property attention has been focused on Sydney's rapid rise in the cost of homes and apartments. Melbourne, too, has received attention, but Canberra has had little mention in the news.
It looks like 2018 could change all that. According to Bis Oxford Economics, Canberra is on track to record the highest price growth of all capital cities between now and 2020. Pundits are predicting a 16 per cent increase.
Find out more:
How Canberra's real estate prices compare to Sydney and Melbourne
Canberra's median house price is currently $564,205 and the median price of units is $416,644, making it more expensive than some suburbs in outlying areas, but far more affordable than Sydney or Melbourne.
The median price of homes is only one indication of what you can buy in Canberra and doesn't quite tell the whole story. In some suburbs, the median price can buy a four-bedroom home with an ensuite. In more expensive suburbs, it's possible to buy a three-bedroom home.
What could you buy in Sydney or Melbourne for the median price of a Canberra home?
It probably wouldn't bag you an apartment in inner-Sydney, but it might buy an apartment in Melbourne, but with median house prices at over $718,000 and median unit prices at $563,500, you probably wouldn't find a three or four-bedroom house in Melbourne at Canberra's prices.
Canberra's prices are not the lowest in Australia. Several other capital cities have lower median house prices, but Canberra is unique because most residents can afford to buy or rent a property in Canberra while places like Darwin and Hobart have lower median prices because homes are unaffordable to many people.
Darwin, for example, reached a peak in 2014, but prices have fallen by 21 percent since then, reflecting the inability of residents to afford the higher prices.
Hobart, on the other hand, has the lowest median prices in Australia for a capital city, at under $400,000, but the market is set to boom there because of it's lower entry point and thriving tourism sector.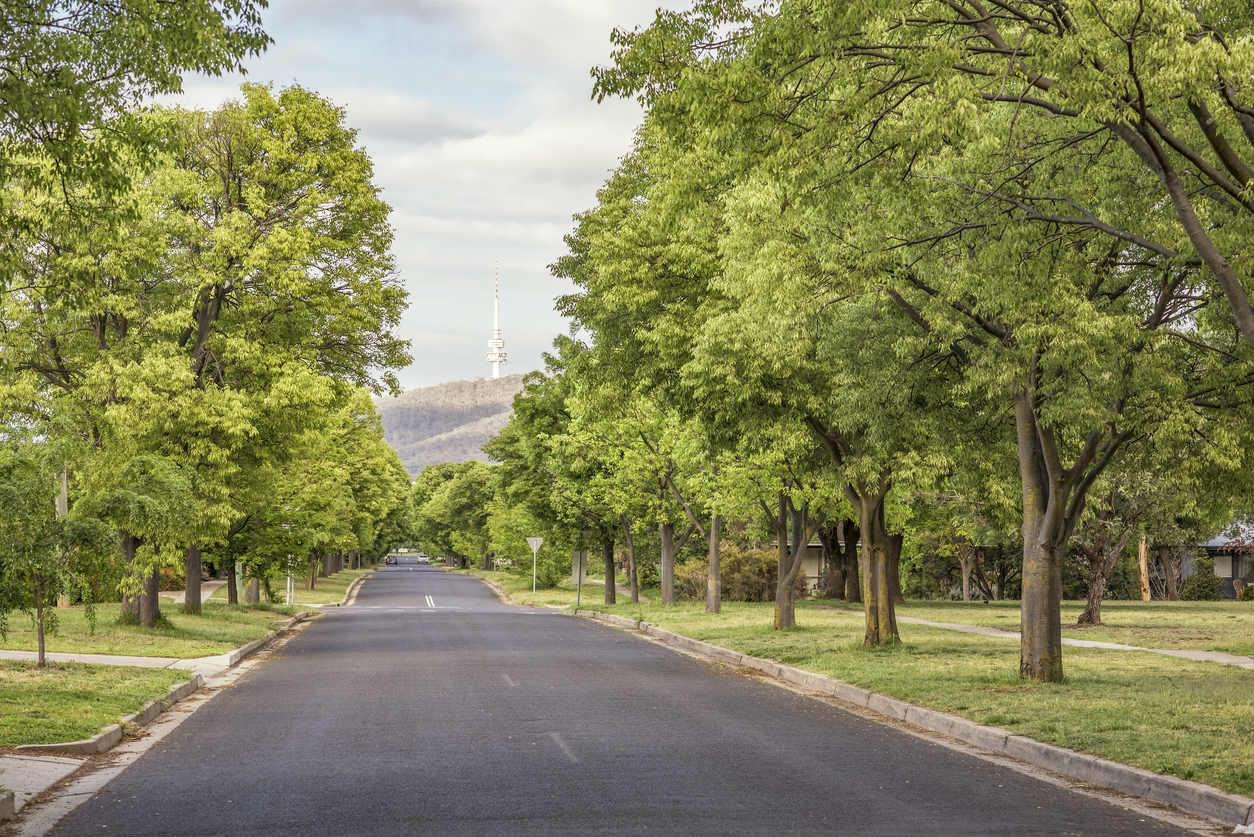 Canberra's economy makes housing affordable for most Canberra residents
According to an article in the Sydney Morning Herald, Canberra has surpassed Melbourne as an economic hot spot in Australia and now has Australia's second strongest economy. Only New South Wales topped Canberra, but with high real estate prices in Sydney and regional NSW quickly climbing, it's no surprise that investors are looking towards Australia's capital for real estate opportunities.
Canberra's economy has a lot to do with the affordability of property in the nation's capital. The economy grew by 4.6 percent in the 2016-2017 financial year, and is likely to continue on an upward curve. In fact, this result was well above the 10 year average.
With a population of just over 400,000, the ACT's Gross Regional Product (GRP) was $9.67 billion in 2016 and over 106,000 of Canberra's residents are employed, with over 76,000 being employed locally.
The number of employed people in Canberra tops regional New South Wales, with 95.1 percent of employable people having jobs versus 93.4 percent in regional NSW.
The largest industry is retail trade, but tradespeople aren't doing poorly in Canberra, either, thanks to the numbers of apartments and condominiums that are being built in the region. And since the nation's capital has such a high concentration of public servants, we've seen that public sector wage growth has outperformed the private sector on the job's growth front.
In 2017-2018, building approvals topped $265 million,with 211,644 being residential buildings versus 53,539 non-residential projects. The number of residential buildings was actually down from 2016, when over 472,000 residential building were approved. 2018 might prove to be another turning point, with its property market expected to grow by another 9 percent in 2018.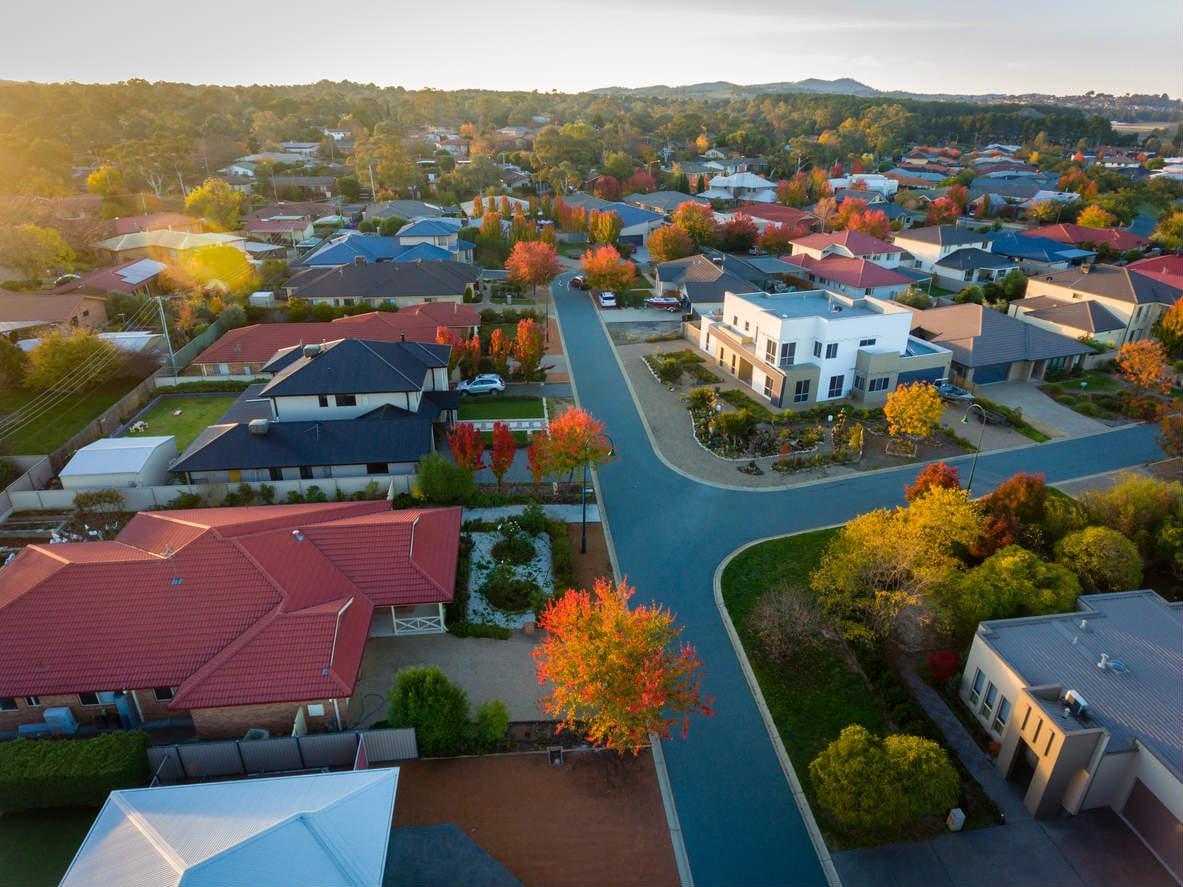 What investors need to know about rental units in Canberra
Canberra once had one of the lowest rental yields in Australia, but that is changing. In the last quarter of 2017, rental yields grew by 2.2 percent and are expected to grow more in 2018.
Investors are getting an average of a 5.8 percent return on their investment and that number could go higher.
Some suburbs have higher rental yields than others.
Curtin has the highest in the Canberra region, with a 6.5 percent rental yield.
Hackett is in the tenth spot, but even Hackett's rental yield is 5.62 percent.
The current average rent in Canberra is $497 a week, but it may not go higher in 2018 because of the number of apartment buildings that are being built.
Only 1093 houses were approved last year, while 3329 apartment approvals were issued. While the number seems high, Canberra's population has been growing faster than any other region in Australia, so the number of new apartments may be justified.
Canberra's real estate hotspots
Gungahlin is possibly Canberra's major real estate hotspot because it has the second highest growth rate in Australia. It's proximity to the Canberra CBD, new light rail system and increased infrastructure are responsible for the area's growth.
Some other property hot spots are newly developed suburbs in Coombs, Denman Prospect, Throsby and Moncrieff. Town homes are being built in these new suburbs by 3 Property Group and have environmentally friendly features, home automation and modern inclusions.
In addition, child care centres are being established to cater to families who move into these areas. Renters are looking at the suburbs of Belconnen, Watson and Bruce for affordable rentals that are close to amenities. The suburbs are close to universities and office complexes, making them ideal for office workers and families with children approaching university age.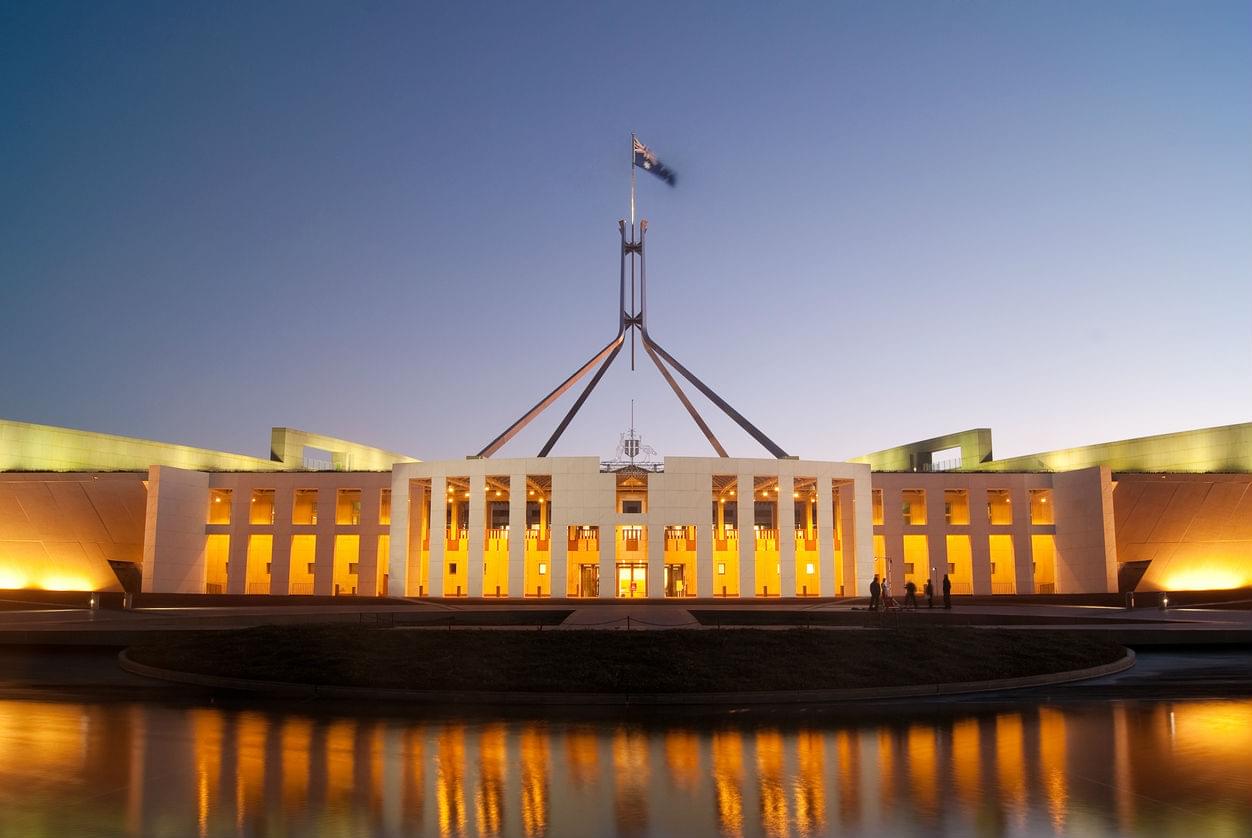 Another area worth looking into is the Parliament House area. According to CoreLogic, apartment prices grew by 31 percent in Barton and Yarralumla's prices rose by 27 percent.
Prices are higher in these areas, with the average price of units at $590,000 in Barton and $745,000 in Yarralumla. These are upmarket apartments and their prices are generally lower than Sydney's median apartment price of $700,000, which reflects both affordable and upmarket apartment prices.
With a growing and employed population, Canberra can be expected to remain one of Australia's new property hotspots. The question is where to invest and to also consider investing in housing, which is currently in short supply in the nation's capital, where apartment approvals outstrip housing approvals by three to one.
With reasonably low priced housing, many people will be looking to Canberra to find an affordable home and a home could make a good investment both for its rental yield and potential for capital growth.