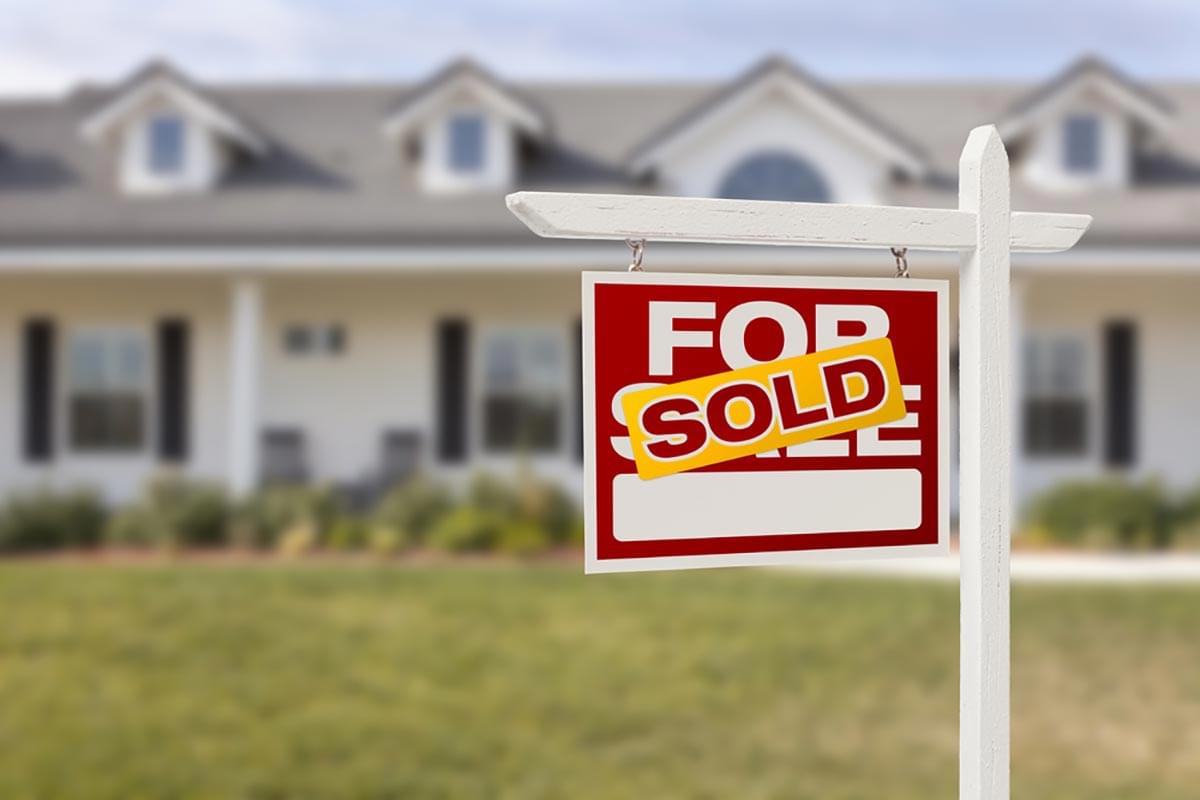 You can't afford to make too many mistakes when selling your home. It's likely to be one of your biggest assets, and the price you get for it can make a huge difference to your future wealth. Luckily, you can avoid some of the mistakes made by others.
A recent study and report by CoreLogic RP Data has pinpointed some valuable lessons you can learn from. Entitled 2015 Consumer Perceptions of Real Estate, it polled approximately 300 sellers across Australia. Most reported positive experiences with their real estate agents, and a whopping 68% said they would recommend their agent to friends or family. Many, however, were forthcoming about the things they would do differently next time they sold their homes.
Firstly, a significant number of participants said they would do "more research" and would ask their agent more questions.
This is important as the study found that one in four home sellers were not provided with important information such as their property's value during their agent's presentation. In addition, only 28% of agents shared data about the current "time on market" with their clients.
In fact, the skills that agents were seen as least effective at were "providing regular feedback about progress", and keeping sellers up-to-date on what to expect.
The type of research sellers said their agents did include was primarily looking at other properties online that were similar to their own to check out the competition, reading up on local market conditions, and attending some open for inspections of properties in their area. Nearly a quarter of those surveyed had sourced a property report, either free from their bank or mortgage broker or had purchased one themselves.
Many said doing their own research made them feel confident that their agent was performing properly and telling them the truth.
Some comments around doing more research in advance centred on ensuring the home appealed to its target audience. Other comments were about pricing and included the following:
I will do more research on prices in my area so that my expectations are realistic.
I will do my own research on market price and only approach an agent after having a solid opinion of market value.
Next time I will obtain a valuation.
Agents need to be more honest about the price appraisals upfront so they don't have to condition you down through the sale and leave you disappointed.
Agents should provide a realistic expectation of what the property will sell for.
There were also a few interesting comments made around presenting the home for market and the marketing campaign. They included:
I will do more preparation myself and start earlier.
I will do more research and stage my home.
I will have a greater say in what photos are used in advertising.
I will insist on seeing photos before they are put online and have the right to supply photos if they are more flattering.
I insist on having some involvement in the wording of the advert.
Most importantly, many of the home sellers noted that if they could do it all again, they would interview more agents to compare their advice, offers and expectations.
Surprisingly, given that one of their biggest assets was on the line, 38 per cent of those polled indicated that they had interviewed just one agent before making their decision on which agent to use. Another 55 per cent chose to interview two or three agents before making their decision. Only eight per cent interviewed more than three agents.
"Next time I will interview several agents, look at the sales record of the office and chat to friends for word-of-mouth recommendations," said one respondent.
In choosing an agent, the study found that 58 per cent of would-be home sellers were influenced by seeing an agent successfully sell a local property and that 36 per cent relied on recommendations from friends. Agents' traditional marketing tools such as websites, newspapers, advertising, signboards or social media did not play much of a role in the choice.
Finding the right real estate agent is always a daunting task. There are very few things that we buy in life that are as expensive and important as a home, so getting the agent right is crucial. For more tips on how to go about finding the right real estate agent, click here.
Choosing the wrong agent can not only lead to a lower selling price and delays, but also lots of unnecessary frustration. Yet, amazingly, so many sellers appoint the first agent they meet. Click here for some tips on how to avoid making a bad choice.
Also consider state-of-the-art technology tools like OpenAgent. Free to use for sellers, it will assess which real estate agents are most qualified to sell your property based on research into recent and all-time sales performance and customer recommendations and reviews. Don't get caught out making someone else's mistakes again!