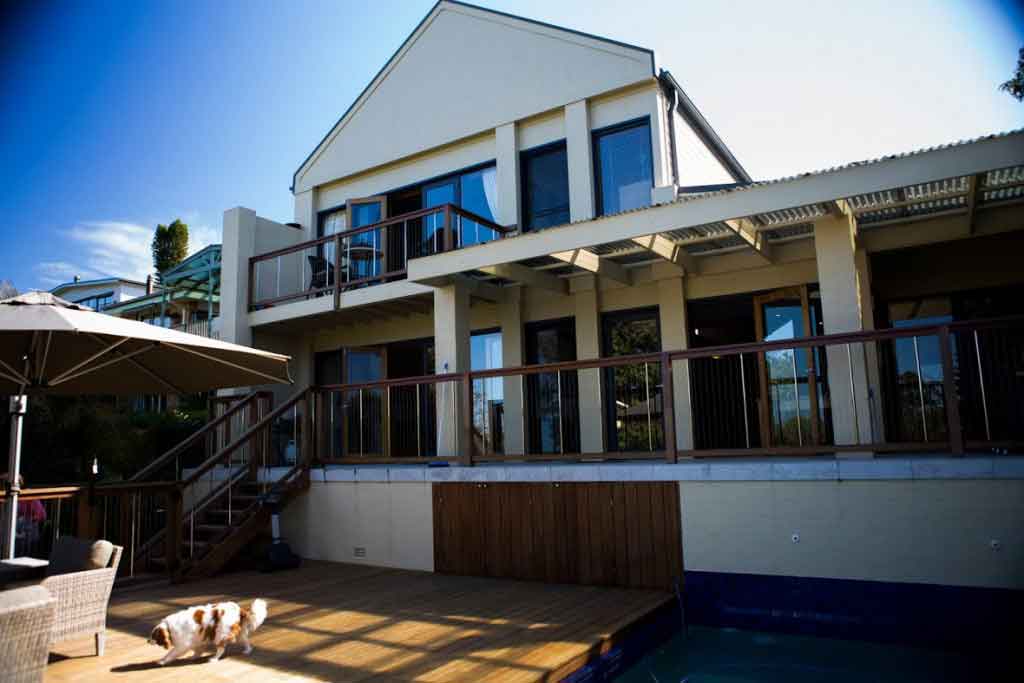 The banking regulator's efforts to cool investors' demand for property – and take the heat out of pockets of the housing market – appears to be working.
The latest data from CoreLogic RP Data shows that lending to local investors has slowed sharply over recent months.
This follows the Australian Prudential Regulation Authority's (APRA) warnings to the banks late last year to limit their growth in loans to property investors to 10 per cent a year as concerns rose about the risks of potential price bubbles in the Sydney and Melbourne housing markets.
APRA also took some other steps, including asking banks to hold more capital as surety against their loans and for the banks to use an interest rate of seven per cent when assessing whether borrowers could keep up their repayments if interest rates rose.
Lenders have listened and responded, with many lifting their mortgage rates to property investors.
CoreLogic says mortgage lending to investors peaked in May – before most lenders changed their lending policies. But the figures for August show that since May, there's been a big fall in the value of new lending to investors in each state and territory.
The size of the fall varied across the country: 10.5% in New South Wales, 14% in Victoria, 15.2% in Queensland, 17% in South Australia, 10.1% in Western Australia, 10% in Tasmania, 35.6% in the Northern Territory and 23.5% in the Australian Capital Territory.
That said, however, lending to owner occupiers has risen in some states over the same period – by 22.1% in NSW, 16.5% in Victoria, 4.2% in Queensland and 4.1% in SA. And this should help offset some of the slowdown in investment loans.
But lending to owner occupiers hasn't risen everywhere. Declines were recorded in WA (2.4%), Tasmania (8.3%), the NT (8.1%) and the ACT (10.8%), highlighting the ongoing weakness in the housing markets in these parts of the country.
Unfortunately, CoreLogic's figures only include mortgage lending domestically and thus provide little insight into the lending appetite of offshore property investors. If you have any questions about the recent rise in rates and would like to speak with one of our agents, please contact us.