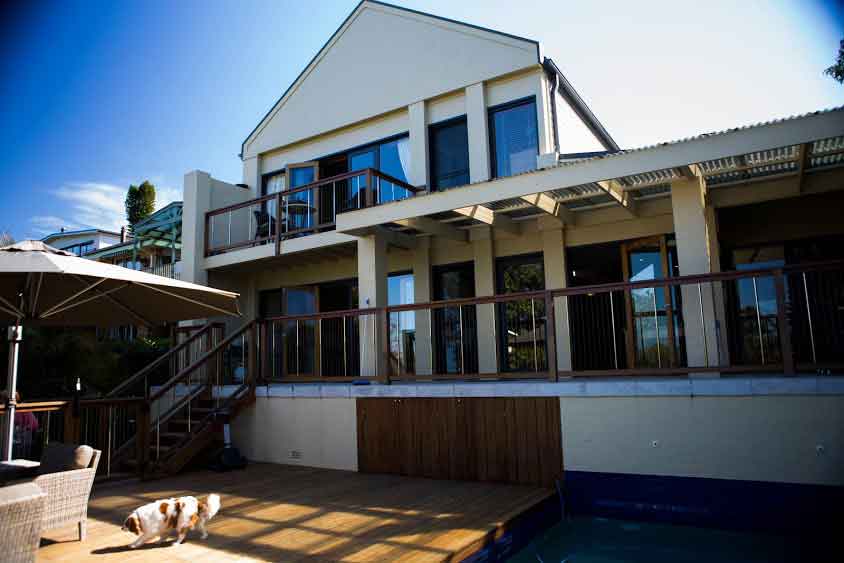 With the property market being so buoyant as of late, it begs the question - is there a bust coming? According to experts, house prices are set to decline by 7.5 per cent by March next year, putting the economy at risk of a recession. Some have even said that property is no longer the safe-haven of investment, with Credit Suisse saying that property investment is riskier than the equity market. While not many people are predicting for the 'bubble to burst', mainly because few believe there was a bubble in the first place, the majority are predicting a slow drop in property prices as the market corrects itself.
Supply outstrips demand
A key reason for the possible bust seems to be supply outstripping demand. Population growth has slowed and property prices in Sydney and Melbourne are generally inaccessible to many people. This creates a housing oversupply. Many experts have been saying that property investment has been keeping Australia afloat post mining boom, however with regulators applying restrictive measures on investment, the growth is sure to slow. Restrictive measures include efforts by the Australian Prudential Regulation Authority, tighter lending standards, the discouragement of interest-only loans and repricing of credit.
In the past few years, capital cities in Australia have experienced an upsurge of new development, and many commentators state that these new housing developments could lead to over-supply. There are more than 200,000 new dwellings being built, yet demand for only 170,000 to 180,000.
However, not all commentators agree on this, as supply and demand differs between cities and regional areas. NAB's Andrew Thorburn and Westpac's Brian Hartzer both claim that rising house prices are a direct response to supply and demand. Both chief executives do not believe a sharp correction in house prices is on the horizon.
Rate changes
With Westpac raising interest rates by 20 basis points, auction results have already begun to fall. In fact, the auction clearance rate in Sydney has hit a three-year low of 65.1 per cent. While Domain Group senior economist Andrew Wilson refuses to use the word 'crash', the correlation between the interest rate rise and the low clearance rate is apparent. According to AMP Capital chief economist Shane Oliver, for buyers, Westpac's move seems like a sign of what's to come.
Is all really lost?
According to some, the market we have just experienced hasn't been seen in years, with Sydney and Melbourne considered some of the world's most expensive cities. Financial Analyst, Satyajit Das says there is cause for concern, purely because the economy is looking relatively weak. Buying and selling property is largely reliant on employment and income, and the ability to borrow large sums of money.
And it doesn't stop with financial analysts. Even real estate agents are concerned, because, put simply, whenever there has been rapid growth, a correction is unavoidable. And while some markets will not be affected by the correction, for others, it could spell disaster.
According to Domain, the best solution would be for property prices to "gradually fall in line with growth in the economy". The International Monetary Fund has predicted that a sharp fall in house prices will have major economic consequences in all sectors. Households would reduce spending, and investment in the housing industry would rapidly decline.
However, is the current market actually moving towards a bust, or simply returning to normal? Some experts are saying that because the market has been on such a high throughout 2015, the turn is actually a correction, rather than doom and gloom.
Importantly, as well, is that most experts predict that house prices will fall over the next year or two, rather than rapidly. Rather than a crash, it will be a gradual drop.