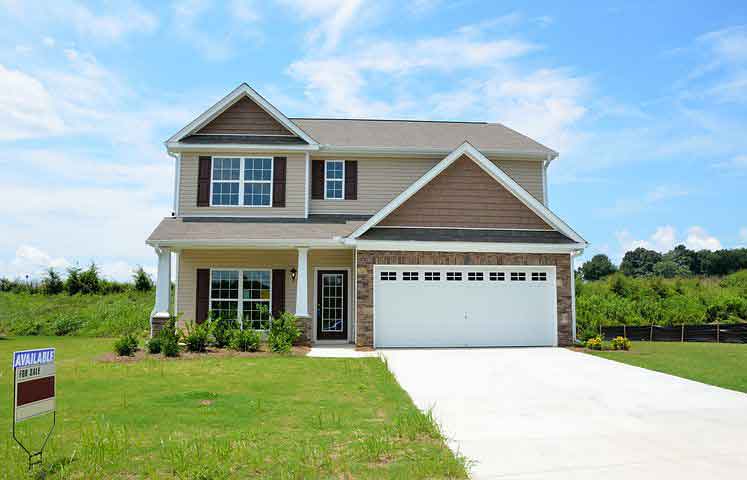 Located just a stone's throw from the beach, the bayside suburb of Bentleigh is a growing hub ideal for families looking to buy their dream home.
Measuring just five square kilometres and counting 17,000 residents, Bentleigh may not be Melbourne's biggest suburb but a strong sense of community, supported by reliable local infrastructure, has seen property prices in the area grow 38.91 percent over the last three years, with the median house selling price reaching $1.385 million and units reaching $580,000.
Prices in the suburb have grown 6.8 percent in the last year alone, with 224 properties selling in 2015 - but who is it that's buying?
Statistics show that it is predominantly couples with children that have been snapping these properties up: couples with children make up more than half of the population of Bentleigh, with the non-family households at only 20 percent. The ages of these families vary, with young children and teenagers together making up 60 percent of the population.
The notion that Bentleigh is an ideal destination for young families is shown by the number of long term residents who have truly settled in: 70 percent of residents have lived in the suburb for five years or more.
The number of families in the area and their desire for larger properties can explain the relatively slow growth of units in the area: units in Bentleigh have seen a growth rate of just 12.20 percent over the last three years, compared to almost 40 percent for residential property.
The average property in Bentleigh spends 52 days on the market, while units in the suburb have to wait 83.
73 percent of homes in Bentleigh were owner-occupied in 2006; though this dropped 1.6 percent by 2011, suggesting a possible shift further towards more rental properties.
Households in the Bentleigh area are likely to be paying $3000-$4000 in mortgage repayments each month, which for the professionals and families in the area might not be too difficult, however may explain the slight shift towards non-owner occupied property in the area.
Notions that Bentleigh is an ideal destination for young families can be supported by the fact that almost every house in Bentleigh has a backyard or garden that is ideal for families with children.
Picking up shopping on the way home from work isn't a hassle in the suburb either, with residents frequenting the local Woolworths, while heading out for coffee on a Sunday morning before taking the kids to the park is as easy as walking to one of the numerous local businesses and cafes.
Other attractive aspects for residents of Bentleigh include community centres for sport, health and children's activities, a popular local pub called the McKinnon Hotel, many local convenience stores, parks, play areas, and numerous daycares.
A potential downside however is the distance from other areas and the CBD: Bentleigh has a low rate of residents who walk at 4 percent, while just 20 percent ride a bike or use public transport to get to work due to the distance from Melbourne's CBD, which is about 41 minutes away via public transport.
However, families that own cars will find the commute easier, as it only takes a little over 20 minutes to drive to the CBD.
There are a number of local public schools close by so you can avoid the early morning traffic and dropoffs. A number of schools throughout Bentleigh regularly perform well, including Bentleigh Preschool, St Paul's Primary School, which is in the top 7 percent for NAPLAN results, and public high school McKinnon Secondary College.
Thanks to all these features, interest and activity in the Bentleigh housing market is increasing at a fast rate, as is property value. A total of 86 houses were sold in Bentleigh this year, while 53 units also went up for sale.
If your family is looking for an entry-level suburban property market with room to grow, keep Bentleigh on your radar. For more information on tips for families thinking of selling or what to look for in a property manager check out our blogs.