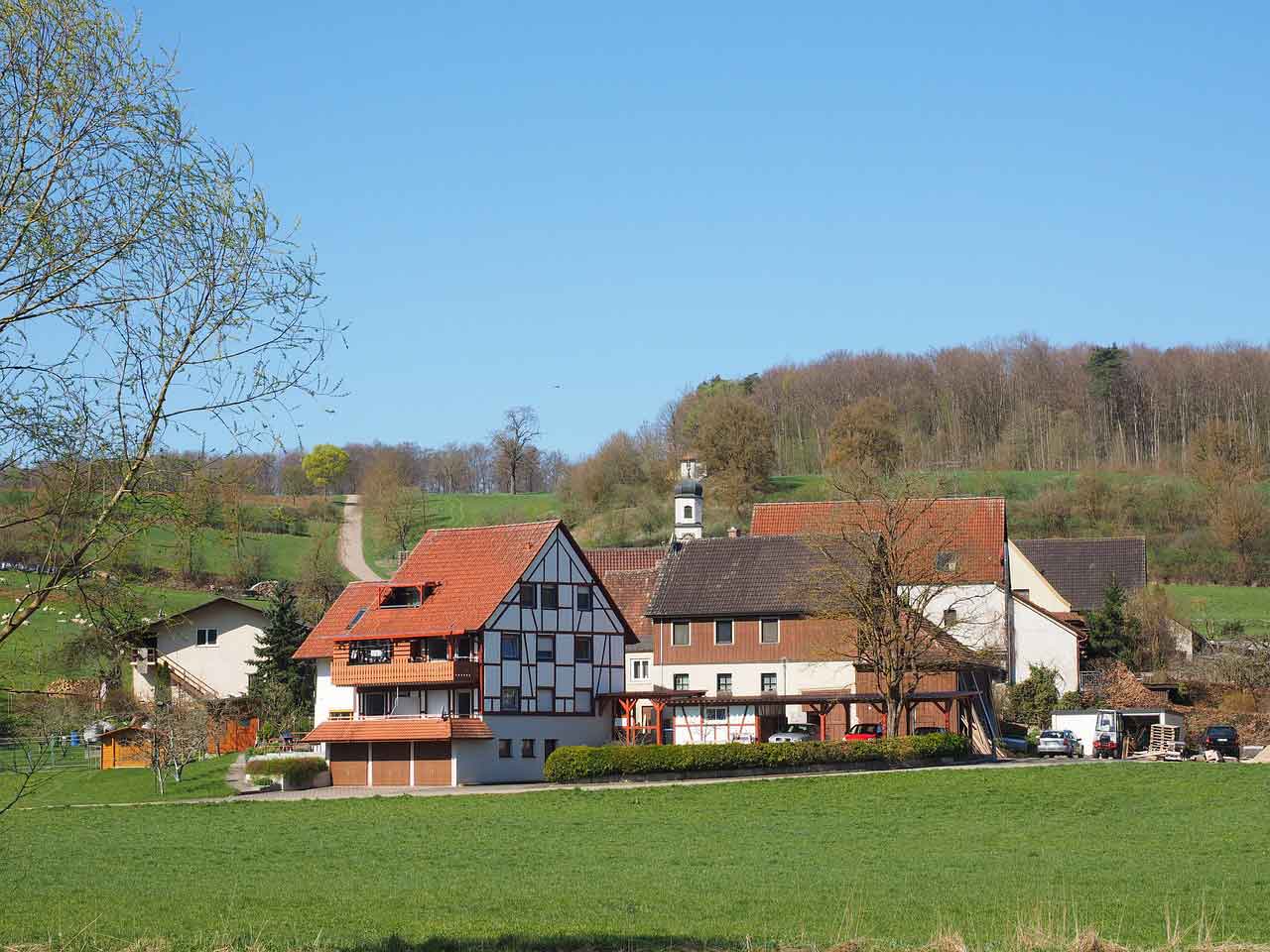 It's no secret that Melbourne is home to many hidden gems and real estate hotspots, however there is a suburb just on Melbourne's doorstep getting a lot of interest as it positions itself as a semi rural paradise.
The suburb of Warrandyte, coming in at 17 square kilometres in size and sitting 24 kilometres from the CBD, is home to more than 6000 residents and boasts a median selling price of $1,675,000 across a range of properties.
These diverse property types give Warrandyte an interesting housing market, which ranges from affordable entry-level houses, as low as $600,000, to the more expensive and larger properties that sell for up to $3,350,000, bringing up the median value of the entire area.
According to Microburbs the level of growth Warrandyte has experienced over the last three years is a modest 13.56 percent, though as Melbourne sprawls this is sure to grow.
There have been more than 72 sales in Warrandyte so far this year, most of which are houses ranging in both price and size. The average amount of time property spends on the market before being sold is 39 days for houses and 160 for units.
Compared to other areas with a higher median sale price, Warrandyte has a higher number of people that completely own their property. This could be a result of large amounts of newly developed property in the suburb, where more than half the residents are the original purchaser of the property and just eight percent of residents are renters.
The positioning of the suburb in semi rural Melbourne is also contributing to its growth, with ample space meaning the properties are larger and cost less than more central suburbs.
The main demographic that buys and owns property in Warrandyte are couples and families with children, which make up 71 percent of the population, while couples without children represent 29 percent of residents.
A strong sense of community and an environment ideal for raising families is evident in the large amount of children living in Warrandyte; children aged 0 to 14 represent 12 percent of residents.
Warrandyte allows homeowners to enjoy the benefits of the country without having to actually live three hours away from the city.
A downside of Warrandyte, however, is that residents must be prepared to deal with is the commute: only two percent of the suburb's population walk to work while seven percent use public transport. The fact Warrandyte is a semi rural area means it is difficult to get around without a car, which are counted at 2.3 per person.
However, residents don't have to go far for key services. Warrandyte has a strong local economy made up of numerous small businesses, restaurants, cafes, and pubs, solidifying the convenience for anyone who lives in the area. The Warrandyte Hotel, Daisy's on Warrandyte and Cadams Wine Bar are all located on or near the suburb's main road, Yarra St.
Important for families with children, schools in Warrandyte also rank well, with Warrandyte Primary School sitting in the top 14 percent of primary schools in Victoria, and Warrandyte High School in the top 40 percent.
To find out more about real estate licensing requirements in Victoria or to find an agent in Victoria check out our blogs.