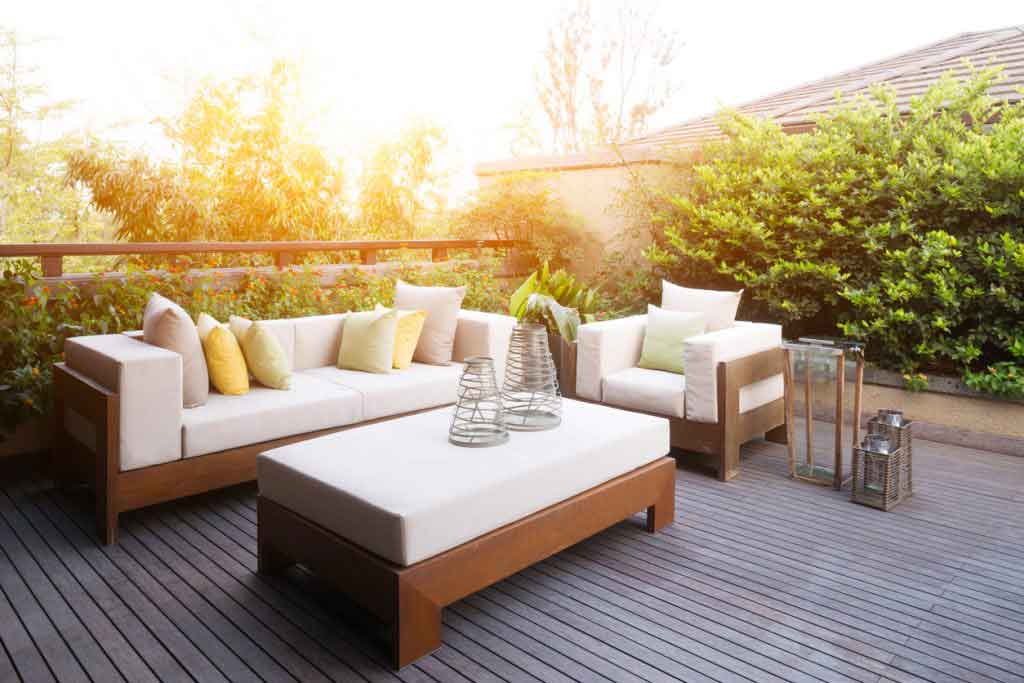 ---
Home staging or styling is a relatively new concept in Australia, but it's been rising in popularity over the past 10 years with some experts estimating that it can add an extra 10 per cent to a property's sale price. So what can a home stager do for you and how much will it cost?
There's more to home staging than hiring furniture to fill an empty room or adding extra pizzazz to a luxury mansion. Any property can benefit. When it comes to styling a home, it's all about making a property as appealing as possible to potential buyers. By doing so, your home should spend less time on the market and sell for the best price. It's also about making that property stand out from the crowd and removing the things that can put buyers off or distract them for the wrong reasons.
A well-styled home can help potential buyers visualise what they can do with different spaces in a home. It can accentuate space, make the property look less run down or dated, and it can warm up empty or cold-looking spaces. Just using different colours, textures, lighting, ornaments and artwork can make a huge difference to how a space looks.
Most importantly, first impressions are vital and the photos and advertising materials of a home that is styled are likely to look so much better (and encourage more people through the door) than the pics of a home that's not styled.
That said, not every home needs to be styled. For example, if you believe most buyers are likely to knock your home down and build a new one, why bother?
Also note that styling a home isn't the same thing as interior decorating. Styling is about marketing your home for sale, so you can move on. It's about selling a lifestyle that's not necessarily your own. Interior decorating is about creating a home that you can live and which you love, that improves your lifestyle. Interior decorating is about showcasing your personal tastes. Styling is about being neutral so that you appeal to a wider range of tastes.
So how much does a home stager cost?
Well, it depends on a range factors. Besides, it's probably best not to think of home staging as a cost, but rather as an investment. Your home is likely to be the most valuable asset you ever sell, so it pays to try to get the best price for it.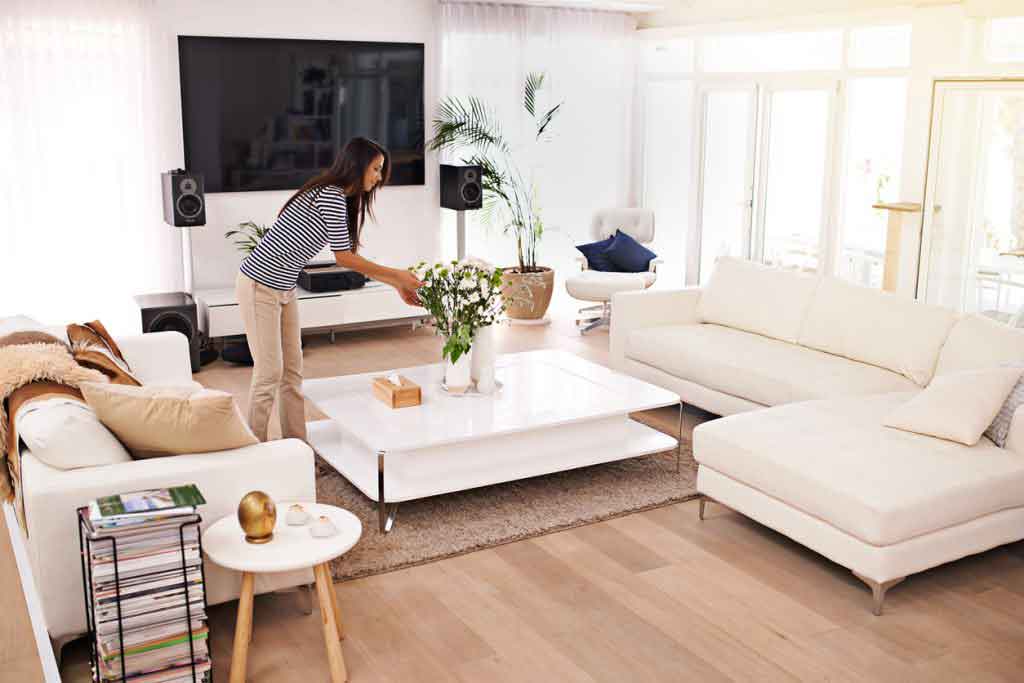 Factors that could influence what you might spend on a home stager:
Your home and its requirements
Every home is unique and requires different amounts of styling and additional furniture or ornaments. Some homes may have dated or grubby looking furniture and require a substantial facelift. Others may have modern, classy furniture and just need a few items moved around or a few small furniture tweaks.
The stylist
Home stagers with more experience and who come highly recommended may be able to charge more than others that are less known or new to the game.
Duration
Some stylists will sign you up on a five-week program. This allows for one week of photography and a four-week sales campaign. Others will sign you up for longer and thus cost more. Try to negotiate the price of extending the furniture hire down if your home doesn't sell.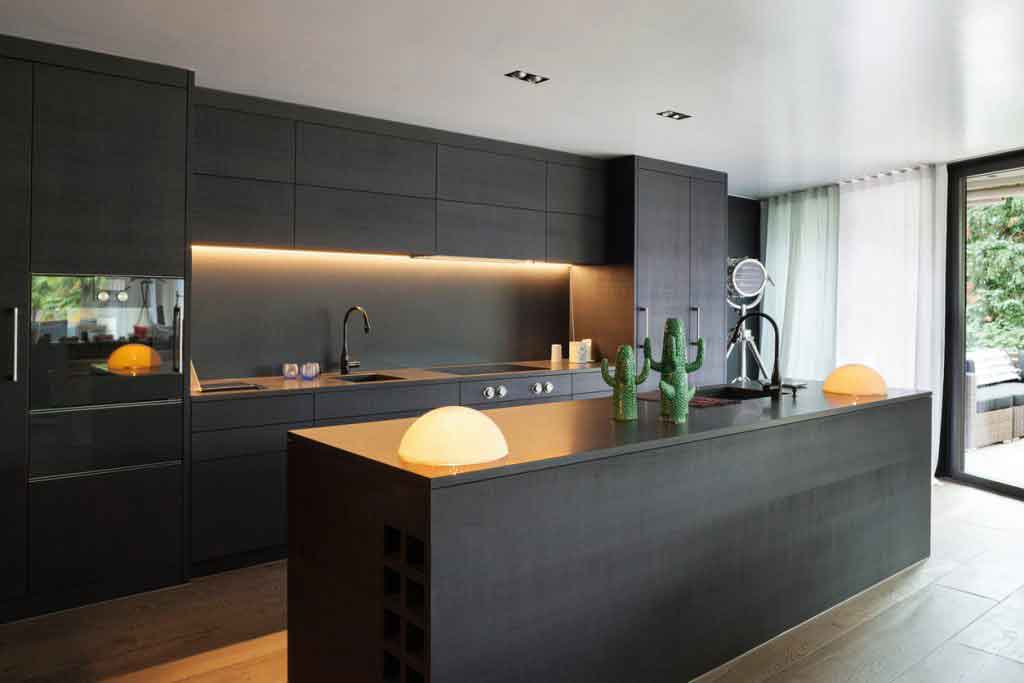 Types of home styling before a sale
Virtual styling
These days, photographers can digitally declutter or electronically remove items from the photo of a busy room at prices starting at $15 an image. They can also virtually stage an empty room with digital furniture at an estimated cost of $45 per image. But remember that while this may make your online advert or brochure look more appealing than an empty or messy room, potential buyers may feel disappointed or misled once they arrive to inspect your home.
DIY styling
You may believe you have the skills to do the styling yourself. In that case, you might only invest in a book that provides useful home staging tips or you may spend time looking for inspiration online. This may lead you to perhaps borrow items from friends and family, or to buy a few things yourself – for example, new towels for your bathroom, luxury bed linen, modern handles for your kitchen cupboards or a glamorous vase for your dining room table. Don't forget, though, that we often view our homes in the same way as we do our children. We don't always see all their flaws or view them objectively.
Sometimes it really pays to get an experienced expert to provide an independent view. You can also ask friends or family to come over and give you honest feedback and advice. But remember, everyone has different tastes and not everyone understands the difference between interior decorating and home styling or what it takes to sell a home.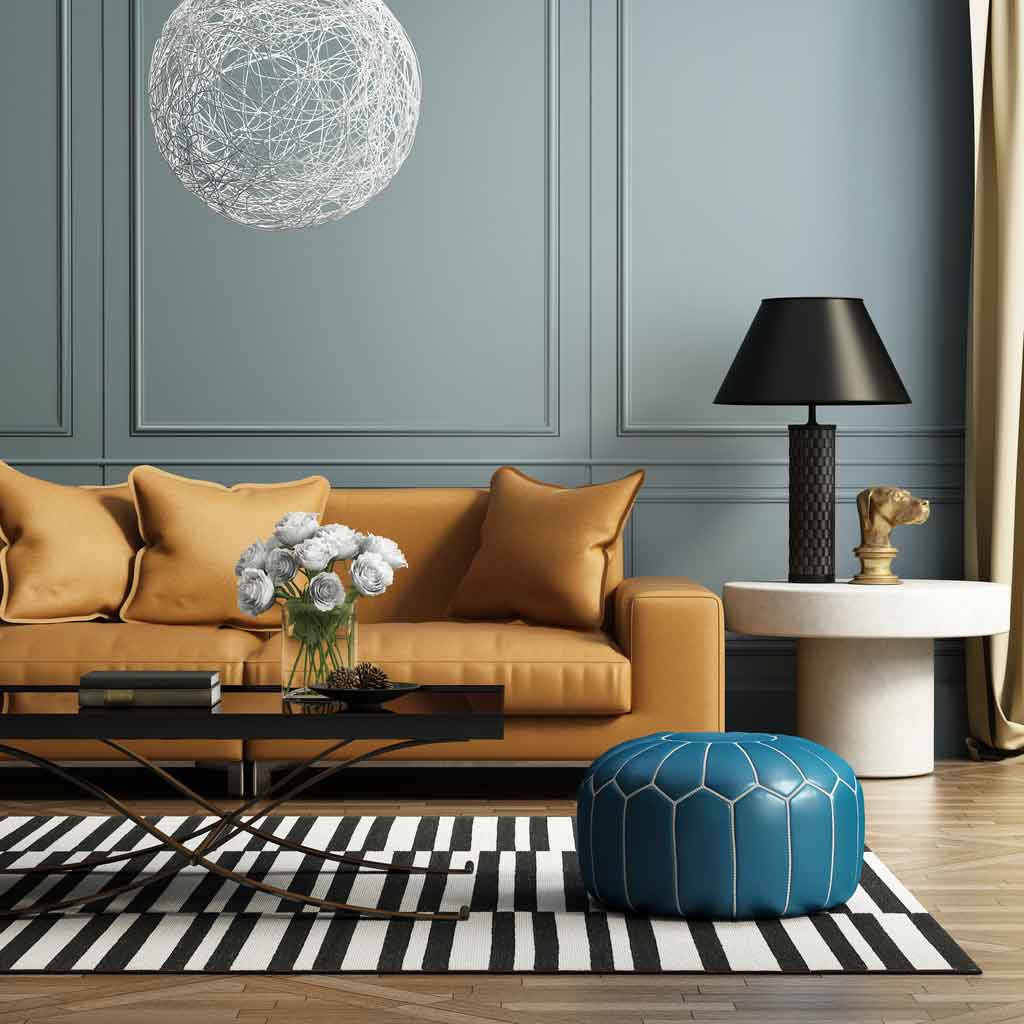 A once off consultation
Some stylists may provide a consultation to point you in the right direction for an hourly fee. Their advice could include how to use your furniture better. For example, if you push this dining room table and its chairs against the wall, you could create more space here. And that unusual art piece has to go because it might offend some buyers.
At the end of this consultation, you may have a better idea of who's most likely to be your target buyer, what needs to be repaired, what items could be hired and perhaps have an action plan of what you need to do room by room.
Costs of consultations vary, but appear to start from $200. The price tag could be higher if you request a written report afterwards.
Partial or full home staging
Much depends on how much furniture you need to hire. Prices often include hire period of six weeks (extendable on a weekly discounted rate), delivery or pick up, professional styling and insurance.
Some stylists will do their best to use as much of your own furniture as they can – for example, your beds, but may then also provide additional items such as bedding, big pillars and side lamps to spruce the room up. Others may insist you only use their furniture.
The costs vary according to the size of your home. For example, in Melbourne, a full home staging for a one-bedroom apartment could cost $1,995 for six weeks display, a two-bedroom pad could cost $2,500 and a four-bedroom home $4,000. Styling a second living area could add $800 on to your tab while staging a large outdoor area could set you back a further $500.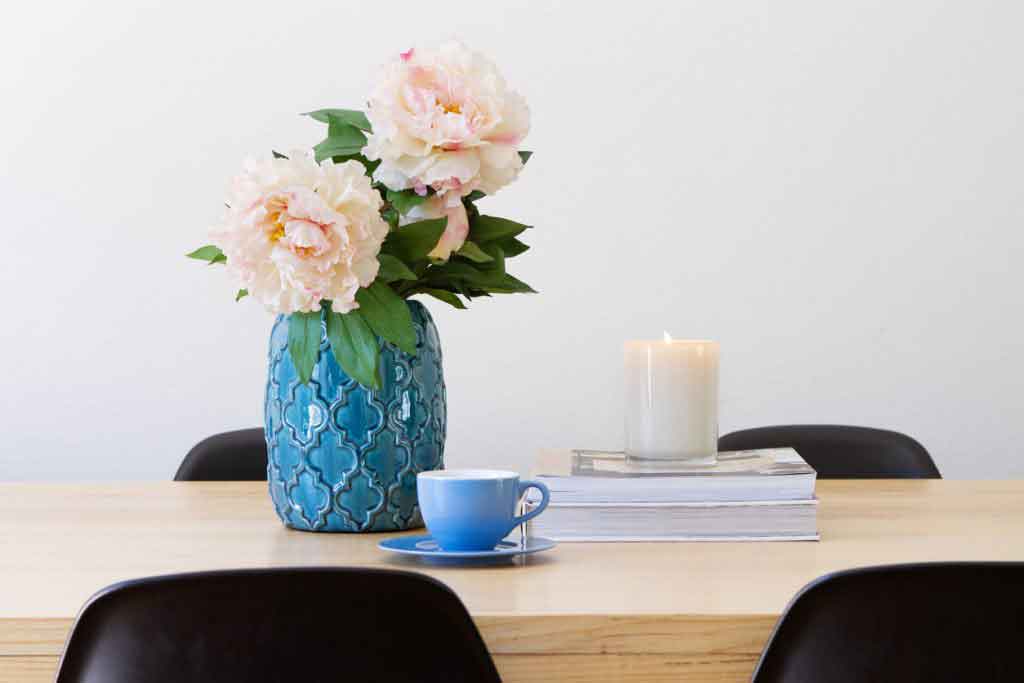 Where to start
Your real estate agents will have much to gain if your house is properly styled. It could make it easier for them to sell your home or help them get a better price for it (and thus, a higher commission).
So ask your agents for recommendations. Also look online. There are many different companies operating across Australia. And visit other homes in your neighbourhood that are open for inspection to see what your competitors are doing and who they are using.
Speak to a few home stylists before you chose one. Review their portfolios, ask for references and compare their prices and packages.