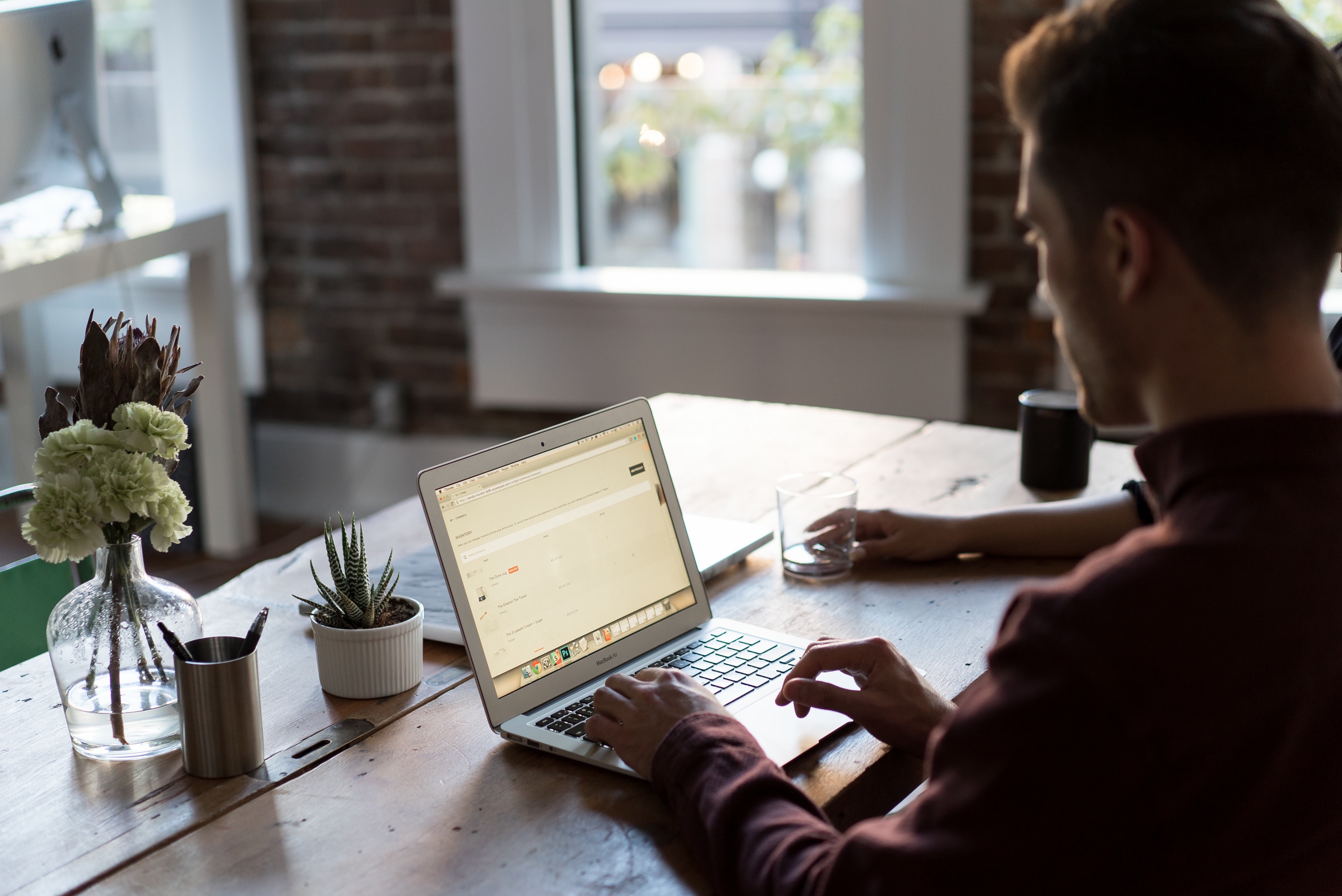 "Fast and efficient broadband" - it's what the government is trying to achieve across the country through its NBN program and, as more and more things move online, it's something that could prove to be of growing importance for Australian home buyers. While some of us rely on the internet for Netflix after work, for those among us who work from home, a strong internet connection is vital.
Studies in the United Kingdom as well as the USA have shown that high speed internet - specifically fibre internet - can increase the value of property. According to a BBC property expert, broadband speed is now often considered the "fourth utility" after gas, water and electricity, and studies have shown that a good broadband connection now ranks higher than street parking and access to amenities for those looking to buy a home.
However, things may be different down under. In an article by The Australian, a real estate agent based in the Alexandria area of Sydney says home purchasers aren't so concerned about the speed of internet, as long as there is a connection. Another agent in Western Sydney's Blacktown said none of the buyers had asked whether potential homes were connected to the National Broadband Network (NBN).
This is probably a positive for the troubled NBN, a scheme which has been criticised for promising less than less than stellar speed performances: the Australian Information Industry Association (AIIA) says that Australia ranks well below other first world economies when it comes to internet, with a recent report from Akamai ranking Australia's speeds at 56 globally. This is not helped by the fact that NBN rollout has been a major point of debate for the last few Governments.
However, other reports show that the NBN could be attractive, especially for first home buyers and those who have the potential to work remotely. This is particularly important in regional and rural areas, which have traditionally seen younger residents head off to metropolitan areas to study and then find work.
A strong internet connection - or lack thereof - could be a major factor in the rise or decline of Australia's regional areas.
Take Wagga Wagga, for example. The NBN is currently being rolled out across the Riverina, and though completion is expected in 18 months, residents are already talking of the benefits: a coworking space for startups and internet businesses has opened up, while long-established small businesses in the town are also getting online, opening themselves up to new global markets.
For these business owners, there is no need to move to a big city to get work - from meetings with partners, customers, investors or the like, they are able to get everything done right from their hometown thanks to Skype and a whole host of other online tools.
As more and more companies and consumers move online to do business and with the rise of cloud-based technology, the benefits of the NBN on jobs and the economy, as well as the social aspects that go along with it are undeniable. High speed internet connection is also putting Australia on the world map, by making sure that our workers are connected with the flow of news, ideas and information around the globe.
So, while a strong internet connection may not be at the top of the Aussie home buyer's list, it is still an important factor that shouldn't be overlooked and the long term benefits of the NBN could make a difference on the value of the area where you property is located.
If you're interested in learning more about the NBN rollout and what fibre internet can do for your area and for the value of your property, make sure you have a look at the rollout map on the NBN website, which you can find here.
For more information on the value of your property, find out with OpenAgent.