Sydney's real estate market has shown strong growth in recent times. So has it run out of steam or is now still a good time to buy an apartment?
What we have seen in the Sydney apartment market in recent years
In its Australian Housing Outlook 2016-19, compiled by BIS Shrapnel, QBE notes that price growth in Sydney units has lagged that of houses. Sydney's median unit price rose by an estimated 41 per cent while the median house price jumped 58 per cent in the four years to June 2016.
"Price growth has already started to flatten with the median unit price growing by just 3 per cent in 2015/16. Slowing rental growth and falling yields as well as changes to the regulatory landscape have affected investor demand," - QBE.
The current state of the Sydney apartment market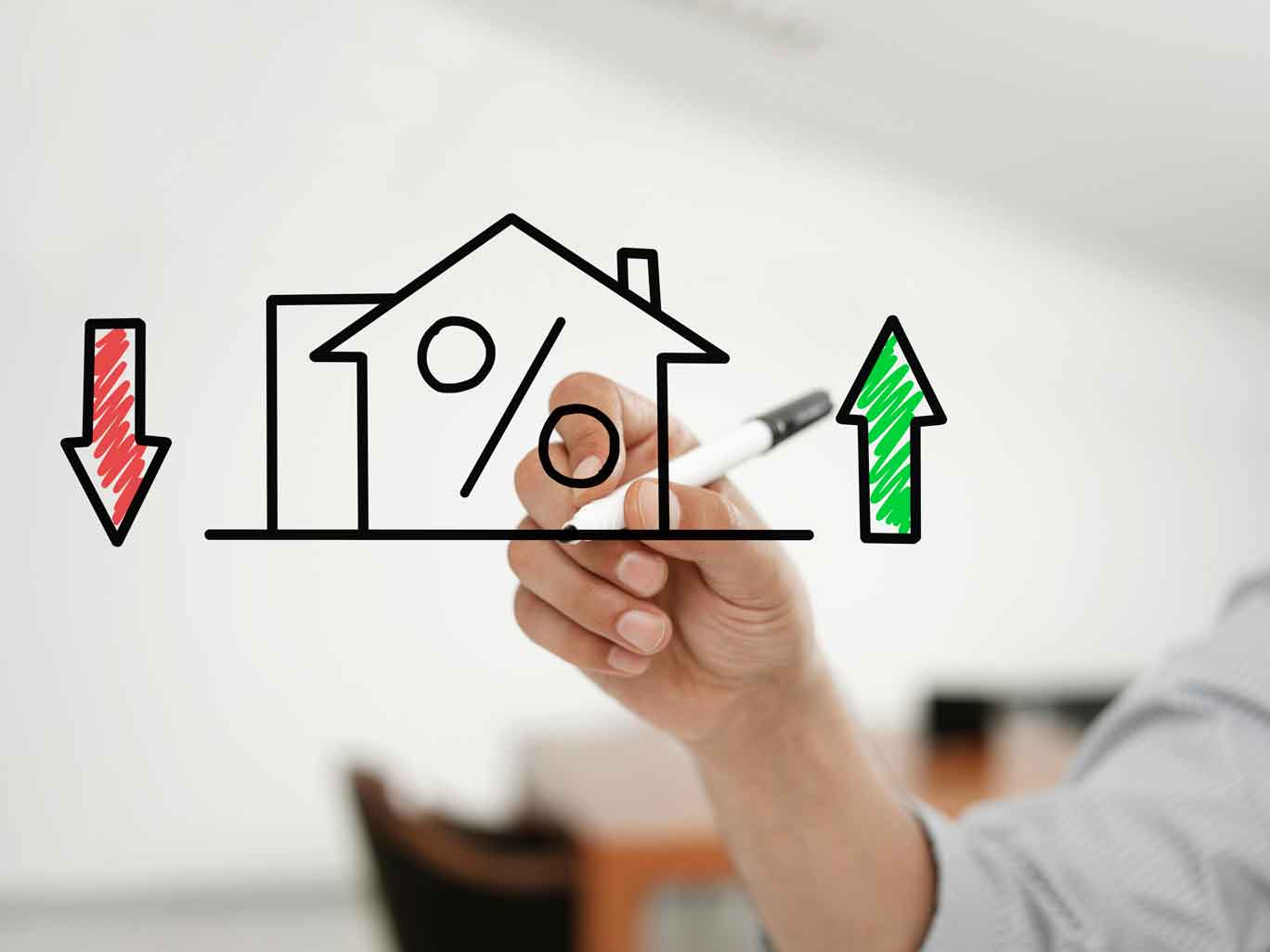 The market remains strong. Domain Group data reveals that Sydney's median unit price rose 2.9 per cent over the December quarter to $711,256 – a gain of 6.3 per cent for 2016.
In a September report, property research and advisory group m3 says Sydney's apartment market continues to perform well. "Growth in many key indicators remains positive, including median price and rental growth, despite strong supply levels over recent years. Overall, demand for dwellings continues to exceed supply in NSW and this is expected to continue over the medium-term."
But according to m3, Sydney's unit market is near the top of the cycle with many key indicators – including median unit sales prices, number of unit sales and average weekly units – showing slower growth compared to the year before.
The future outlook for apartments in Sydney
Looking ahead, m3 says some of the major residential precincts being developed in Sydney's inner ring suburbs include the Ashmore precinct, Barangaroo, Green Square, Harold Park, Prince Henry, Little Bay precinct, Circular Quay redevelopment and the Bays precinct.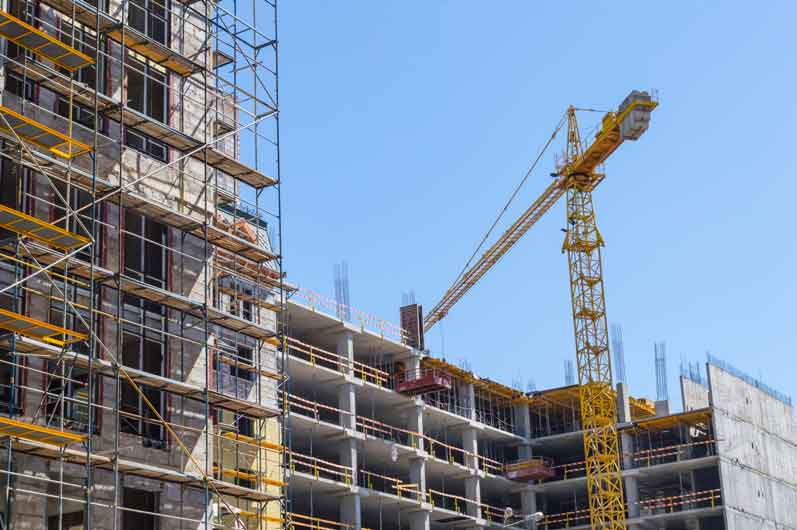 Over the next five to 10 years, major developments in the middle ring will include Herring Road precinct (Macquarie Park Village), Epping Town Centre, Sydney Olympic Park, Wentworth Point, Parramatta Civic Centre, Parramatta North Urban Transformation project, Discovery Point and Breakfast Point.
Major projects in the outer ring are likely to be located in the Sydney Metro North Urban Transformation project, which is to be built around the new infrastructure provided by the North West Rail Link. They will also include the Warriewood Valley Redevelopment, Thornton Central, Penrith and The Gables Box Hill.
So is there an oversupply of apartments in Sydney?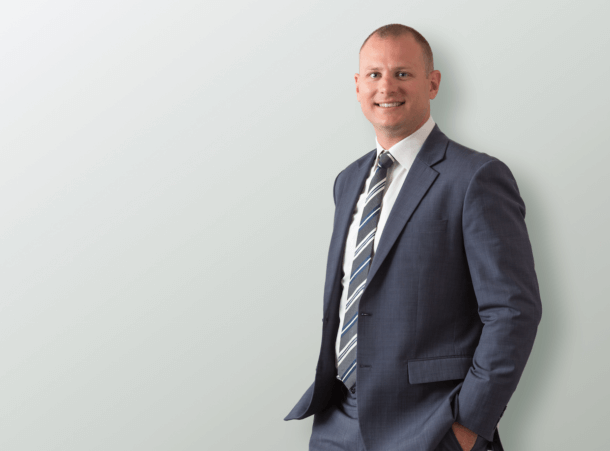 Mark Foy, a real estate agent at Belle Property in Surry Hills, says certainly not in the suburbs he operates in. "If anything, there's probably an undersupply. The reason why we've had such great growth over the past three years, and particularly in the past six months, is because of a lack of available stock and low interest rates.
"You might get an oversupply at some point, but 400,000 people are migrating to Australia every year and most of them are coming to Sydney. They won't be able to build enough houses or apartments to look after everyone, especially where there are lots of terrace houses. These will never get knocked down."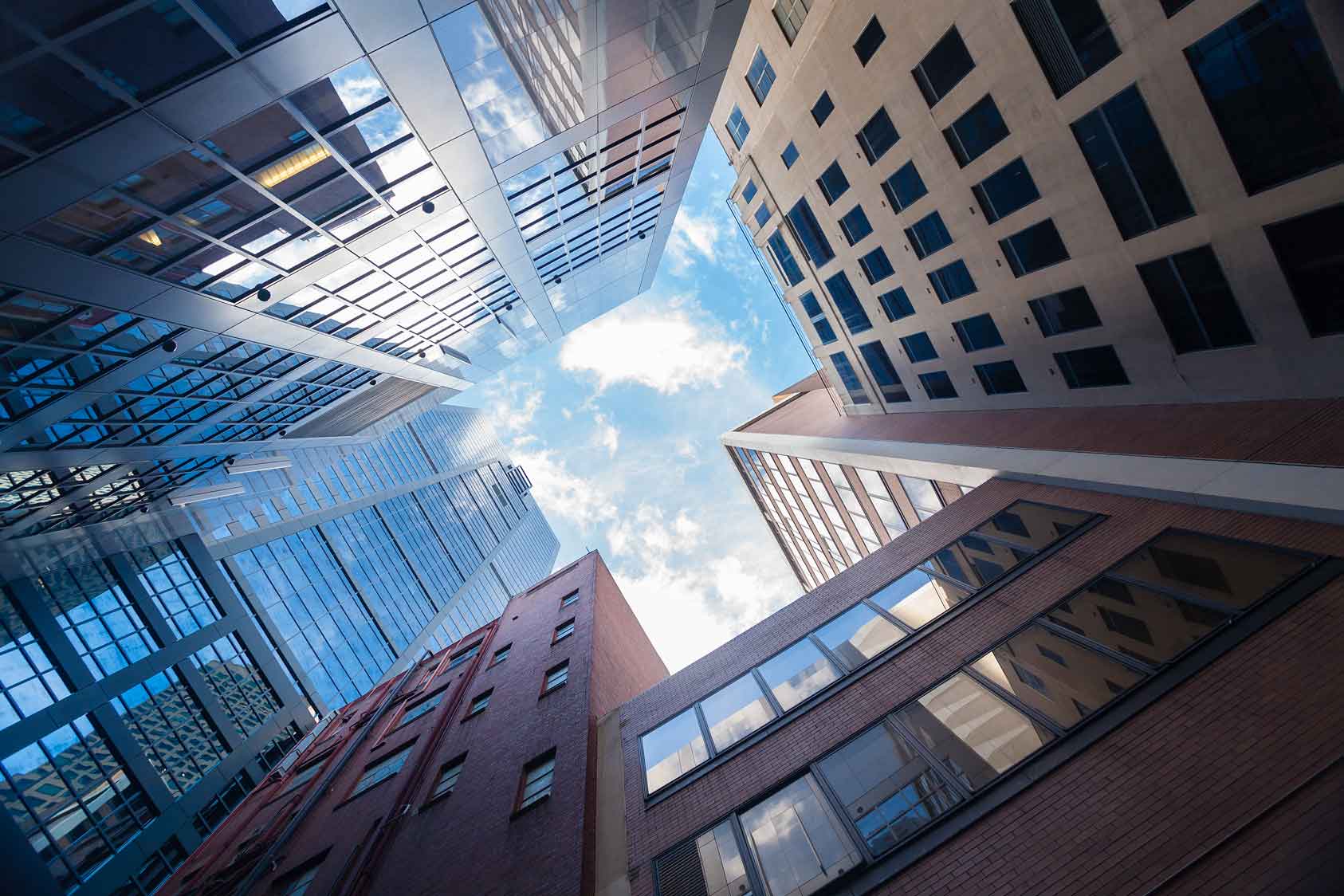 He adds: "We are seeing strong apartment growth in the inner city because buyers simply cannot afford house prices and are happy to live in apartments. Apartment living is a lot easier than terrace living where you have to go up and down stairs all the time."
Similarly, QBE says NSW is the only state expected to maintain its underlying dwelling deficiency through to 2019 despite the record levels of dwelling completions coming through.
"Strong population growth has supported rising underlying demand while the low interest rate environment has supported affordability," it says. "Tight vacancy rates and limited rental growth are expected to continue to drive investor demand. Moreover, compared to many other capital cities, aggregate new dwelling supply in Sydney has been characterised by a proportionate increase in both new house and unit supply. As a result, both house and unit markets are likely to remain in deficiency over the forecast period."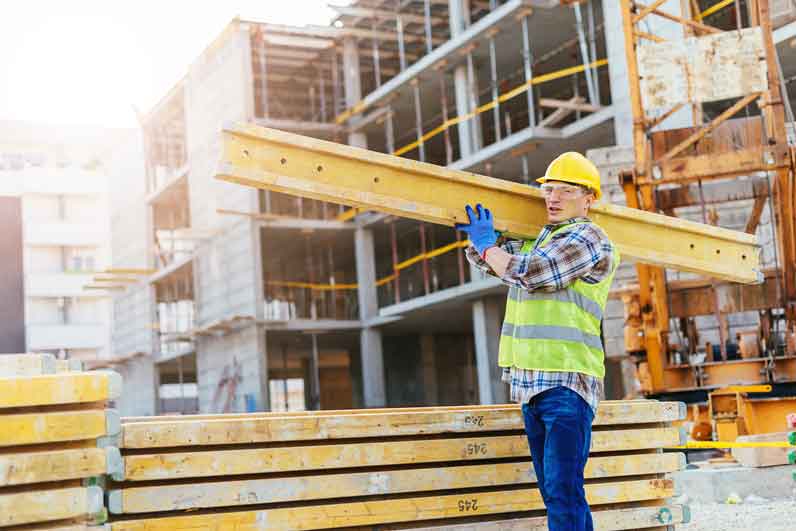 Louis Christopher, managing director of SQM Research, expects more unit completions over the next two years to lead to a "moderate oversupply". He says around 21,000 new Sydney apartments will be completed by the end of 2017, up 5 per cent from 2016. He forecasts a further 19 per cent rise in completions in 2018 with around 25,000 new apartments entering the market.
While it also expects construction to continue to rise, m3 says this is likely to vary widely by suburb. "There still appears to be pent-up demand in the outer ring suburbs of Sydney. This is likely to maintain overall vacancy at below 3.0 per cent in this area over the medium term."
m3 expects the oversupply of stock in inner ring suburbs to continue over the next five years, dampening unit price and rental growth. Middle ring suburbs will be "close to balanced" while outer ring suburbs will remain under-supplied, it says.
Parramatta vs Greater Sydney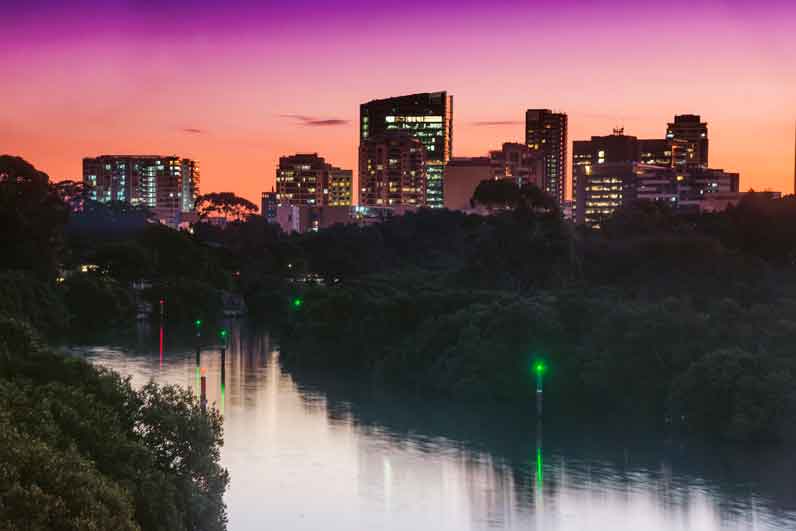 m3's figures show that Sydney's "second CBD", Parramatta, enjoyed the most new apartment development in Sydney's middle ring over the past financial year. So it's no wonder a report by trends forecaster Hotspotting raises concerns about Parramatta. While it expects Sydney's unit prices to remain steady, it says sales volumes in Parramatta are already falling on the back of oversupply.
Are apartment prices projected to fall?
In its report, QBE forecasts that Sydney's median unit price growth will fall 1.8 per cent in 2016/17 and cumulatively by 6.8 per cent over the three years to June 2019. It says higher interest rates and lower loan-to-value ratios for investor lending may dampen investors' appetites while rapid apartment construction may hurt vacancy rates and rental growth.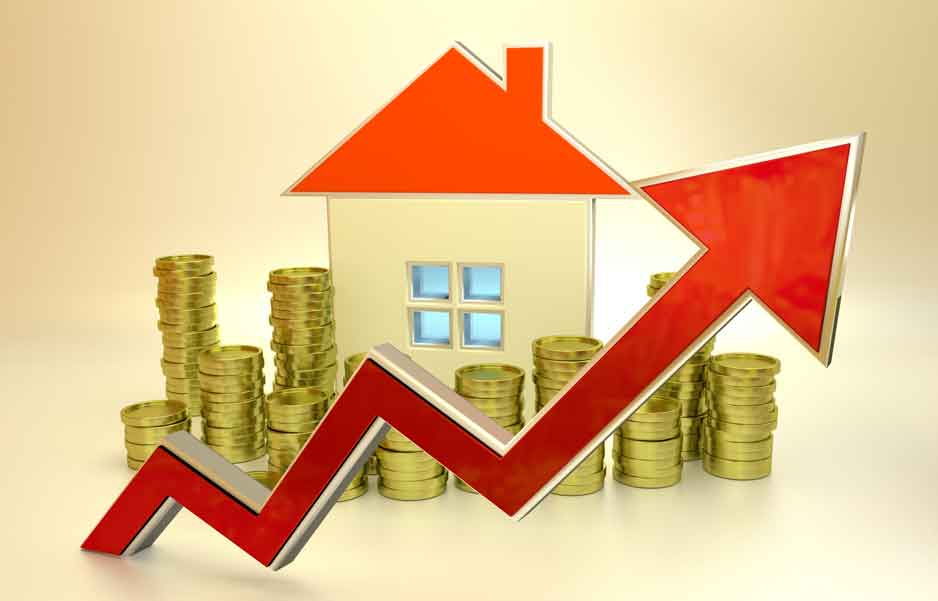 However, Matthew Pollock, the Master Builders Australia's national manager for housing, cautions against being overly bearish on the prospects of inner-city apartment markets while auction clearance rates remain high, rents are growing and house prices continue to march forward.
"On the government's own estimates, Sydney is projected to have a population of 6.4 million by 2036. On average, that would add 210,000 people to Sydney's population each year, or pretty much the equivalent of the entire population of Hobart each and every year for the next twenty years,"
And Foy certainly doesn't see unit prices falling soon. "Over the next 12 to 18 months, we will still see city growth of at least 5 to 10 per cent, mainly due to the lack of stock. I think interest rates need to rise two per cent before it hurts."
What areas are ripe for apartment investment?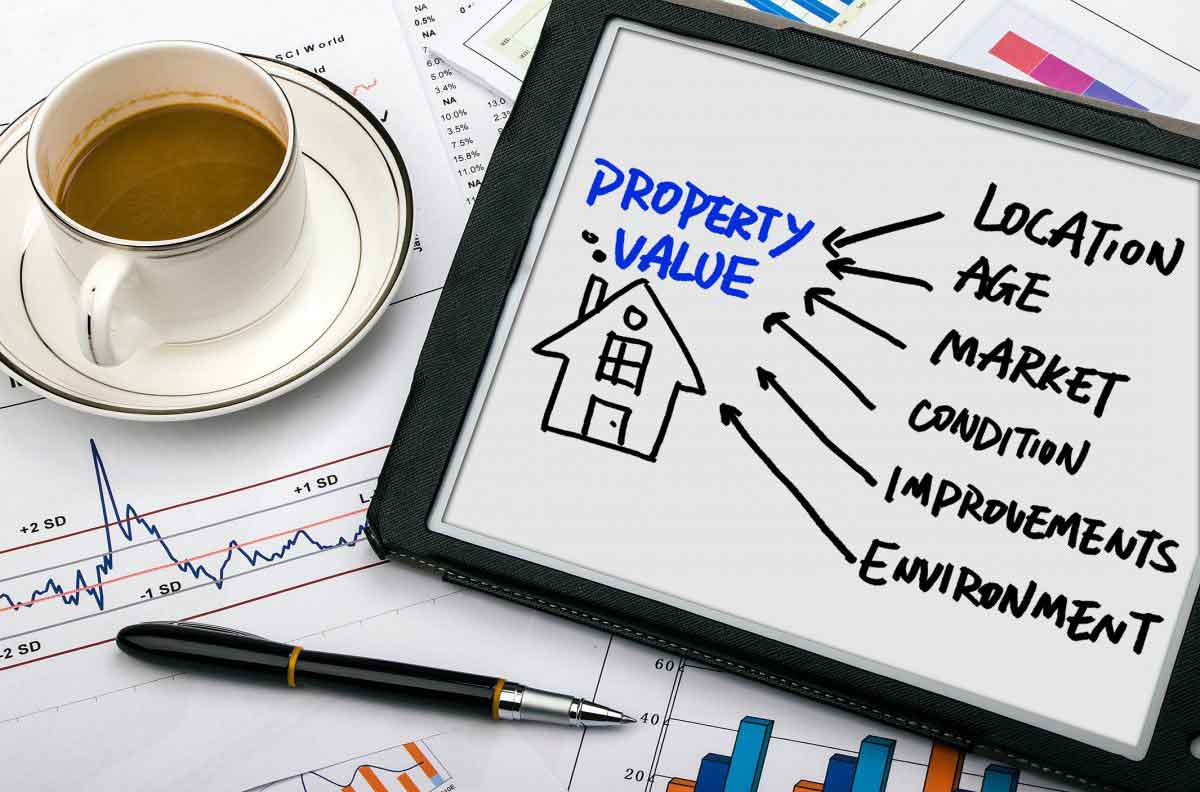 Sydney is riddled with hot areas to buy in and has some great suburbs for Gen Y buyers. From Ashfield to Sydney's inner west, your choice will depend on what you are looking for, your lifestyle and age.
Foy lists Darlinghurst as a great inner suburb to consider. "Its location should see it show good growth in three or years times," he says, noting that Chippendale, Darlington, Waterloo and parts of Redfern also offer good value.
When buying off the plan, he says: "Good architects and experienced developers are vital because the quality of the building will hold up if the market does come back a bit. You are pretty safe buying within a 5-km radius of the CBD, but be mindful of the building's size and the levies."
As always, it's vital to do your research before you take the leap. Speak a range of real estate agents in the area and make use of free property reports to gauge suburb prices.