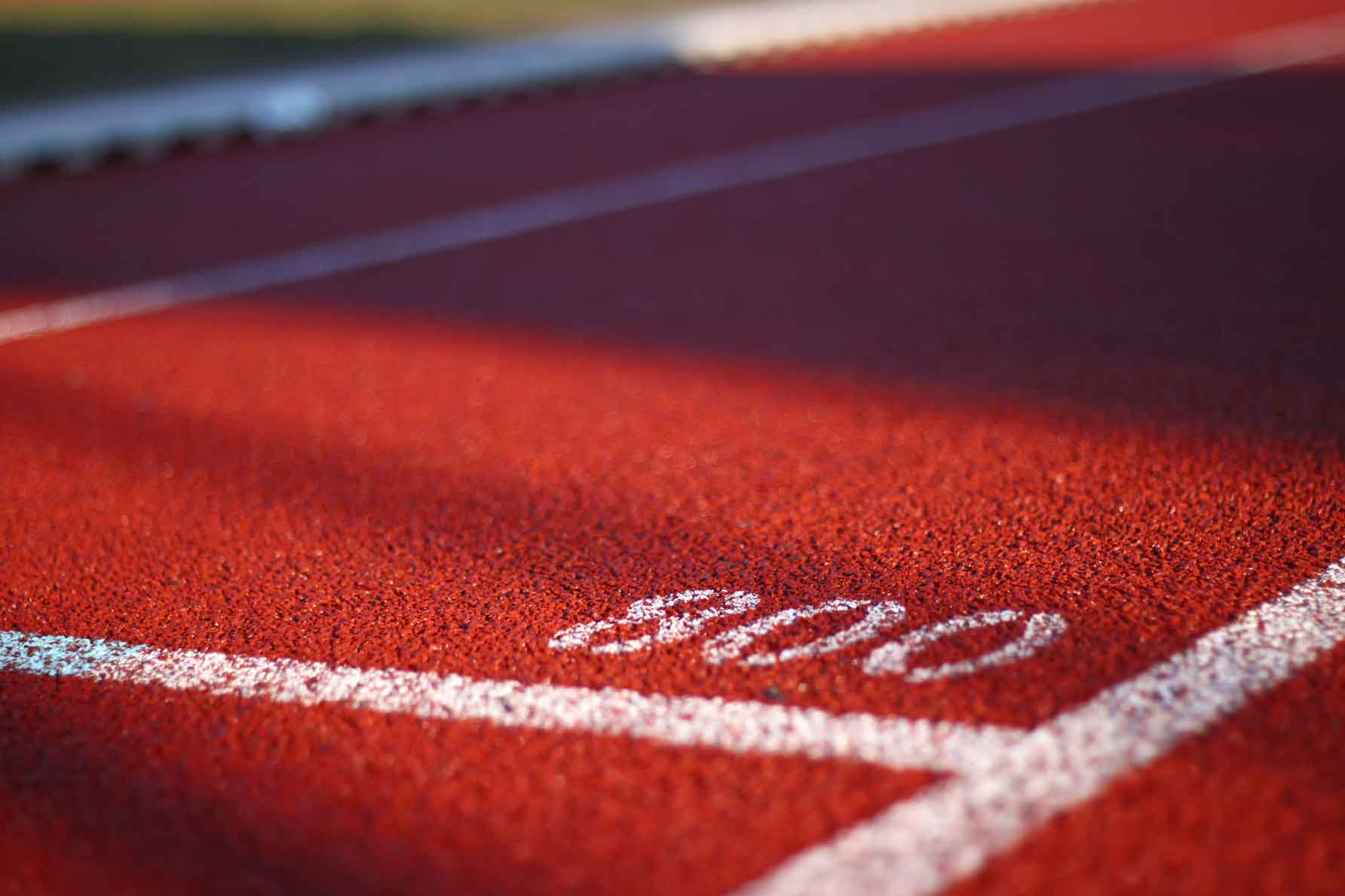 Harder, better, faster, stronger is the motto of true Olympic athletes. They push themselves to near impossible limits and are born with determination and motivation already pumping through their veins. What breeds this kind of athlete- Mount Olympus? Where in Australia can we find such a human?
Look no further than the western suburbs of Perth. A number of factors like weather, lifestyle, population and facilities all contribute to an increased number of Olympic athletes. The suburbs of Cambridge, Claremont and Nedlands have been identified as Olympic athlete havens. They produce the crème de la crème when it comes the athletic competition and world dominating talent.
Western Australia makes up close to 11 percent of the country's population. However relative to its size, the state has quite a small population. It's small population and large size means there are more open spaces like parks and recreational areas that are perfect for training premuim athletes.
The State Government also promotes sport and recreation as tools of community building to ensure the region remains strong and vibrant. Perth's Community Sporting and Recreation Facilities fund aims to inject $7 million over the next two years into sport and recreation infrastructure to both inner city areas and remote Aboriginal communities.
Close proximity to sporting facilities and even lower levels of traffic all contribute to improved community attitude towards sport. Smaller community structures in Perth enable younger aspiring athletes to learn from the best in their field. Close one-on-one training helps breed professional athletes and increases the number of youth athletes reaching higher levels of participation. The students who show greater potential for Olympic stardom are noticed early and receive quality training from professionals.
Training early is the key to breeding Olympic athletes. It's most likely that Usain Bolt learned to run before he could walk and similar lessons apply to home-grown Olympic athletes. Perth's large open spaces, numerous parks and exceptionally large backyards make for the best training fields in the early stages.
Olympic researcher Kristy O'Neill conducted multiple case studies on Australia's top sporting communities. In the research paper 'The Influence of Early Developmental Environment on Olympic Success,' O'Neill examined the profiles of 2,160 Australian athletes who competed in the Olympic Games between 1984 and 2012. The study found that the geographical location of Perth is ideal for encouraging a sporting culture.
"The climate is more Mediterranean, the community has access to lots of built and natural facilities – beaches, parks and open spaces – as well as access to larger backyards," explained O'Neill.
"All of this encourages people to engage with sports from an early age and fosters a physically active population," she added.
It's not only the quality of sporting facilities in Perth but it's their location that drives youth to train before and after school. O'Neill said Perth offers trainees with easy commutes to and from home and sporting facilities, making sport an attractive recreational activity.
"Many athletes in the Perth hot spot areas only needed to travel for between five and 15 minutes before arriving at their destination, which is better for their training and recovery because they're not sitting in traffic for hours each day," said O'Neill.
While metropolitan cities in Australia continue to grow in population density, it is clear that a more dispersed population fosters Olympic talent. The local planning authorities in Perth are pushing for more apartments and smaller houses, however O'Neill said that the knowledge of the State's prominent sporting lifestyle may change these decisions.
As Sydney's property prices continue to skyrocket, Perth's housing market is steady in comparison. Perth is becoming one of Australia's most liveable cities and in a 2014 Liveability survey Perth ranked as the 9th most liveable city in the world.
The average house price in Perth has fallen by 3.6 percent in recent years. According to the Real Estate Institute of Western Australia (REIWA) the median price for a house sits at $530,000.
Lower house prices and the availability of more resources all contributes to greater levels of liveability. These factors are what drives the community in Perth to become sporting leaders and dominate in global sporting events.