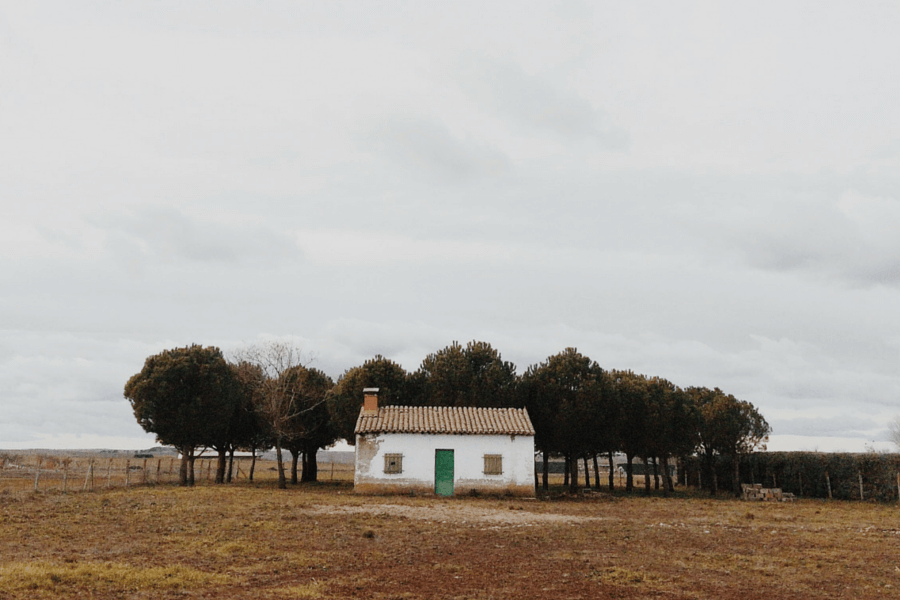 Both Daphne Parker and her husband are nearing retirement. The pair are looking at downsizing and moving to their last home.
"I don't want to have to pack and repack and pack and repack" says Parker. "So we are just looking around".
The couple are looking to move to either the Sunshine Coast or a smaller property in South East Queensland. Right now the couple live at Logan in Woodridge.
"We came here five years ago" says Parker. "I was born and bred in Brisbane, we're in an apartment complex of fifty units, my husband wasn't in the best of health so we didn't want to have grass or anything else to mow so we came to a complex and we've been happy, but we are now looking at the next stage before it gets too late".
Downsizing is a growing trend in the real estate industry, particularly as we have an aging Australian population.
For Parker and her husband it is not a case of whether or not it is a good time to sell, it is more about it being the right time to sell.
"It's not really a matter of choice it's just the stage of life we are at" says Parker. "If it's not going to be this year it'll be next year or the year after. We have a few things like my family to take into account, so there's been no urgency, but we're just looking around and hopefully by either Christmas or this time next year we would've been settled hopefully".
This is the first time that Parker has ever had to sell any property at all. The current home was the first place that the she has ever bought because she had always been with her parents as their carer.
"Open Agent have been good so far" says Parker. "They've phoned up to keep in touch, but as I say to them every time, it's not happening at the moment. I've had appraisals and I've spoken to them and I know what to do".
"In regards to the nominated three agents - one fella contacted me within five minutes of hanging up. Then all three of them had phoned within half an hour of them getting our details and I have to say all of them have been very helpful, especially because I am a bit naive with all this kind of stuff".
"Not that I am in any sort of rush of course" states Parker.
"I'm one of these people that's always looking at the worst case scenario, not that I get paranoid about it, but I like to have Plan A, B and C".
It is good to hear that more and more vendors like Daphne Parker have a plan in place for any given situation. She also appreciates that when it comes to downsizing she is entering what is actually, quite surprisingly a competitive market.
Right now there are more people than ever in Australia over the age of 50 looking for independent living space, which includes retirement villages, over 50's communities and specialised property that has been specifically developed over the last few years.
The downsizing market is a really interesting one because it is a massive market and a growing market - but it is still very much under the radar. There's a rise in the number of Australian's entering the 'luxury downsizing' market, by selling the larger family home and moving into smaller but very well appointed luxury apartments and townhouses in inner city locations.
For more information on downsizing check out the things to consider when downsizing to a smaller property.