2020 is already looking like a year of momentous events, given that only a month ago we were still digesting the impact of this summer's catastrophic bushfires.
As we look back at our monthly property market update for February we still don't know what the impact of coronavirus will be for the broader economy and the housing market. The Reserve Bank of Australia (RBA) has already cut the cash rate to a historic low of 0.50% based on the disease's global spread.
Some analysts believe unemployment could rise if the Chinese economy slows significantly, with the local tourism sector the primary casualty. Another view is that people will turn to bricks and mortar as a safe haven from share markets that are currently in freefall.
In the meantime we can look back at how national property values performed over the past month and identify the strongest and weakest housing conditions in our capital cities and regional markets.
National property values: February 2020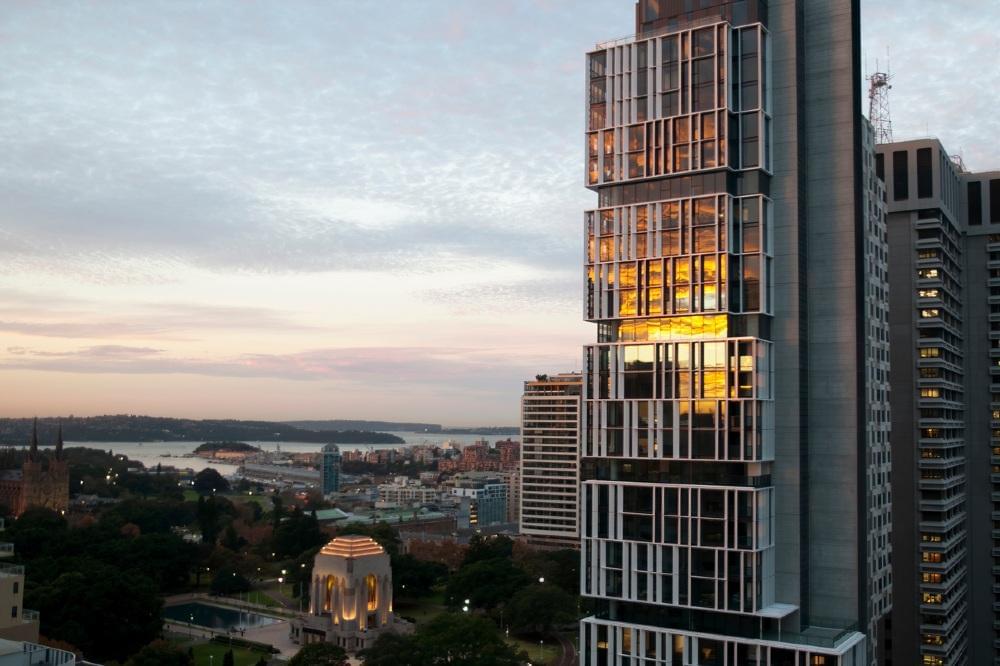 Compare recent sales to get your property estimate
Find out what your home is worth in today's market
Get your estimate
According to CoreLogic data, national property values rose by +1.1% over February, with Sydney (+1.7%) and Melbourne (+1.2%) leading the way. Both locations have posted nine months of growth, with values up +13.1% and +12.6% respectively since turning the corner in June last year.
The strongest gains have been recorded in upper quartile properties, with Melbourne's top homes up 14.2% over the YTD, compared to +7.6% growth for the lower quartile.
Contrast this with January where the national home value index was a little muted (+0.9%), though this was likely due to the festive season shutdown.
"February saw values in five of Australia's eight capital cities reach record highs, largely driven by low mortgage rates and easier access to credit."
Overall the February data takes the market up +3.0% for the quarter, with every capital city in the black except for Darwin. February saw values in five of Australia's eight capital cities reach record highs, largely driven by low mortgage rates and easier access to credit.
If the current trend continues, the national index is likely to follow suit in the months to come. Notably Perth's recovery continues, even though it has a long way to go to reach its peak.
Regional markets continue to lag their urban counterparts, though lifestyle destinations and areas within striking distance of capital cities are still recording positive growth.
Rents and rental yields
CoreLogic reports that nationally, rents were up +1.4% for the YTD, though, "rental growth generally remains weak across most markets". The uptick in rents is down to a tightening in supply as investors continue to shun the market and new stock is depleted.
Rents are up 5.5% over the last 12 months in Hobart, while in Sydney they are down -0.3% over the same timeframe.
Darwin still has the highest rental yield (5.9%) nationwide, while Sydney is still the worst at 3%.
What does all this mean and what can we expect?
As we mentioned earlier the impact of the coronavirus on the global and local economy is still playing out. Overall consumer sentiment is shaky in this regard and the Australian economy is vulnerable to any slowdown in China, which looks increasingly likely.
Only time will tell if the rate cut - aimed at tackling the rising unemployment rate, weak consumer spending, sluggish investment and GDP growth - is able to stimulate the economy.
In fact, the coronavirus may halt the consumer spending the RBA is trying to get moving. It also brings uncertainty to the market, and if the economy slows any further it could fall into recession.
Watch this space, and our update for March!
Read more: National property market forecast 2020