If auction performance is anything to go by, it looks like FOMO has returned to the market, and real estate pundits are predicting that property prices in Sydney and Melbourne could rise by about 15 per cent next year.
Over the past few months, we've seen near consistent auction clearance rates between 70 and 80 per cent in our two most fierce capital city markets. With actual volumes lower year-on-year, and buyer demand surging, this is creating favourable conditions for sellers wishing to take their home to auction.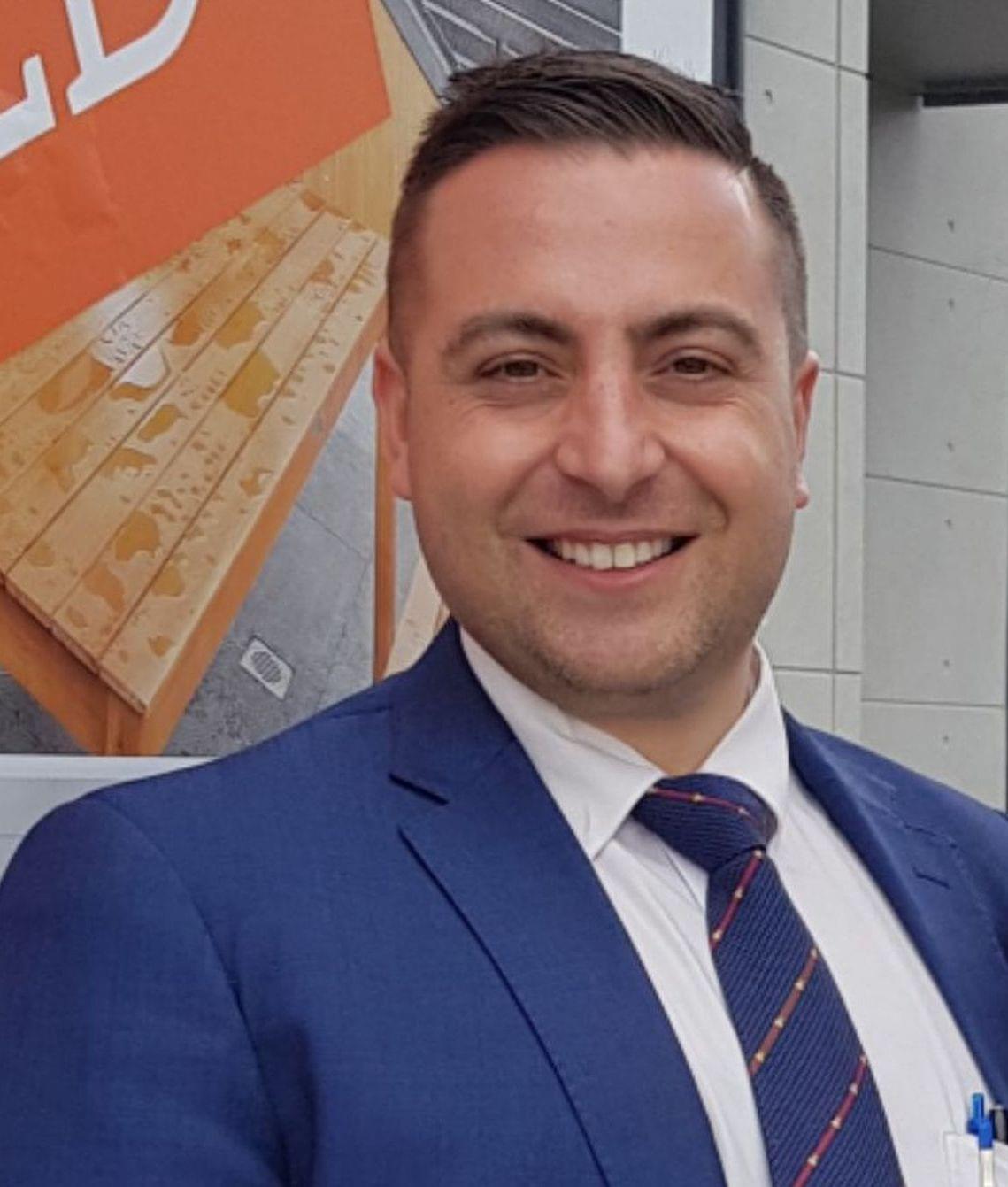 According to Adrian Kay from Douglas Kay Estate Agents, "I think everyone did put buying off during that election time when things were looking really gloomy and then all of a sudden people saw that clearance rates were up, properties were selling, neighbours were selling and they've all jumped on the bandwagon in the last month."
If you're up to date with the current real estate news cycle, you've probably read stories about unbelievable auction records. One particular result doing the rounds was an older, standard three-bedroom brick veneer home in Melbourne's Brunswick selling for $325,000 above reserve for $1,625,000.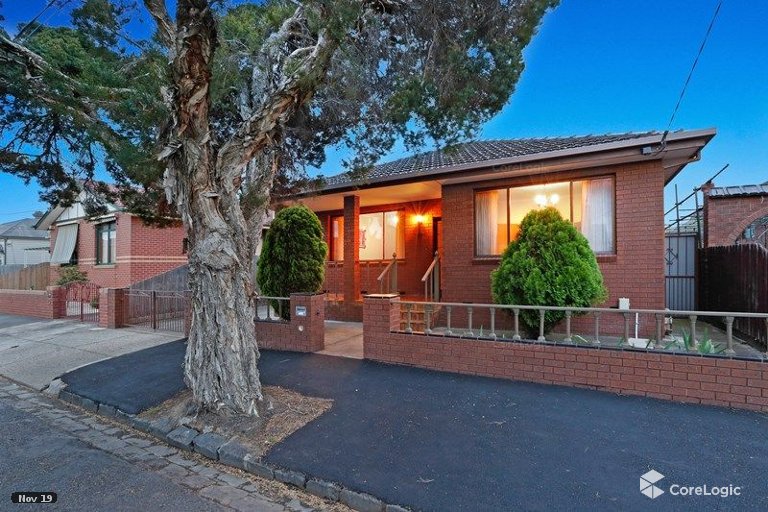 According to Kay, auction activity for their agency in November had doubled, compared to previous months.
And interestingly, these results are becoming more and more commonplace, which may be triggering memories of the country's last property boom...
Are we really destined for another property boom?
According to some of Australia's most respected forecasters, most signs are pointing to yes, especially if we're the recipients of yet another interest rate cut.
According to SQM research, most of the country's capital cities will head back into boom territory in 2020, and of course, none other than Sydney and Melbourne will be leading the charge.
SQM's overall base forecast is for dwelling prices to rise up to 11 per cent in 2020, with Sydney property values to rise up to 16 per cent and Melbourne to rise up to 17 per cent if the RBA cuts interest rates again. Even if rates aren't cut, SQM is expecting price rises of at least 9 per cent.
According to SQM research, most of the country's capital cities will head back into boom territory in 2020.
Commonwealth Bank's forecast took a more modest approach, predicting a national property price rise of around 6 per cent.
Author and Real Estate Commentator Michael Yardney told Yahoo! Finance that the turnaround we've seen over the past two quarters was a surprise to many, with Sydney and Melbourne seemingly bouncing back the fastest after suffering from the biggest price falls.
"Interestingly… Brisbane, Canberra, Adelaide and Hobart have not experienced the property price surge that Sydney and Melbourne have, and that is most likely because these smaller capitals did not experience a significant property downturn," he said.
What's causing this hive of activity?
The turnaround that we've seen over the past two quarters has been quite a surprise, with Sydney and Melbourne bouncing back the fastest.
OpenAgent Data Analyst Carson Teh says that the easiest answer is greater access to lending.
"The two biggest positive influences driving increased buyer activity in the market has been the RBA cutting interest rates and loosening of lending, which makes it easier for buyers to get credit."
"Scott Morrison's surprising election win in May, meant buyers were not affected by Labor's proposed changes to negative gearing and capital gains policy."
"For a couple of years, buyers have been watching the market with increased enthusiasm, saving up deposits and waiting for the right time to buy. With some of the cheapest mortgages in Australian history, and signals that the market is bouncing back, we seem to be entering a period of buyer FOMO," says Teh.
Sellers are also feeling more positive, says Teh. "Our latest research on consumer sentiment shows that seller sentiment is also bouncing back, with the majority of Sydney and Melbourne sellers believing property prices prices will continue to rise within the next six months."


Brisbane agent Andrew Oostenbrink from Belle Property is expecting a big start to 2020. "A lot more people are going to market, and a lot more people are selling. Yes, I think it definitely has gotten busier."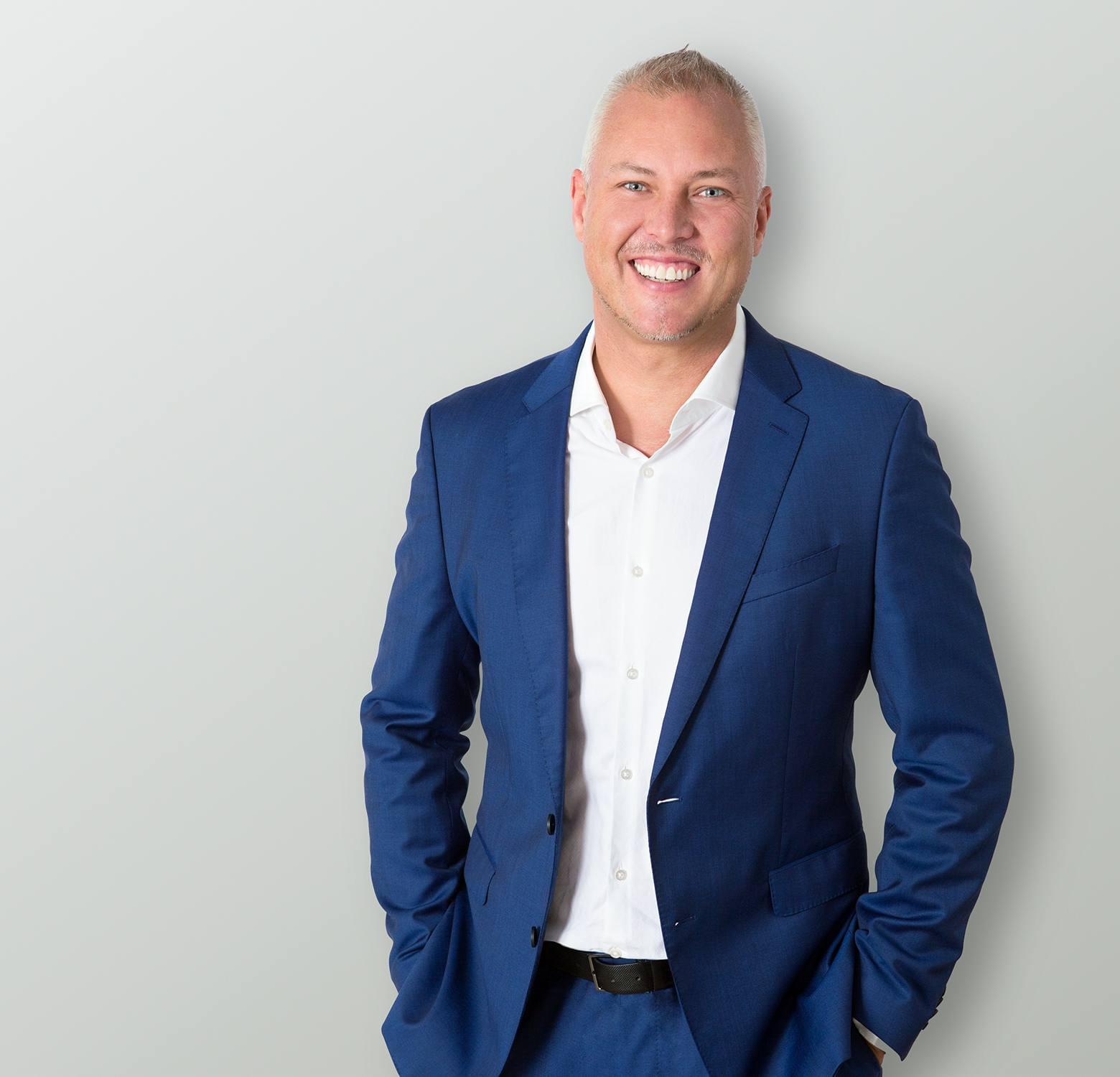 "I think a lot of properties will hit the market within the January, February and March period," says Oostenbrink, who states that his office is stockpiling plenty of unique, heritage and $1 million dollar plus homes in preparation for early 2020.
Should we be nervous?
Two years of a property downturn is enough to make any homeowner skeptical about sudden price rises. UBS economists Georgie Tharenou, Carlos Cacho and Jim Xu referred to the latest price rises as a mini-boom, and don't believe we'll experience another housing boom like the one we saw between 2012-2017.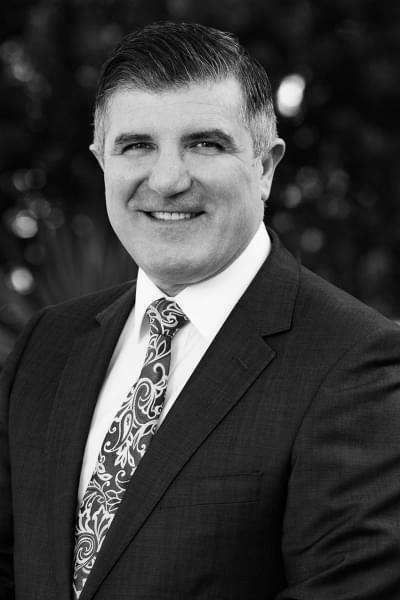 Carlton agent John Costanzo agrees. "In the areas I work, the frustration is that people haven't been able to borrow or buy because there has been a shortage of stock [on the market]"
"I like to think that at some point the banks may loosen up with their lending policies. Not go back to where they were, but maybe make money more readily available which should help with the market."
"Whether there's a price increase? Some people are predicting that. I think it will be steady as she goes," says Costanzo, who believes we will see some increase in prices as more people enter the market, but no massive booms.
In the back of our minds, we know that Australia has some of the highest household debt in the world, and boomers will often talk about how badly hit they were by the 1990s recession, when mortgage rates hovered around 18 per cent.
WIth slow wage growth, a struggling retail economy and a recent rise in unemployment, treading with a bit of caution is natural, especially if you have a huge mortgage hanging over your head.
But according to Michael Yardney, there are good things happening too. If our economy stays stable, if interest rates continue to fall and if APRA stays put, property prices will continue to rise by the end of 2020.
If you're thinking of selling Oostenbrink says, "the key is to work with an expert that can tell you where you are, not guess or anticipate but more so read where you are right now in terms of the market."