Real Estate Agent Profile - Nick Richards
Agency: Greg Hocking City Residential - Melbourne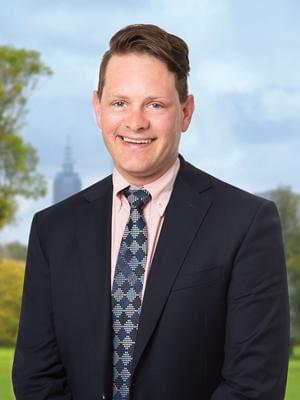 Nick Richards lives and breathes inner Melbourne real estate, and has done for the past ten years. Since beginning his real estate career in 2007 selling homes in the inner suburbs of Melbourne, Nick has found his niche Melbourne's booming apartment market.
He's particularly proud of being able to transform a number of buildings within Melbourne, and playing an integral part in bringing up the prices in some established buildings within the city, as well as having a solid background in the sale of traditional residential homes.
Like most agents, it's a love of interacting with people that initially drew Nick to the job. "I love working with people, and helping them achieve their goals. Helping them get the results they're looking for, and getting the results quickly is what drives me" he said. His experience has taught him that an honest and upfront approach is always the most effective. "Approaching all situations honestly, and always being upfront sets you up to do a great job, and also having set processes and systems will also help you deliver great results for seller" Nick said.
There are some misconceptions about agents out there in the market, which Nick believes don't really live up to reality. "A lot of people think all real estate agents make $300,000 a year, and are really just in it for themselves. But in my experience, agents are quite upfront, and really do want to do what is right by their clients and get the best outcomes for them" he said.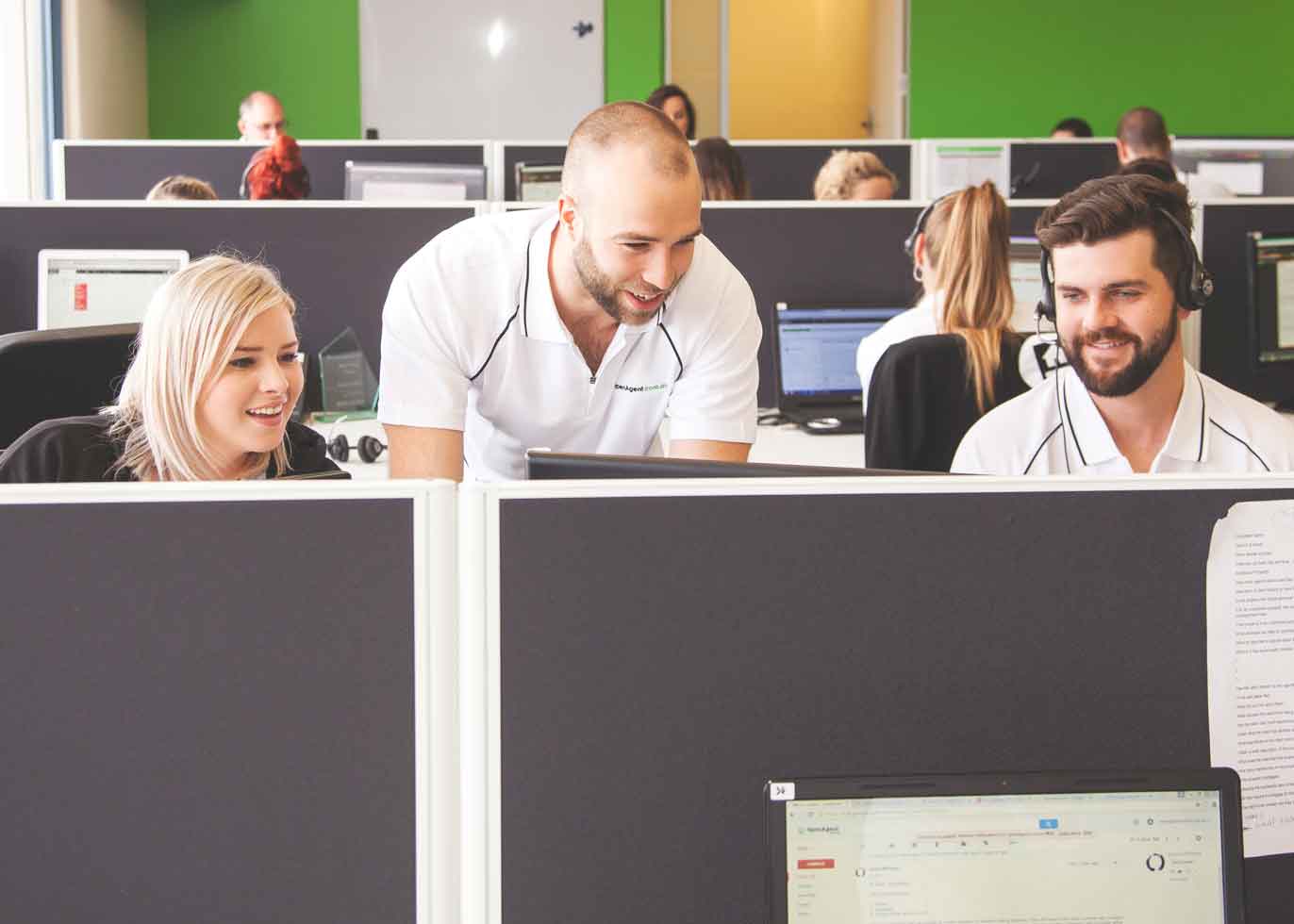 Nick and the team at Greg Hocking City Residential have been working with OpenAgent for about two years, and have found that it's been a really valuable tool in not only increasing their listing rate, but also providing them with qualified leads. "OpenAgent allows us to spend more time actually selling properties instead of looking for clients. Like all agents, we still do this, but a referral from OpenAgent is really valuable as you're going in as a recommendation as the best agent in the area for a potential client" Nick said.
Nick believes that one of the biggest mistakes that sellers often make early in the process of selling their home is choosing their agent based purely on fees and quoted sale price. "The biggest mistake I see people make time and time again is making the choice of their agent based on who has the lowest fees and advertising costs" he said.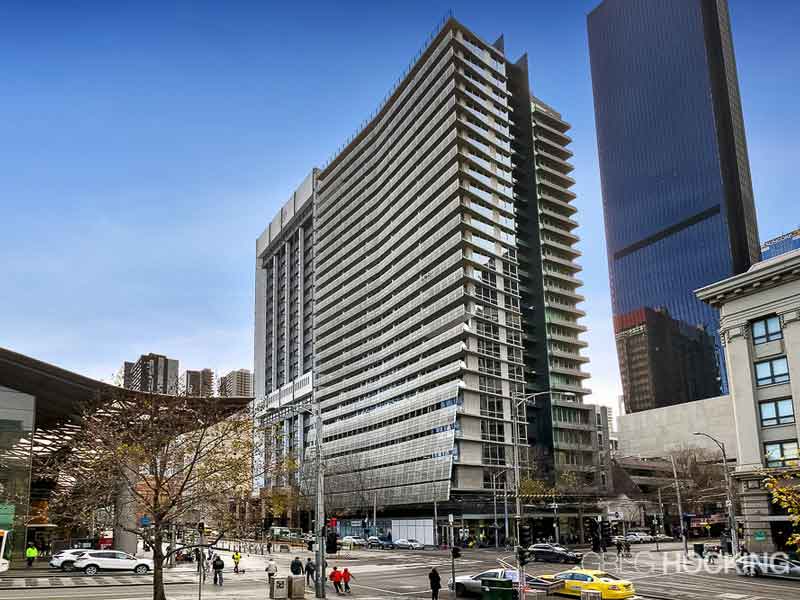 Often a high quoted sale price can be an indication of the experience level of an agent. "The telltale signs of an inexperienced agents are very low fees and high quoted selling price. The best agent won't be the cheapest" Nick said.
Throughout Nick's career he has found it to be true, no matter if you're selling a traditional family home, or an apartment, that presentation is the number one thing that will selling your property. "If the price is right, the presentation of the property, online, in print and when people come to inspect it in person is what will go a long way to selling it" he said.
And his most valuable piece of advice to home sellers? "Take your time in selecting the best agent for your needs. Do your homework. There is a vast difference between experienced and inexperienced agents. A confident and experienced agent will be conservative. The best advice is to go with someone with a great track record that they're able to demonstrate to you."
For more information on what to look for in a real estate agent or finding a local agent, visit our blog