With the recent property boom and roughly around 2 million Australians calling themselves investors today, it can often feel like real estate investing has quickly become a popular venture and a national pastime.
Unlike other forms of investment, such as cryptocurrency or shares, real estate is easier to understand and not as volatile in nature. So long as you've got the financial means to make ends meet and there is demand for property, there's a good chance that you'll be able to reap a solid growth. But is it really as easy and straightforward as it seems?
Let's take a look at what a few people had to say...
Profiles:
Roza Spasevska

64 years old
Owns 1 property in Melbourne CBD, VIC
Started investing in 2003
Susie Taiao
25 years old
Owns 3 properties - 1 in Leppington and 2 in Smithfield, NSW
Started investing in 2014
Blake Cochran
33 years old
Owns 1 property in Barrack Heights, NSW
Started investing in 2014
So, how did you get into property investing?
Rosa: My brother in Melbourne wanted to buy an investment property at the time and he spoke to me about it. I thought it was a good idea as well, so I went and did some research and to my surprise, I found it was a lot more affordable than I had initially anticipated. From there, I found a property and bought it.
Susie: I got into property investing through my family. They've been doing it for years, so naturally, I did as well.
"It was a case of right place at the right time"
Blake: A few years ago, I was looking around for an investment property. I wasn't intentionally going out of my way to look for one, but I had saved enough for a small deposit and was doing a low infant search. I looked around Wollongong - areas that I was familiar with - and I noticed that the market was going up. So when I found a suitable property online, I took the opportunity. It was a case of right place at the right time.
Read: Best regional VIC areas for property investment
Why did you or what made you get into it?
Rosa: I wanted to leave something for myself for the future.
Susie: I wanted something solely for myself.
Blake: Investing in properties was something I understood and was familiar with. I believe with investments (of any kind), you should invest in something you have an understanding of. Apart from that, I also got into it because I knew if something were to happen to me, this property would be something I could always utilise as a safety net.
What has the property investment journey been like for you?
Rosa: The journey's actually been pretty easy for me. I've had a really great experience so far. Since I first leased out my property in 2003, I've had the same tenant live in it. My only regret is not having invested in more properties when I had the capability to.
Susie: The property investment journey for me has been difficult and challenging. I feel like there's often a misconception about property investing - people think that if you're an investor, you've got a lot of money and you've made it in life. But after becoming an investor myself, I've learnt that really isn't the case. It's a lot more work than you would normally think.
"I feel like there's often a misconception about property investing - people think that if you're an investor, you've got a lot of money and you've made it in life."
Blake: My journey's been relatively good. I think I've been pretty lucky to get a good tenant and have good strata members.
Read: Ultimate beginner's guide to property investment strategy
What are some challenges you've faced as an investor?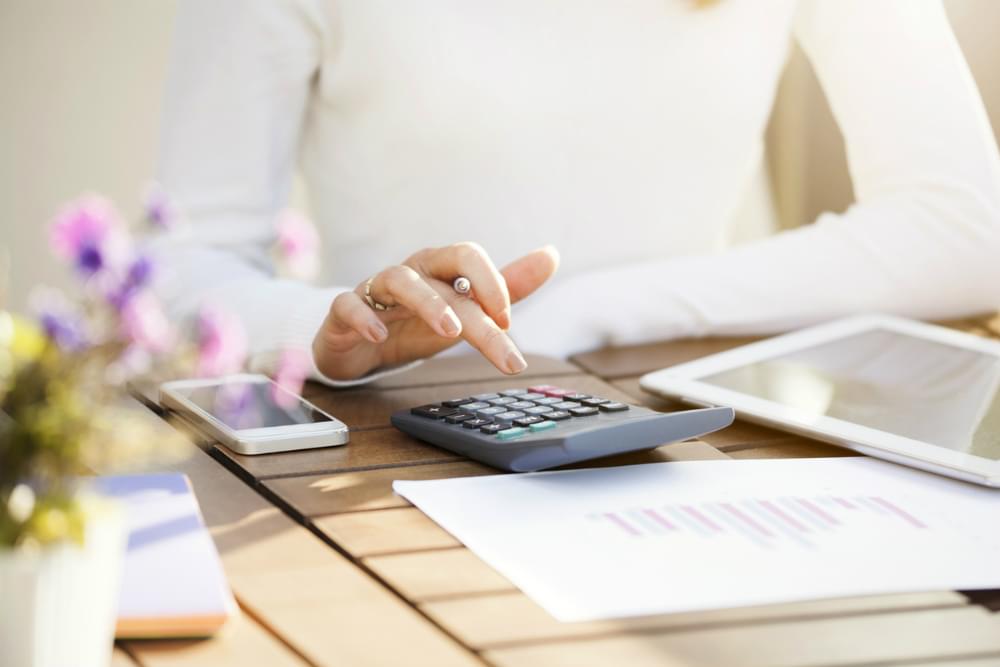 Rosa: Like I mentioned earlier, my journey as an investor has been pretty easy. I've not faced many notable challenges.
Susie: When I first started, I thought investment properties would generate results and cash flow fast, but as I got into it, I learned that it was costing me more than it did earn me anything. It's been a while since then but even now, I barely make a profit because the equity that I earn is being put back into management fees, property repairs and maintenance. Being an investor is expensive!
Blake: For me, knowing what I could and couldn't claim was a big challenge as an investor. I didn't quite understand the tax implications of having an investment property.
What are some things you wish you knew before becoming an investor?
Rosa: I wish I knew how much more rewarding and lower risk property investment is rather than what I had initially thought in my head. In saying that, I also wish I had started investing into properties a lot earlier, while I was still younger.
Susie: I'm not too sure… But if I had to do it all again, I'd do more research on individual property managers rather than just settling for any person at an established, reputable agency; because in hindsight, I've learnt that's where I lost a lot of my money.
I had a few tenants leave my property because of poor managers, and from that, I realised just how important choosing the right manager is to investing. So if I had to do it all again, I'd research individual property managers and look for specific characteristics in them.
"... I wish I understood more of what's involved when it comes to tax claims as an investor"
Blake: Going back to my answer for the last question, I wish I understood more of what's involved when it comes to tax claims as an investor.
It's easy for an investor to either over-claim or under-claim. There are a lot of tax write-offs that investors aren't aware of, and there's been a lot of changes around what you can claim. For example: investment property related travel, which a lot of investors tend to claim at tax time, is no longer as generous as it used to be.
I also wish I knew that Lenders Mortgage Insurance was a thing. I had no idea it existed at the time.
If you could give one helpful piece of advice for people thinking of becoming an investor, what would it be?
Rosa: Just go for it! It's easier than you think!
Susie: As an investor, my tip would be not to assume that property investment is easy cash flow - it's not. You'll earn some money out of it - yes - but after cutting out the costs of management, repairs, bills and overall investment maintenance, you'll realise there's really not much left. That's why it's more than crucial that you're financially stable and secure before making any investment decisions.
Blake: Think long term! Just because properties have doubled in value over the last 3 years, doesn't mean it's going to stay that way or happen again. Also, invest in an accountant if you're not confident about tax stuff! They will save you a lot of worry and hassle.