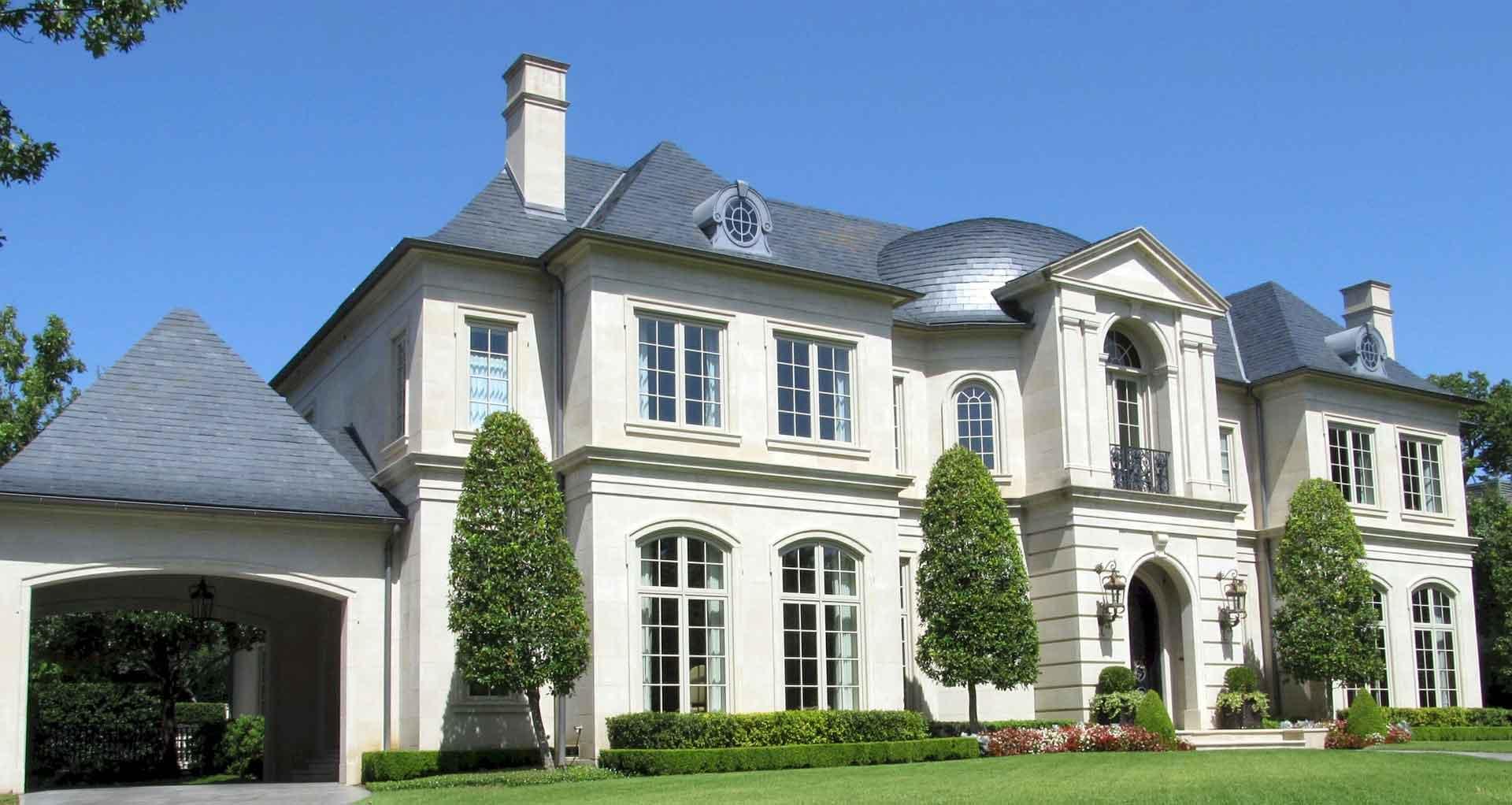 There are many reasons why a homeowner would choose to sell their property and upsize to a different one. At the core of all these reasons, however, is a common factor: that the current property no longer meets the homeowner's specific, individual needs.
Upsizing has become a trend - though it may seem, as more and more apartment blocks keep going up, that properties are getting smaller, data from the Australian Bureau of Statistics (ABS) in fact tells us that our properties are getting bigger. The average household size in 2011-12 was 2.6 persons per household, down from 2.7 in 1994-95, while the average dwelling size increased from 2.9 to 3.1 bedrooms per dwelling over the same period.
Clearly, Australians love their space. Still, upsizing can be a difficult process - it means making the hard decision to sell your home, and then find, fall in love with, and buy another, with all the legal, financing, negotiating, and other headaches in between.
Finding the right real estate agent can help smooth much of the process, but the first part - making the decision - can often be the hardest. Here are a few reasons why it might be right for you:
You have a growing family
When people look back on their lives, each new home they lived in marked a new chapter of their lives, whether it was the first flat they rented after moving out of home for university or the first property they bought with their partner.
For many, the change in home is guided by family, with a new baby often marking the need for a bigger property for many homeowners. Parents with young children under the ages of five are 72 per cent more likely to move than those with children over the ages of five. There are higher mobility rates found in parents with young and dependent children as family growth brings in the need to upsize.
When children are young it is also easier for a family to uproot and move to a larger house without the worry of disrupting their child's education. Of more than half of the families that move with young children, 30 per cent move to due the desire for a bigger and better home and 22 per cent because they had moved out of the renting stage and into the home owning one.
Starting a family spurs on many changes in one's life, with the big one being responsibility. Moving homes and upsizing for children to run, play and make memories is all part of growing up and marks the first evolution of each family.
You can afford it
For many people owning their own home is a lifelong dream, but for people without inheritance and a Paris Hilton lifestyle it's hard to make the dream a reality. The first property people purchase is one they will never forget, even if it was a small, pokey apartment it was their first step into the market. For those who are new couples and not yet thinking of children or even marriage, buying small is a strategic and affordable option.
Upsizing doesn't have to mean a family is bursting at the seams and is in desperate need for space. Upsizing can just be a matter of a couple or an independent adult earning and saving a little more to afford a home that is a little nicer.
People who live without children have less responsibilities holding them back. They can move houses and upsize without affecting their families. The vast majority of young and independent homeowners move at least once within a year. According to ABS 90 per cent had moved once between 2007-08 and 40 per cent had moved at least three times.
It's a good investment for the future
You don't have to have an investment property to actually have an investment in property. Given the sentimentality we attach to our homes, many homeowners think of their properties as part of the family and can't think of moving. Homeowners with children then want to leave the home to their children in their will in the hopes that someone in the family will continue to occupy it after they are gone.
While those reasons are understandable and admirable, this mentality can see seniors living in huge family homes that are both too big for them and too hard for them to maintain. As such, a growing number of retirees are choosing to sell the family home to downsize to a property more appropriate for their current needs - given the prices attached to square metres, downsizing can leave a handy sum to set aside for their children and grandchildren (or for a big round the world trip).
According to Census statistics compiled by the ABS in 2006 and 2011, of the Australians aged 65 or above who moved in those five years 41 per cent moved to a dwelling with fewer bedrooms, with 76 per cent of those moving to a dwelling with exactly one less bedroom.
Making the difficult decision to upsize when you're younger can pay off big when you're older. Like an investment property, it's all about the long-term gain.
If you're thinking of leaving your first property and upsizing, take a look at our handy guide to selling your first home.