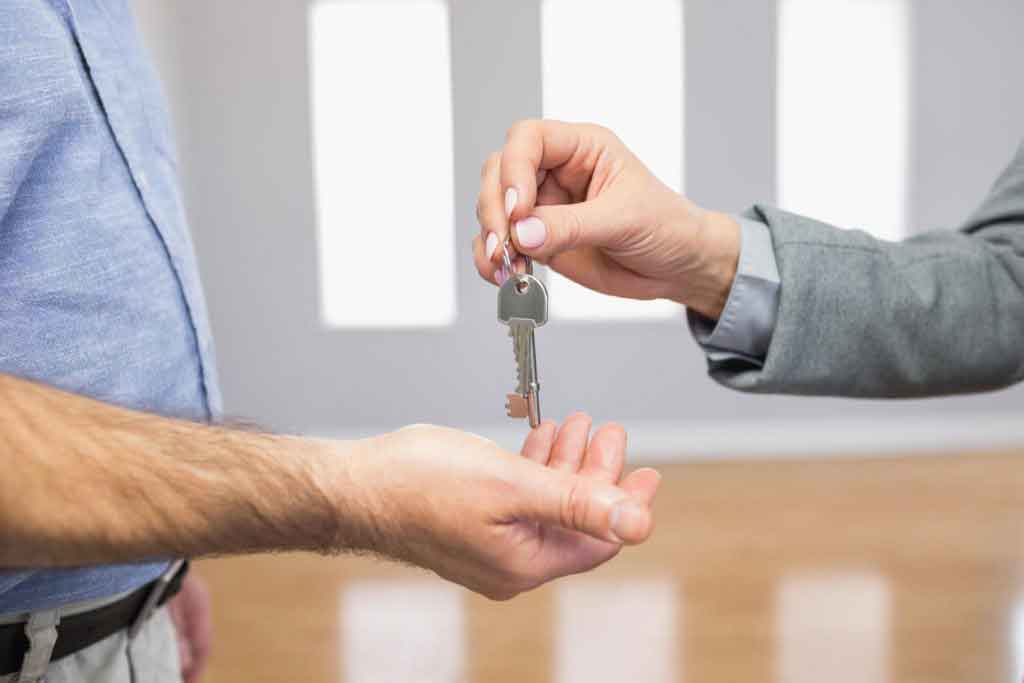 Surry Hills is a vibrant and well-known area of Sydney's inner city with no shortage of characters, businesses and highly sought-after residential and commercial properties.
If you're one of the homeowners in this area you should seriously considering selling, as the housing market is on the rise and shows no sign of slowing down.
The housing market in Surry Hills has undergone a strong period of growth, boasting a 32 percent increase in property activity over the last three years, and a median selling price of $1,300,000 for houses and $720,000 for apartments, according to Microburbs.
Anyone who has experienced the area first-hand can attest to the fact that it has one of the strongest and yet constantly active property markets in Sydney.
This is most likely due to the nature of Surry Hills as an ideal destination for both young and mature independents, students and small businesses, as well as it being only a short walk away from the city and CBD.
The housing market in Surry Hills has a direct and complementary relationship with the vast number of small and big businesses that occupy most non-residential property, which helps make it appealing to a range of demographics.
Surry Hills is home to just under 15,342 residents, giving it one of the highest population densities in the City of Sydney, with 12,800 people per square kilometre. While this may seem cosy, space is not an issue for residents of the Surry Hills, who keep flocking to the area's apartments and terrace housing.
Compared to other areas it is clear Surry Hills has a high amount of interest and strong appeal to a range potential buyers, attracting more than just cafes, startups and businesses to the suburb.
The amount of rental residential property in the suburb is twice as high as other areas at 62 percent, with renters making up a significant portion of the population and generating a large portion of property activity.
If selling is too hard a decision to make, you could instead consider the benefits that can come from renting out, instead of selling your property.
Surry Hills is a Gen Y hotspot in which lots of young people want to live in, a larger portion of which can afford the median rent of an apartment, $590, rather than that of an entire house, which is $5,000 and reserved for those families with children.
Whether you are looking to attract buyers or renters, the best marketing move is to target your property to a key demographic in the Surry Hills independent-professionals aged between 20 and 39, which make up for a majority of the residents of the suburb.
This group consists of 110,650 people, most of which either work in the central business district, only 10-15 minutes away, or locally in one of the suburb's hip local businesses. There is a strong demographic of residents like these that can afford the median housing prices and see Surry Hills as an ideal, convenient residential destination.
However, Surry Hills isn't just home to Gen Y's and Gen Xers, with under 20s and over 60s numbering up to 40,000 each, therefore it pays to be open-minded in the marketing of your property. There are not many properties, both rental and non-rental, in the price range of 20-39s so it would be difficult to tailor the sale of your property in the Surry Hills to that specific age group.
Therefore marketing your property to a broad range of people interested in the Surry Hills is a way for you to increase the amount of buyer interest and the chances of a successful sale.
Whether it's an established professional looking for a house close to the city, a family with elderly or young people, or a young independent student wanting apartments in one of the most hip and sought after areas in Sydney, marketing to all these demographics is the best possible way to ensure you sell effectively and for a good price that matches the value of property in Surry Hills.
To find out more about how to increase the value of your house or top ways to find a trust worthy real estate agent check out our blogs.