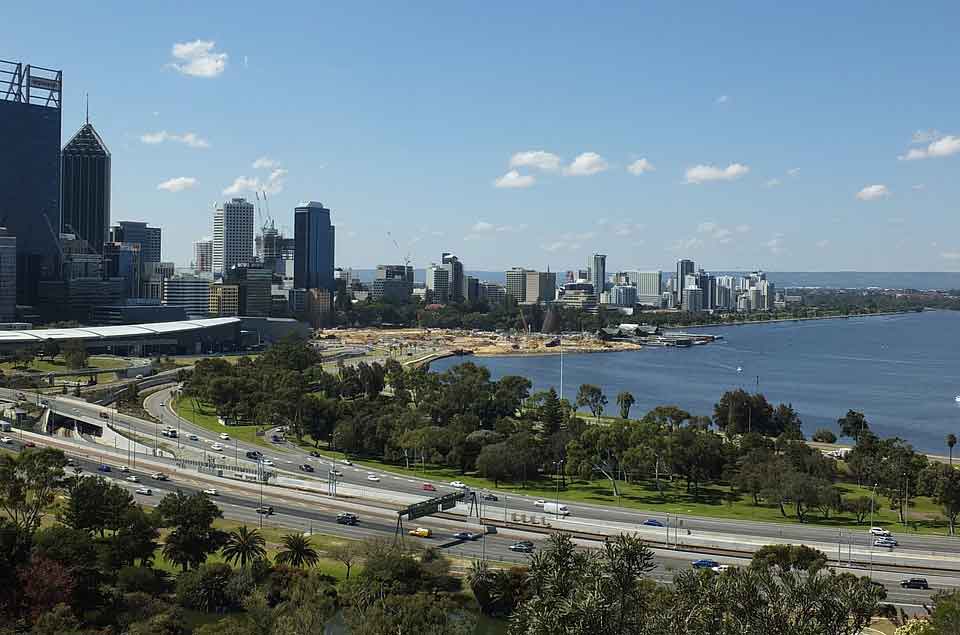 The sunny waterside port city of Bunbury has much to offer, from beautiful real estate to yearly visits from international cruise ships, and even bottlenose dolphins coming to say hello to locals on its beaches. Sitting 175 kilometres south of Perth, Bunbury has been dubbed by some Western Australia's second capital city, due in part to its vibrant local history and nationally recognised tourism industry.
Local Kelly Jones has lived in Bunbury for more than 16 years. Though he's got no intentions to move away, he did recently decide to sell an investment property he had purchased around four years ago.
Jones' experience finding the right agent to sell a difficult property in a flat real estate market in Bunbury has given him some unique insights as to what kind of agent is needed to get the job done - and how to go about finding them in the first place.
"The market was really down and flat, very little property was moving in Bunbury, but I wanted to sell because it just fitted in with my retirement plans and I wanted to capitalise on the property," said Jones.
Jones had bought his investment property with the understanding that Bunbury's housing market wasn't going anywhere too fast, having a growth rate of only 3.14 percent over three years. While he of course aimed to get as much out of it as he could, he knew he would not be making a huge profit.
Rather, having rented out his investment property and handling the maintenance and landlord duties himself rather than getting an agent to do it, Jones was able to earn some of the capital he wanted to assist in his retirement and make the most out of his investment this way, and so he was comfortable selling
"I've owned a number of rental properties through my 40s and 50s, but now that I'm in my 60s I've changed direction, I've got other things that I want to invest my money in," he explained.
Jones described his investment property as very nice, but quite deceiving. The South Bunbury three by two, double brick house came with a few problems. Most were present when the property was purchased back in 2012, although Jones was not disheartened as he avoided being too financially invested any appreciation in value.
"It was at the end of a cul de sac but it was tucked away behind two other houses, so it wasn't until you actually went up the drive that you see there was a house there," Jones explained. "It had no road presence."
The investment property was initially difficult to sell, with Jones going through more than three agents, which put him in a difficult situation where he knew he not only needed the best agent to sell it, but the right agent.
Property in Bunbury can spend almost an entire year on the housing market before it even reaches a settlement, an average of 218 days for houses.
Finding the right real estate agent, Jones soon discovered, was one of the most difficult aspects of the whole sales process. Multiple agents were unable to find a buyer and while Jones' flexibility when it came down to the selling price could, in another situation, have allowed him to speed up the selling process, this wasn't the case for Jones. It took more than a year to sell.
"An agent we had already used had the house for a year and didn't sell it, the other was a guy who was completely disinterested, and even though we made contact with him he never followed up, he never contacted us so we wrote him off, and the third person we engaged with, who OpenAgent recommended, was the one who actually sold the house," said Jones.
Jones' property eventually sold for $340,000, a little over half Bunbury's median selling price of $600,000.
Using OpenAgent to find the right agent allowed Jones to sell to a private buyer, who purchased the property through a housing association. After the buyer was found, settlement was reached in a little under two weeks.
"The agent realised that we wanted a quick sale and he took it from there," said Jones.
"It wasn't as much as we wanted obviously, but it was a quick deal that basically wrapped up in two weeks, so we were happy with that, we just wanted to move on, invest our money elsewhere."
For more information on what to look for when buying an investment property or to find an agent in Perth check out our blog.