If you're contemplating selling up and buying a new property, you might also be tossing up whether you should take the plunge and snap up that dream home you found before the sale of your current property is finalised, or before it's even put on the market.
Like any big, stressful question, there are a number of pros and cons to consider, but at the core of the answer is examining what it is exactly that you want to get out of both the new acquisition and the sale so you can determine the best course of action to help you navigate the current state of the housing market.
Things to consider when buying a property first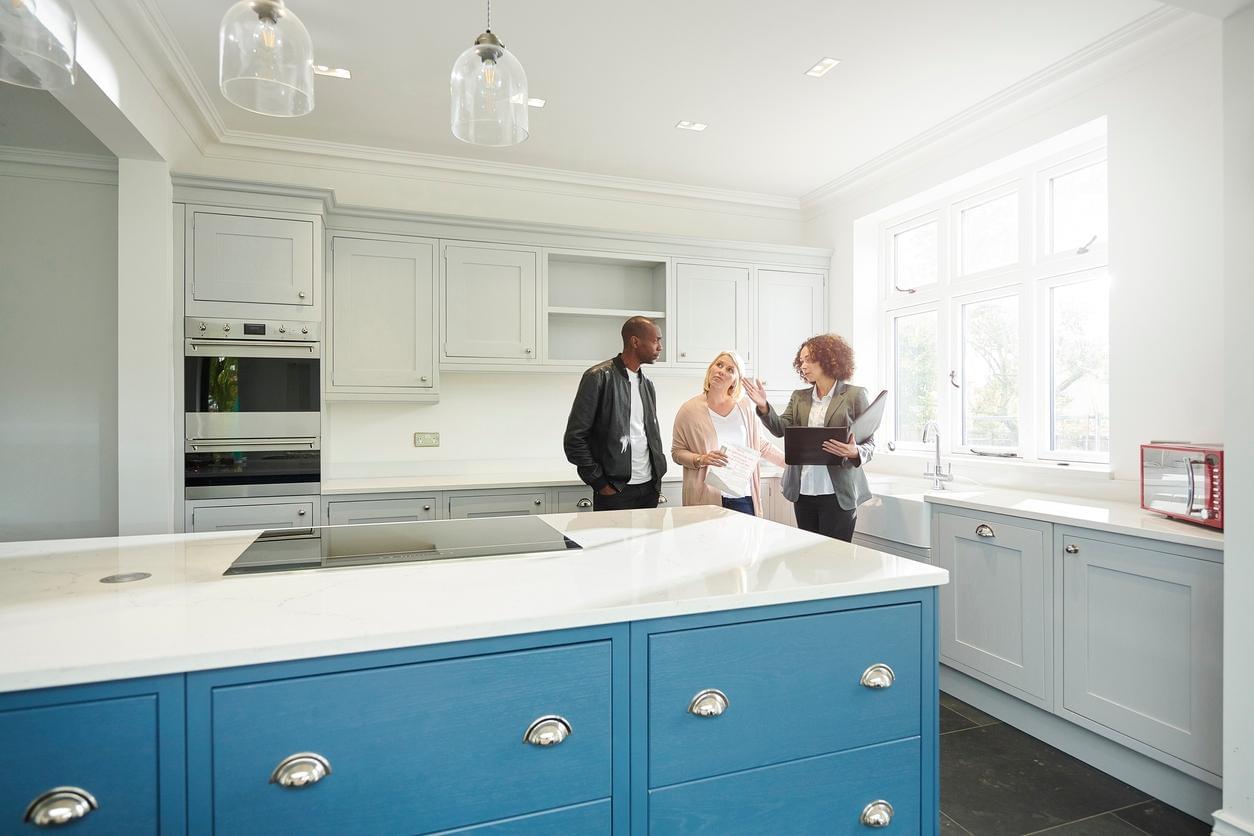 Buying before selling can work well depending on the market conditions. If the property market is stable or on the upswing with high clearance rates and plenty of buyers, purchasing a new home first can mean that you don't miss out on your dream property and a greater chance that your existing property will sell quickly and at a good price.
The biggest risk when buying before selling is that your existing home does not sell. This can be financially strenuous, as it means you would not have the capital from the sale of your current home to assist in the purchasing of your new one. Homeowners with an existing mortgage who make the decision to buy first usually go through their bank to secure a bridging loan.
Bridging loans cover the difference between the two transactions, typically over short periods between six to 12 months to give borrowers a solid amount of time to sell.
However, like any money lent to you, a bridging loan is not free, and in fact can cost more than your average home loan when it comes to interest rates, so it's wise to discuss your financial situation with your real estate agent so they can take this into account when planning out your course of action.
Looking to sell? You need to find the right agent.
We analyse every property sale in Australia to help you find the top agents in your area.
Compare top local agents now
If taking out a bridging loan, it's also important to keep in mind that this means a commitment to repayments for both properties until one is sold. Due to the amount of time a property typically spends on the housing market before even reaching the settlement process - an average of 45 days - the costs can add up and leave you worse off financially than you would have been had you sold.
Similarly, stretching a partially paid off mortgage across multiple properties can put you in the position where you might be in a hurry to sell in order to avoid paying too much in fees and repayments. This can put you at a disadvantage when negotiating the sale of your current home; with time a factor a quick sale might be at the top of the wish list, leading you to accept a less than ideal selling price.
If you are someone with enough capital to simultaneously own two properties you might find it rewarding to temporarily rent out your old home while your agent looks for the ideal buyer. Renting out your old property might help cover some of the agent fees, stamp duty, and mortgage repayments, and help you hold out for the best price possible.
Selling before you buy a property
If you still haven't spotted that dream property on the market and are in no particular rush, selling before buying may be the safer option as you can take your time without having to rush into any decisions.
The biggest advantage is that you free up much needed capital to assist in the buying of your next property and not having the stress of potentially having to fund two mortgages.
Selling your property first also gives clarity on how much you can put towards your new home and how much you would need to borrow.
Finding the right agent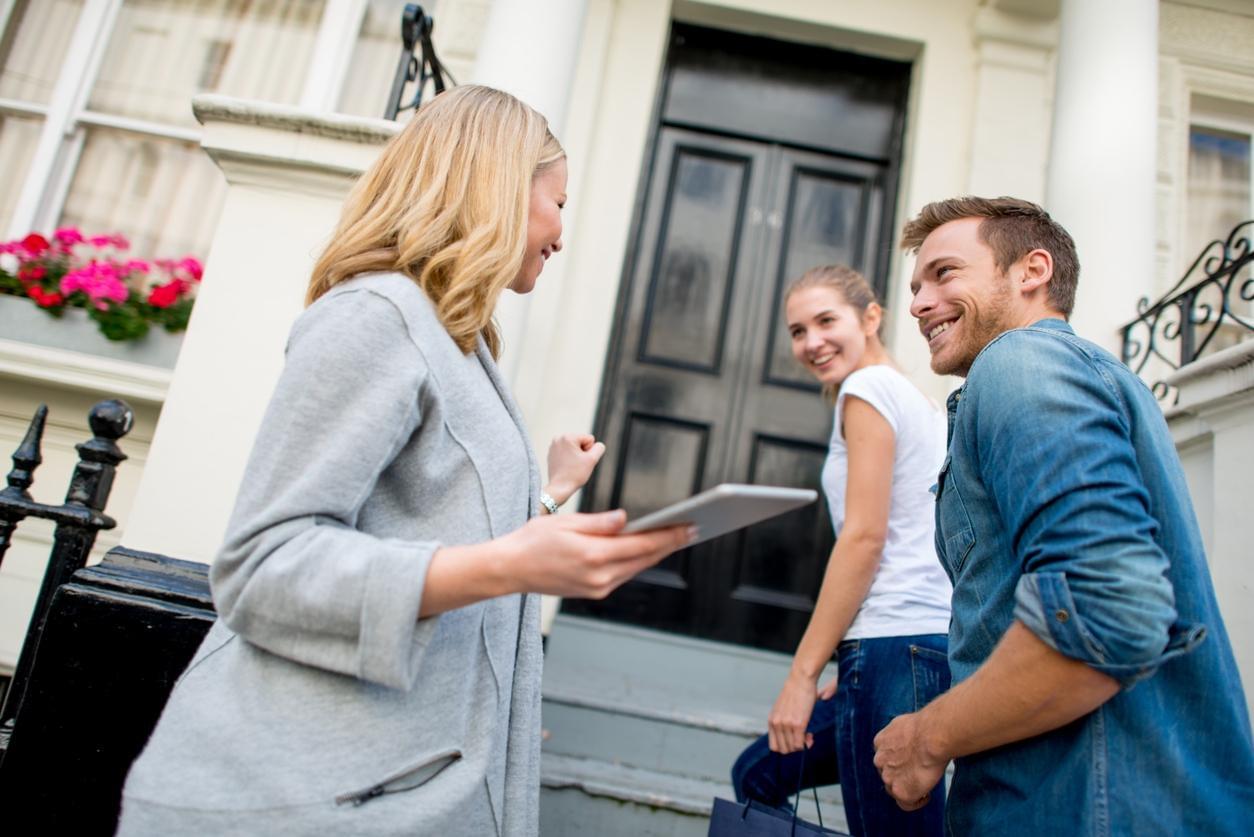 While it may feel overwhelming, making the decision of whether to buy again before you sell doesn't have to be as hard as it seems. Just like the right real estate agent can help you find your dream home, an agent who truly understands you and your state of mind, your needs, and your financial situation can help you make the decision and from there, figure out your next steps.