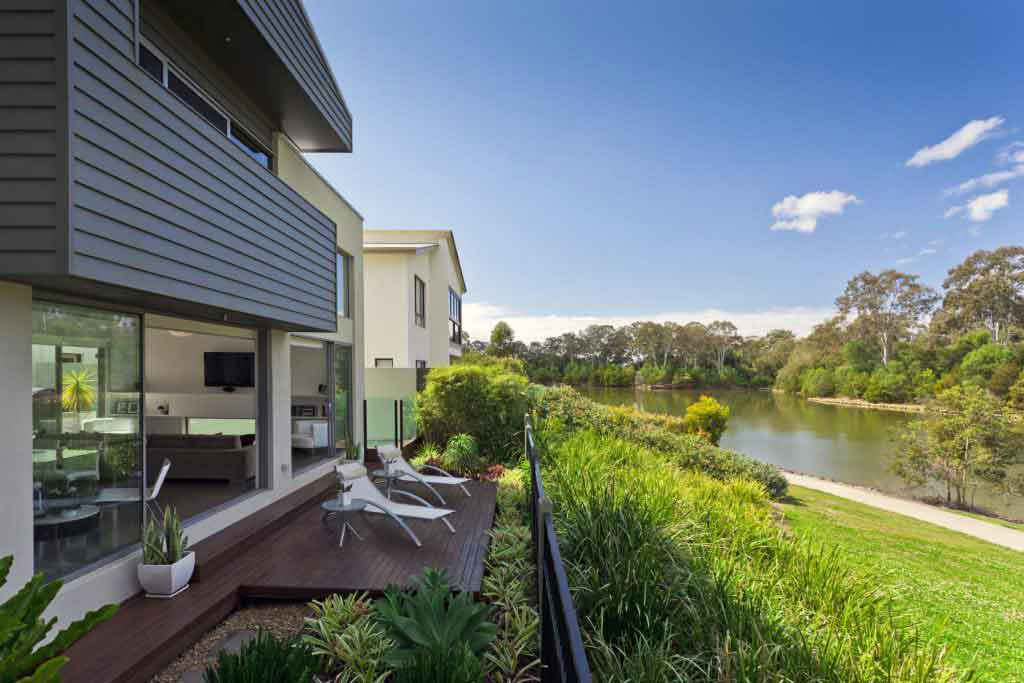 If you're looking at selling your home, you've probably already started doing your research on how to pull off a successful sale. While you're sifting through articles in the depths of the internet and asking your friends and family for advice, you've likely come across a whole range of tips and tricks.
In our time in business, we've collected research, tips, ideas and advice from every corner of the industry. We've talked to top performing agents and real estate industry experts. We've also spoken to you, our vendors to find out what your selling experiences have been like to further educate and add value to any homeowner looking to sell in the future.
Watch the Sunrise segment or read our handy tips below.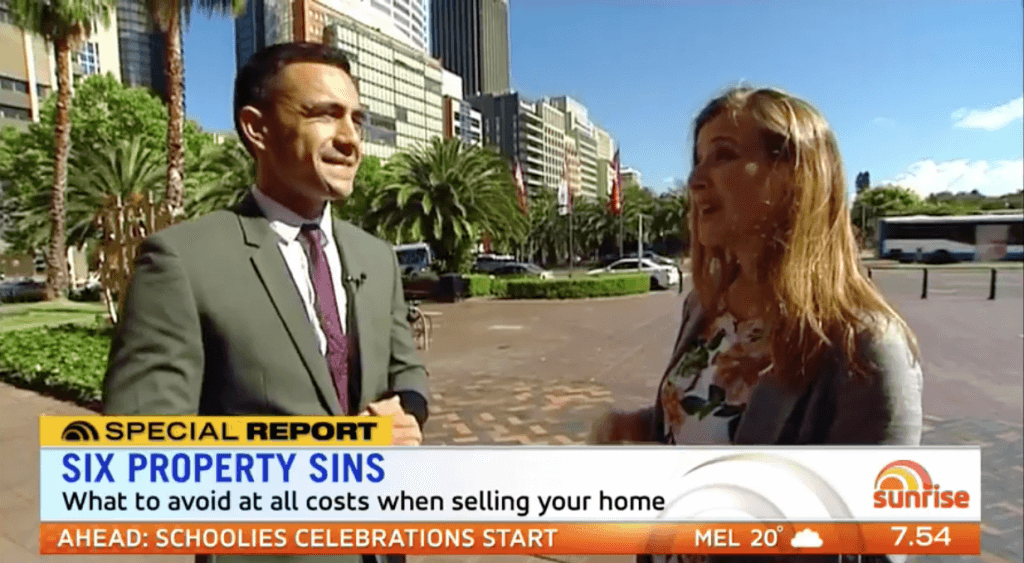 The Australian property selling season
With the Australian selling season upon us, OpenAgent's Co-CEO Marta Higuera teamed up with Channel Seven's Sunrise to impart her top six property sins to avoid when selling your home and what you can do to get the most out of the process.
Picking the wrong agent
We say it all the time, and we'll say it again. Picking the right agent is imperative for getting the best result. You see, during our lives, we buy and sell a huge variety of different things, and this happens all the time. However, the number of times you sell a property, unless you're a huge investor or property mogul, is likely to be counted on one hand.
So it's important to:
Research potential agents

Look for someone with local experience

Find an agent who has experience selling a property like yours
Shortlist and interview agents

Make sure they're doing a good job
Finding a real estate agent who you can count on is a huge decision and responsibility, and it can also take up a lot of time. This is where we can help. Not only can we assist you in comparing local agents, their sales and past reviews, but we can also help you shortlist and find the right agent for your specific situation.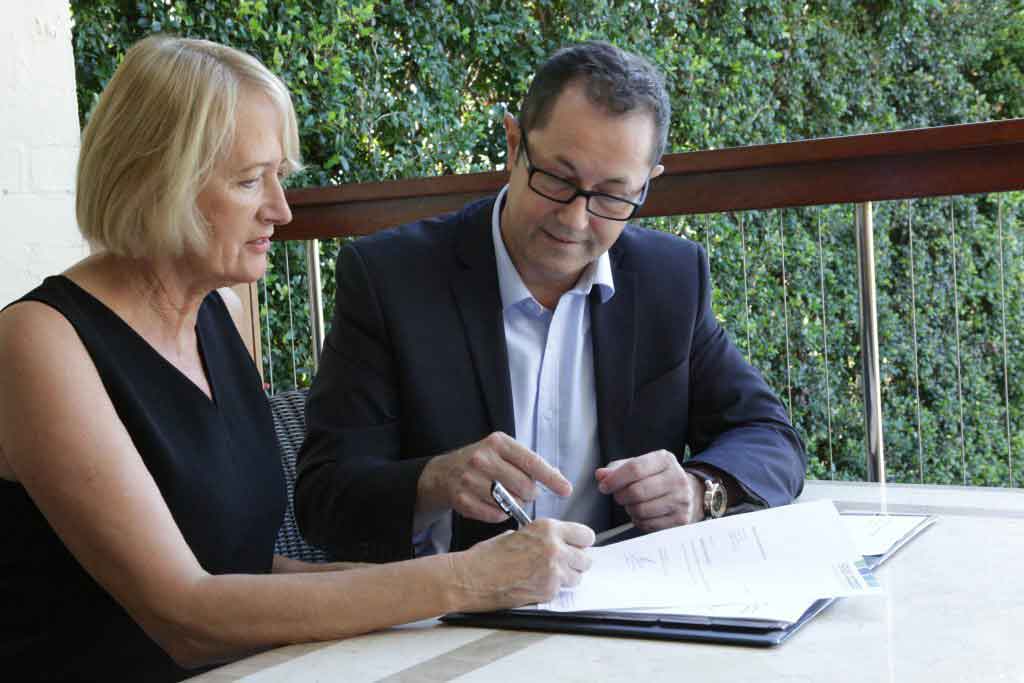 Read: OpenAgent's Smart Sellers Guide
Not completing those small repairs
It might not seem like much, but actually, those small details count. Pre-sale repairs and maintenance for things like broken hinges, loose light fittings, doors without handles, crumbling outdoor steps, overgrown weeds, leaking taps and cracked gutters should be fixed. While you might think you can get away with it, trust us, a potential buyer will notice, especially if they're looking for a home to move into straight away. So get those little things fixed or be prepared to knock thousands of dollars off your sale price.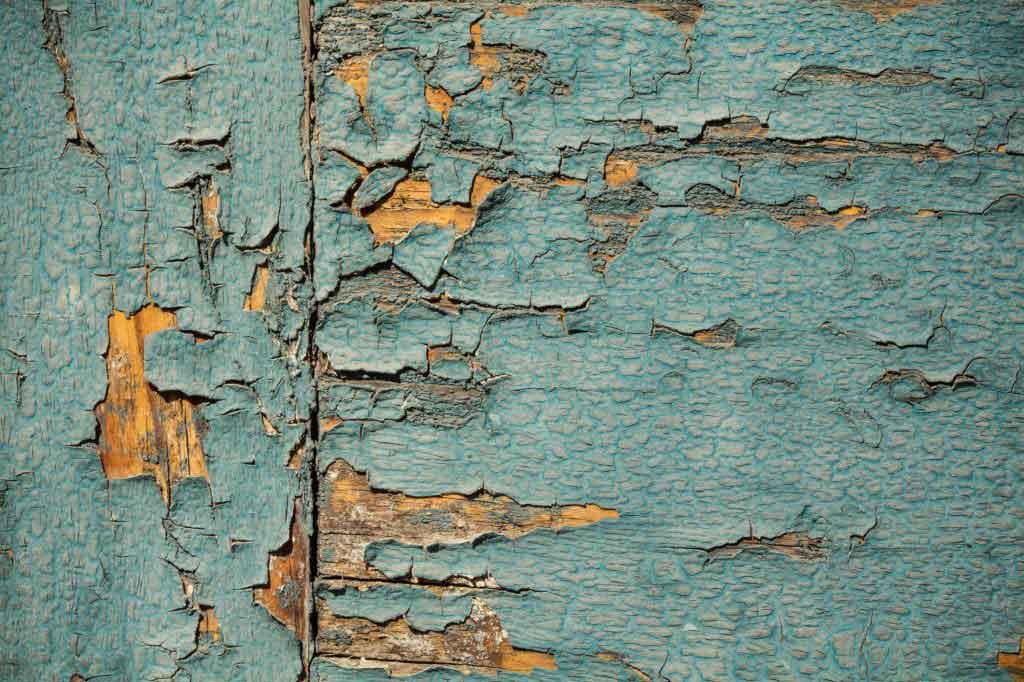 Trying to sell an empty home
When you're selling your home, you're selling a dream and a lifestyle. When potential buyers attend open homes, the furniture is just as important to the entire vibe of the property as the location or the view. Potential buyers want to be able to imagine themselves living in the home, and by showing your home off as an empty shell, you're not doing yourself any favours.
Read: 5 big mistakes to avoid when selling your home
Getting emotionally involved
We get it, everyone is an individual and we all have different taste. However, that doesn't mean potential buyers are going to take too kindly to purple interior doors or your underwater themed feature wall. Separate yourself from the situation, don't get too emotionally involved and try not to be too biased.
It's best to do a quick makeover to ensure your home is as neutral as possible so that it appeals to a wide variety of buyers - you might not realise it, but quirky features can sometimes be a turn off.
Being present during open homes
When you've lived in a home for a long period of time, or if you're selling off a family home or deceased estate, it can be a really sad and traumatic experience. It's normal to experience the nostalgia of a childhood home, just as it's normal to become attached to the first home you ever bought on your own.
For these reasons, it can sometimes be best to not be present during open homes. Open homes are an important part of the selling process, so if you're feeling emotionally attached, remove yourself from the situation. And if you really want to be there, ensure that your body language isn't off, because that can deter buyers. As the old saying goes, first impressions count.
Not styling your home
And all of a sudden we're back to the idea of selling a lifestyle to potential buyers. Why? Because home presentation is incredibly important. Besides taking on essential repairs, it's also a good idea to give your home a fresh paint, garden tidy and thorough clean, including carpets, walls and ceilings.
Also consider renting furniture or bringing in a professional home stager - they can boost your sale price by a whopping 12%!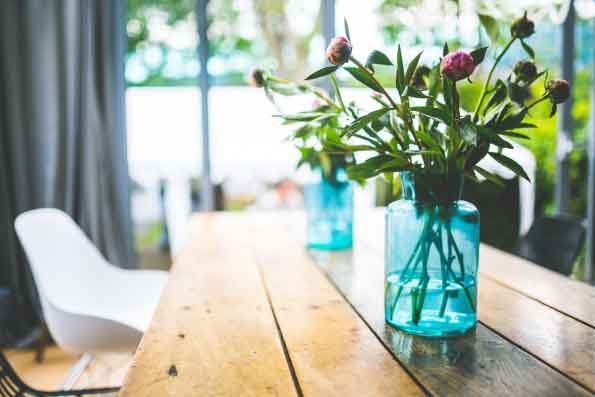 So whether you're looking for an agent in NSW, Victoria, Queensland or even Tasmania, we can help.