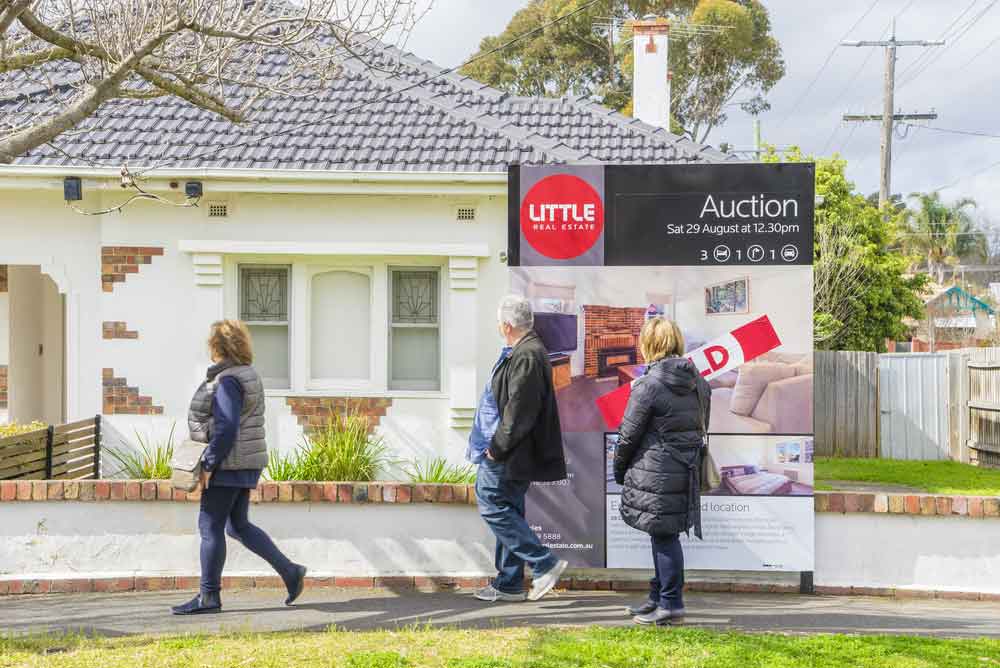 Auction activity remains busy as 2015 draws to a close, even though sellers have experienced a weaker spring selling season than last year.
The last week in November was the busiest week for auctions for the year, with CoreLogic RP Data tracking over 3,700 auctions in Australia's capital city.
The final auction clearance rate for the week was 60.1%, which means that the capital city clearance rate for the Spring selling season for 2015 was 65.5% – down on last year's 68%.
At 65.9%, Melbourne enjoyed the highest final auction clearance rate of any capital city. Its best performing sub-regions were Inner Melbourne and Outer East Melbourne, both of which recorded clearance rates above 70%.
The situation was far less buoyant for Sydney sellers. At 56.2%, auction clearance rates were way down on the 70.6% achieved in the same week last year. Nonetheless, there were still pockets in Sydney where clearance rates remained strong. Across the Eastern Suburbs, 73.7% of reported results were successful, while Ryde (69.%), North Sydney and Hornsby (64.4%) and Sutherland (63.6%) also outperformed other parts of the city.
Adelaide's final auction clearance rate was 58% last week, better than Canberra's rate of 50.6%, Brisbane's 47.3% and Perth's 36%.
But while still busy, auction volumes were set to fall in the first week of December with CoreLogic RP Data tracking just over 3,300 auctions across the capitals. The research company notes that in 2015, there have only been seven weeks where over 3,000 auctions have been held across the capital cities. Melbourne was expected to lead the way with 1,670 auctions scheduled, followed by Sydney with 1,088 auctions.
If you have any more questions and wish to speak to an agent, please don't hesitate to contact us online, or visit your local agency.