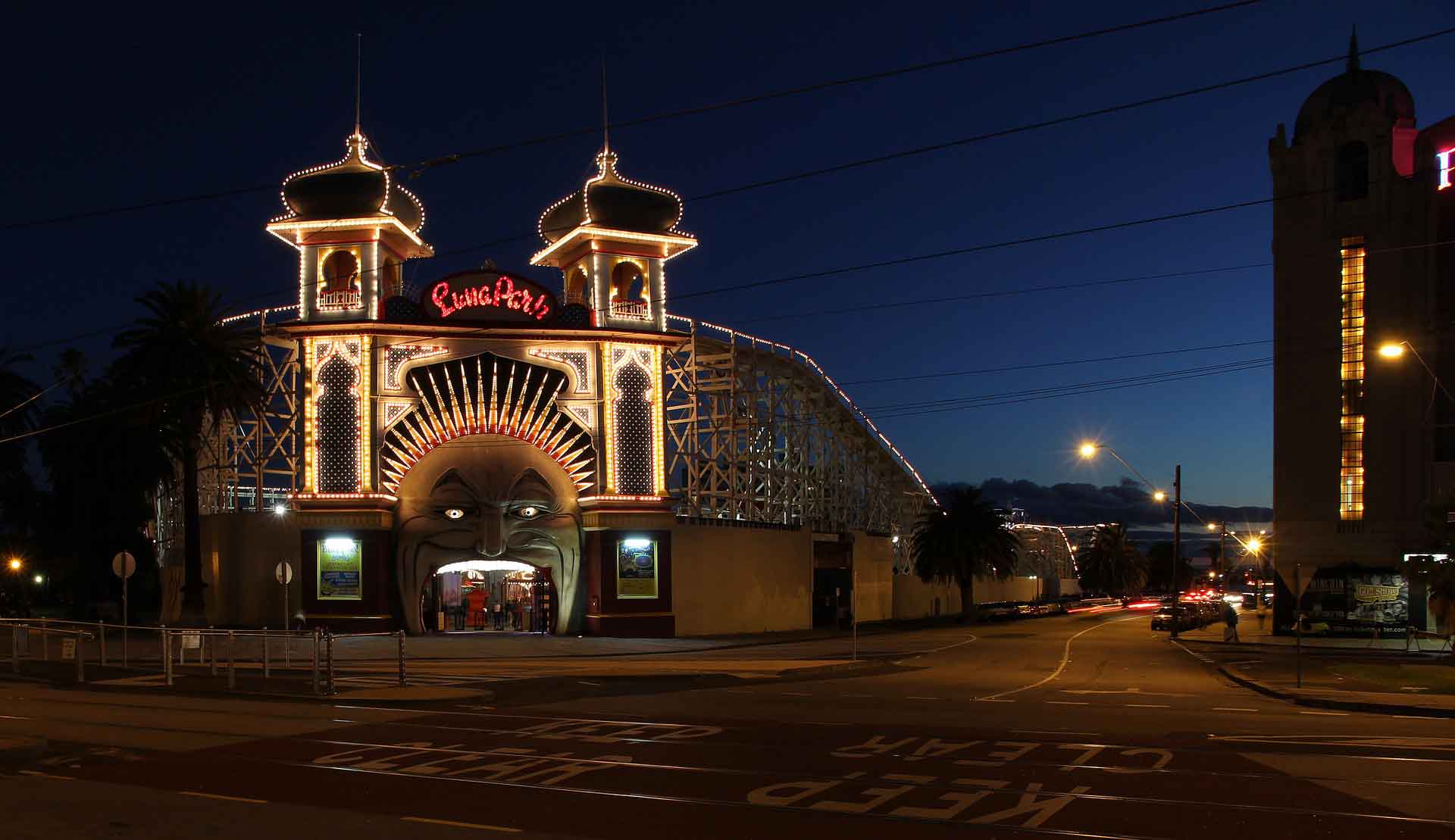 The suburb of St Kilda emerged as a beachside holiday destination for wealthy Melbournites during the Victorian era. With the palatial mansions of the era eventually subdivided into affordable apartment housing, it is no surprise that today St Kilda is one of Melbourne's favourite suburbs. .
Predictions and trends:
The median selling price for St Kilda currently sits at just over $1,029,000 for houses and $495,000 for units, a little on the high side but nonetheless attracting a lot of interest from eager buyers looking to snatch up beachfront property that will surely further rise in value over the next few years.
The growth of the suburb's market so far and its future potential mean each property sees an average of 472 visits, making St Kilda one of the most competitive suburbs in Melbourne.
Homeowners in St Kilda are typically paying somewhere between $1800 and $2400 in mortgage repayments, which has resulted in more than 35 percent of homes in St Kilda being occupied by the owner. More than 70 houses have been sold in St Kilda so far in 2016, a big drop when compared to last year, during which 129 houses reached settlement.
Units and rentals, on the other hand, are part of what St Kilda is famous for, and as such more than 166 units have sold successful in the suburb already this year.
Of course, a possible cause for the difference in number of sales is that units are more easily accessible to the large number of young independents living throughout the suburb.
However, a market that favours apartments and rental properties has not prevented the sale of houses for upwards of $2 million, placing St Kilda on par with other seaside suburbs like Elwood and Albert Park, with the highest selling price this week reaching $2,405,000.
The Lifestyle
A mere six kilometres away from the metropolitan areas of Melbourne's central business district, St Kilda allows residents to keep the hustle and bustle of the city at a convenient arm's length, and maintain the bohemian-esque culture and beach lifestyle the suburb for which the suburb is known.
Due to its smaller size, measuring approximately three kilometres squared, St Kilda has slightly less activity in the market when compared to other suburbs closer to the city centre. The main group of residents living in St Kilda are young independants and established maturing independents, making up 34 and 31 percent of the population respectively, attracted to the area thanks to its scenic beach views and vibrant cultural landscape. According to the Australian Bureau of Statistics, between the 2006 and 2011 census the population of St Kilda rose 12 percent, which was around the time a wave of gentrification reinvigorated the local economy and attracted a lot of buyers to the suburb.
Wide seaside streets lined with trees and 14 parks covering more than 17 percent of the total area make St Kilda as a popular destination among young people and families for day trips where they can enjoy the beach, picnics or shopping on a hot summer weekend.
Locals and visitors alike have a scenic beach view as well as a vibrant local economy with numerous cafes and established restaurants and retail stores to enjoy, but there are also a number of other aspects that attract people to St Kilda: The Luna Park theme park attracts a lot of interest to the suburb from visiting tourists and Melbourne residents alike, while the Palais Theatre hosts a number of live music performances and plays each year. A vibrant artistic and cultural scene is also prominent throughout the bohemian suburb, culminating in the annual St Kilda Festival that brings in more than half a million people from throughout Melbourne.
For more information on how to choose the best agent, or the suburbs with the best phone coverage in Melbourne, visit our blog.