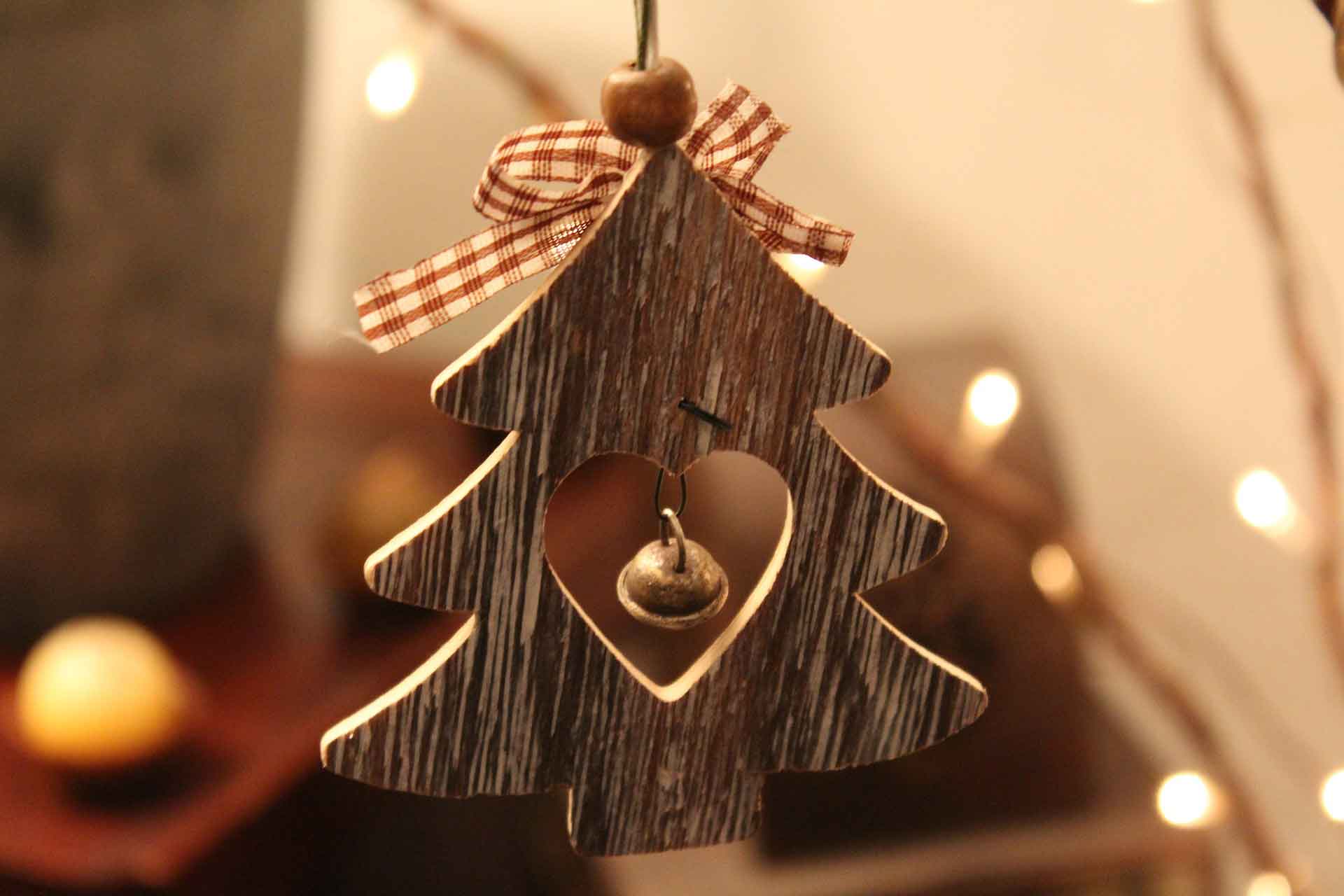 When you think of selling your home at Christmas time, the first reaction most of us have is a resounding 'NO'! The holiday period is already very busy, and sometimes quite stressful with family obligations, and the end of the working year for many people, so selling a house might be the last thing on your Christmas list.
But whether it's through choice, or even necessity, it is possible to do, however when it comes to getting your home sale-ready in the festive season, there are some important tips to keep in mind when you're styling your home for your open for inspections.
Keep it simple
The first rule of styling for sale still applies, even during the holiday period: Keep. It. Simple. There's nothing wrong with incorporating some Christmas cheer and decorations into your home during this time, in fact it might be a little conspicuous not to, but it's worth remembering that old adage: that less is more.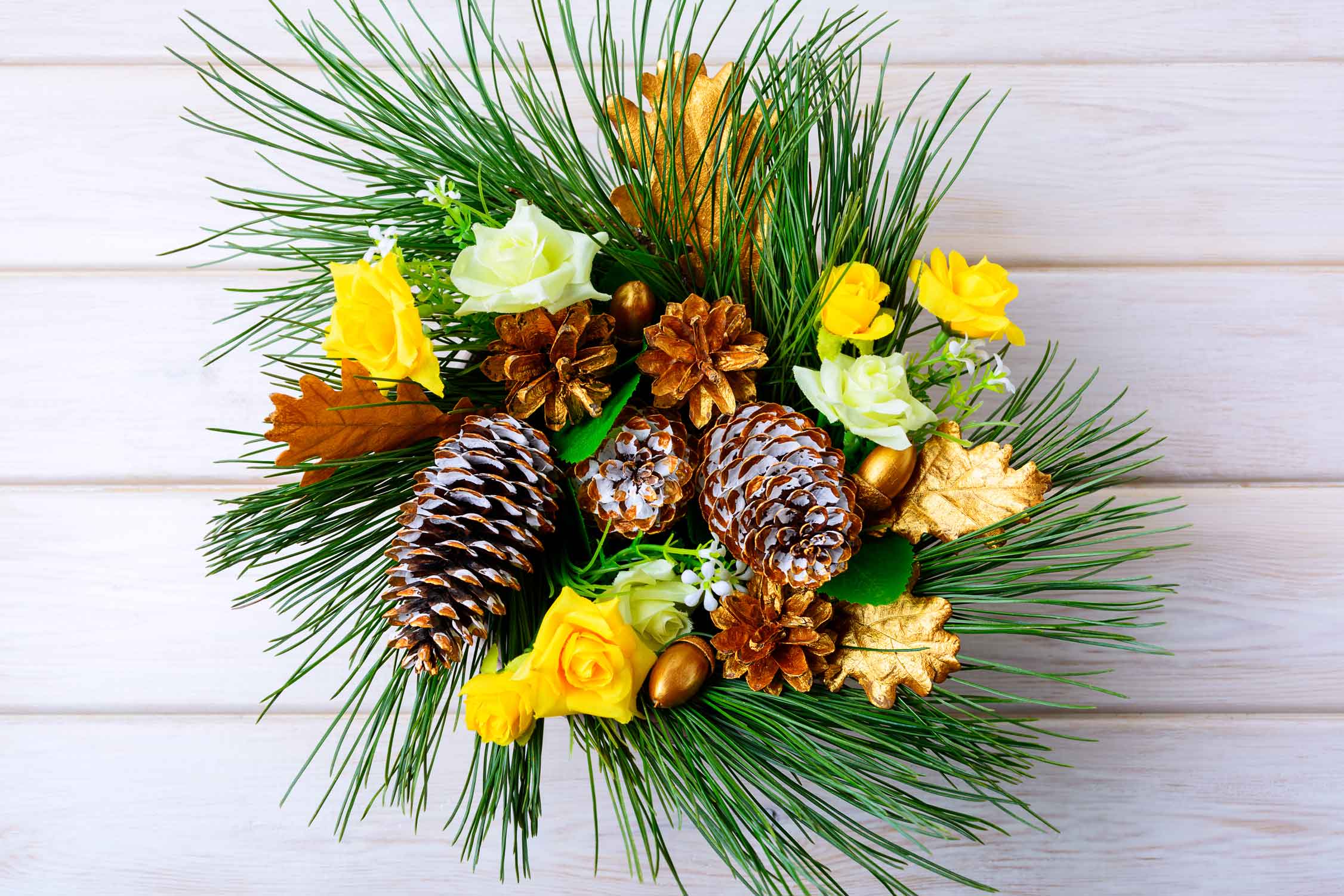 Some larger statement pieces such as a lovely wreath for your door, a beautiful centerpiece on your table and your tree are enough to bring some Christmas spirit, without cluttering your house. The experts advise removing clutter from your home when selling at any other time of the year, and Christmas should be no different. Your heirloom knick knacks might be special to you, but it's likely that they'll be distracting to buyers and take focus away from your property's best assets.
The nose knows
It's well known that pleasant scents help sell, and you can certainly embrace this idea and give it a holiday theme by baking some cookies, burning festive scented candles or even having a real tree in your home (but be careful of the potential mess) to bring some Christmas joy. Scents evoke memories for people, and the holidays are typically happy times, and ideally you want potential buyers to imagine making more happy memories in their new home!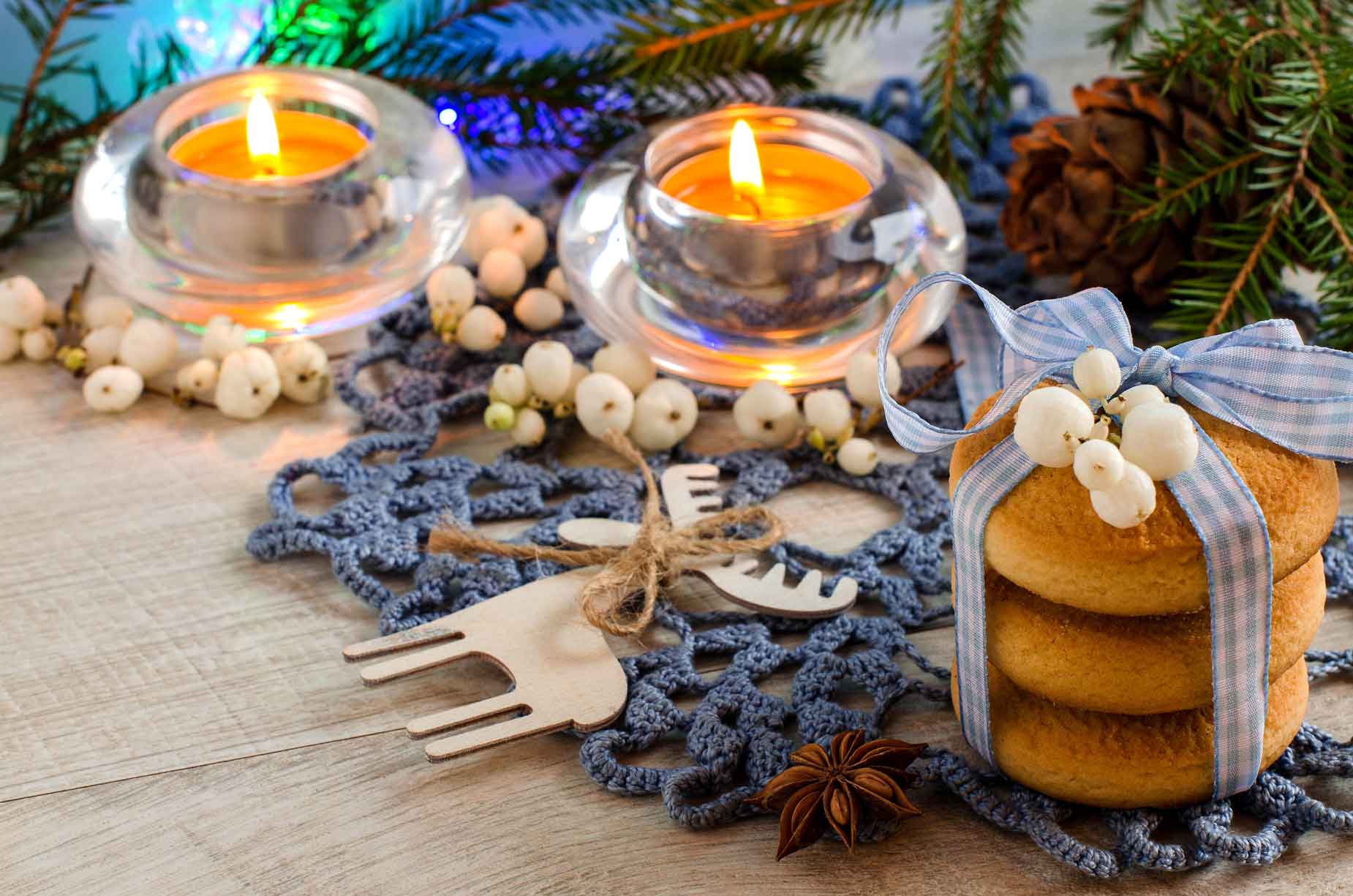 To light, or not to light?
Christmas lights and outdoor decorations might be a tradition in your house or your street, but when you're trying to attract buyers it's best to bow out of the tradition for the year. It's distracting and can detract from the real features of your home. Buyers also don't want to feel like they're going to be obligated to carry on a tradition if it's not something that is not of interest to them. It's best to focus on boosting your homes street appeal, and let its features stand out.
Keep it classy
The inflatable Santa might be a hit with the family at Christmas lunch but it probably doesn't fit in with the image you'd like to portray to sell your property. It's ok to be creative with the colours, for example if the traditional red and green don't suit the rest of the decor in your home, a more modern approach is appropriate. It's also important to consider keeping your decorations secular as not to alienate potential buyers. Keep the decorations tasteful and you'll be on the right track.
You don't have to totally ignore Christmas if you happen to be selling during the festive season, but a few carefully thought through styling moves could be the difference between a Christmas sale success or failure.
For more information on styling your home for sale, or how to find the best local agent, visit our blog.