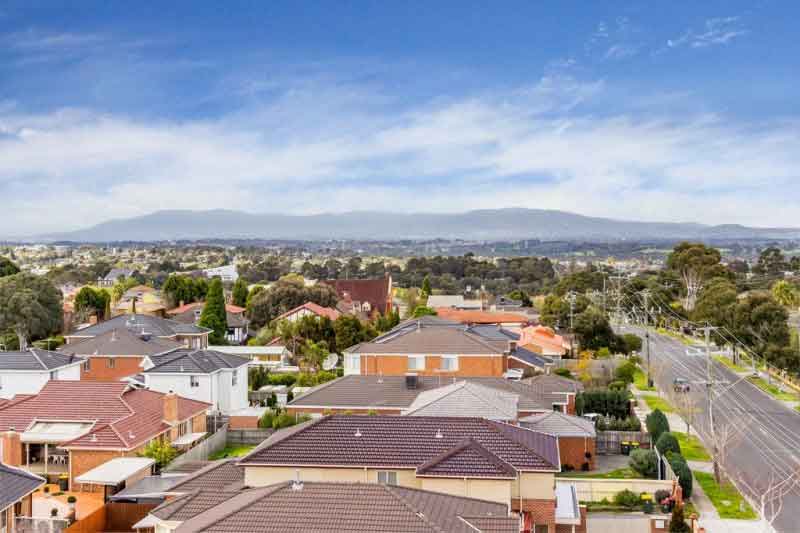 Glen Waverley is one of Melbourne's most sought after family-friendly locations. On par with the majority of Melbourne's housing market, Glen Waverley has seen strong and consistent growth in property values in recent years, and with its appeal to a wide range of buyers, that's unlikely to slow any time soon.
Glen Waverley is located in the local government area of Monash, approximately 19km from the CBD and boasts 49 parks with its 17km square radius, earning its place among Melbourne's leafy eastern suburbs.
Housing
House prices throughout 2016 have been solid, with a median sale price of $1.29 million in September, and have risen steadily throughout the year, with a 28.1% rise in prices since 2015. Steady capital growth positions the suburb as a solid investment for both owner occupiers, or for those looking to expand their property portfolio in a growth area with plenty of potential for further increase in values.
Land sales have also been strong, indicating a trend of older properties in the area being demolished in favour of more modern developments on the generous sized blocks.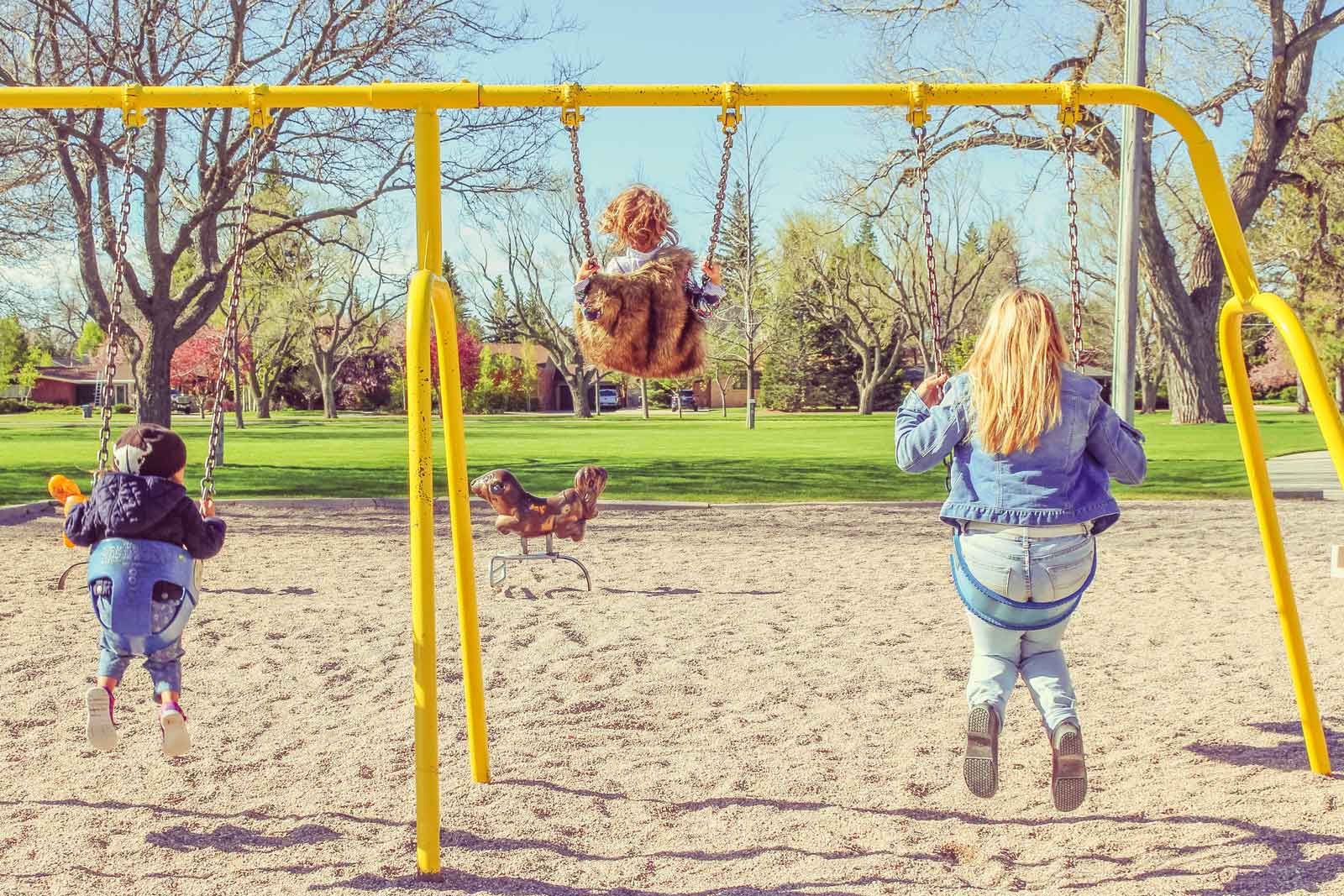 Due to the sought after nature of the area for families, the typical household in Glen Waverley is made up of couples with children, but its proximity to popular Monash University means singles and group shared households also make up a significant part of the population.
Glen Waverley is also a desirable location for families with children thanks to its education facilities, particularly those looking to be in the zone of Glen Waverley Secondary College, a top 4% school that produces high level VCE graduates year on year.
The suburb also offers several childcare centres, as well as public and private primary school options for families with younger children.
Lifestyle
Glen Waverley offers a relaxed and convenient lifestyle with one of Melbourne's largest recreational parks, Jells Park, which includes a netball and softball centre, right on the doorstep. The Glen Waverley Public Golf Course caters to those who like to hit the green at the weekend, and The Glen Shopping Centre, which is slated to receive a $500 million redevelopment, is home to a great retail precinct including a David Jones department store, Target and JB HiFi.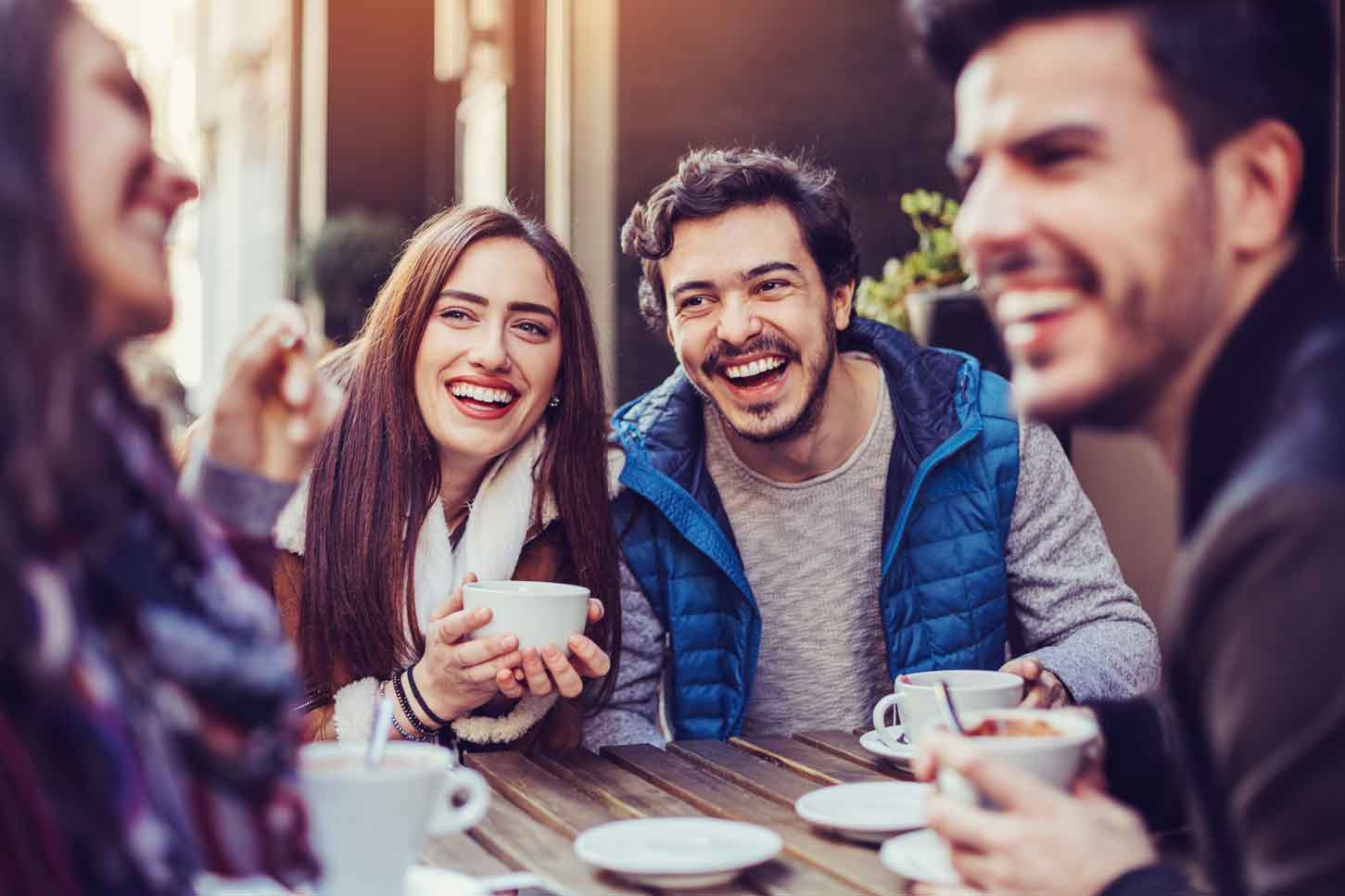 Lively Kingsway is the heart of the area's nightlife, with dozens of restaurants offering a range international cuisines, as well as an adjacent cinema and entertainment complex, meaning residents can have a great night out locally without needing to travel into the city.
The majority of workers in Glen Waverley classify their employment as professional or trade, with many of them working within the local municipality. Monash local government area has a number of industry centres nearby, with several large international companies including Tobisha, Ansell and NEC also having their Australian headquarters in Glen Waverley.
So whether you're a family looking for a convenient lifestyle that will offer something for everyone as they progress through various stages of life, or an investor looking to buy into a blue ribbon area with plenty of potential to grow even more, Glen Waverley is a great choice for buyers.
For more information on how to find a local agent, or what your property in worth, visit our blog.