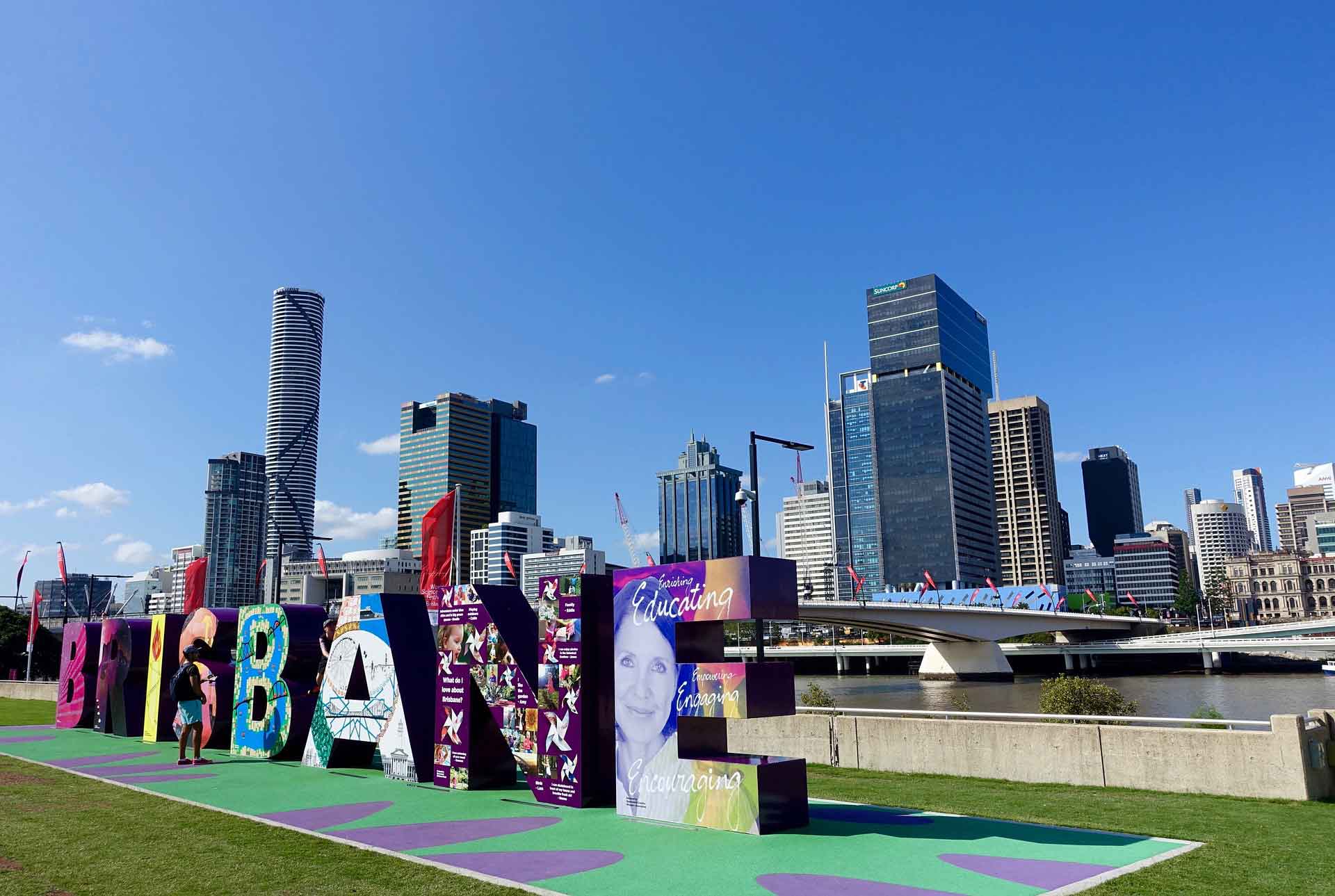 Bordered by the Brisbane River to the south, lies the suburb of Indooroopilly, just seven kilometres west of the Brisbane CBD. The name Indooroopilly is a corruption of either the local Aboriginal word nyindurupilli, meaning 'gully of the leeches' or yindurupilly meaning 'gully of running water', and the locals often shorten the name to "Indro".
Indooroopilly is a commercial hub of Brisbane, being home a number of commercial and offices spaces, as well as Indooroopilly Shopping Centre, the largest shopping centre in Brisbane's west.
Housing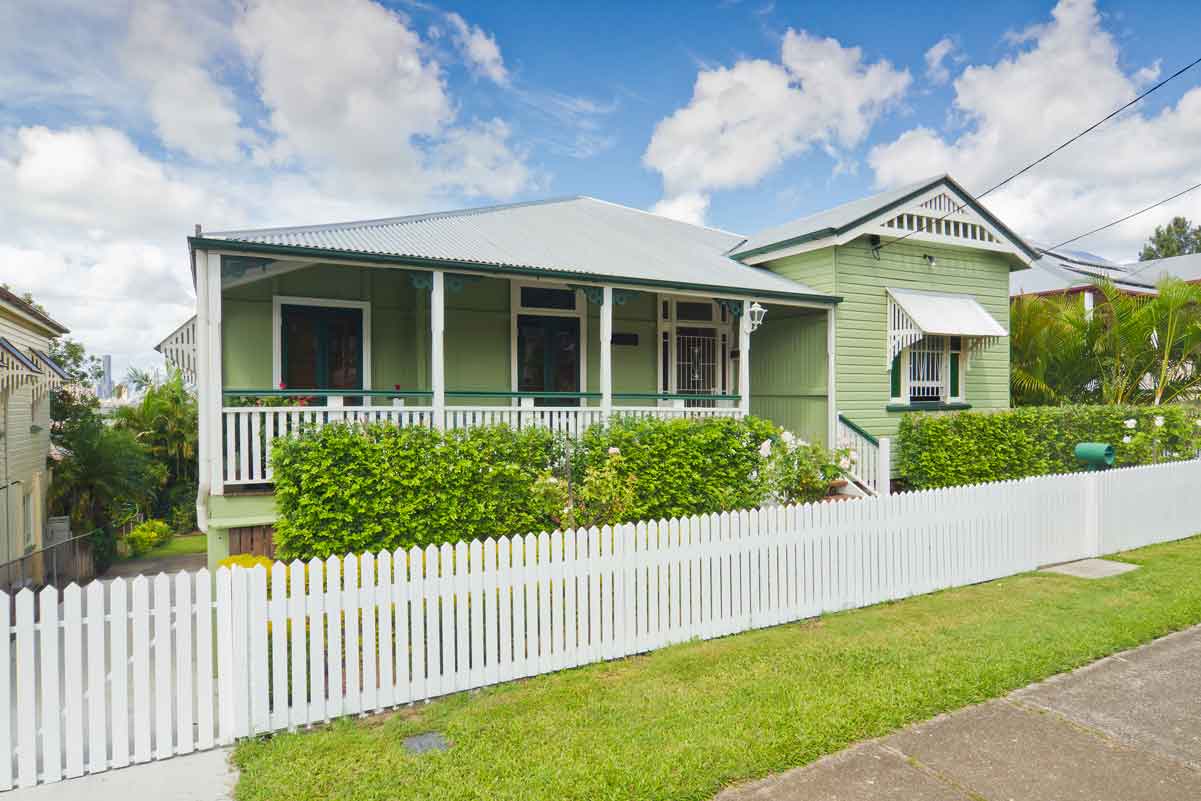 Most of the housing in the area is made up of freestanding modern homes, with some medium density apartment blocks. However, some traditional pre-war and Queenslander style homes have been restored in the area, due to the local council's push to discourage the destruction of these buildings.
House prices in Indooroopilly remained high throughout 2016, peaking in May with a median house price of $1,131,000, with a current median of $850,000, well above the Brisbane City Council average of $650,000. Unit prices have also remained strong, peaking in July at $611,000, now sitting at a median price of $465,000. Whilst there is less land available, the median price of land available for development is currently sitting at a quite reasonable $372,000 for the location.
Indooroopilly is an area with a population of approximately 11,600, predominantly made up of families (34%), and childless couples (25%), with most homes being owned outright (30%) or purchased (24%) with 45% of households renting, suggesting a number of properties in the area are purchased for investment purposes. Most households are likely to be making mortgage repayments of around $2000 per month.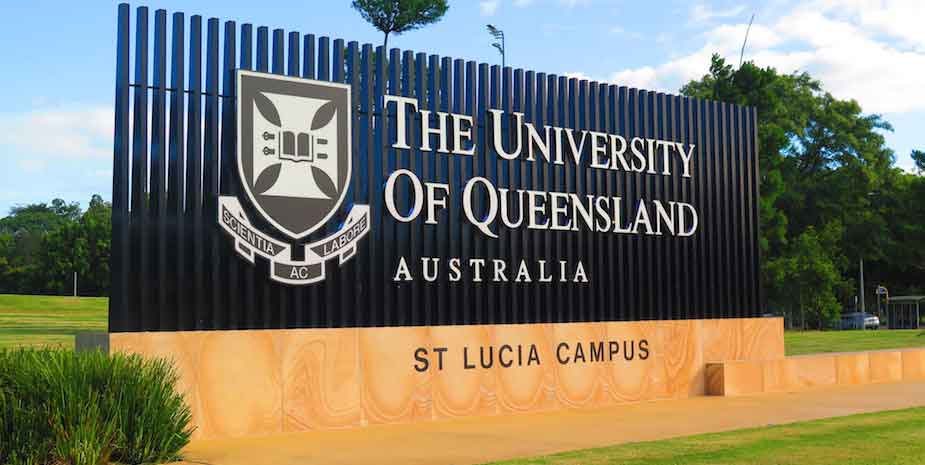 Indooroopilly is also located very close to the popular University of Queensland at St Lucia, with a current enrollment of around 50,000 students across a range of academic disciplines. To help get students there, the suburb is also home to some of the most sought after schools in the state including St Peters Lutheran College and Brisbane Boys College.
Lifestyle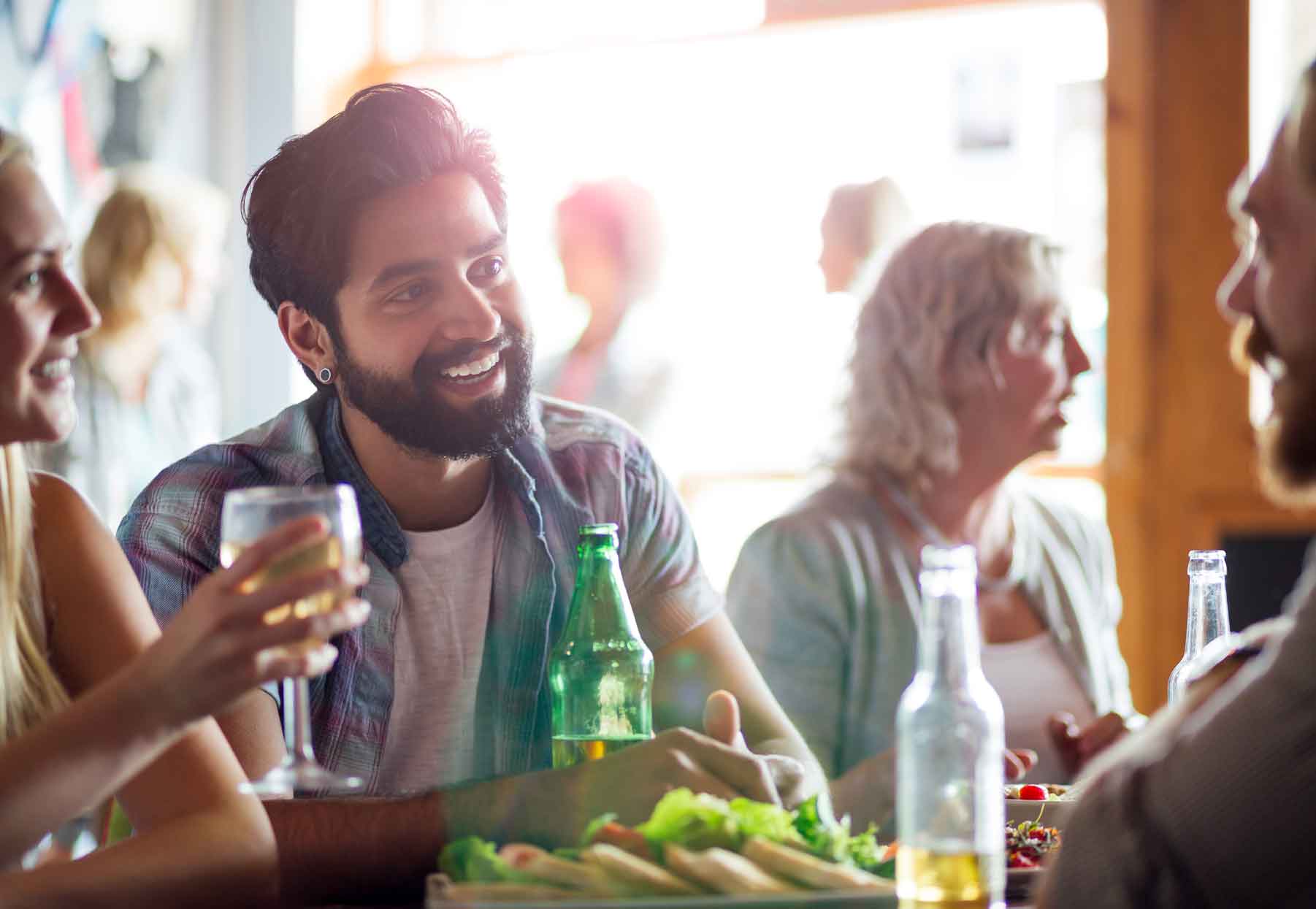 Indooroopilly Shopping Centre is the retail and entertainment hub for the suburb, featuring over 360 specialty stores, and a Myer and David Jones department stores. It also features a 16 screen Event Cinema's complex, as well as the population Station Road dining precinct which features a range of international restaurants, dessert bars and pubs.
The suburb is also well serviced by a public transport network, made up of predominantly buses, centered around the interchange housed at the Indooroopilly Shopping Centre which is the transport hub for Brisbane's western suburbs, and makes it easy for locals to get around the area, and into the city without the need for a car.
Indooroopilly offers great value for money in the Brisbane property market due to it's great waterside location, proximity to the CBD and facilities making it a convenient and great place for families and investors to consider looking for their next property in sunny Brisbane.
For more information on selling up with a family and finding a local agent visit our blog.