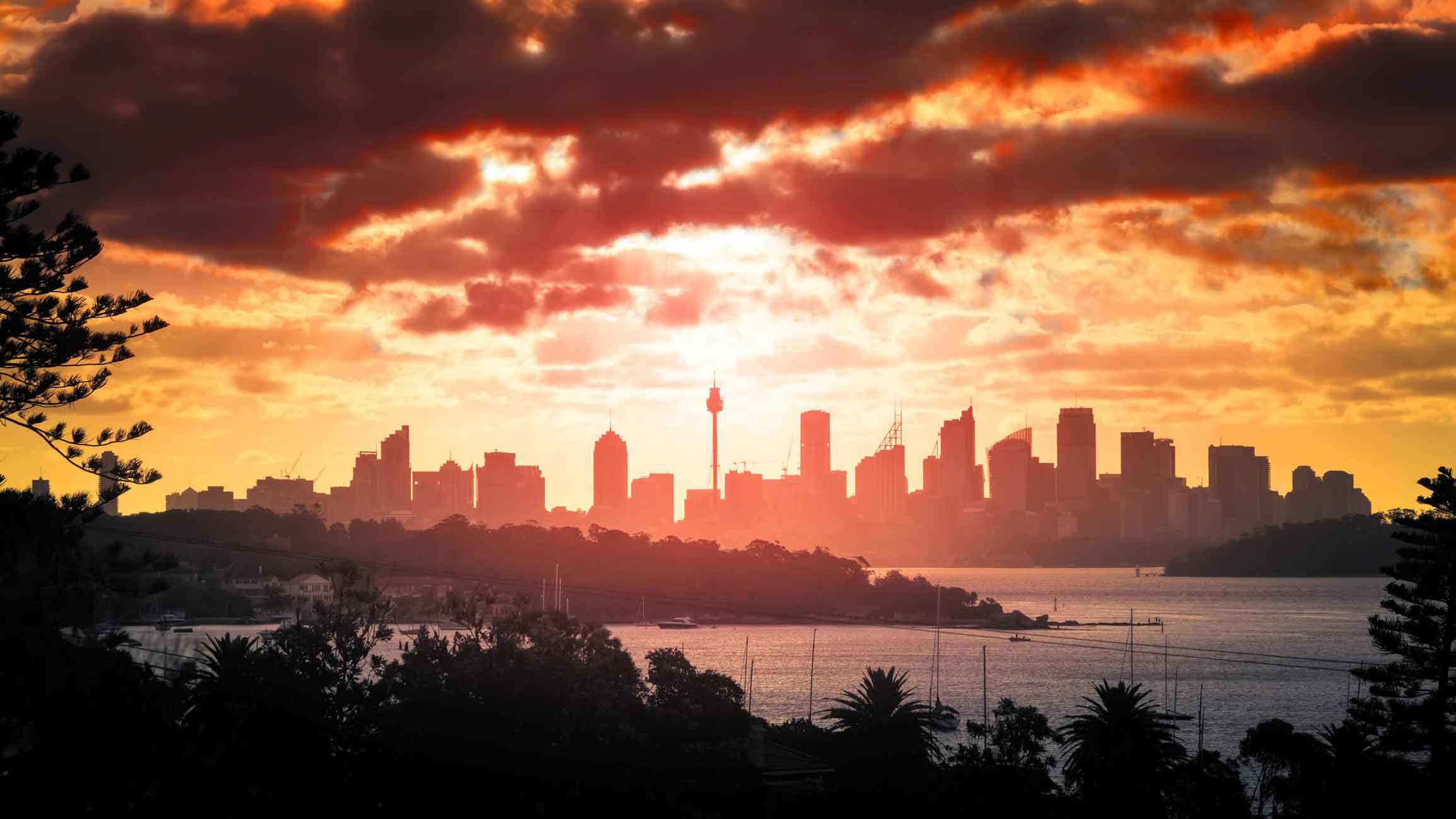 With so many of us out to nab the perfect property with the best deal, keeping informed on the latest in property market is something many Australians place on the top of their list of priorities, but with so much information coming from every angle it can be hard to keep up.
As Australia's biggest property market, Sydney regularly sees successful auctions and sales. With spring now in full bloom, there were more than 620 scheduled auctions this week alone, seeing NSW achieve a clearance rate of 80 percent.
Growth of more than 40 percent in the Sydney market over the last three years has seen the city's median sale price rise to $1.2 million, though many a homeowner has been able to boast significantly higher numbers, with several properties this week selling at auction for over $3 million.
Those tossing up whether to sell and whether an auction is the right choice may well be swayed by these performances, contributing to a flow-on effect that will encourage even more homeowners to take their property to auction, further bringing up clearance rates and building a strong market.
The best performing suburbs over the last week are:
Manly
Located just a scenic 20 minute ferry ride out of Sydney Harbour, Manly is an ideal destination for buyers who have the cash to spend on the lavish properties featured throughout the suburb: median property values in Manly sit at $2 million for houses and $1 million for units.
The area saw 25 successful auctions this week, reaching a clearance rate of 93 percent. The biggest sale in the suburb went to a house sold for $2 million.
Manly has seen a growth rate of 32.02 percent over the last three years, its popularity due to its proximity to the water, its own vibrant CBD, and vast range of properties.
Alexandria
Selling prices in the previously industrial suburb of Alexandria are growing at a rate of 46 percent, with property values slowly but surely reaching that of other suburbs in Sydney's hip inner west.
Alexandria's popularity should continue to rise as more and more buyers flock to the area in search of the funky terrace housing the inner west is known for. Located less than five kilometres from the city, Alexandria is an area featuring a strong sense of community: it's supported by strong local services and a mix of traditional, family-owned stores and the newer, hipster cafes and small businesses typifying the inner west.
Alexandria has a relatively modest median selling price of $1.46 million, also one of the highest prices to come out of the auctions held in the area over the last month. There have been 150 properties sold in the suburb this year, five over the last week, with the area seeing a clearance rate of 71.9 percent. The highest selling price of the week was $1.2 million.
These figures generally reflect the performance of the wider inner west, including the neighbouring Erskineville, which saw a clearance rate of 76 percent.
Mosman
The lower north shore suburb of Mosman is known for its vibrant local economy, numerous beaches, and long history. Though it has a relatively modest growth rate of 32.76 percent, property values in the area are high: recent auctions have seen prices up to $3.275 million, with the area seeing a clearance rate of 68.7 percent over the last week.
Over 300 houses and 426 units have been sold in the area this year alone. The suburb is a hotspot for young professionals aged between 30 and 39 and families, who make up the majority of Mosman's population.
For more information on how a property auction works or the difference between private sale and auctions check out our blog.