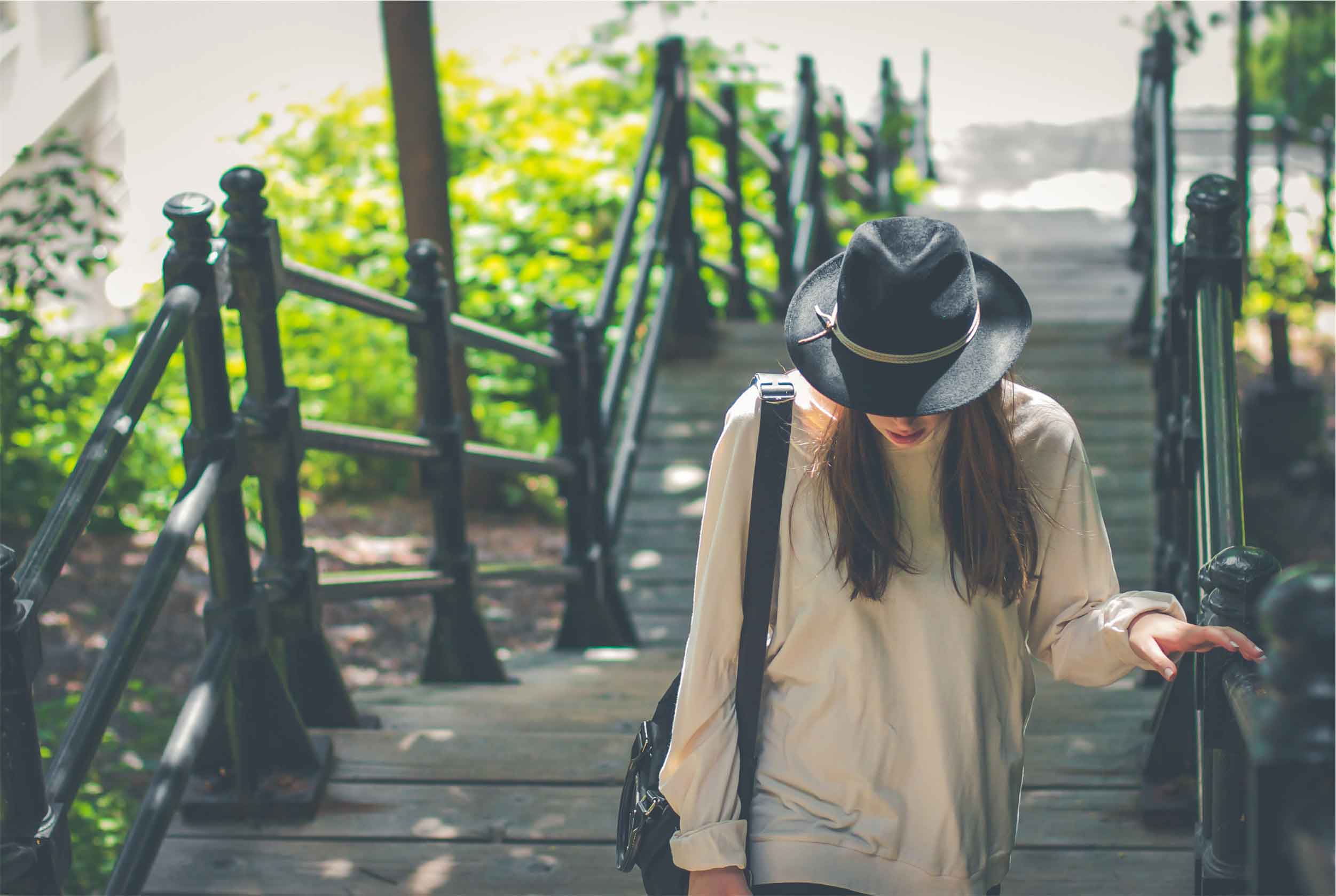 Gen Y's have a reputation for wanting it all without any of the hard work, so are they any different when it comes to what they're looking for when buying a home?
Whilst Australia's housing market is tough to get into, there are Millennials breaking the mould and making headway into the property game and getting a start with their first home, but they're not without a list of particulars. We're taking a look and what is on the wishlist of Millennials when buying real estate.
Location, Location, Location
It's not all about being a stone's throw away from the best restaurants and nightlife in the city (although that is a nice to have), but it's more important for Gen Y's to be commuting distance to their place of employment, close to services, friends and family. Not driving a car, or reducing down to utilising only one car might be a sacrifice a gen Y couple need to make when deciding to enter the property market, so living close to public transport and walking distance to all of life's essentials becomes an important factor in deciding where to live.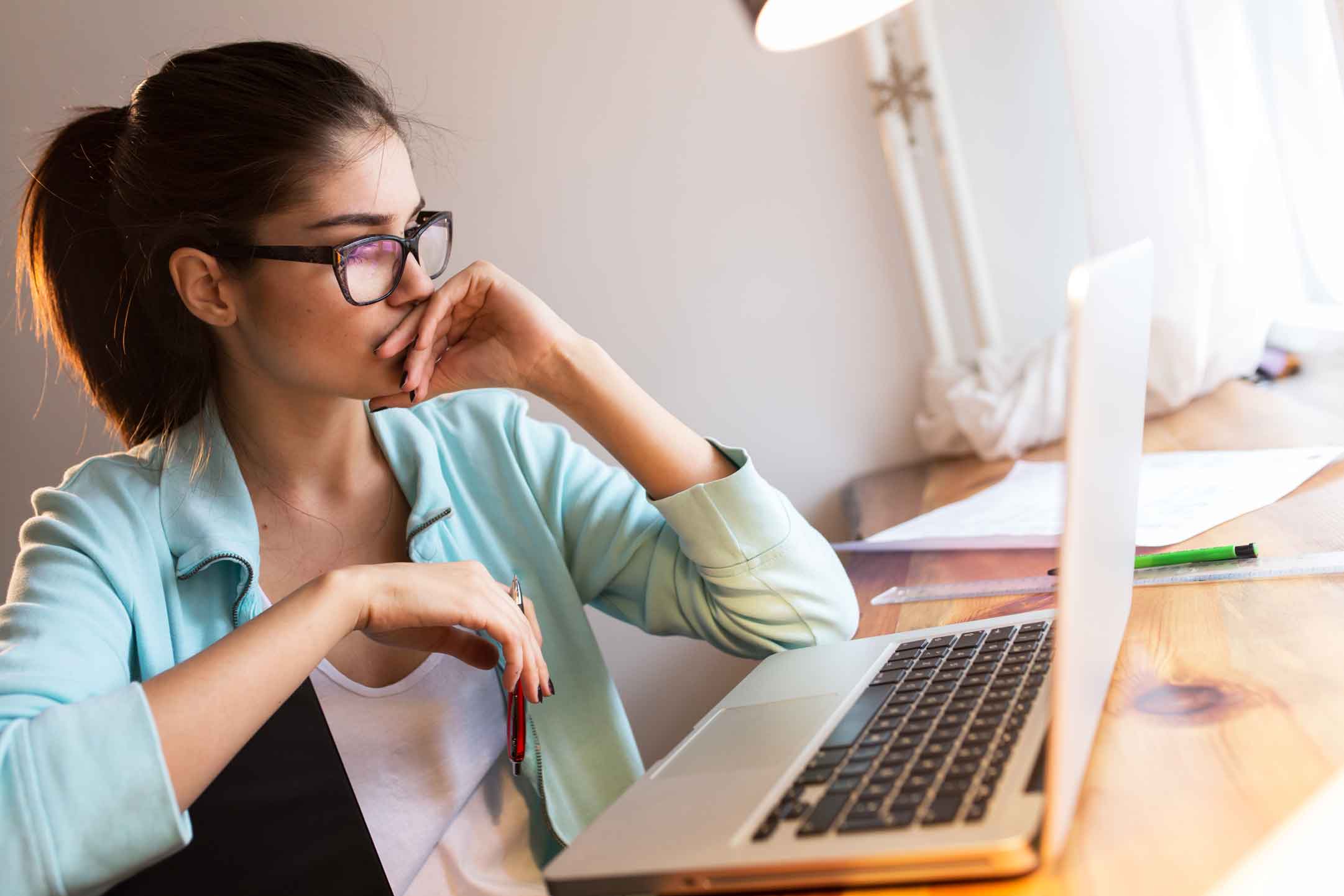 Connectedness
With many Millennials relying on technology not just for entertainment purposes, but also for employment, access to reliable high speed internet and good mobile phone reception is essential. With the roll out of the NBN millennials will have better and more guaranteed access, but as it currently stands mobile networks are often picking up the slack with their 4G networks in areas where physical infrastructure is lacking.
Eco friendly
Gen Y's are the most eco-conscious generation of homebuyers the market has ever experienced, and features such as solar panels, water tanks and other technology that contributes to lower energy usage is attractive to them. Not only does lower energy usage equal a positive contribution to our planet, but it's a money saver as well, something that's important to us all, not just Millennials.
Low maintenance
Gen Y's are time poor, often working more than one job or unusual hours and don't necessarily have the time to dedicate to a high maintenance garden, heritage home or something a little more rustic. All the mod cons are essential, such as a dishwasher, and an already renovated kitchen, bathroom and laundry if the property is older.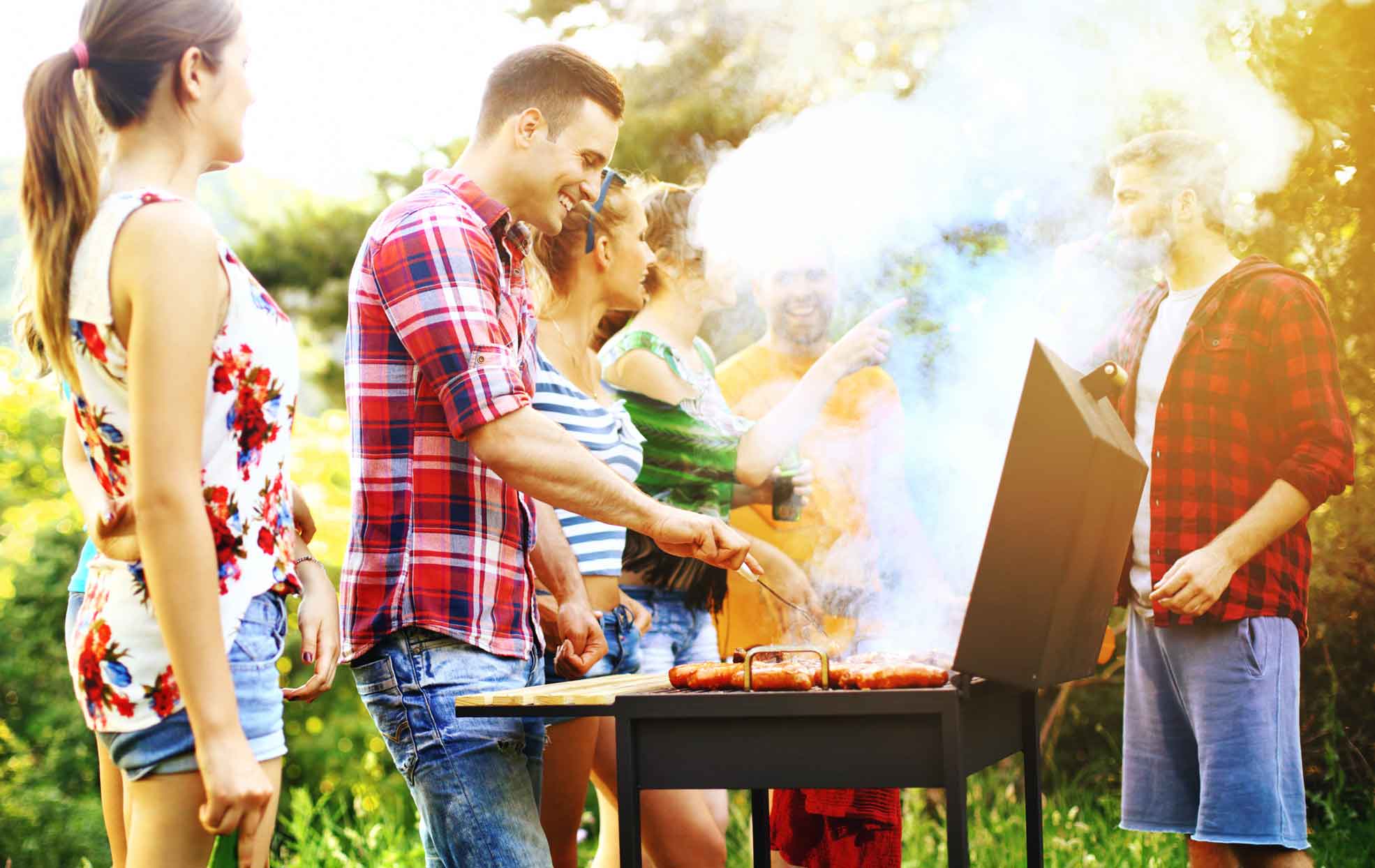 Outdoor space
Millennials entertainment budget is likely to decrease as a result of choosing to enter the property market, and therefore need change their habits to include entertaining friends and family at home, and a great outdoor space to do this is at the top of their wish list. The Australian climate means it's useable most of the year, and can mean extra living space in what may otherwise be a small property.
Are Millennials really that entitled and unrealistic? Or do they just know what they want and what will work for their lifestyle? If you're selling in an area you think might appeal to Gen Y buyers, you can use this to your advantage by highlighting the conveniences your suburbs has to offer, and making improvements to your home prior to sale to help make it super low maintenance and more eco friendly.
For more information on getting your home ready for sale, or the best areas for Gen Y home buyers, visit our blog.